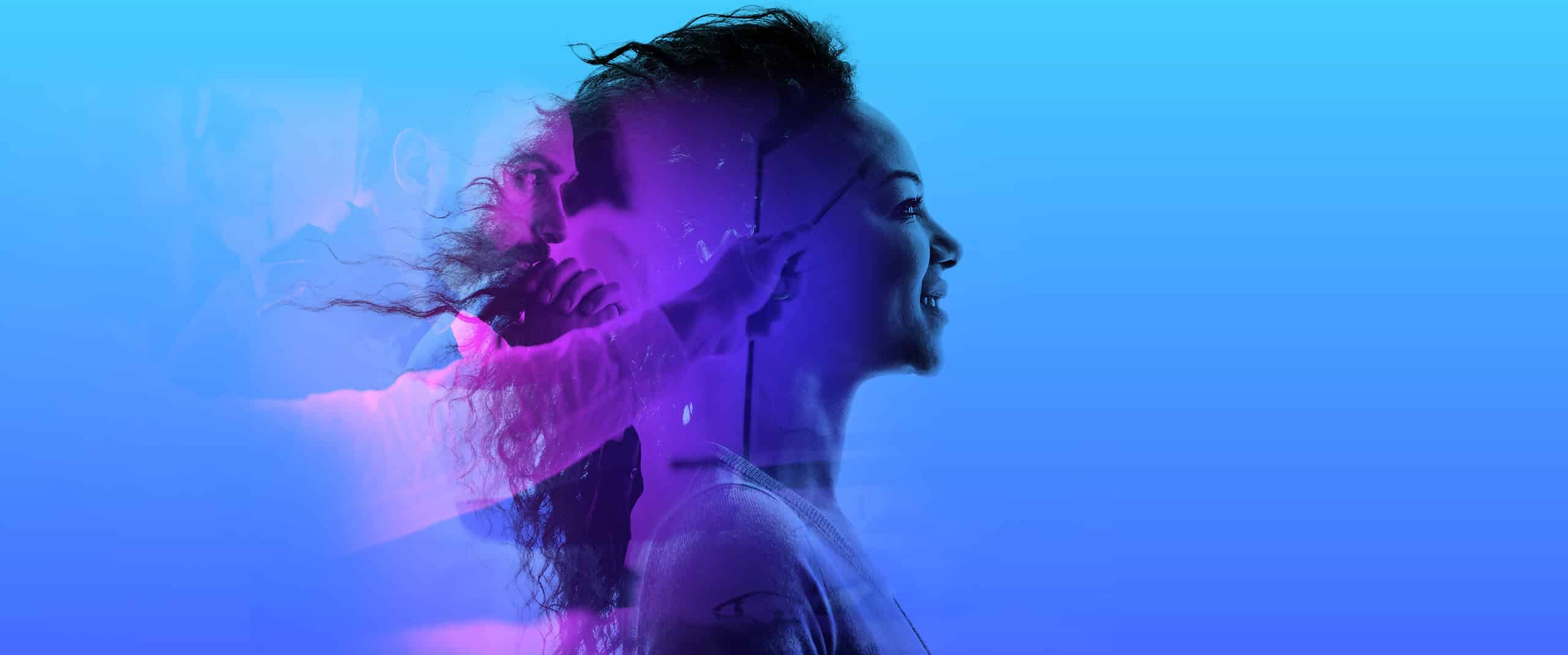 Your Partner in Digital Transformation of Businesses
Accelerating Digital Transformation –
Supporting Businesses to Embrace Change
Change is constant and touches every area of our lives, so it is vital to be able to adapt.
Businesses are at the forefront of this constant change with Digital Transformation being the only way forward. But going digital is a challenge. A challenge that Prodware has embraced to successfully support its 15000 customers every day.

Prodware is the partner of choice when it comes to securing the digital transformation journey of your business, understanding your business pains and supporting you every step of the way.
Our
Ambition
Making you future-ready
What we
believe in
Turning technological breakthroughs into business opportunities
Our
Value Proposition
Making your Digital Transformation Journey a success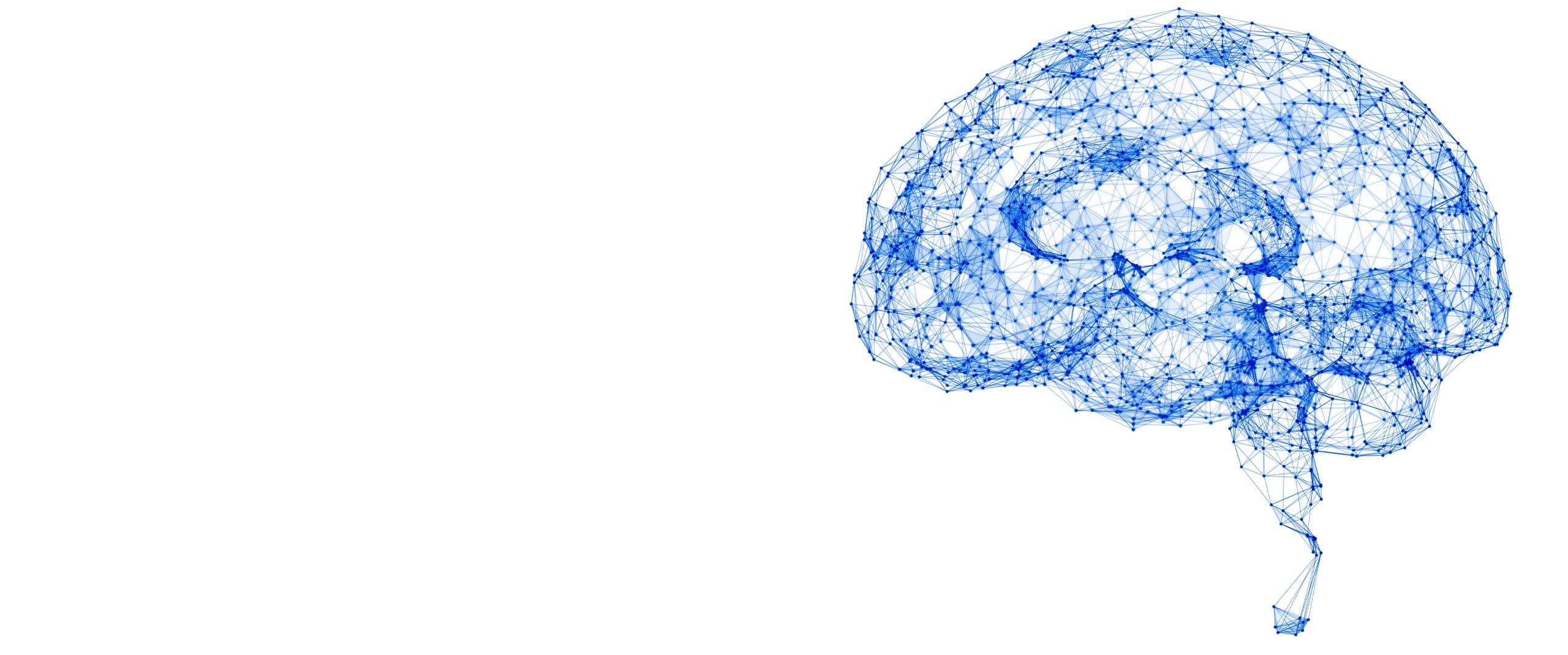 Our Ambition
Whether it is the path to sustainable growth, or reinventing one's business, or even because it is all about adapt or die, all businesses today are going digital. They all need and want to secure a successful digital transformation journey. But how many know how to take that digital leap?
The stakes are high: overlooking growth opportunities, facing fierce competition from new market players that are more agile, innovative and efficient. However, the prospects for success and growth are huge if those disruptive technologies are properly leveraged to rethink and drive new business.
Now, more than ever, mastering the entire digital transformation journey of a business has become pivotal. A successful digital transformation means making your business future-ready.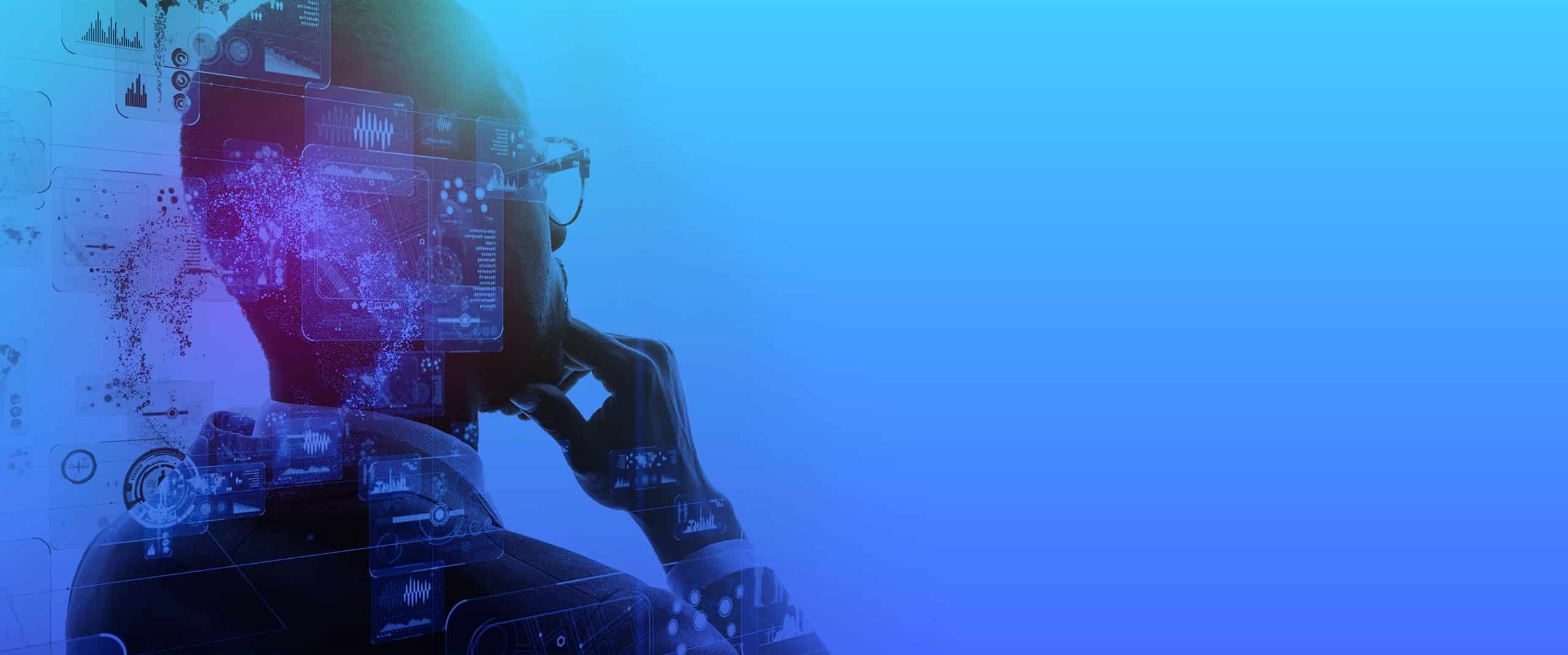 What we believe in
Disrupting the status quo also opens up opportunity to rethink and reinvent the way you do business. Notably breaking away from the habits of the past and the things that stunt business growth. Looking to what is now possible and that wasn't before. If properly mastered, a technological breakthrough that disrupts the traditional way of doing things brings new and exciting prospects for the future.
To embrace digital transformation the right way you need an expert to help you. A kind of expert who knows how to bring in change, who knows and understands the narrative, the global picture and the DNA of your business. And in doing so technological advances and breakthroughs become levers that pave the way for growth opportunities.
The Digital Transformation of Businesses,
our Value Proposition
Our approach has always been about achieving success and optimization. With more than 30 years' experience and a significant international footprint, Prodware is one of those very few companies in Europe that boasts a global and comprehensive transversal expertise mastering the entire digital transformation cycle.

Only a transversal expertise allows for informed decision making. Prodware brings that unique know-how in terms of choice of solution fit, integration, feature enhancements and maintenance. This innovative and secure transversal approach enables Prodware to mitigate risk and drive maximum ROI.


Business Consulting
To succeed in the Digital Transformation of your business, a holistic and pragmatic Business Consulting approach that encompasses people, processes and technology with tangible results is vital. Whether you are looking for support in strategic or operational success, our ROI-driven approach drives quality, best practice and constant innovation.
Technological Trailblazers
Because innovation is in Prodware's DNA, we bring our customers the innovations of tomorrow right now. How do we do that? Whether it is our in-house R&D center that develops our industry and role specific solutions, or our ecosystem (365x). that brings together groundbreaking platforms from innovative startups disrupting the market. Our hybrid approach ensures you get the best solution available.
Integration
Prodware has developed its expertise and business savvy in the following industry sectors: Distribution, Retail, Manufacturing and Professional Services. A successfully delivered project comes from a business partner with a deep understanding of your industry, your business and the latest technologies to suit you.
Maintaining Operational Continuity
Once your solutions are deployed and enriched, they need to be maintained, kept secure and made future-ready both in terms of infrastructure and business applications. Our Customer Care division is tasked to do just that with an International Helpdesk open 24/7 with Tier 1 to Tier 3 support.
Take your first steps in the Digital Transformation journey
Have a project? Let's talk!