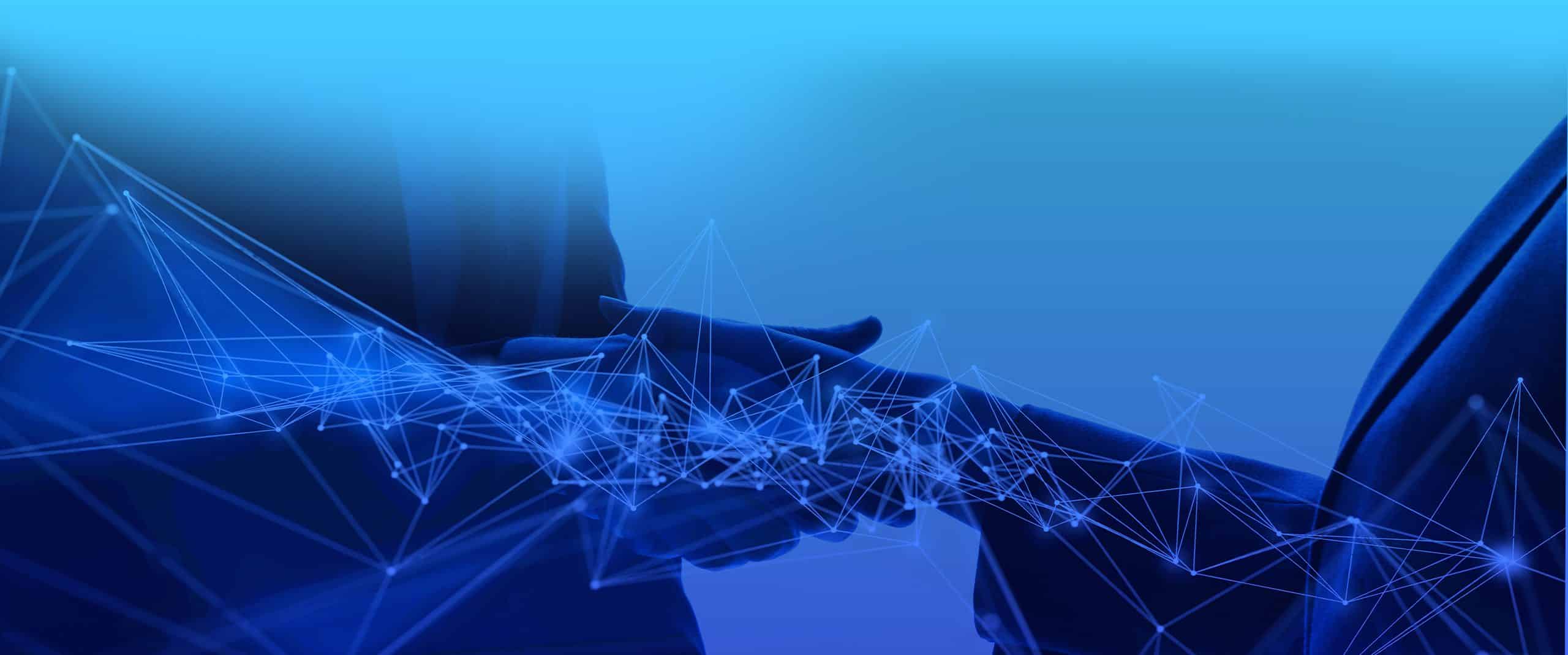 Become a partner with Prodware
Grow your business and support your customers' business transformation
As a fellow Microsoft partner, you share the vision of empowering your customers to achieve more through the services you provide. We are proud to harness and amplify the collective power of the Microsoft partner network through our Channel Partner Program.
Prodware has a comprehensive catalog of products; developed and maintained by our international Innovation and Business Solutions team which integrate, complement and leverage Microsoft Dynamics 365, Power Platform and Microsoft 365 technologies.
These Prodware business solutions have been created to answer real business needs be it sector, role or experience focused to help our customers transform their companies and remain competitive in a changing world.
If you would like to expand the offering and solutions you provide your customers and prospects, to grow your revenues without the overhead of R&D or project customizations; talk to us about becoming a software sales partner.
Prodware channel partner program benefits
WHY BECOME A PARTNER WITH PRODWARE
Do you share our vision of digital transformation with customers at the heart of your business?
We are dedicated to the success of our customers and partners in their markets.

Find out more about Prodware as a software partner.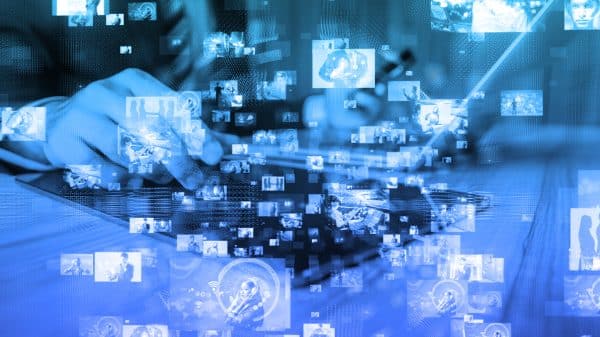 PRODWARE BUSINESS SOLUTIONS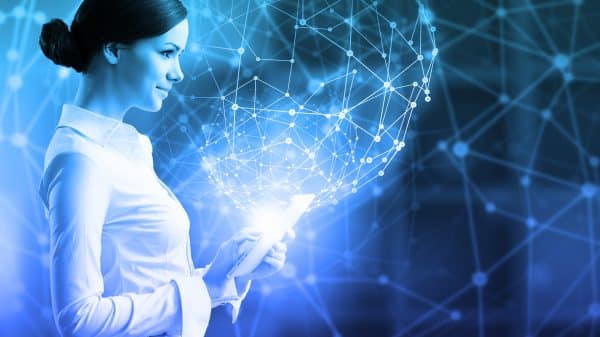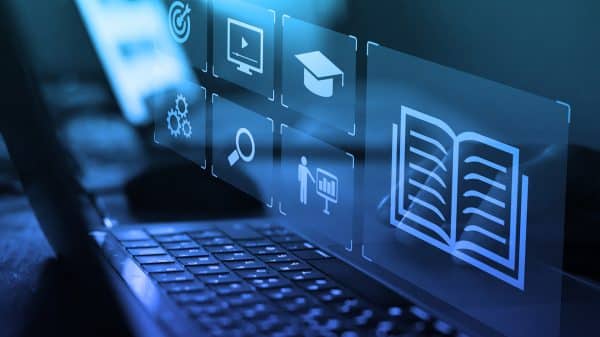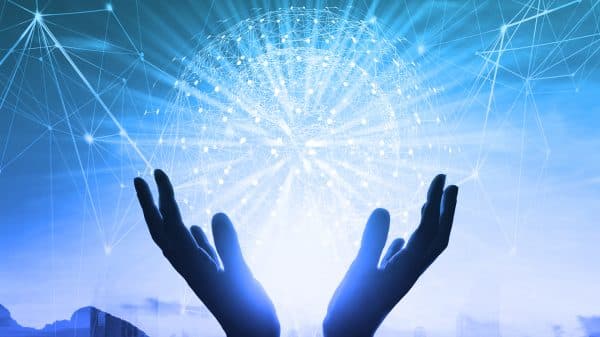 DIGITAL TRANSFORMATION AT PRODWARE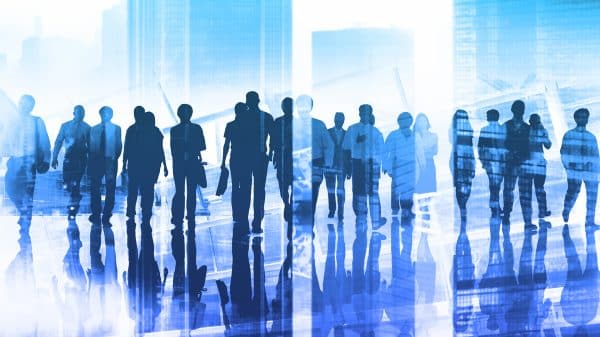 About Prodware
Prodware Group, founded in 1989, is a creator and integrator of industry and role-based solutions. Part of the Inner Circle, Prodware is a leading and strategic Microsoft Gold partner in the EMEA region. We offer a comprehensive value proposition around business applications that combines consulting services, implementation services and managed services on an international scale.
YOUR PATH TO PARTNERSHIP WITH PRODWARE
Your journey starts here
Complete the form below to register your interest in the becoming a partner. We will contact you back in order to discuss common goals.
Scoping and alignment
Key stakeholders hold an introductory call to discuss strategic objectives and focus areas (Microsoft platform, territory and sector) to orientate the software business partnership and which products you wish to include in your offering.
Agreement
A Distribution agreement is signed to enable the partner to sell Prodware ISV. The partner selects and prioritizes the products from the Prodware Business Solutions catalog.
Onboarding
All go-to-market materials, training plan and processes are organized.
Ongoing demand generation planning and execution
Partner lead generation plan discussed and diarized with expected results. Any co-marketing plans identified. Pipeline review calls planned.
Partner enablement
Regular communication plan including product roadmap, new releases, pricing, and content.
Contact Prodware
Tell us more about your interest in becoming a business partner with us