CLC Electro Marcilla
Wholesale & Distribution
CLC Electro Marcilla chose Dynamics 365 Business Central with Prodware's Demand Forecasting and Distribution industry solutions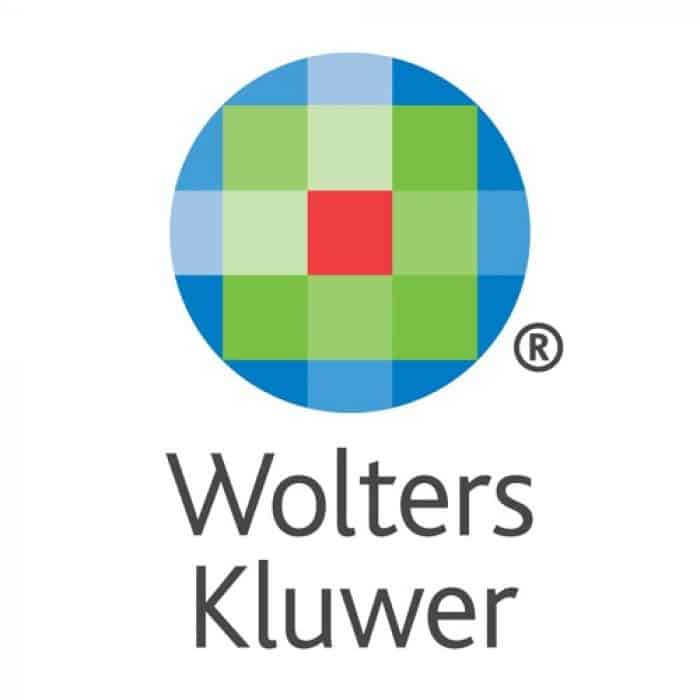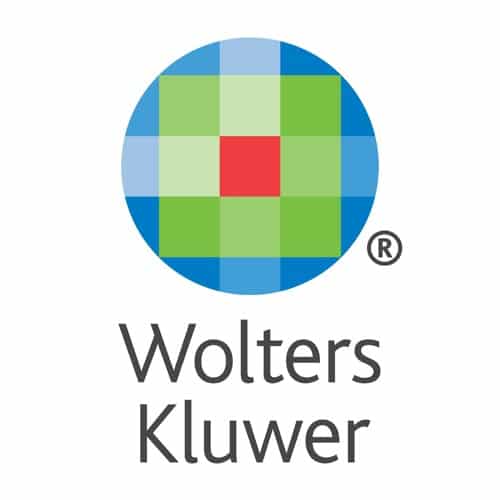 Wolters Kluwer
Professional Services
Wolters Kluwer partners with Prodware to implement Microsoft Dynamics 365 Business Central, Customer Engagement and the Power Platform to address its digital transformation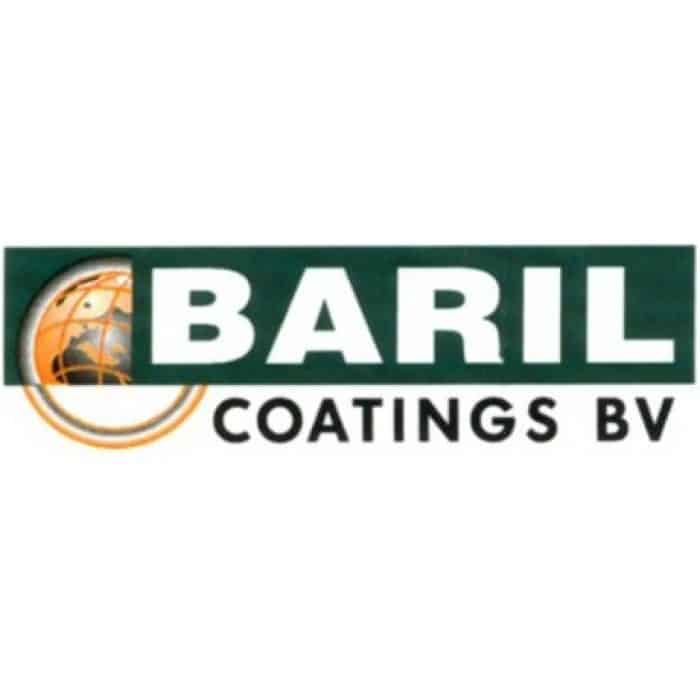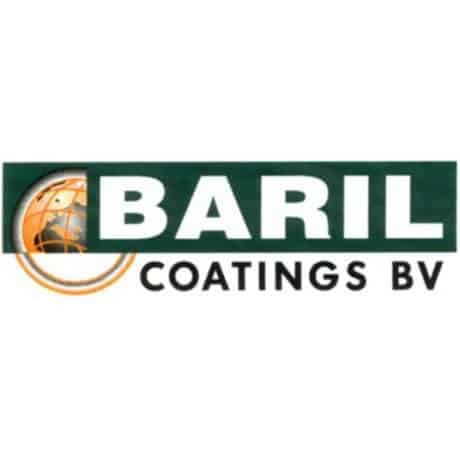 Baril Coatings
Process Manufacturing
Baril Coatings opted to move to the cloud with Dynamics 365 Business Central for better data insight and agility with their supply chain operations.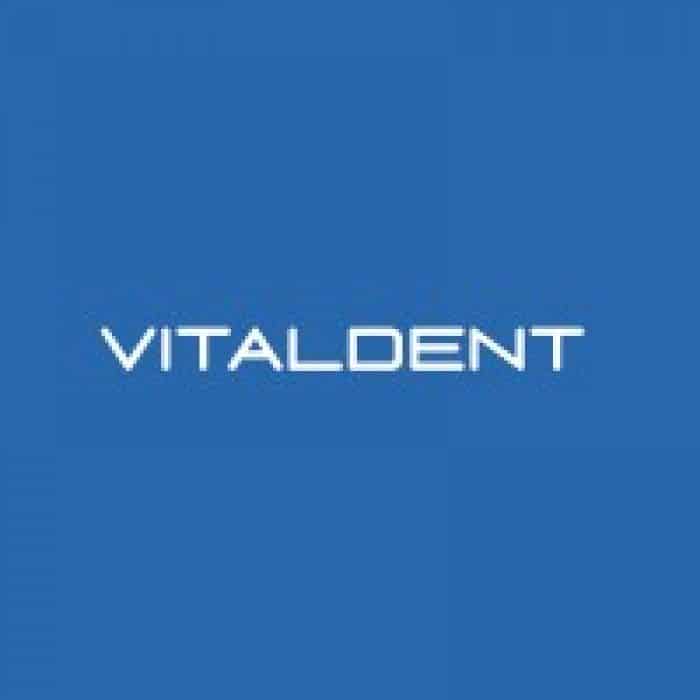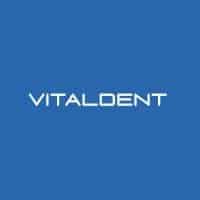 Vitaldent
Professional Services
Vitaldent connects patients and healthcare providers in the cloud to achieve more personalized care with Prodware and Dynamics 365 Customer Insights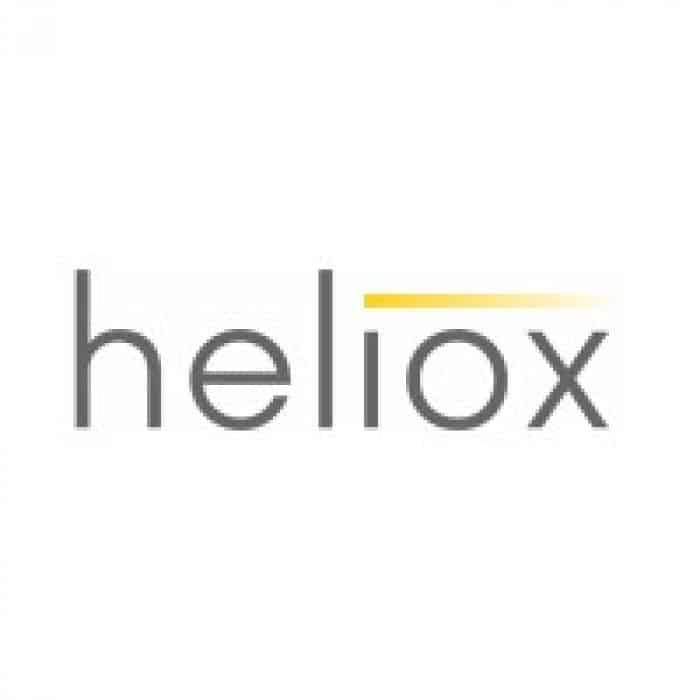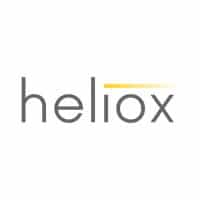 Heliox
Field Service
Heliox opted for Microsoft Dynamics 365 with Prodware to optimize their ERP and Customer Engagement processes.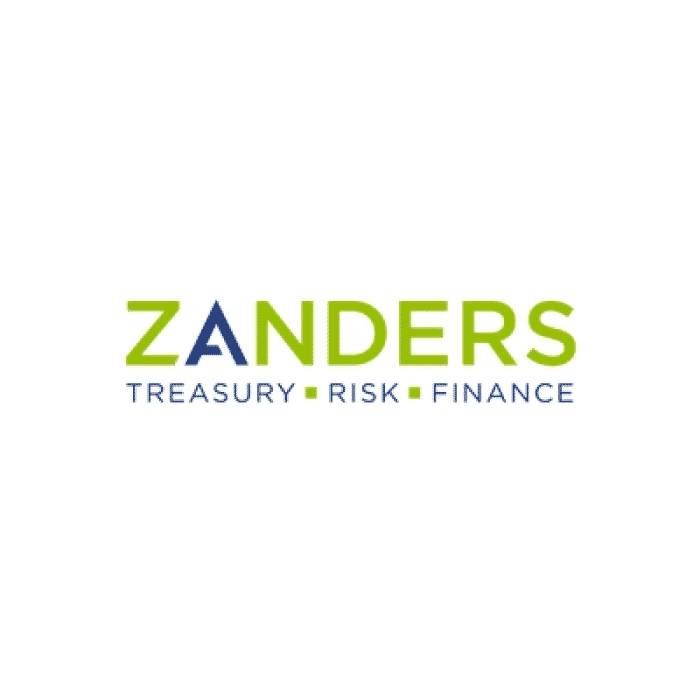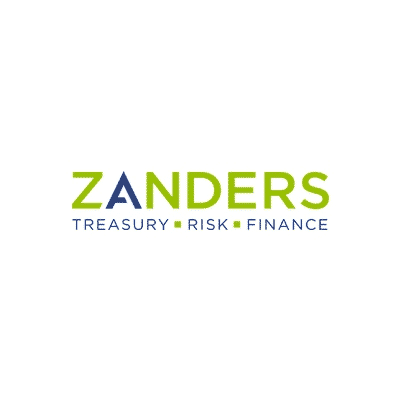 Zanders
Professional Services
Zanders chooses Prodware as a partner for the support and further development of Dynamics 365 Customer Engagement (CRM), ClickDimensions and Howazit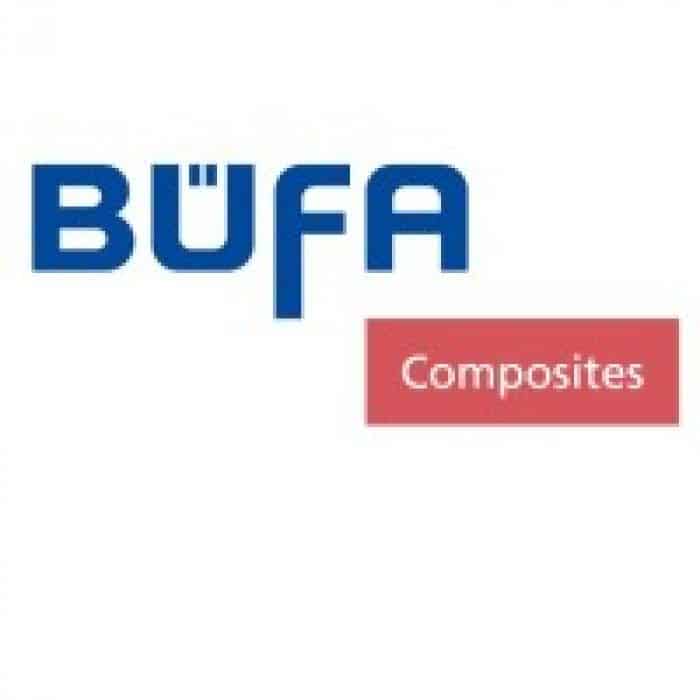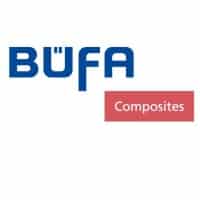 BÜFA Composites Benelux
Process Manufacturing
With the implementation of Microsoft Dynamics 365 Business Central and Prodware Distribution solution, BÜFA has an up-to-date ERP system and is ready for the future.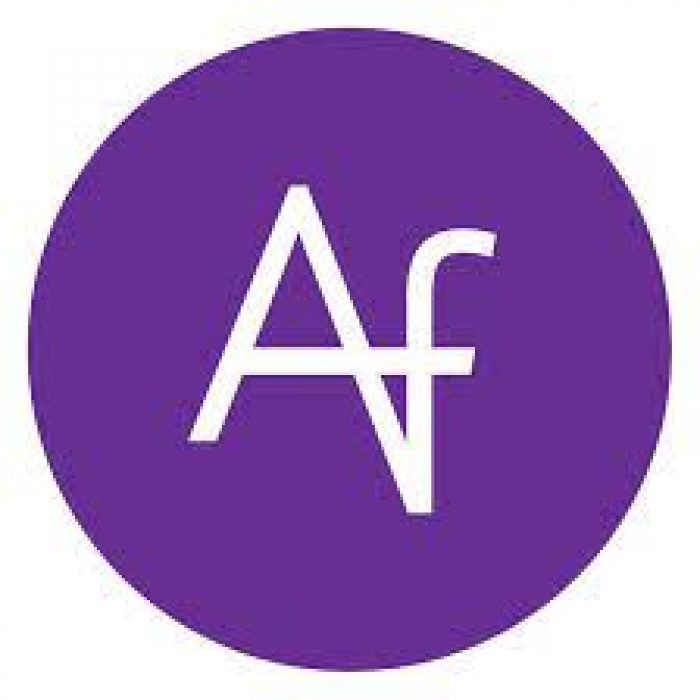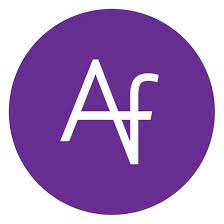 Afiens Legal
Professional Services
Afiens Legal chose Prodware to achieve more effective customer relationship management with Fast Sales and more efficient, secure document management with Office 365

Coldec
Process Manufacturing
Coldec was looking for a safe and flexible system to support its strong growth ambitions. Prodware successfully implemented Dynamics 365 Business Central together with Coldec and their key users.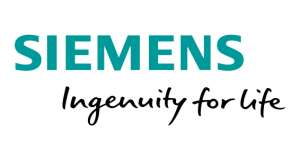 Siemens
Professional Services
With its eHighway truck, Siemens revolutionizes truck maintenance thanks to Microsoft's Hololens and Dynamics 365 Field Service solutions.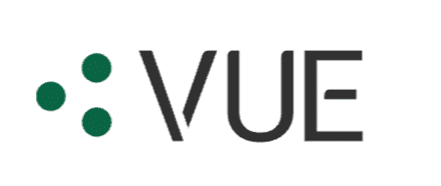 VUE Technology
Professional Services
VUE technology is a provider of bespoke vehicle CCTV and telematics solutions. Prodware supports VUE with their upgrade to Microsoft Dynamics 365 Business Central.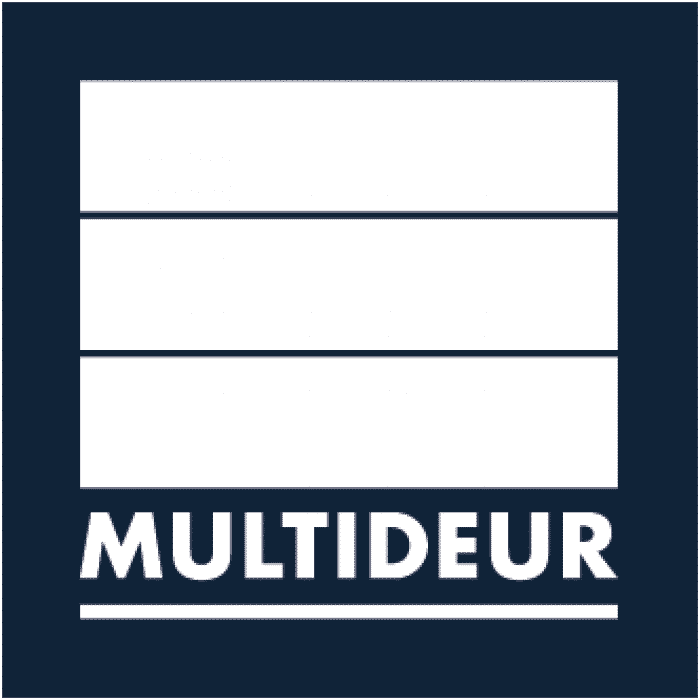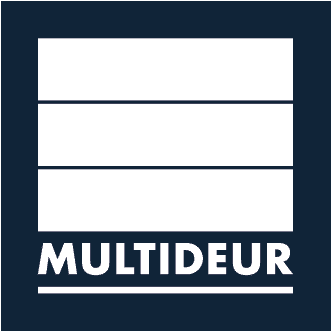 Multideur
Discrete Manufacturing
Together with Prodware, Multideur has developed a progressive digital transformation strategy and implemented new IT solutions, including Microsoft Dynamics 365 Business Central, Field Service, Office 365 and Power BI.
Have a project? Let's talk!