Wolters Kluwer
Prodware Spain
addresses their digital transformation with Dynamics 365 Business Central

Wolters Kluwer is a global company headquartered in the US, a leader in publishing, information, knowledge, training and software that provides comprehensive services and solutions to professionals in the legal and paralegal, advisory, tax, financial, accounting, human resources, health and public sector.
"The agile application development environments provided by Microsoft through its Business Applications platform have allowed this complex project to start in record time, with a great capacity to adapt to the Wolters Kluwer business model and to react to the changing requirements of our market."

José Medina García. VP & CTO, LR Spain, France and Portugal at Wolters Kluwer
Our work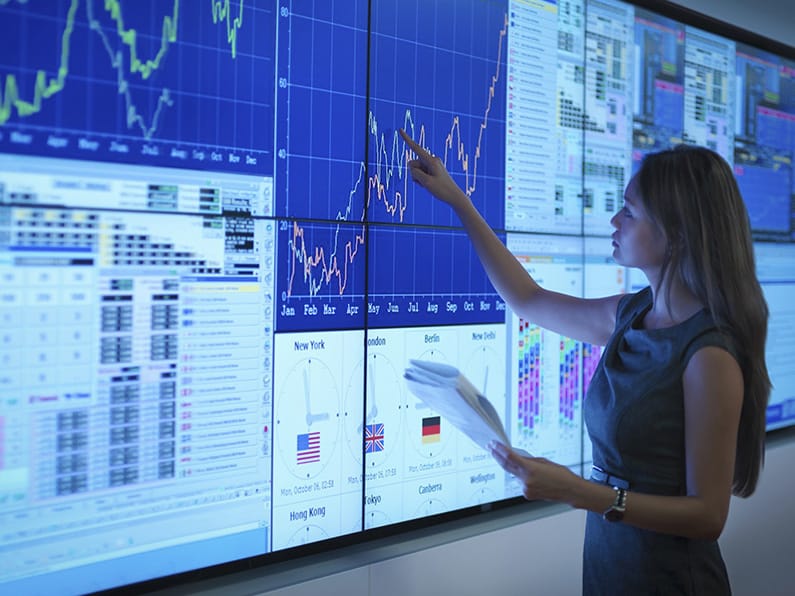 THE CHALLENGE
In 2020, the L&R Division of Wolters Kluwer in Europe evolved its business model towards cloud subscriptions, which led to a profound process of digital transformation, which sought to replace the entire set of core solutions (front and back office) and take a steadfast step towards agile innovation.
The project required covering many different areas of the company, which posed a challenge of integrating specific solutions. Furthermore, the scalability and replication of the project in other countries (Portugal, France) were critical capabilities that added difficulty to the challenge.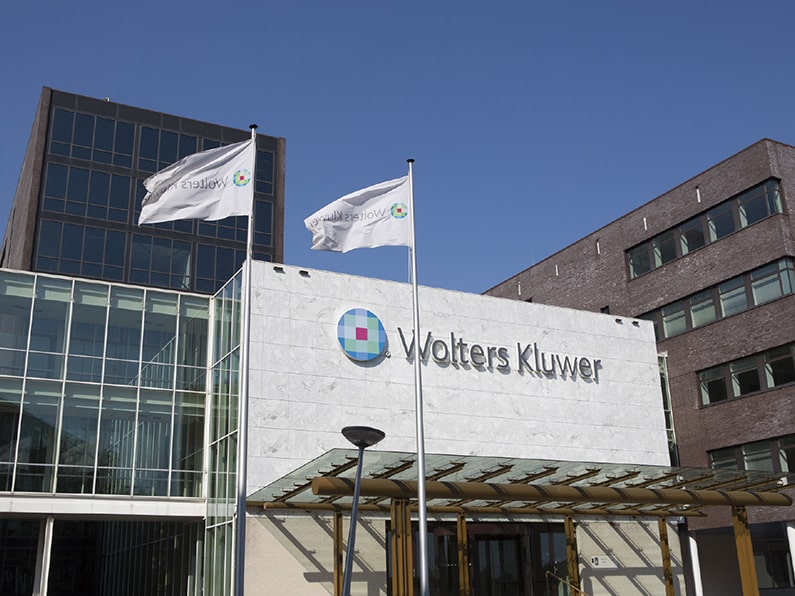 RESULTS
The implementation project, in 18 months, has been characterized by a lower TCO and higher ROI.
Microsoft 365 Business Central has enabled Wolters Kluwer to coordinate areas such as finance, sales, and customer service from a single platform, natively integrated with the Microsoft cloud.
Likewise, the integrated and improved user experience translates into greater productivity and the use of Power Platform multiplies the ability to develop any type of solution, process automation and much more agile deployments.
WOLTERS KLUWER
Do you want to know all the details of this success story?