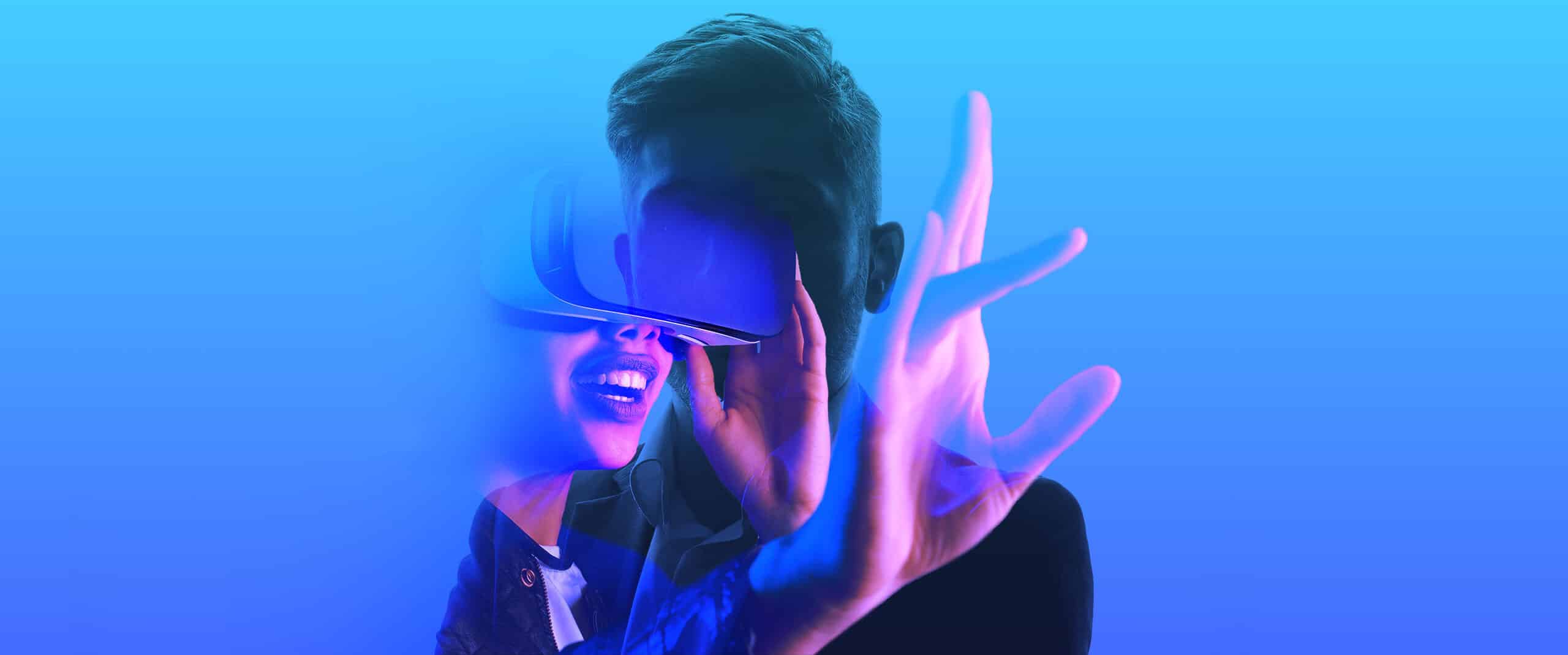 Innovation
Innovating is not just about technology.
Prodware provides innovative, intuitive and business-applied solutions that meet your industry's market needs.
The integration of innovation technology into all areas of your organization future-proofs your business and provides your customers and colleagues with the experiences they demand.

Innovation accelerates your digital transformation journey and quickly creates distance between you and your competitors.

Why are we talking about speed of transformation?

In today's context, the external changes affecting commerce have proved that agility and the need to adjust is vital. Success is not just about survival but also about how the business looks to the future. Innovation is a key lever in this journey, for the short and long term.
Innovation to face these challenges head-on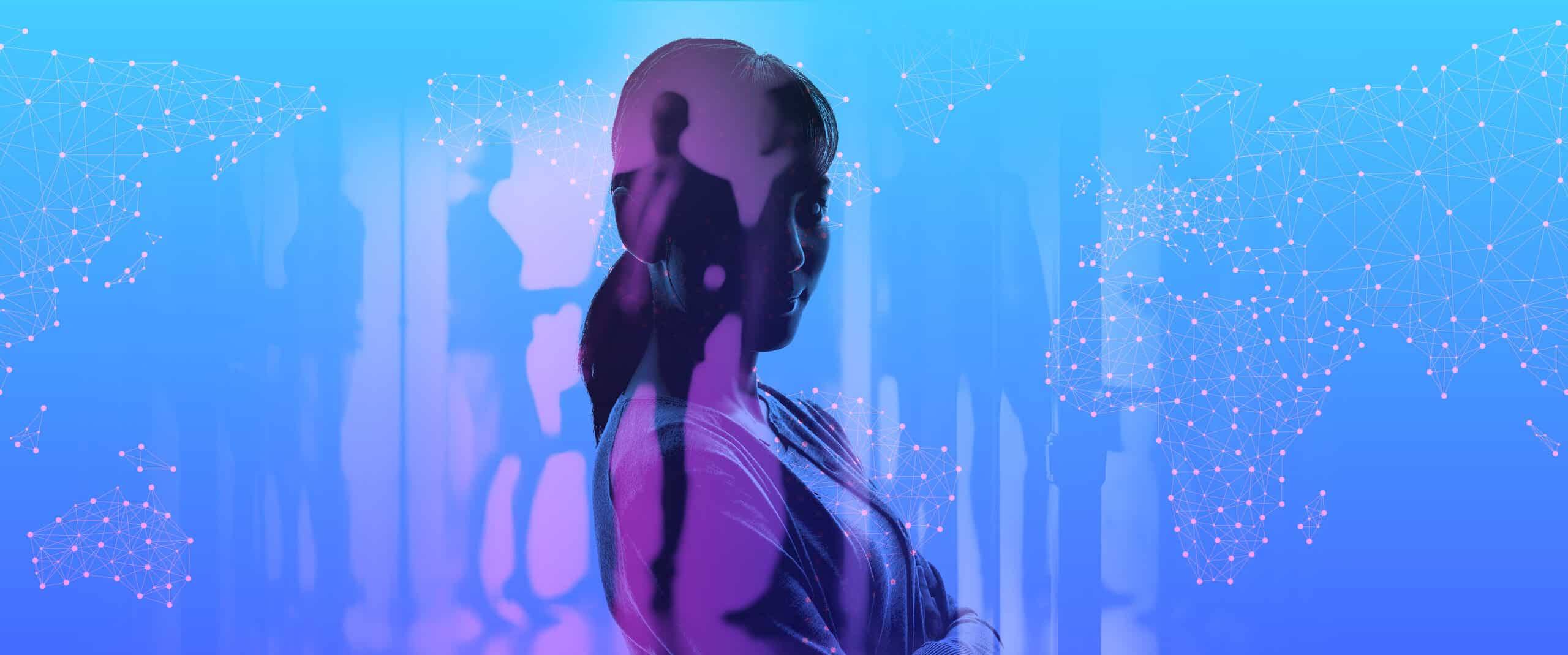 Innovation and Prodware
Uniquely, Prodware works across four key pillars to accelerate agility and growth. In order to adopt a customer-centric approach (and deliver excellent customer experience), successful business looks to digital transformation processes supported by innovative technology.
Our approach: enriching best in class platforms with innovation solutions that are handpicked to address the major challenges companies may face when going through a digital transformation process.
At Prodware, we believe in practical innovation; connecting real business needs with technology within reach.
Disruptive Technologies:
Technologies that support Digital Transformation
When creating and flexing your digital transformation strategy, it is crucial to use technology to support your long-term goals, optimize your business operations and create modern customer and colleague experiences. Discover seven key disruptive technology trends that we believe are the top innovations shaping business transformation today:
Software Development
Prodware believes that practical innovation is the way to go. Innovation has to leverage technologies to meet the needs of a company. As a software company Prodware is in the business of enhancing leading market solutions and market standards. Our industry and role specific solutions provide business management features that are fully integrated with the most advanced technological platforms. No need to switch from one application to another or back to an old system.
Prodware's transversal value proposition is unique in Europe providing innovative solutions at any step of your transformation project: from Business Consulting to implementing innovative and agile IP solutions and integrating and maintaining operational continuity.
The markets we address are retail, distribution, manufacturing, finance and professional services: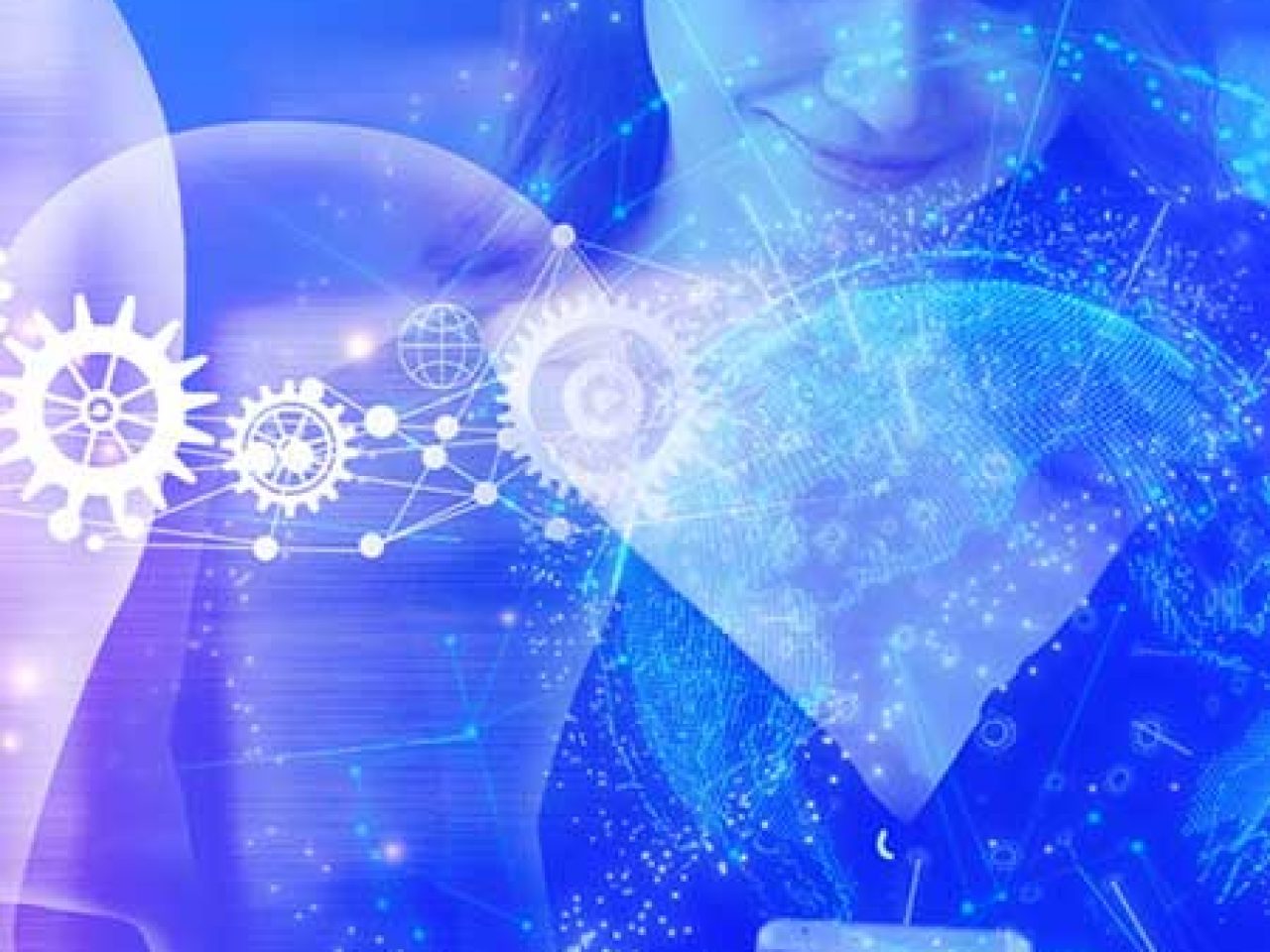 Offerings of our Startup partners
As a major digital transformation enabler, innovation sits at the heart of Prodware's strategy. Present in 13 countries in EMEA, Prodware is actively involved in supporting creative and disruptive startups that complement its solution offering.

To support your growth strategy, as a Prodware customer you already benefit from a local service and an international infrastructure, but now thanks to this unique startup alliance, you now have fast access to the latest state-of-the-art technologies coming to market today.
Learn more about the startups that are part of our solution portfolio and that now benefit our customers.
Startup Incubator
Because startups are at the heart of any innovation dynamic, it is only natural for Prodware to embrace startup incubator programs such as 365x and L'Escalator. So we develop and bring to the market many innovative offerings supporting the business of our customers.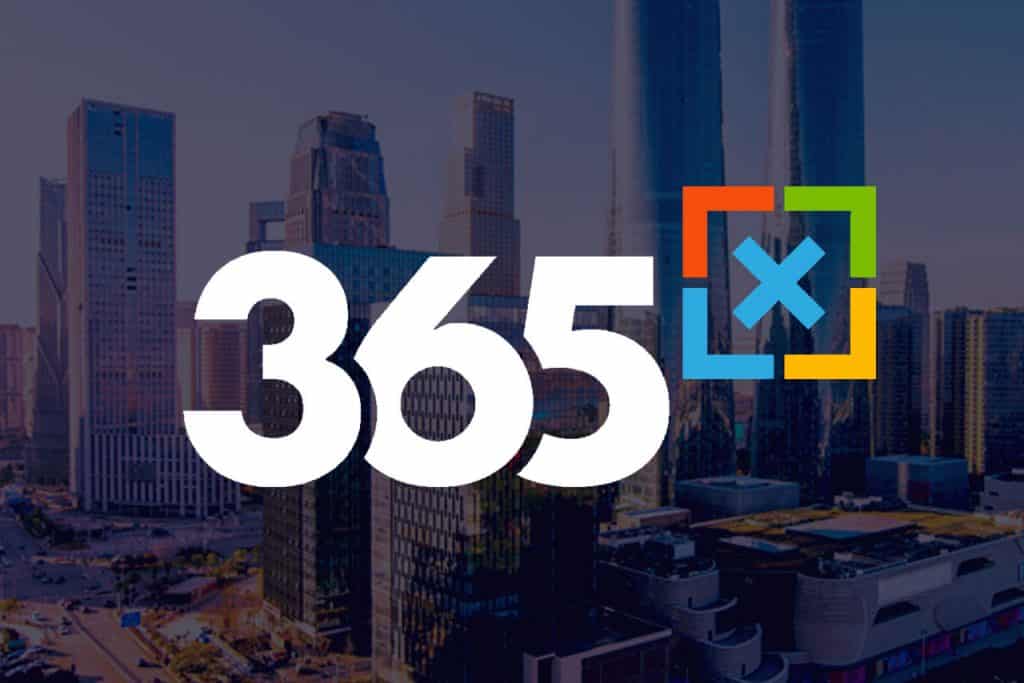 365x
This program was initially launched in the world's startup nation in Tel Aviv, it has now expanded to New York as well. 365x reaches out to those entrepreneurs and mature startups, specialized in disruptive solutions and technologies that are interested in taking their company to the market. The 365x program accelerates the Go-to-Market of those selected startups and then incorporates the solutions into Prodware's solution portfolio.
L'Escalator
This incubator program is a social impact incubator founded by Maurice Lévy. Its goal is to help and support those creative and talented entrepreneurs who do not necessarily have the connections or resources to get their business off the ground. This program is designed to support startups throughout their whole development phase regardless of enterprise maturity.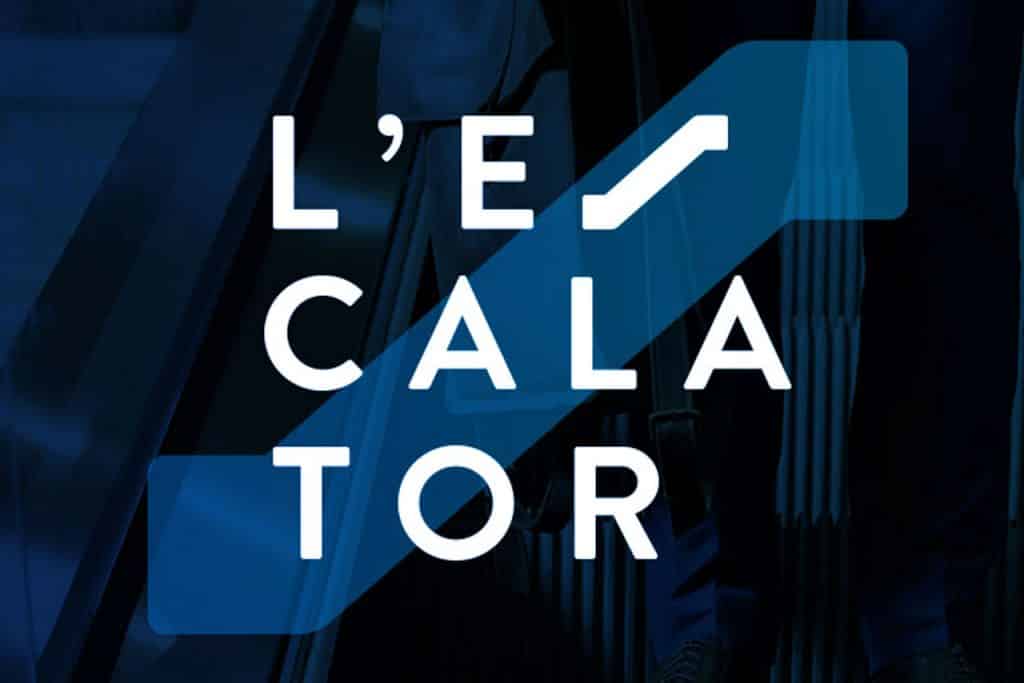 Digital Maturity Assessment
Business transformation to meet current and future demands works across four key areas: Innovation, Operations, Employees and Customers. Your digital transformation strategy must address these in equal measure and be aligned across all.
You can assess where your organization sits in each of these areas by taking the relevant Maturity Assessment.
What's more, you will receive a report summarizing your current position and indicating your next best steps to advance your transformation journey.
Have a project? Let's talk!