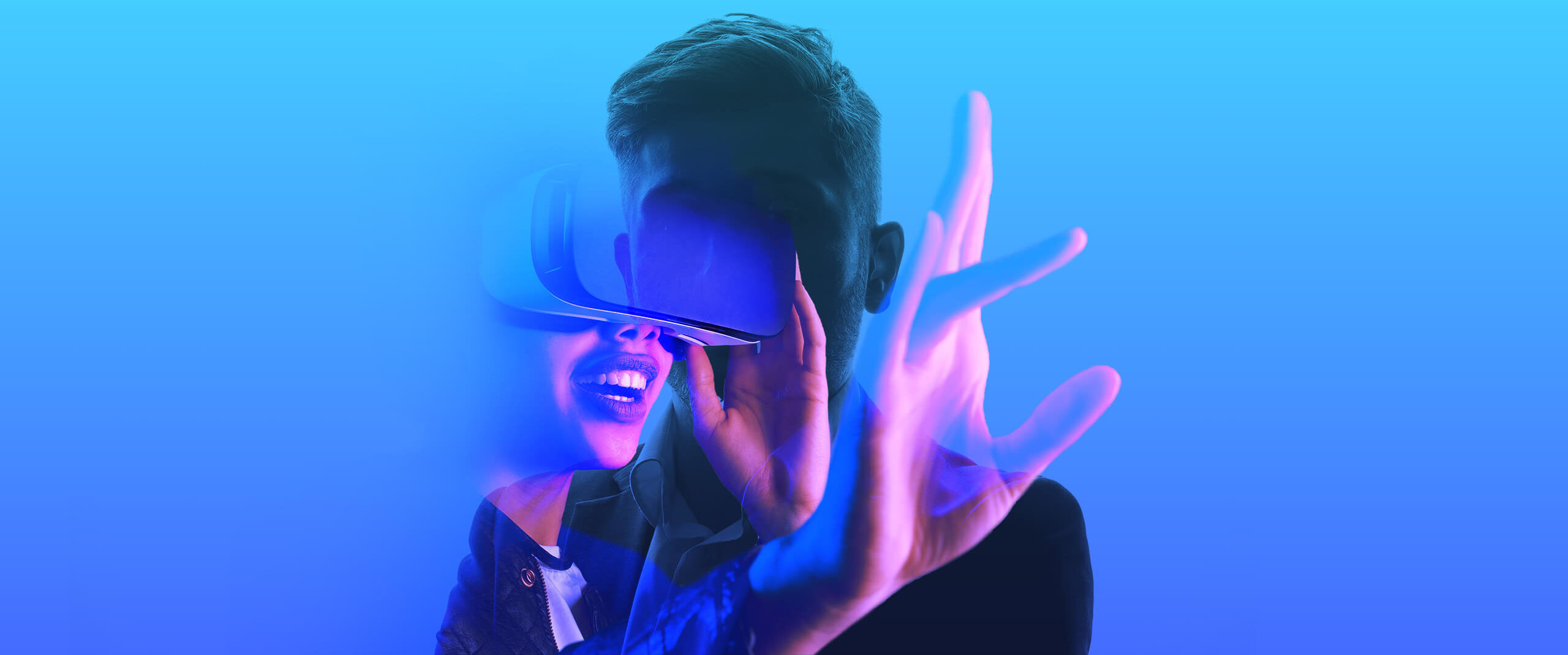 Innovation
Disruptive technology for business transformation
The integration of innovation technology into all areas of your organization future-proofs your business and provides your customers and colleagues with the experiences they demand.

Innovation accelerates your digital transformation journey and quickly creates distance between you and your competitors.

Why are we talking about speed of transformation?

In today's context, the external changes affecting commerce have proved that agility and the need to adjust is vital. Success is not just about survival but also about how the business looks to the future. Innovation is a key lever in this journey, for the short and long term.
Innovation to face these challenges head-on
Innovation and Prodware
Uniquely, Prodware works across three key pillars to accelerate agility and growth. In order to adopt a customer-centric approach (and deliver excellent customer experience), successful business looks to digital transformation processes supported by innovative technology.
Our approach: enriching best in class platforms with innovation solutions that are handpicked to address the major challenges companies may face when going through a digital transformation process.
At Prodware, we believe in practical innovation; connecting real business needs with technology within reach. Explore more detail in the links below.
Discover our Innovation Solutions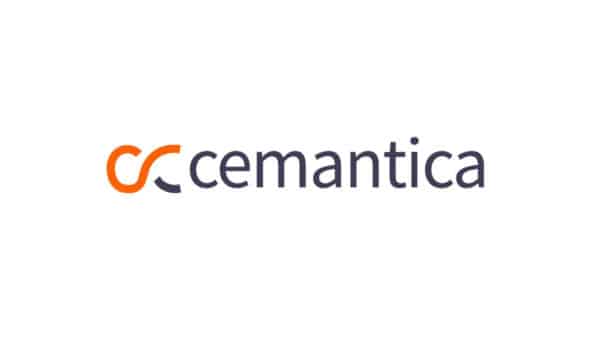 Cemantica
Customer journey mapping and persona creation for Microsoft Dynamics 365 Customer Engagement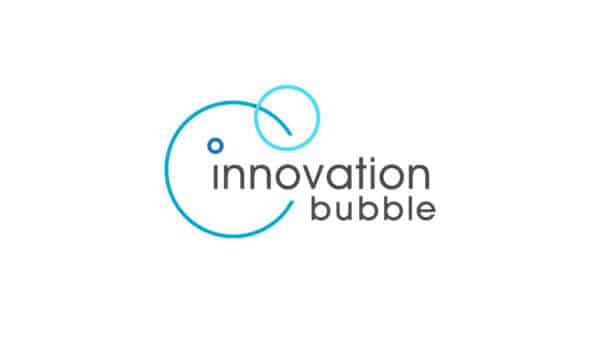 Innovationbubble
Helps develop segmentation with archetypes to adapt customer journeys and communications.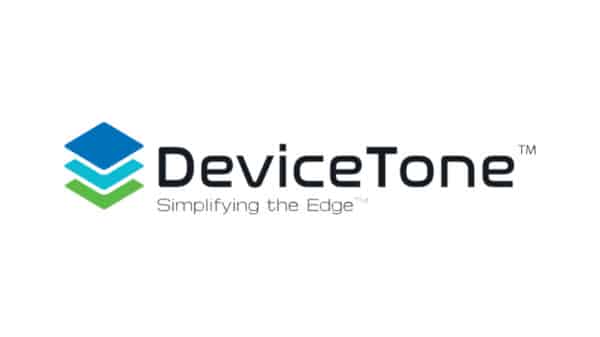 DeviceTone
Transforms existing products into "smart" devices for connected Field Service using IoT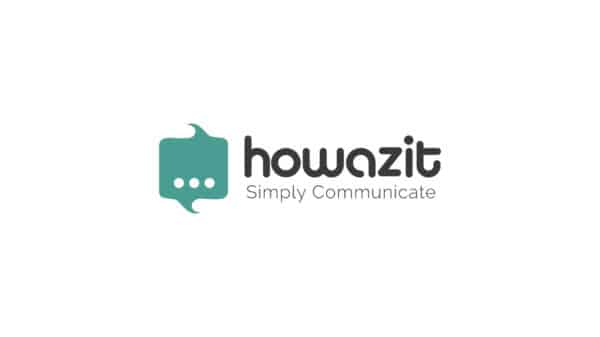 Howazit
ChatBot style proactive customer feedback that works with Dynamics 365 Customer Engagement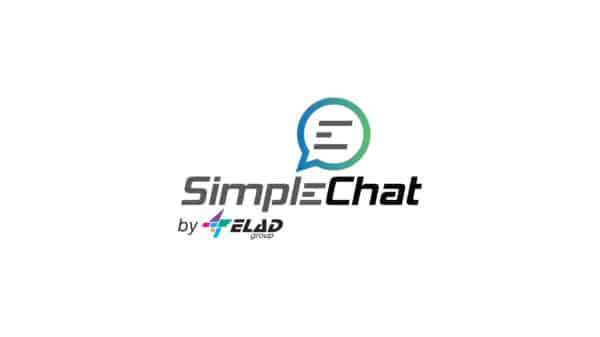 SimpleChat
True omni-channel communication with your customers directly in Dynamics 365 Customer Engagement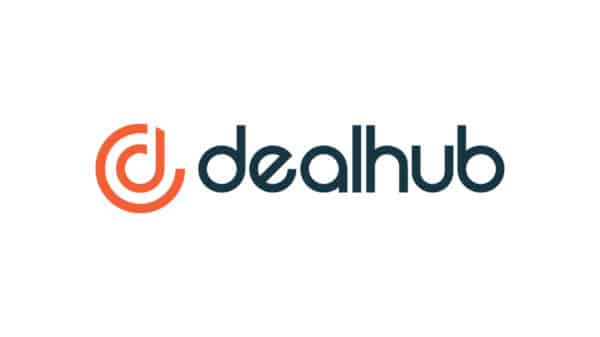 DealHub
A unified sales engagement platform that works with Dynamics 365 Sales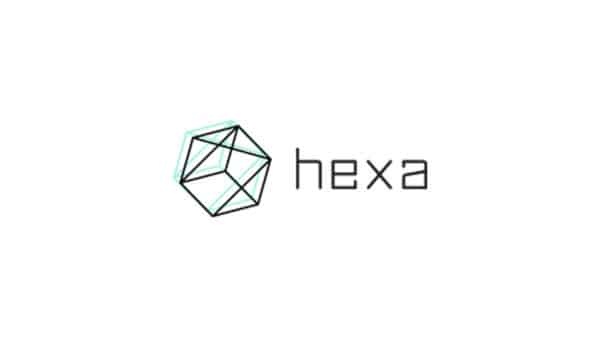 Hexa
An efficient and cost-effective way of visualizing and communicating products online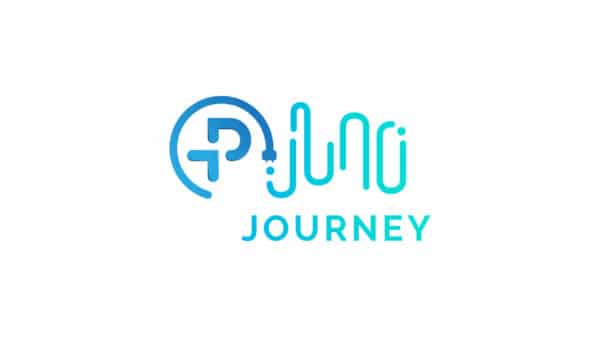 Juno Journey
Employee engagement and learning platform that works with Dynamics 365 Human Resources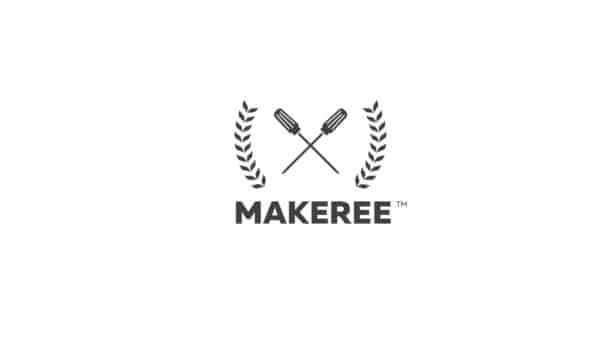 Makeree
Digital user guides for better product adoption and customer experiences that work with Dynamics 365 Customer Engagement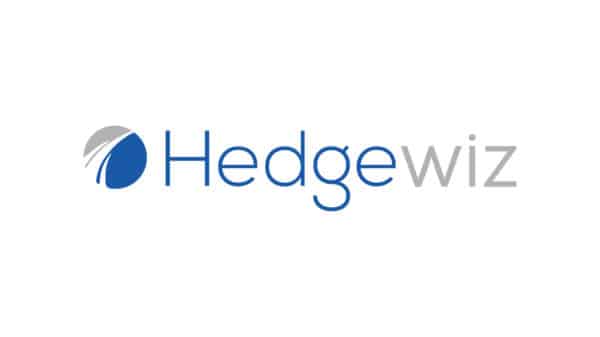 Hedgewiz
A digital currency risk management platform to align hedging with real-time data in Finance and Operations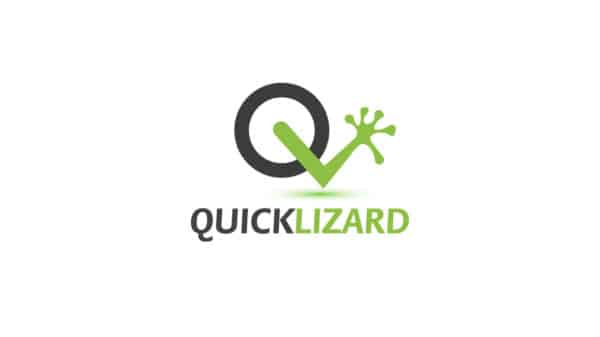 Quicklizard
A real-time dynamic pricing management platform used by e-commerce and omni-channel retailers and distributors
Matics
Smart-manufacturing software for holistic, remote management and team collaboration of the production floor that connects with Dynamics 365 ERP data.
Innovation technologies that support Digital Transformation
When creating and flexing your digital transformation strategy, it is crucial to use technology to support your long-term goals, optimize your business operations and create modern customer and colleague experiences. Discover four key disruptive technology trends that we believe are the top innovations shaping business transformation today.
Why choose Prodware?
For over 30 years, Prodware has been scoping, advising and implementing technology that addresses real business challenges. Based on our experience, we continue to support your digital transformation by embracing innovative technologies. In addition to our in-house talented R&D teams, Prodware's investment in the 365x Scaler startup incubator program means that we can bring the latest in disruptive technologies into our business solutions and consulting offering to our customers. We help our clients step into the future by building the business models of tomorrow.
Have a project? Let's talk!