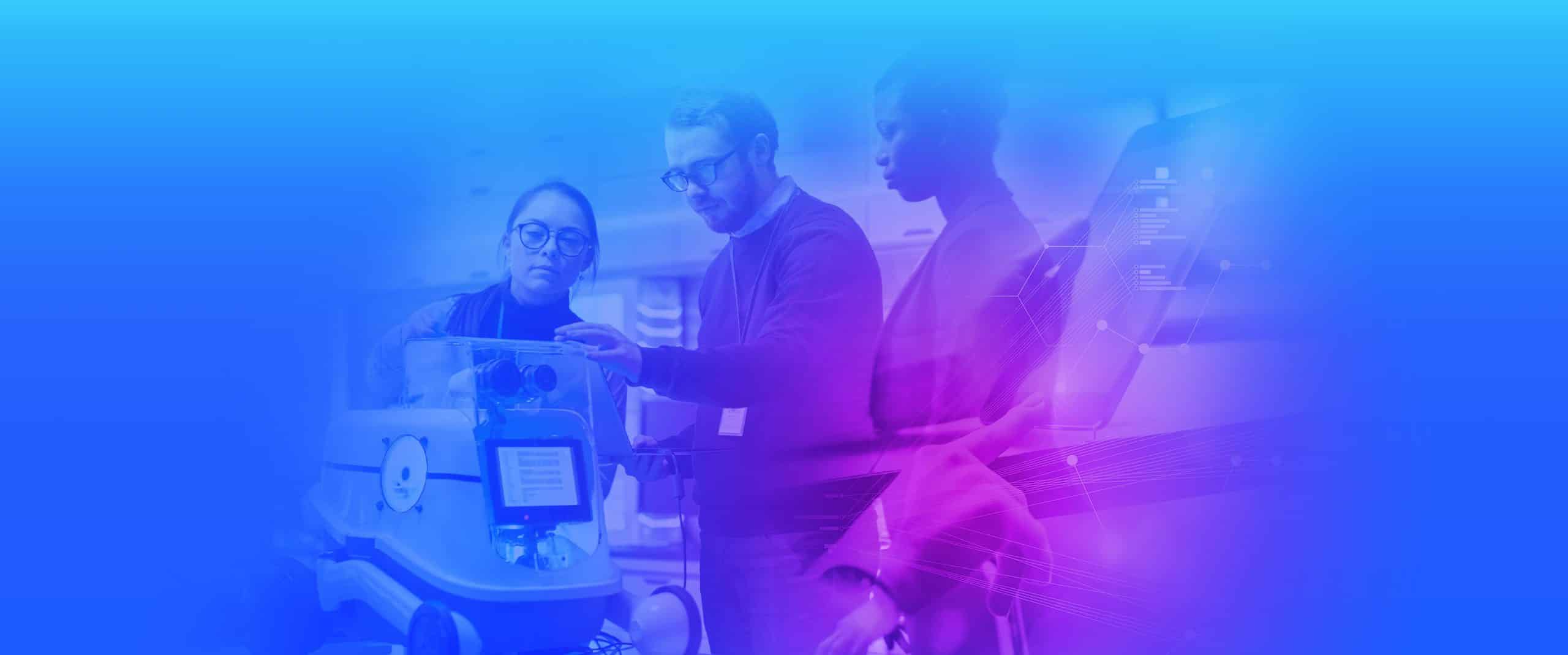 L'Escalator: An Inclusive Incubator Program
"If the social ladder is broken, then use the escalator," says Maurice Lévy.
Maurice Lévy, known worldwide for his historical contribution at the helm of Publicis, launched a unique startup incubator program in 2021 called L'Escalator.
Prodware and L'Escalator
L'Escalator is a social impact initiative. Its purpose is to help and support those creative entrepreneurs who do not necessarily have the connections or financial resources to get their projects off the ground.
L'Escalator enrolls 2 batches of startups per year supporting 30 projects. Prodware is a premium partner of L'Escalator program.
An Incubator Dedicated to Supporting "Sustainable" Startups
Whether it is the 3 month or 12 month program, depending on the maturity level of the startup, L'Escalator's primary goal is to help young and blossoming startups become solid and sustainable businesses.
The 3 month program is designed for those budding startups helping them establish a business plan and evaluating if their project idea is viable. The year-long program is for those startups that are more advanced in their planning phases.
Hence, those less mature startups can follow through with both programs to develop and materialize their projects.
Getting Access to a Community of Mentors
During the program, the startup founders get coached by mentors and attend trainings according to their specific needs.
These mentors are seasoned executives of the companies that are partners of L'Escalator program. Companies such as L'Oréal, LVMH, Publicis Groupe, Orange, JC Decaux, Facebook, Google and of course Prodware.

Interested in being part of this entrepreneurial adventure? Then join L'Escalator now! Have a project? Let's talk!