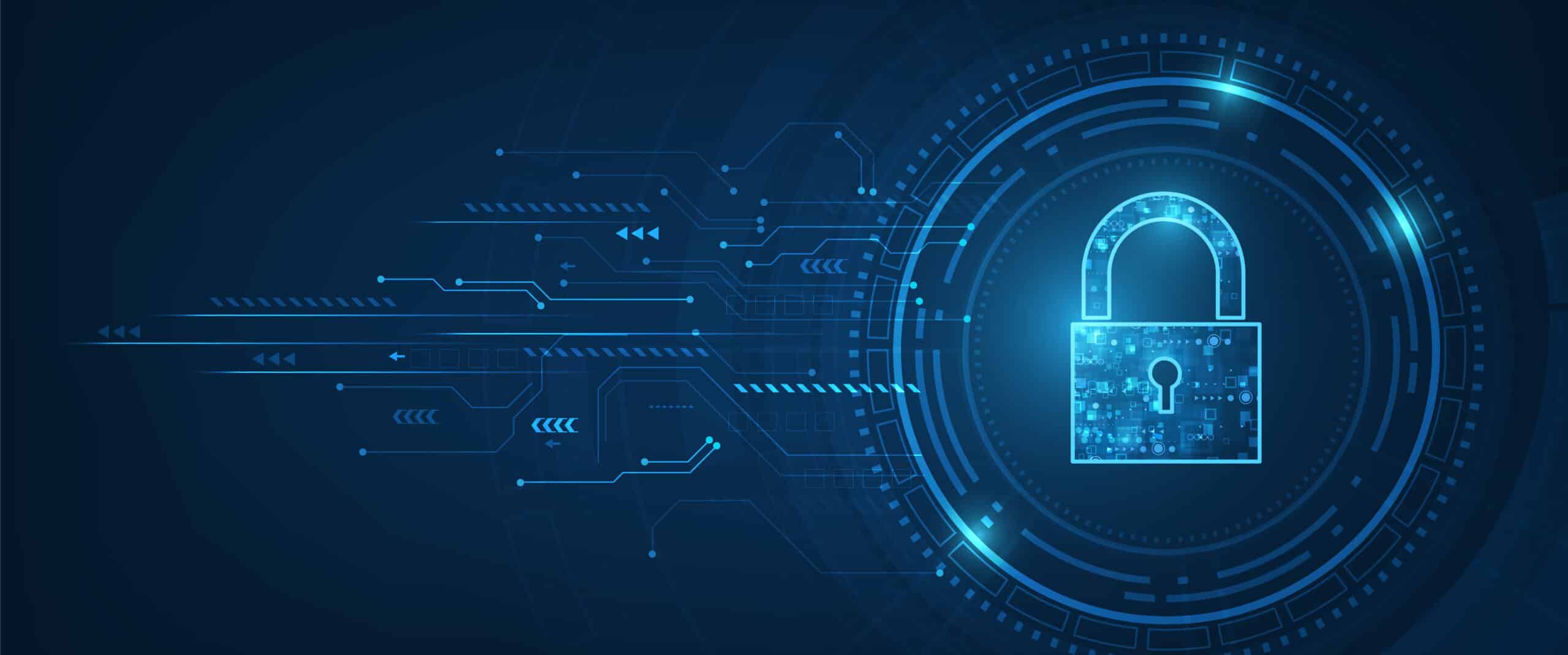 Cybersecurity
Solutions
Reduce the risks induced by the Digital Transformation; discover our Cybersecurity solutions
Cybersecurity is a major challenge for all businesses regardless of their size or industry. Cyberattacks are becoming more frequent and more sophisticated with increasingly disasterous consequences. To protect your organisation against these threats and ensure its sustainability, it is essential to incoporate efficient cybersecurity solutions adapted to your business' needs.
The ever-evolving digital world we live in today offers many opportunies for not only businesses, but also for cybercriminals. They know how to exploit security flaws in IT systems as well as manipulate employees to get what they want.
With impacts going well beyond business interruptions or data theft, the consequences of cyberattacks can be dramatic. Some companies are forced to close down after a cyberattack while others see their operations and image permanently altered.
In this digital era, the advent of the Cloud, remote work and the IoT, IT departments of SMBs and mid-sized companies are facing new challenges.
Get inside the
head of a hacker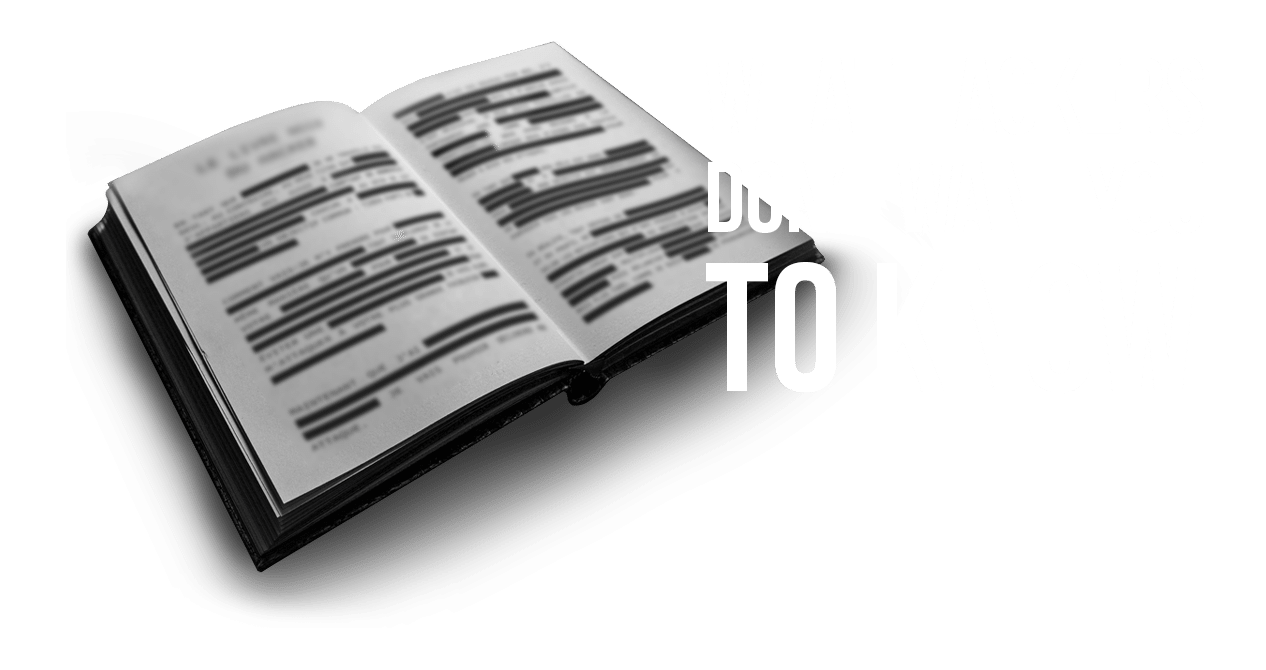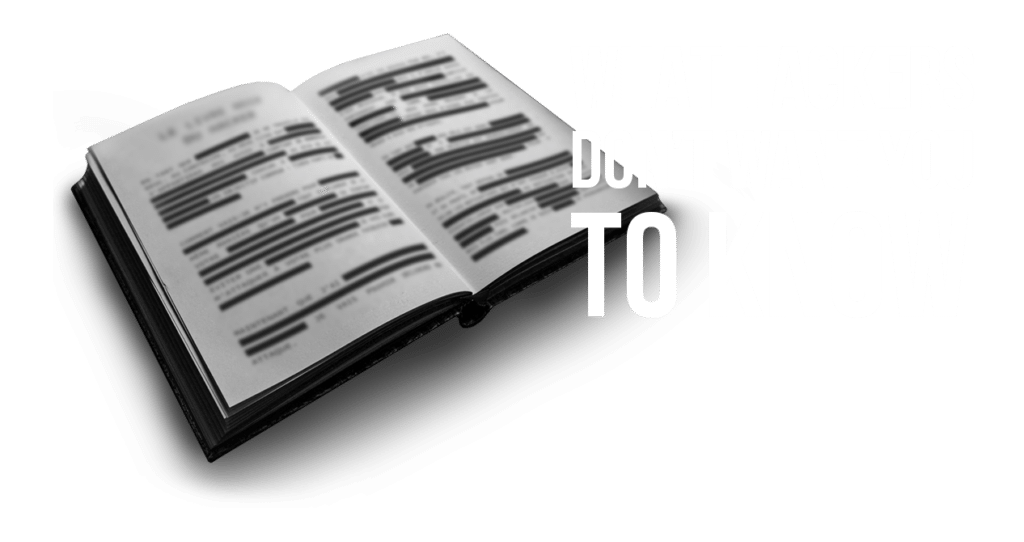 Cybersecurity facts and statistics
The 5 pillars of Cybersecurity
To evaluate and reduce cyber risks, companies should focus on the following areas:​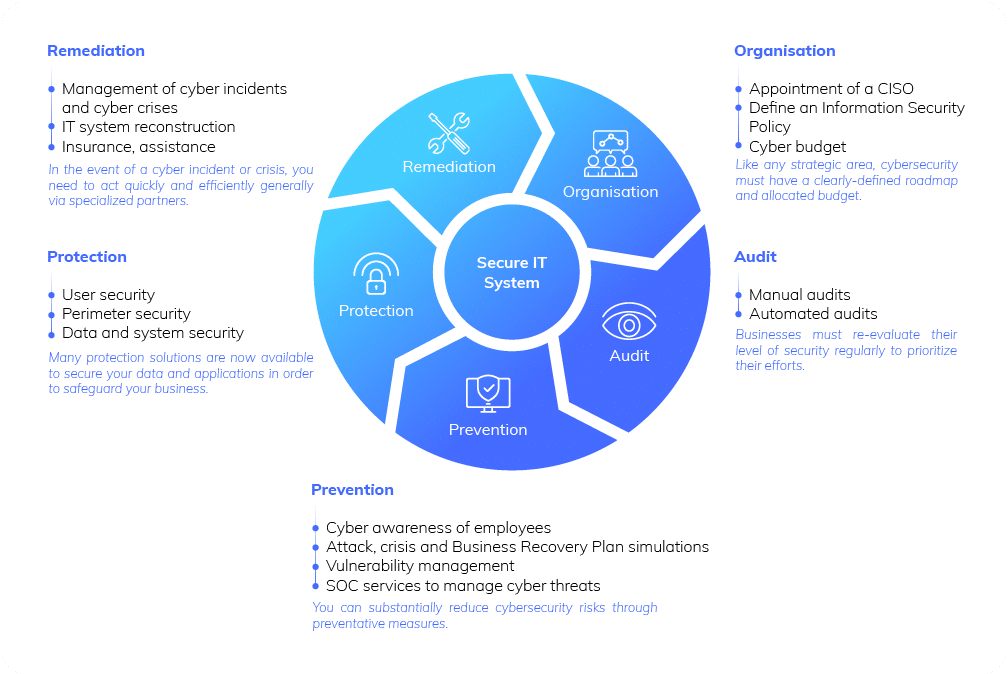 Prodware Cybersecurity
solutions and services
With the digital transformation also comes the increased risk of exposed IT systems and thus more cyber threats. To help businesses manage their cyber risks, Prodware has developed a large portfolio of services from a part-time CISO (Chief Information Security Officer) to a full-time SOC (Security Operation Center) to manage your cyber risks 24/7. To complete these services, Prodware has fostered a network of strategic partnerships with top leaders in the security industry including Microsoft, which offers a vast security ecosystem for both Cloud infrastructures and On Premise.

Governance
and compliance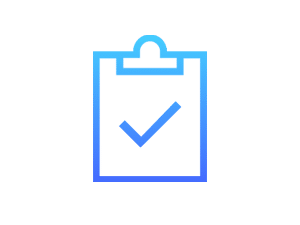 Part-time CISO

Provision of an experienced Chief Information Security Officer to lead your Cybersecurity strategy and ensure the integrity of your Information System against internal and external risks.
Security committee

Through regular committees, your dedicated operations manager collects and analyzes your KPIs and security incidents as part of a continuous process of improving security.
ISP (Information Security Policy) development

Define and structure the Information Security Policy for your organization.
---
Audit services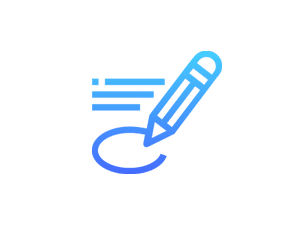 Infrastructure, data, collaborative tools and Dynamics software audit

Analysis of the levels of security in place and proposals of detailed action plans.
Vulnerability analysis
Penetration testing (ethical hacking)

Penetration tests carried out by ethical hackers to pinpoint your human and technical weaknesses so that they can be corrected.
---
Users and devices
Cybersecurity user awareness
Strong authentication, Identity and Access Management (IAM)
Antivirus protection EDR (Endpoint Detection & Response)
Devices and applications management
Managed Services

Our Secure Workplace contract is a turnkey outsourcing service for managing your employees and your IT assets. It supports your terminals and servers, your Microsoft collaborative tools and provides all the required governance and security services to make your organization safer and more efficient.
---
Perimeter security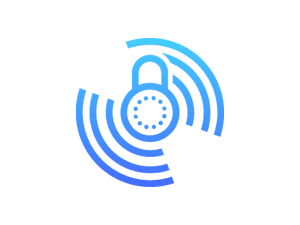 Firewall, Gateway SSL, Bastion, SASE

Solutions for perimeter protection, encryption, incoming access control and access to Cloud applications.
Web Application Firewall (WAF)
Network segmentation

Partitioning of IT assets in separate networks to limit the risks in the event of an attack.
Network Access Control (NAC)
Email gateway
---
Systems and data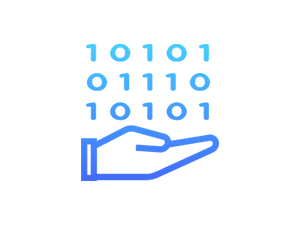 ---
Discover a few of our Cybersecurity solutions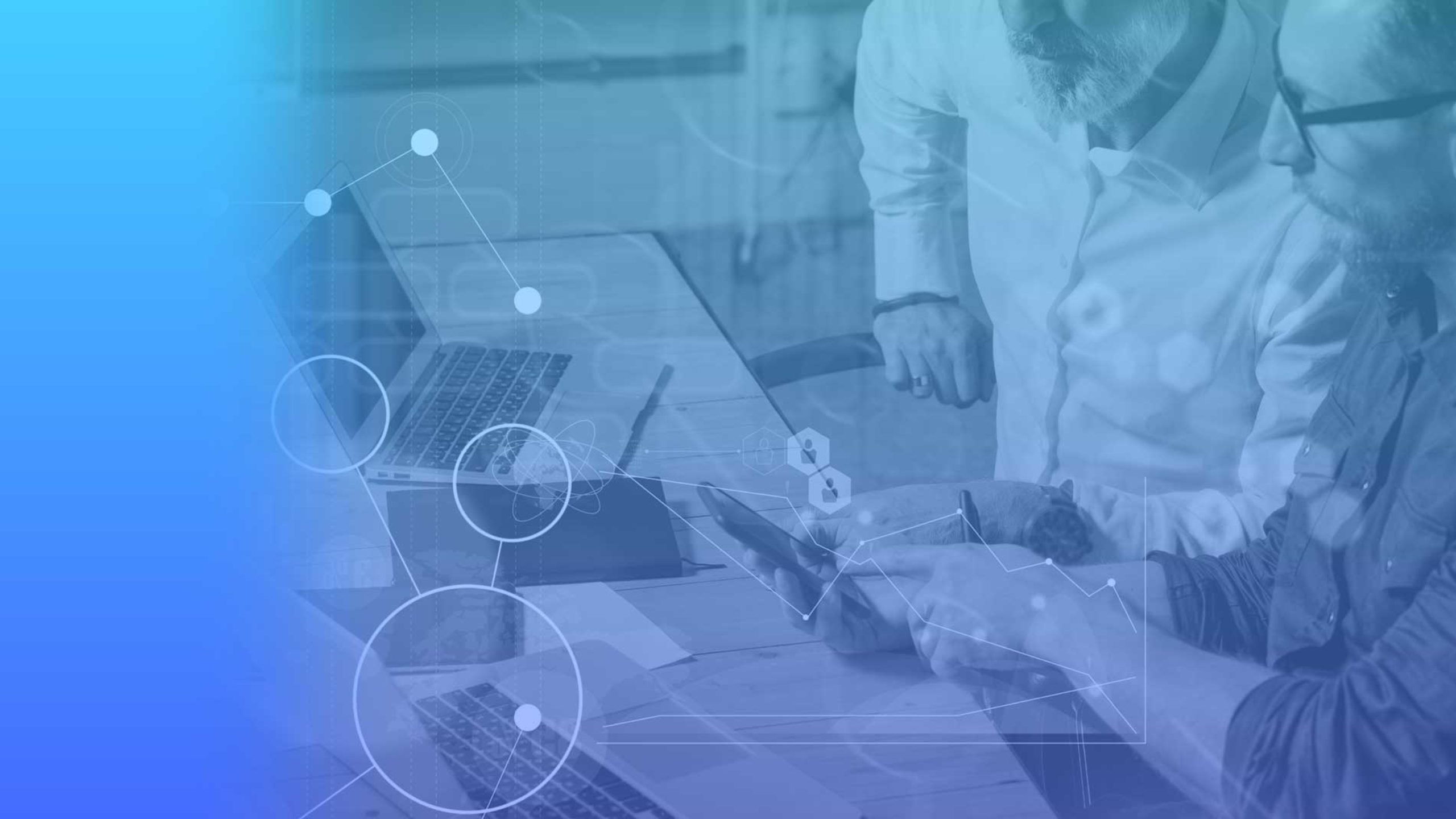 Security Assessment Collaboration tools
The Security Assessment service for Microsoft 365 collaboration tools is a 2-day workshop that helps CIOs and their IT teams understand their security risks and create an action plan to mitigate them.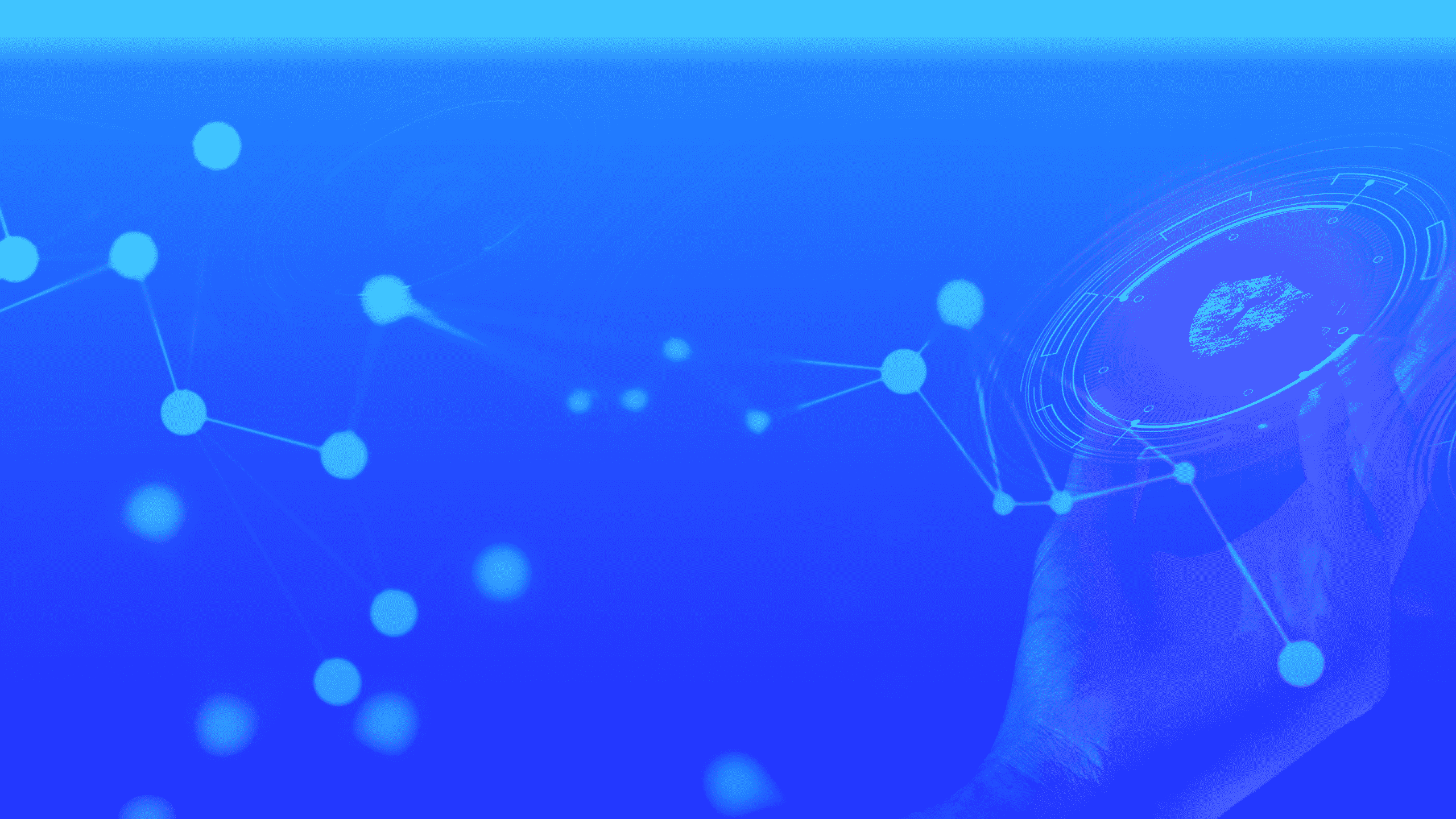 Cybersecurity Awareness
Cybersecurity Awareness is ongoing cybersecurity training for employees that is flexible, engaging and fun to do.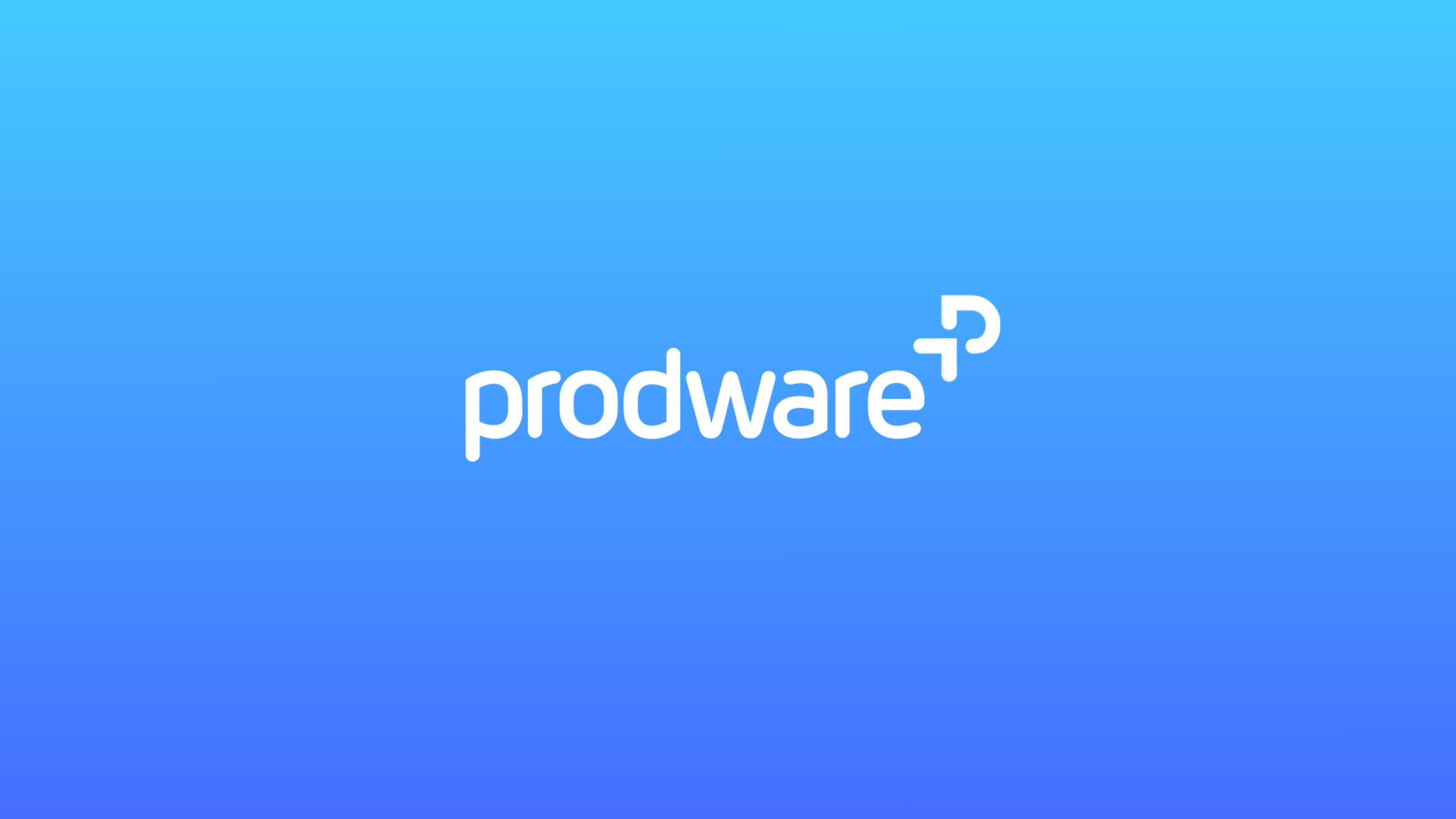 Enterprise Mobility Security
Protect and secure your organization.
Partners and certifications
The ExpertCyber certification spotlights digital security professionals who have demonstrated a level of technical expertise and transparency in the areas of assistance and support for their customers.
Why choose Prodware?
Cybersecurity is a major concern for all businesses. As a digital transformation partner, Prodware also supports its customers in strengthening their cybersecurity strategy by ensuring the security of their infrastructure, professional applications, data and by offering protection services against cyber risks.
A project in mind? Let's talk about it!