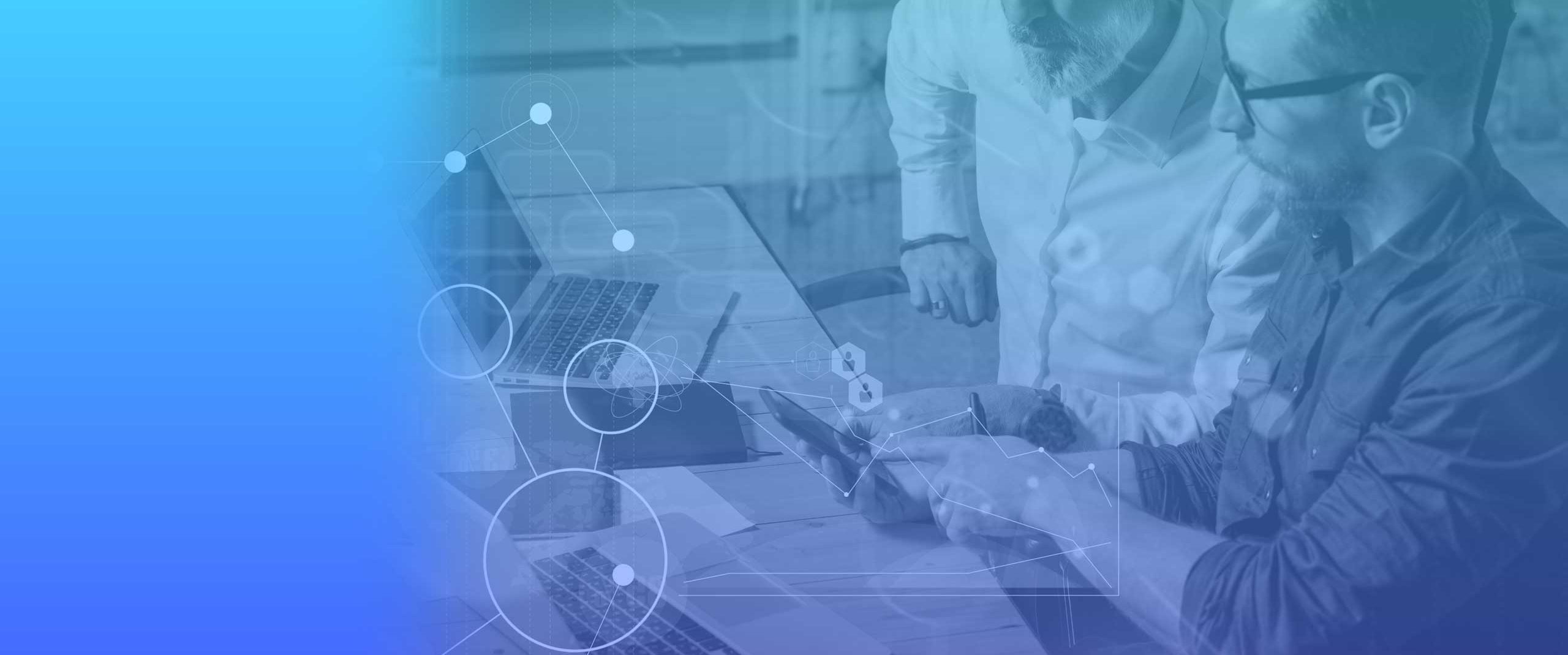 Security Assessment Collaboration tools
Evaluate your security practices when using Microsoft 365
Organizations need to ensure that your teams increase their efficiency through strong collaboration tools and practices without compromising business data and security. Microsoft 365 (encompassing the Office 365 suite) is a market leading platform that comes with an array of security management solutions including identity management, threat protection and information management.
But where to start?
The Security Assessment service for Microsoft 365 collaboration tools is a 2-day workshop that helps CIOs and their IT teams understand their security risks and create an action plan to mitigate these to make the best use of the security solutions available.
Our consultants will deliver a record of the workshop that identifies the risks, along with an action plan including a priority list of activities for any corrective work to be done. If you need support after the Workshop you can engage our support team to ensure you keep on the right path.
Microsoft 365 security – We've got you covered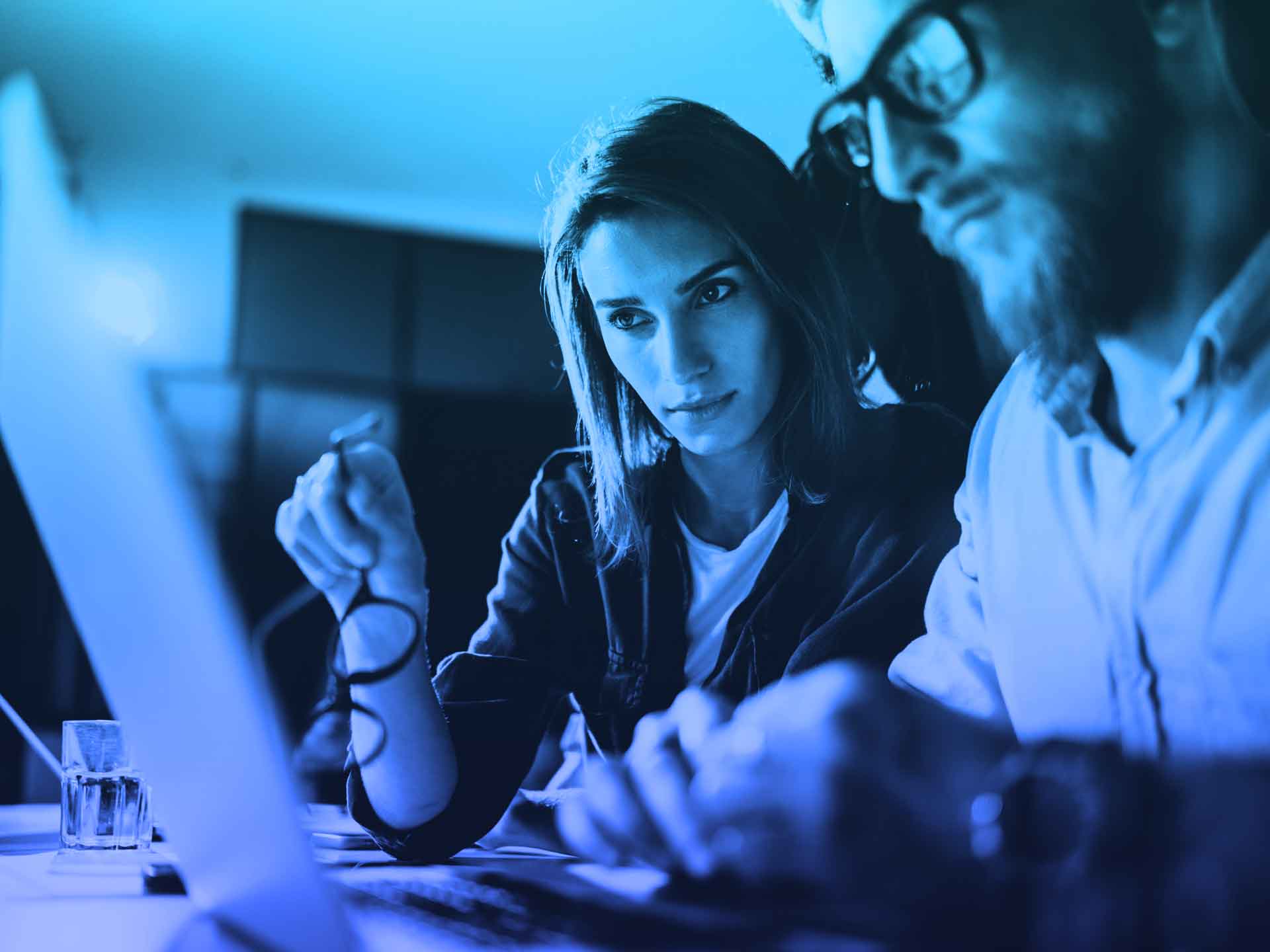 This service allows you to evaluate the level of security in place regarding your Microsoft collaboration tools, then to list and prioritize the actions to be taken to reduce the risks. This service covers the Microsoft modules: Azure AD, Exchange Online, SharePoint Online, Microsoft Teams, and OneDrive.
What's included – Security Assessment Collaboration tools
Communications compliance
Mail traffic analysis
Review of security strategies
Security level measurement (Microsoft Secure Score)
Evaluation of protection against data loss (Microsoft Data Loss Prevention)
Analysis of information protection (Microsoft Azure Information Protect)
Why choose Prodware?
As a certified Microsoft Gold partner with more than 30 years' experience, we support our customers through their transformation journey turning market challenges into sustainable growth opportunities.
Cyber security is top of mind for all organizations. Our experience within the full Microsoft technology stack allows us to integrate and provide security services for productivity tools such as Microsoft 365 to keep your teams safely connected and aligned no matter where they are.
Have a project? Let's talk!