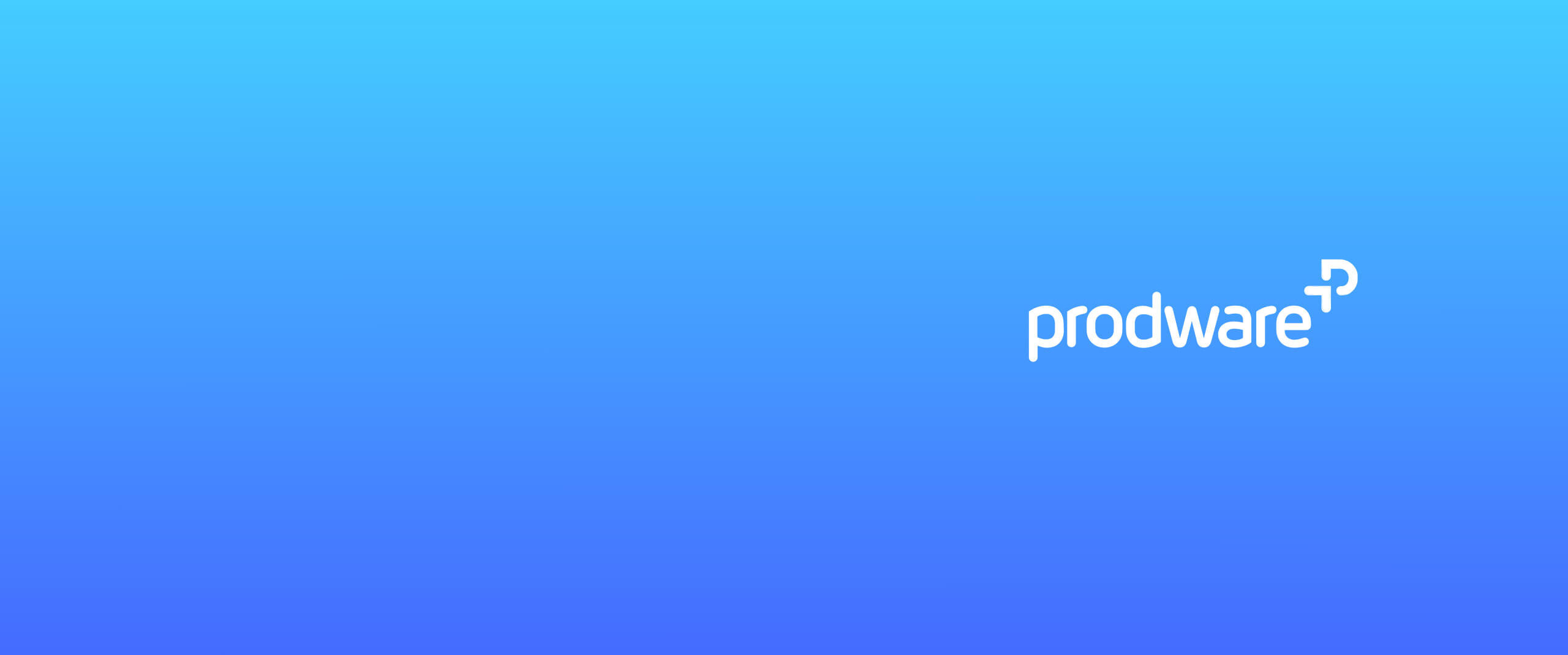 Enterprise Mobility + Security
Protect and secure your organization
Microsoft Enterprise Mobility + Security is an intelligent security and mobility platform. It helps protect and secure your organization by allowing your employees to work in a completely new and agile way. EMS is a company's ticket to safety and security.
The Microsoft EMS solution
Get the best protection and detection features for your mobile personnel. The EMS solution and its suite of products enhance the security of Windows 10 and Office 365 while also providing thorough protection throughout your application environment including third party applications.
The EMS product suite is comprised of:
• Azure Active Directory – The best and most reliable Identity Access Management solution on the market
• Microsoft Intune – Integrated endpoint management platform, access management and data protection in the Cloud
• Azure Information Protection – Control and help secure email, documents, and sensitive data that you share outside your company
• Microsoft Cloud App Security – Multimode Cloud Access Security Broker, provides rich visibility, control over data travel, and sophisticated analytics to identify and combat cyberthreats across all your cloud services
• Microsoft Advanced Threat Analytics – Solution to help protect your organization from advanced attacks
• Azure Advanced Threat Protection – Safeguard against threats that are increasing in frequency, severity and sophistication
CAPABILITIES – Enterprise Mobility Security
IDENTITY ACCESS MANAGEMENT
Identity secures connections between people, devices, applications and data. Strengthen your security and gain productivity with a unique and comprehensive identity solution that offers you both flexibility and control.
DATA PROTECTION
Protect sensitive data anywhere, even when on the move or when sharing. Gain visibility and control over file usage with a comprehensive and integrated information protection solution.
PROTECTION AGAINST THREATS
Detect and analyze advanced threats, compromised identities and malicious actions within your local environments and in the cloud. Protect your organization against threats with integrated adaptive intelligence.
UNIFIED ENDPOINT MANAGEMENT
Help users be productive anywhere, while securing company information. Flexible management and powerful security solutions allow you to offer secure mobile experiences on any device.
CLOUD ACCESS SECURITY BROKER
Gain visibility on your cloud applications and services, learn from sophisticated analytics, and control the movement of your data to respond to and protect against cyber threats.
Why choose Prodware?
As a certified Microsoft Gold partner with more than 30 years' experience, we support our customers through their transformation journey turning market challenges into sustainable growth opportunities. Prodware has developed and implemented IT business and data security compliance projects specifically for Microsoft and e-business platforms across Europe.
Have a project? Let's talk!