Find the perfect solution for your business
Choose your position, industry and/or business objectives to find the solution(s) that best fit your needs.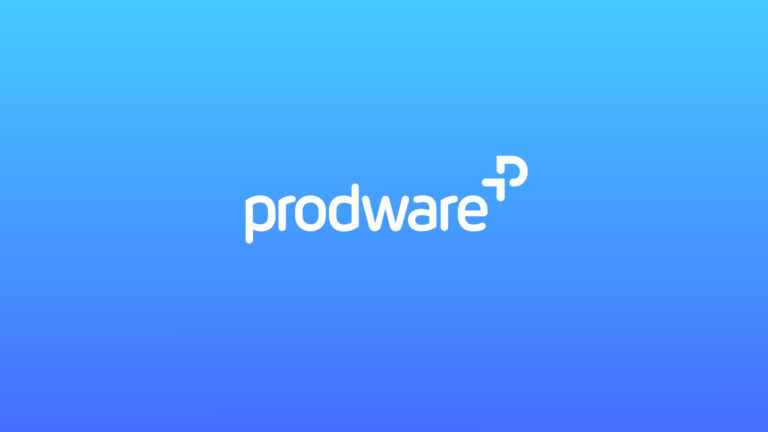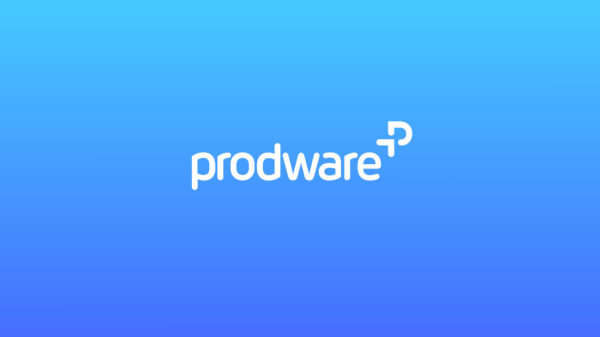 Business Expertise
A global partner catering to all your business needs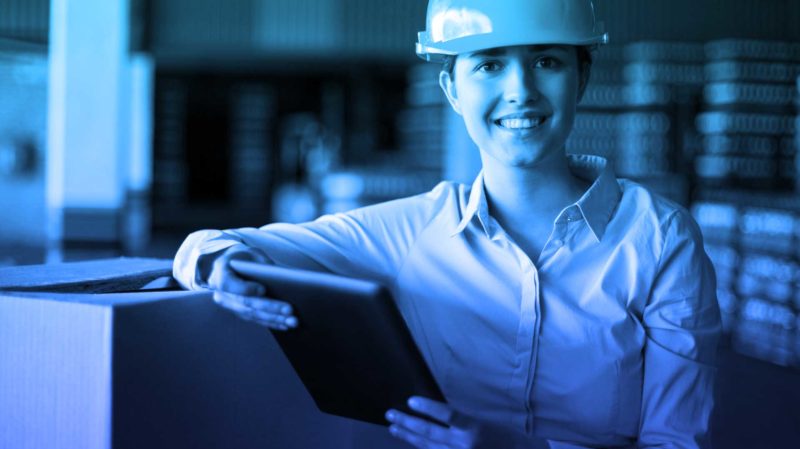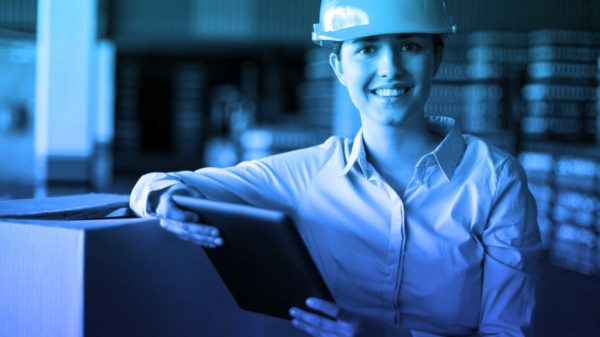 Microsoft Power Platform
Microsoft Power Platform encompasses user friendly and low-code apps Power BI, Power Apps, Power Automate and Power Virtual Agents.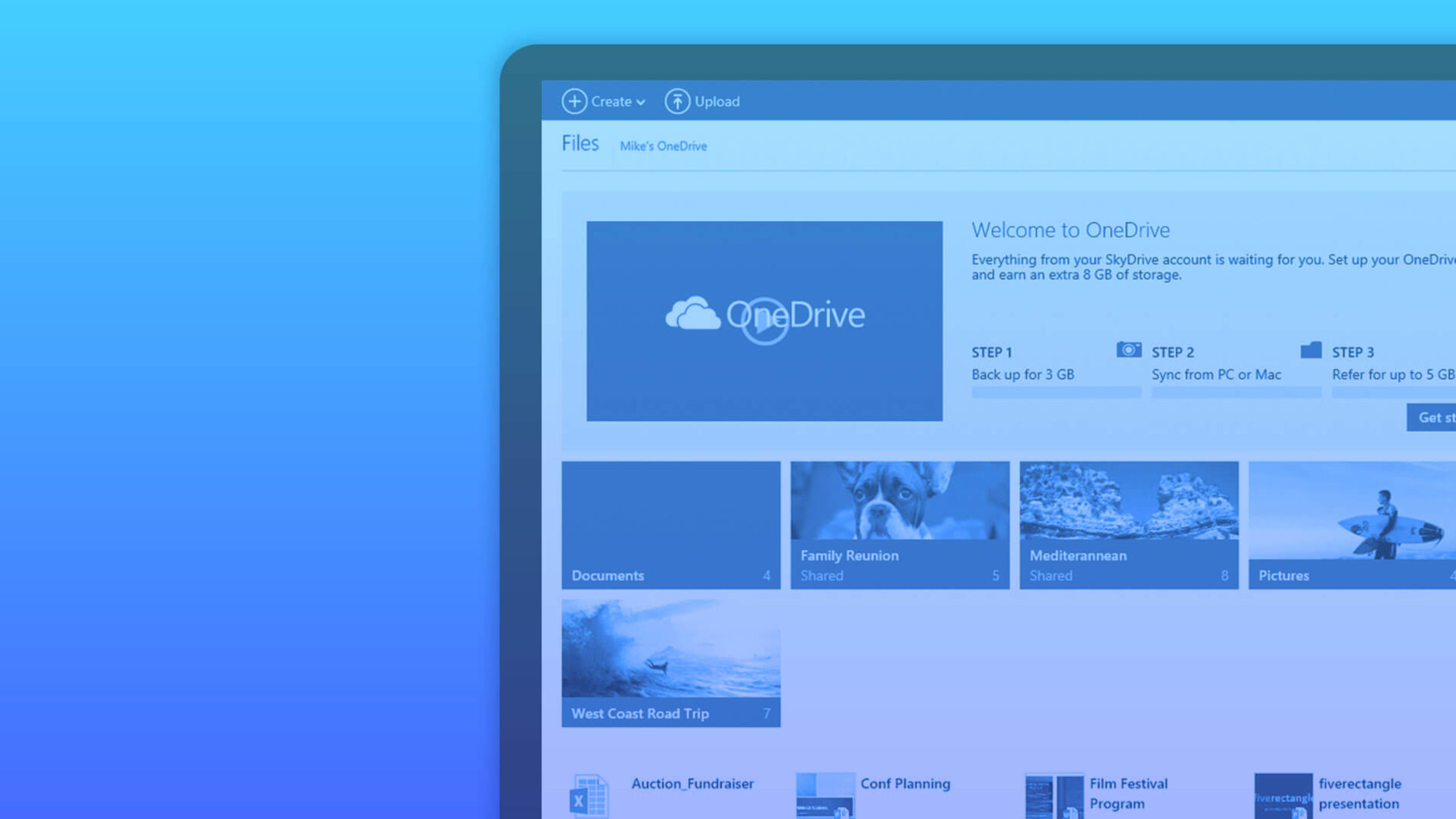 Microsoft OneDrive
Microsoft OneDrive is a cloud storage system that gives you "anywhere access" to all your files, seamlessly integrated with Microsoft Office 365.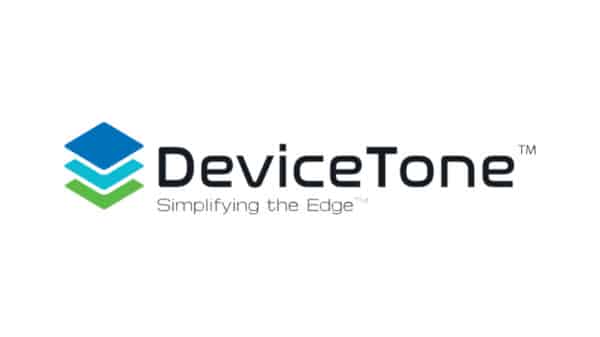 DeviceTone
Transform existing products into "smart" devices for Connected Field Service harnessing IoT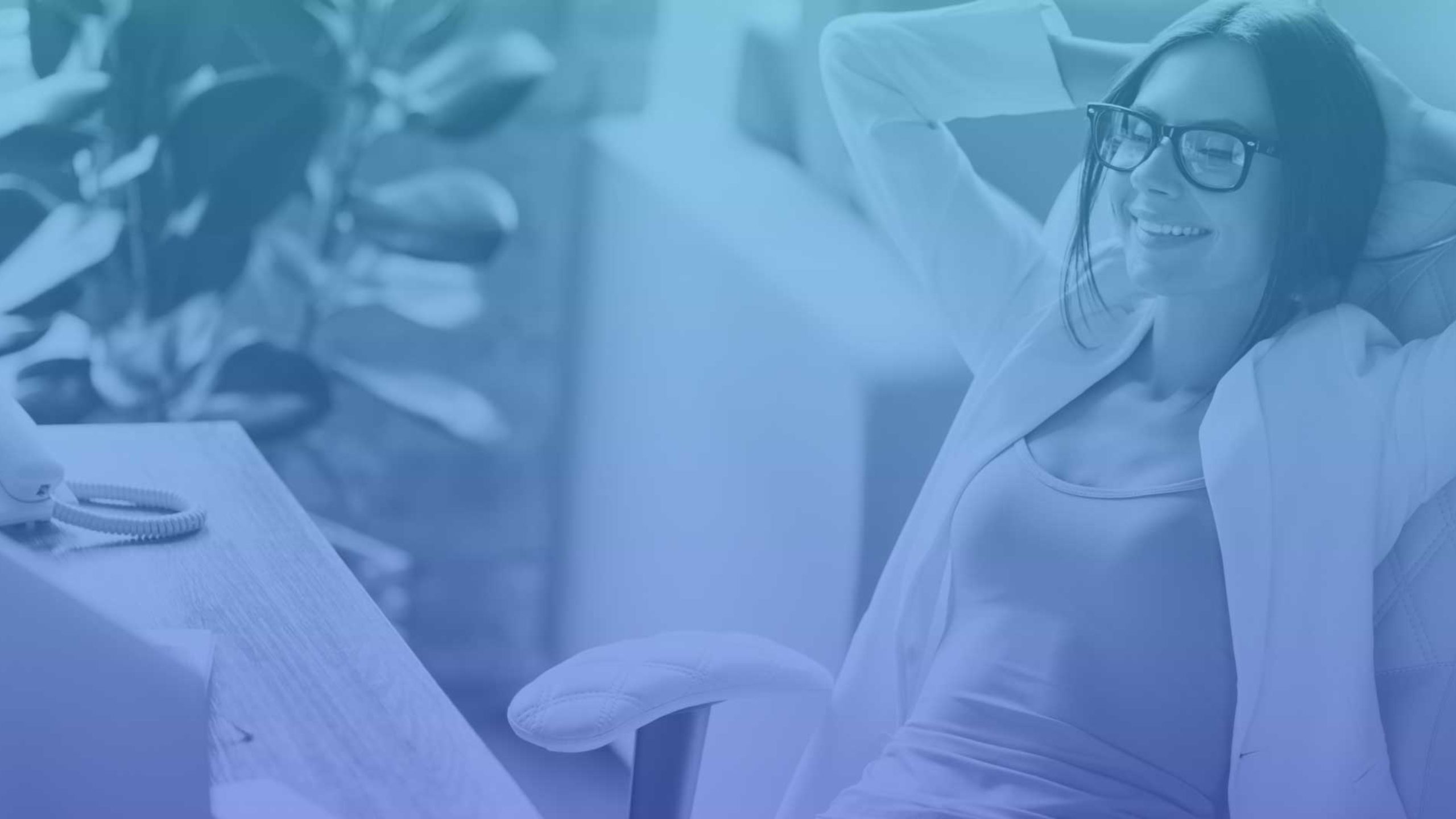 GDPR Analysis Package
GDPR Analysis Package is a service to support our clients' GDPR compliance journey, with best practice audit, configuration and next steps planning.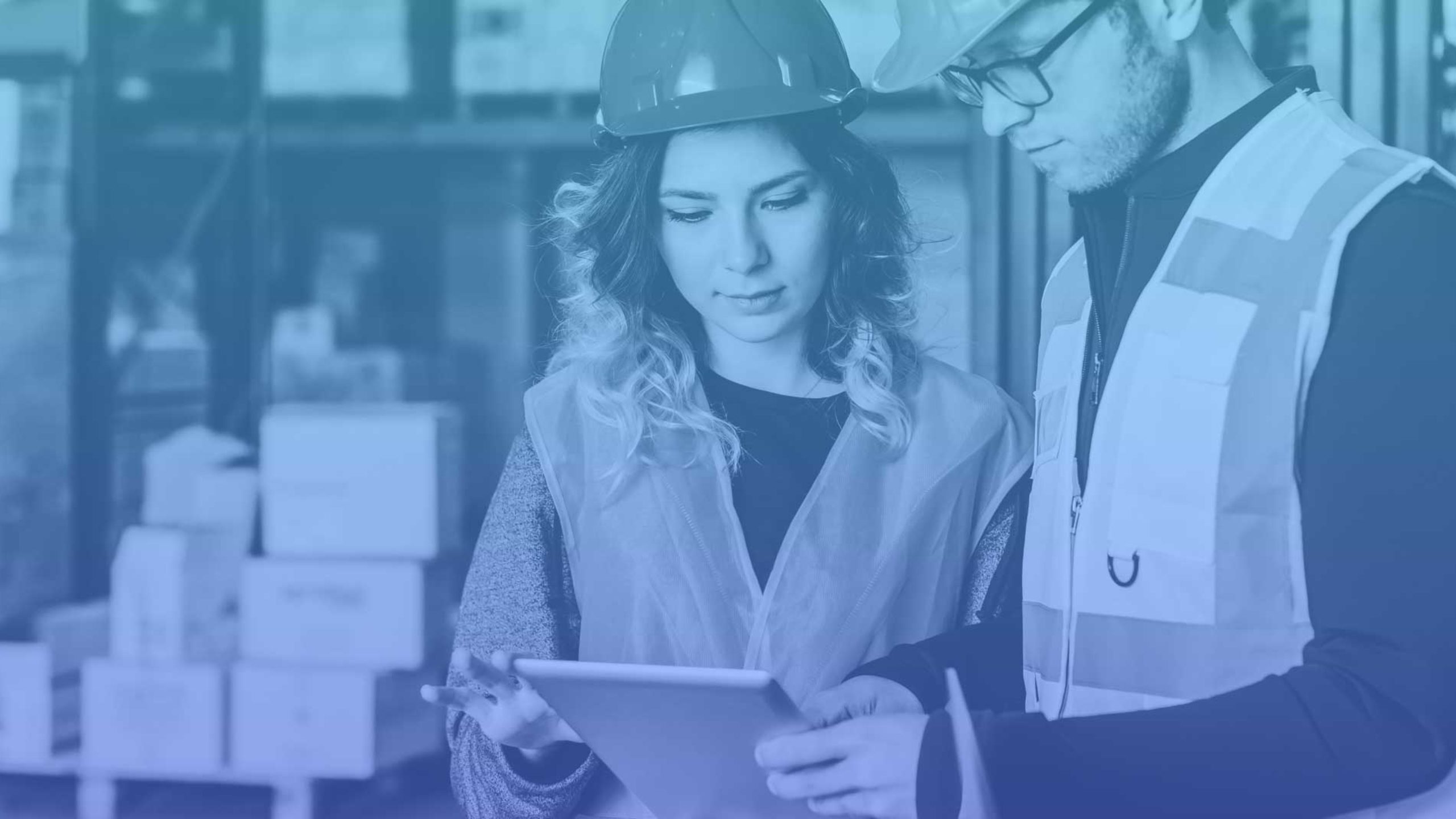 Field Service Consulting
Field Service Consulting is a range of services to get you started on maintenance best practice focusing on Microsoft Dynamics 365 Field Service.
Microsoft Dynamics 365 Finance and Supply Chain Management
Leading ERP software, Microsoft Dynamics 365 Finance and Operations is now two applications – Dynamics 365 Finance and Dynamics 365 Supply Chain Management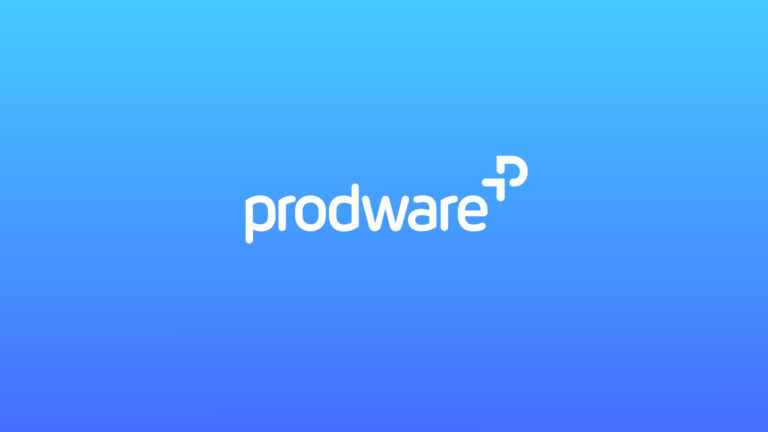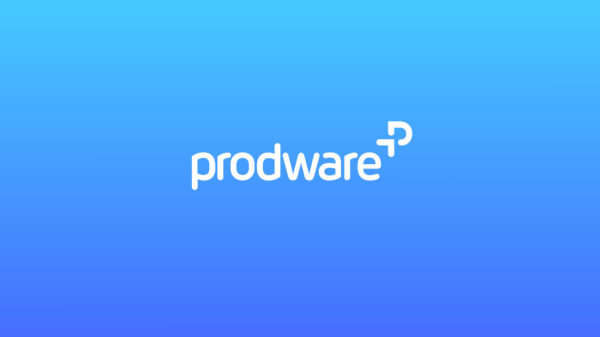 Prodware Business Solutions
Prodware business solutions address market challenges with industry and role tailored solutions and services integrated with Microsoft technologies.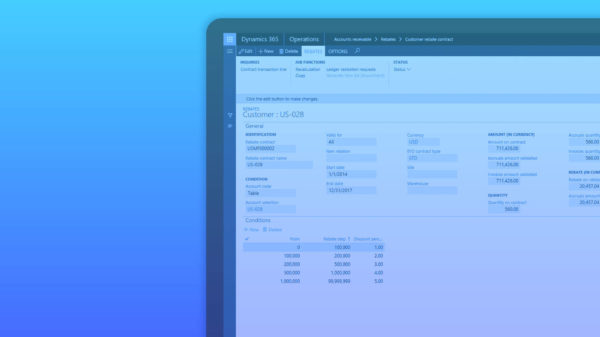 Dynamics 365 Finance and Supply Chain Management accelerators
Prodware accelerators for Microsoft Dynamics 365 Finance and Operations meet functional and industry needs, add-ons that are fully integrated with your ERP.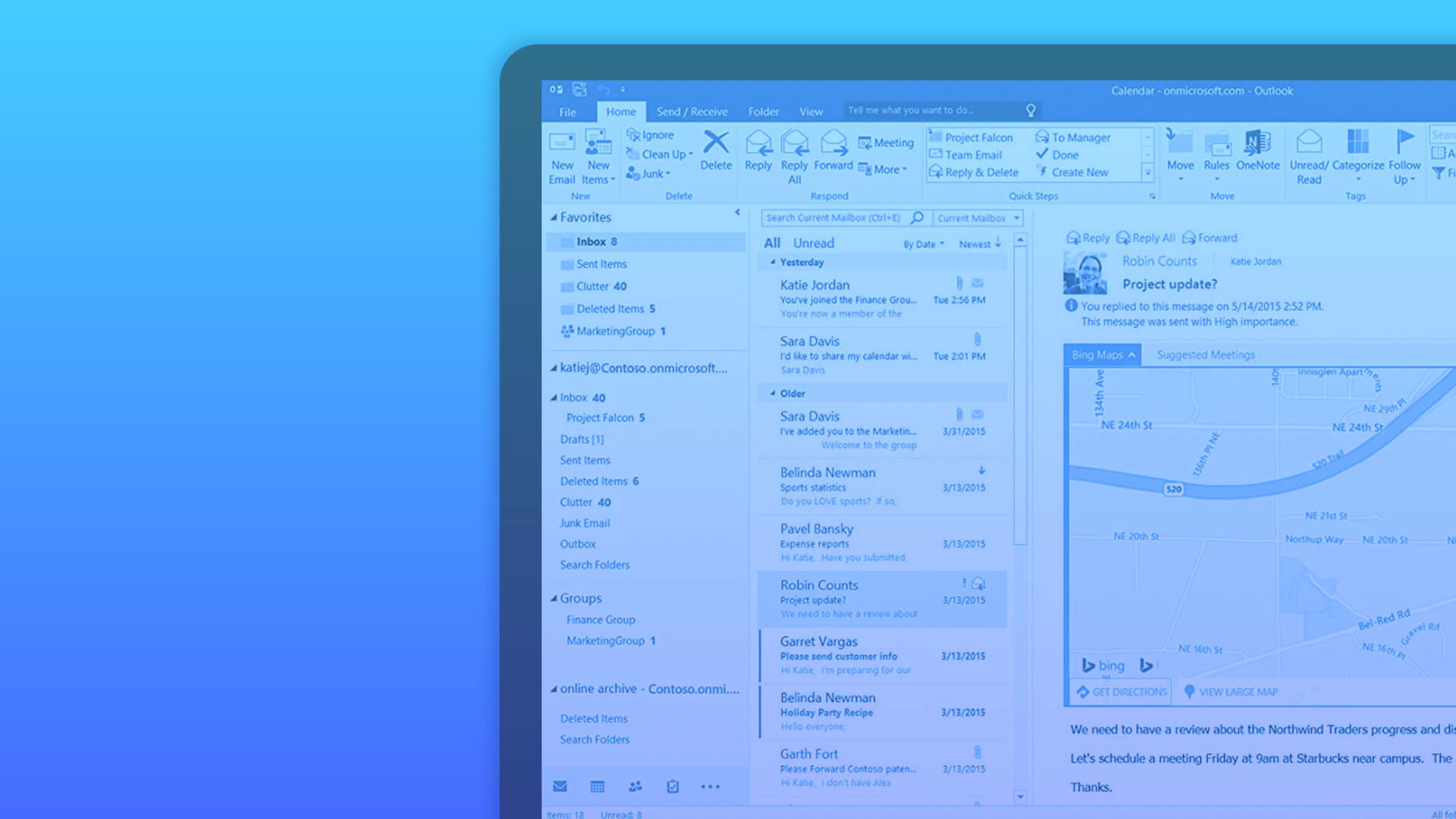 Microsoft Outlook
Part of Microsoft Office 365, with Microsoft Outlook you can efficiently work with your emails, calendar, contacts, tasks all in one place.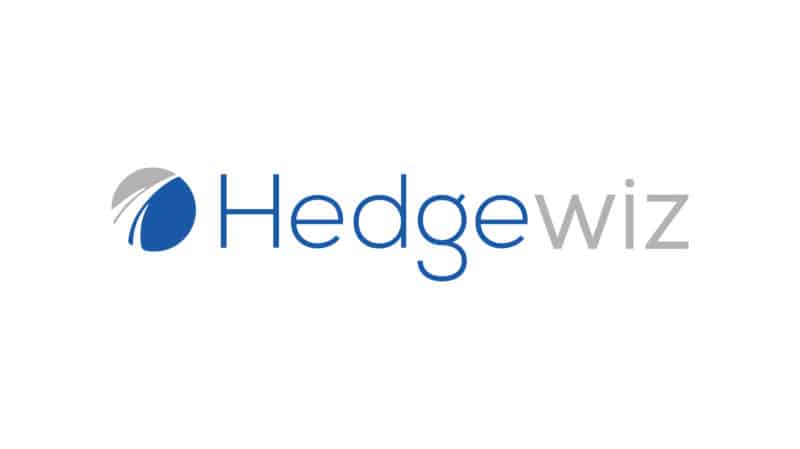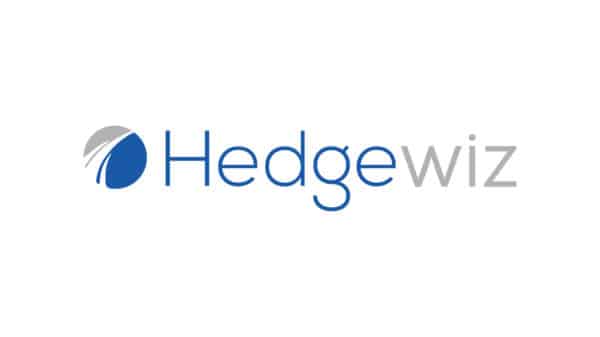 Hedgewiz
A digital currency risk management platform to align your hedging activity with real-time business data from Dynamics 365 Finance and Supply Chain Management.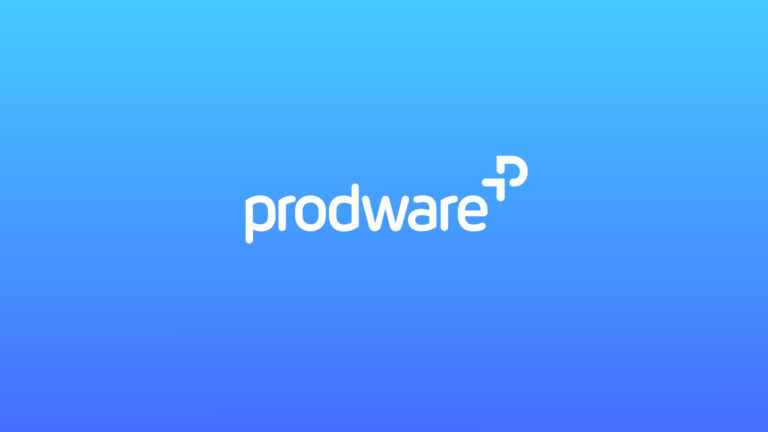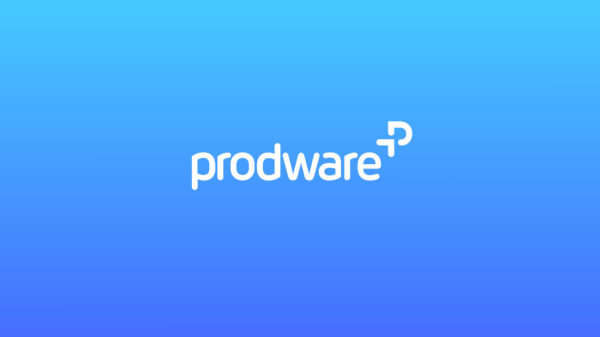 Hybrid Infrastructure
Hassle-free deployment of your transformation projects.
Have a project? Let's talk!