Find the perfect solution for your business
Choose your position, industry and/or business objectives to find the solution(s) that best fit your needs.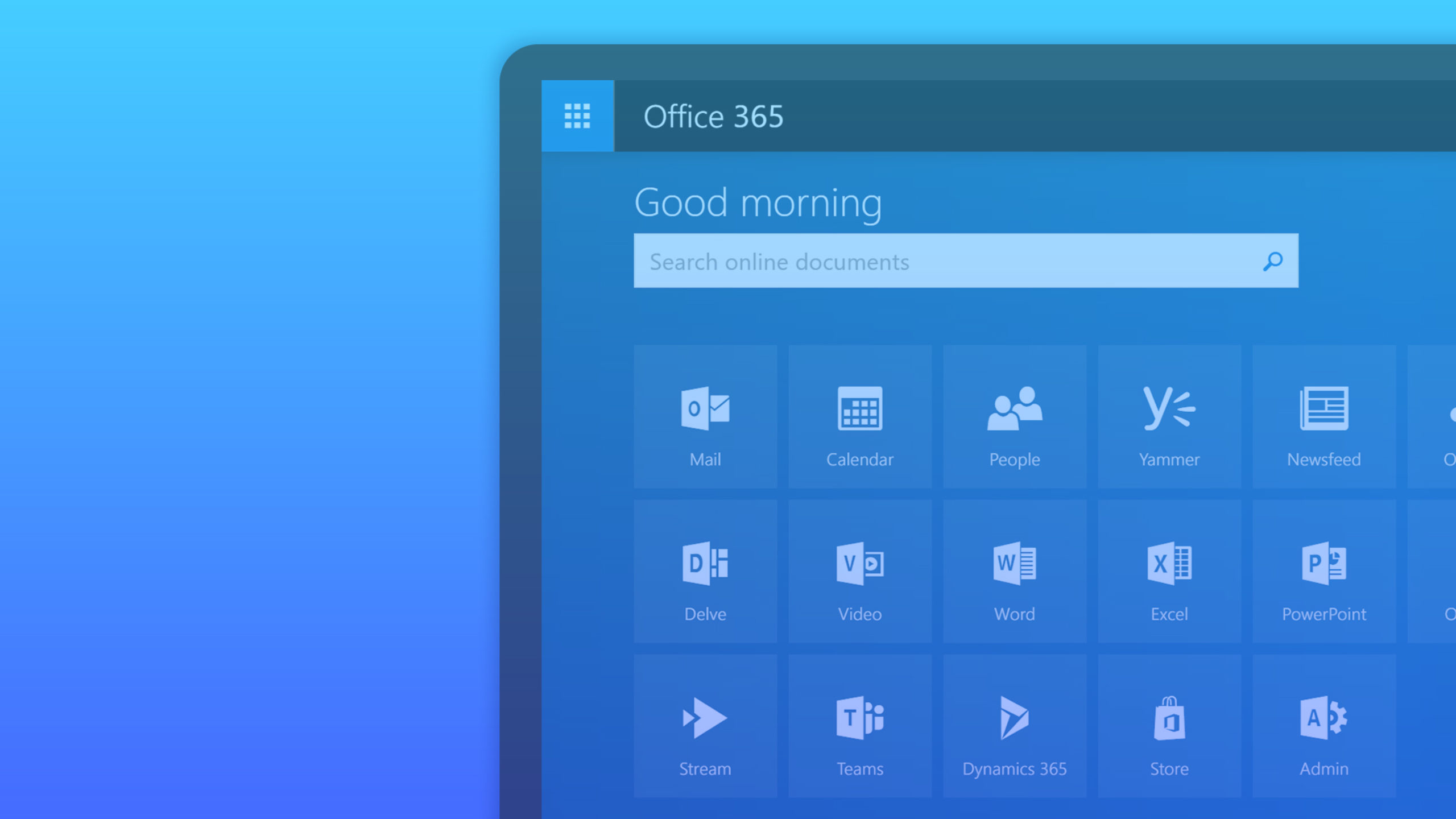 Microsoft Office 365
Microsoft Office 365 provides productivity and collaboration tools for a modern workplace including Microsoft Word, Excel, PowerPoint, Outlook and more.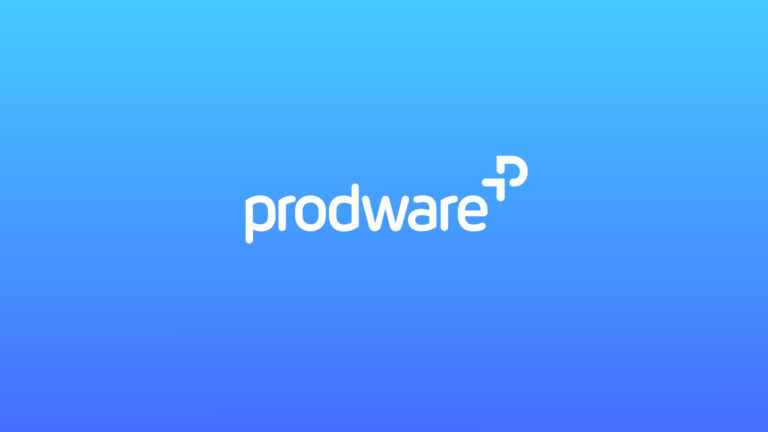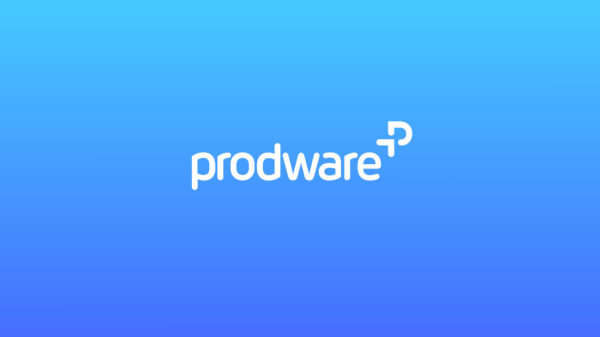 Modern Workplace
Enhance the employee experience.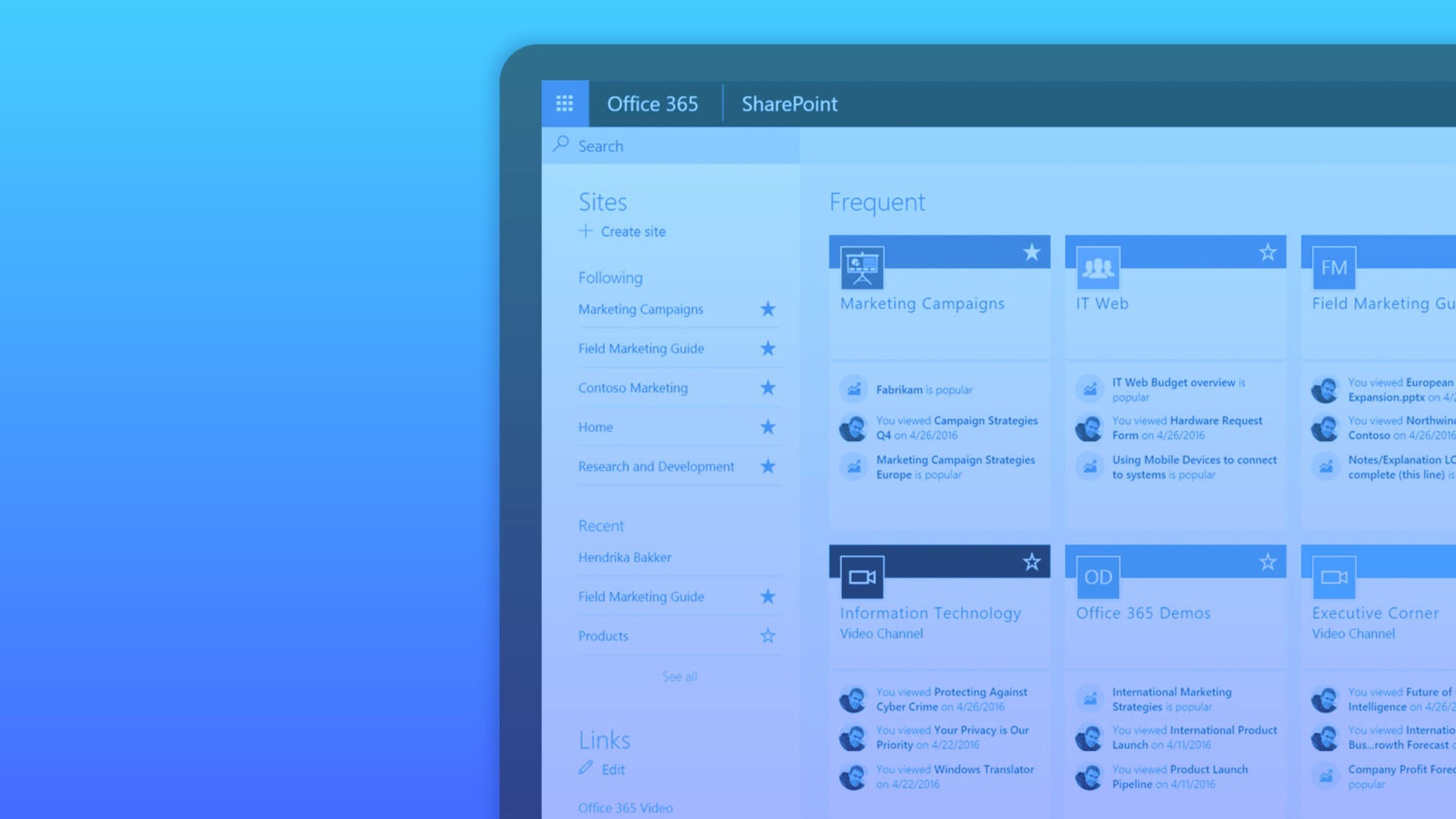 Microsoft SharePoint
Microsoft SharePoint is a mobile and intelligent intranet that allows you to share and manage content and seamlessly collaborate across your organization.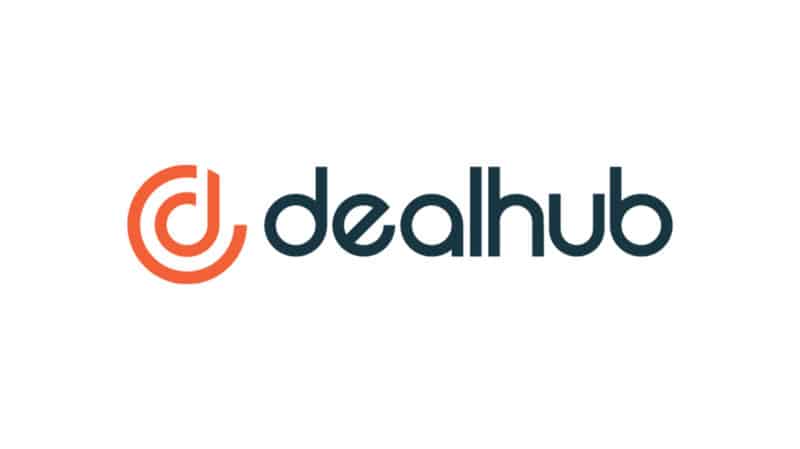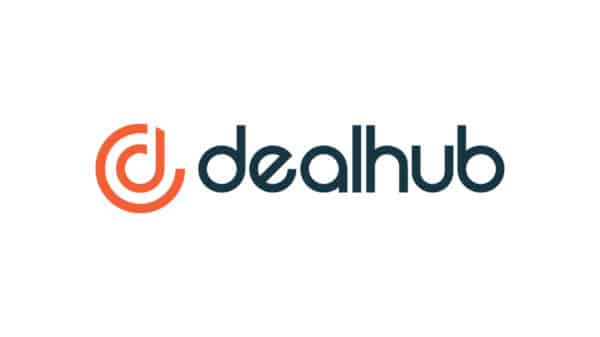 DealHub
A unified sales engagement platform for Microsoft Dynamics 365 Sales
Microsoft Dynamics 365
Unify the way your manage your business with a smart solution .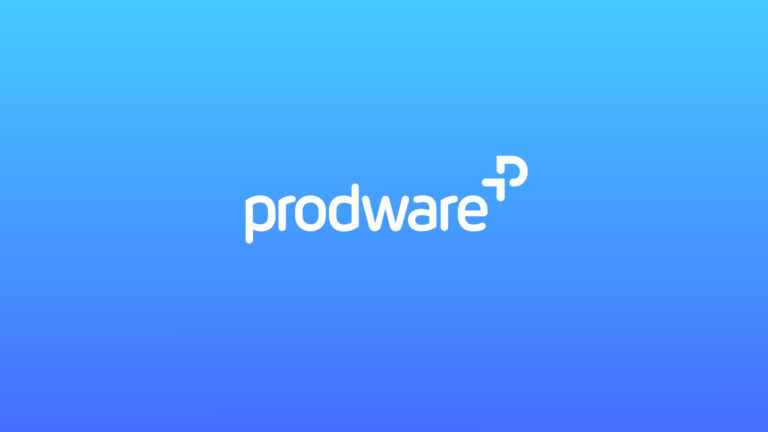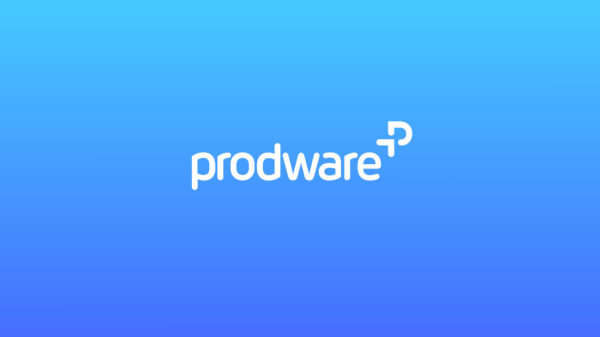 Business Expertise
A global partner catering to all your business needs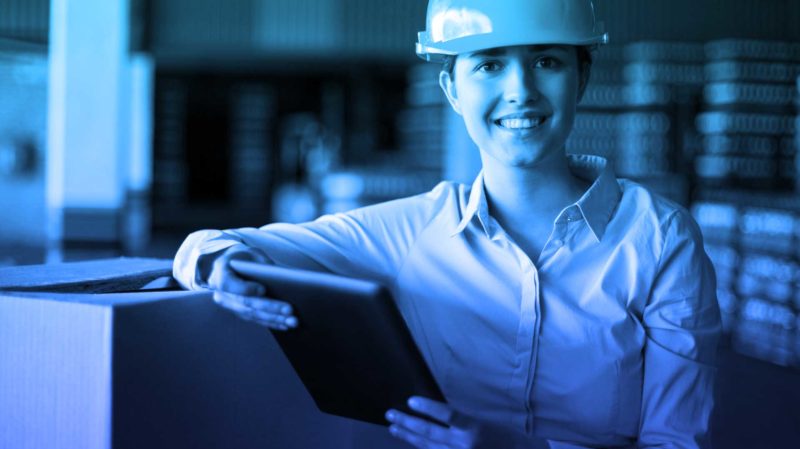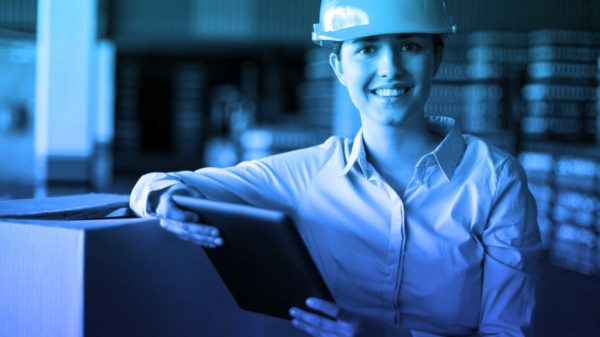 Microsoft Power Platform
Microsoft Power Platform encompasses user friendly and low-code apps Power BI, Power Apps, Power Automate and Power Virtual Agents.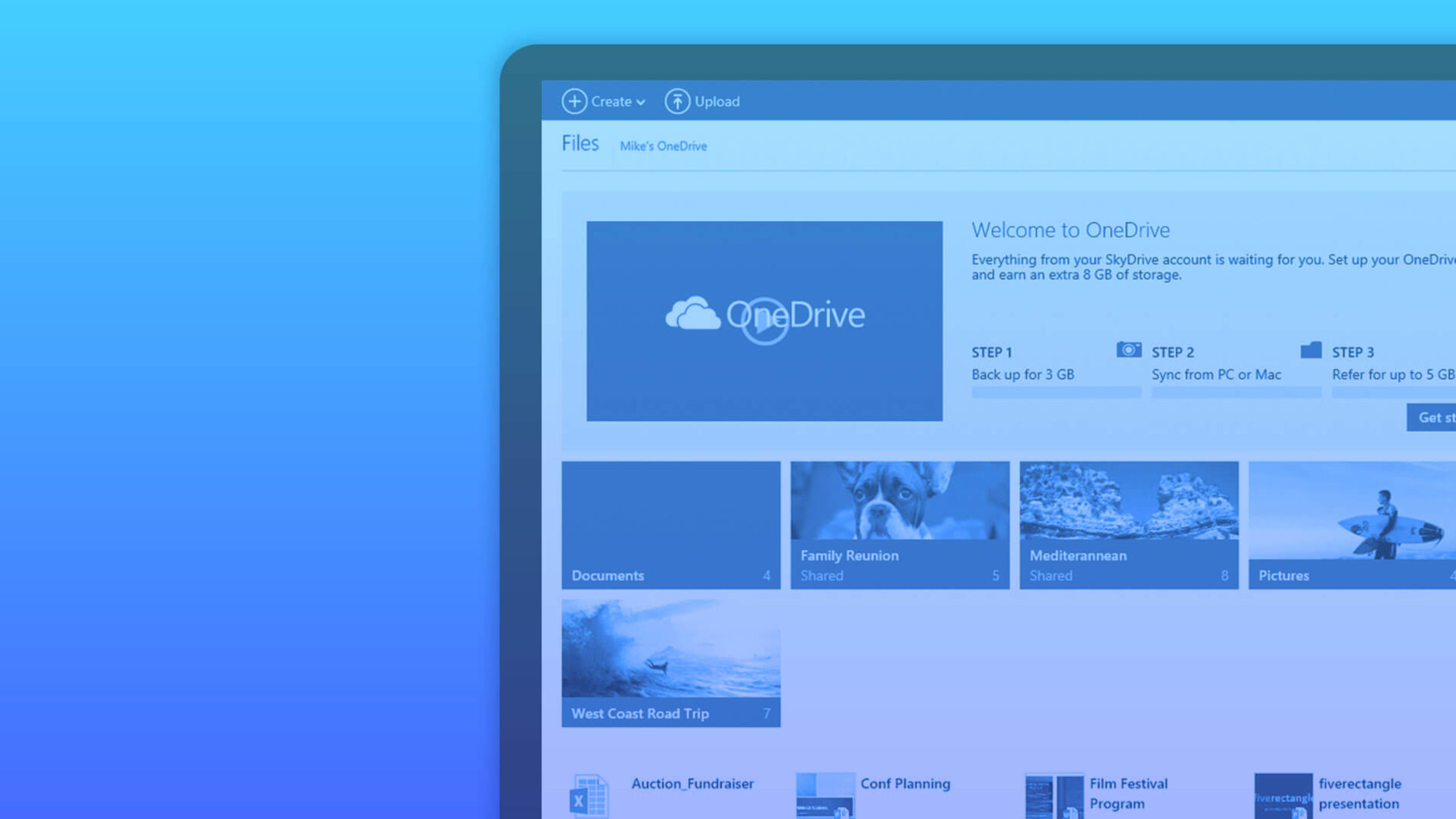 Microsoft OneDrive
Microsoft OneDrive is a cloud storage system that gives you "anywhere access" to all your files, seamlessly integrated with Microsoft Office 365.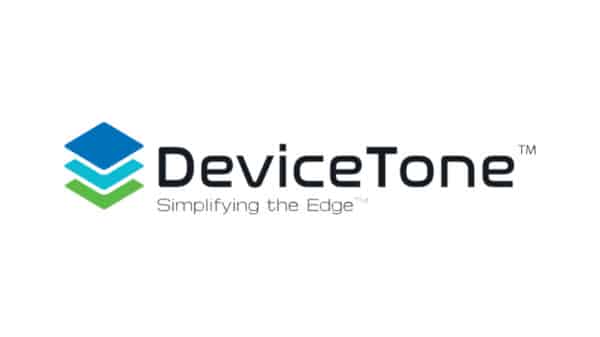 DeviceTone
Transform existing products into "smart" devices for Connected Field Service harnessing IoT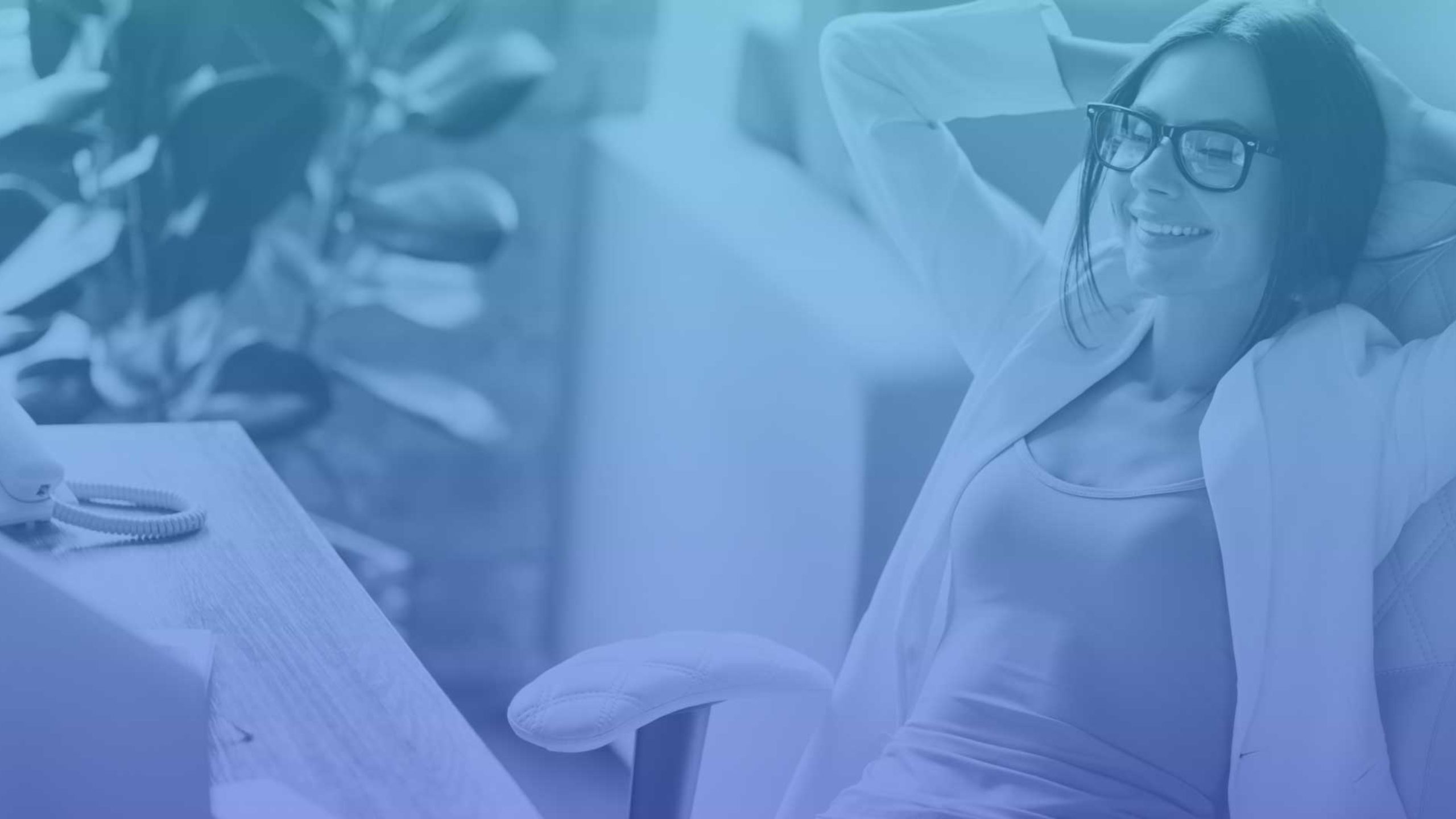 GDPR Analysis Package
GDPR Analysis Package is a service to support our clients' GDPR compliance journey, with best practice audit, configuration and next steps planning.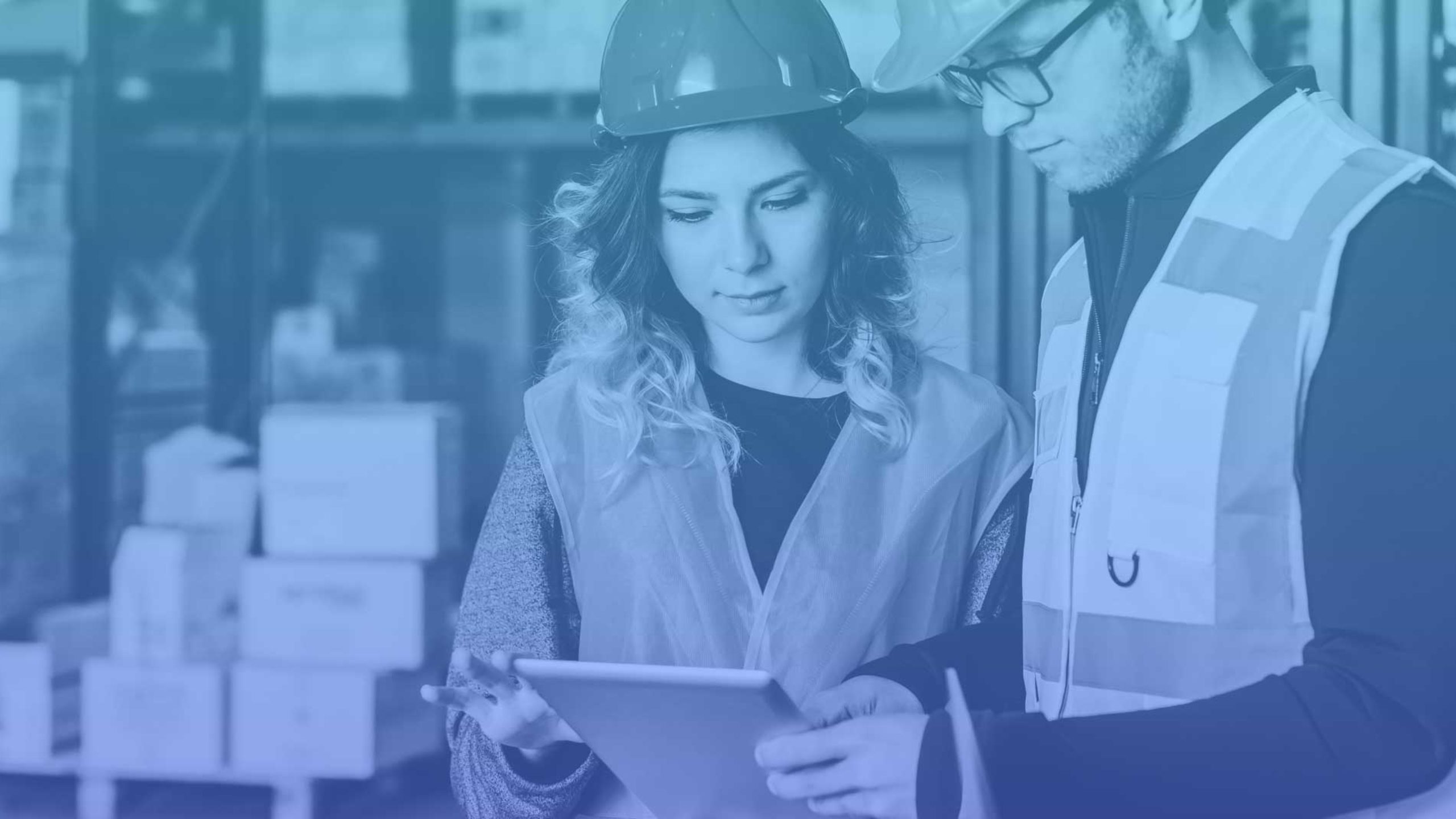 Field Service Consulting
Field Service Consulting is a range of services to get you started on maintenance best practice focusing on Microsoft Dynamics 365 Field Service.
Microsoft Dynamics 365 Finance and Supply Chain Management
Leading ERP software, Microsoft Dynamics 365 Finance and Operations is now two applications – Dynamics 365 Finance and Dynamics 365 Supply Chain Management
Have a project? Let's talk!