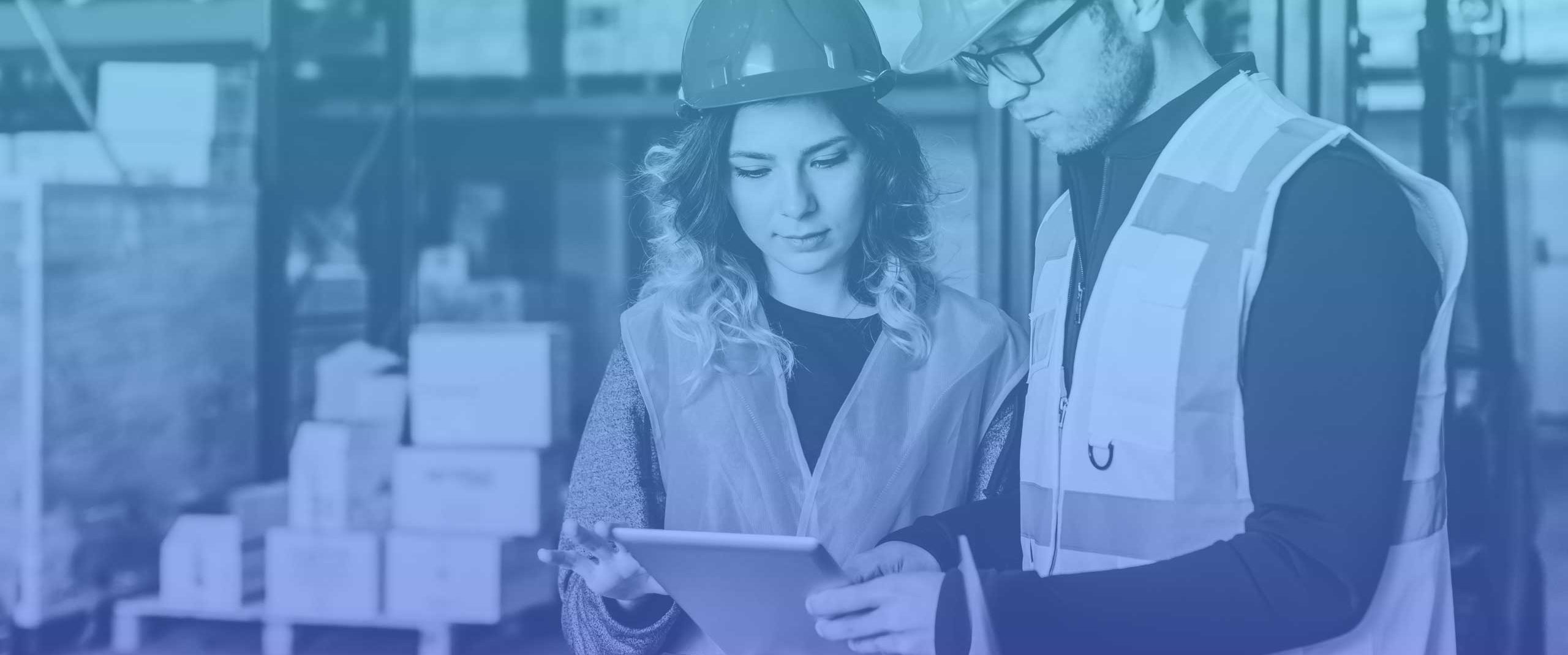 Field Service Consulting
Your trusted advisor on your field service best practice journey
Today's maintenance providers must optimise customer satisfaction at the same time as improving productivity.
Digital transformation in field service helps organizations do both, but where are you on this journey?
To help build and refine your field service best practice you can benefit from the flexibility of choosing from any or all or the three service packs available within our Field Service Consulting offering, to meet your business needs.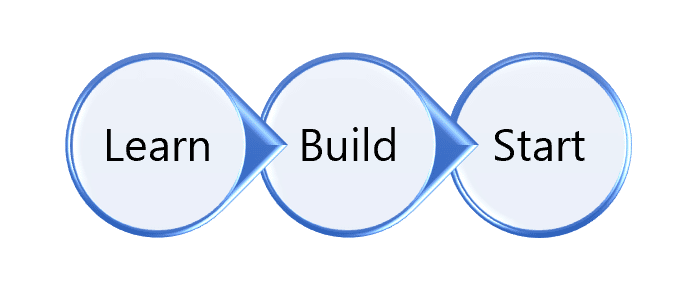 BENEFITS – Field Service Consulting
A tailored approach at your pace and stage
The packs are clearly set out for you to pick and choose the Field Service consultancy that matches your requirements.
Discover, scope and prioritize business processes
The assessment framework we adopt will clearly uncover the areas that need to be addressed plus the plan we create together will show how you to achieve best practice.
Practical steps in your field service strategy
Take away valuable business planning; with proposed technology functionality, integrations and implementations. Receive a trial of Microsoft Dynamics 365 Field Service with your own business data to try your own scenarios.
FEATURES – Field Service Consulting
Your choices of service packs
Pack One
Learn
> A two-day assessment deep-dives into your own business processes with a view to producing a comprehensive improvement plan
> A guided demonstration of leading technology (Microsoft Dynamics 365 Field Service) to support your digital transformation journey
Pack Two
Build
A five day "Proof of Concept" that includes:
> A kick off meeting to review objectives and demonstrate technology
> A review of business processes and organizational structure
> Workshop to review Dynamics 365 Field Service and discover customizations
> Basic set up with your sample data and reporting Training on Dynamics 365 Field Service
> A Dynamics 365 trial for your business with sample data, dashboards and customizations
Pack Three
Start
A Jump Start approach to get your field service operational quickly, within a fixed scope to build user adoption and ROI.
4 key areas of the 12 week implementation:
> Workshop
> Configuration
> Data import
> Training
Successful transformations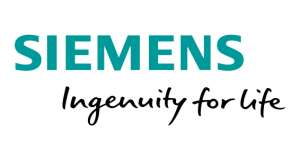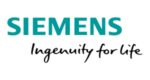 With its eHighway truck, Siemens revolutionizes truck maintenance thanks to Microsoft's Hololens and Dynamics 365 Field Service solutions.
Why choose Prodware?
From our international experience with field service providers within maintenance and manufacturing sectors, we have created specific packs that reflect clear business needs.
Minimum disruption to your business, maximum value.
Prodware are leaders in digital transformation and innovation and help our clients to boost their competitive position, growth and customer satisfaction in a changing market.
Have a project? Let's talk!