Microsoft Dynamics 365
Accelerate success with the connected business cloud
Microsoft Dynamics 365 helps unify your data and business applications on one single platform. Your business management processes are integrated and agile to help you run your entire business and deliver greater results through predictive, AI-driven insights.
Unify your organization, from data management to employees and right through to your processes with smart, flexible and modern business applications that adapt to your company's evolutions and needs.
Dynamics 365 applications work seamlessly together for a comprehensive solution that runs your entire business—including sales, marketing, service, operations, and commerce. You'll get a 360-degree view of your organization to uncover the real-time insights that bring better results.
Unify your business
Bring together your employees, processes and share data between Dynamics 365, Office 365, Power Plaform and Azure.
Make smarter decisions
Leverage embedded artificial intelligence for predictive insights to support decision making.
Adapt to your needs
Make Dynamics 365 your own. Seamlessly connect and build on your solution with Microsoft Power Platform, Microsoft Azure, Microsoft 365, and Prodware's range of industry and role-focused applications.
transform for the future today
Accelerate innovation by leveraging artificial intelligence, mixed reality, IoT, mobile and social functionalities all enabled by the Azure cloud.
CAPABILITIES – Dynamics 365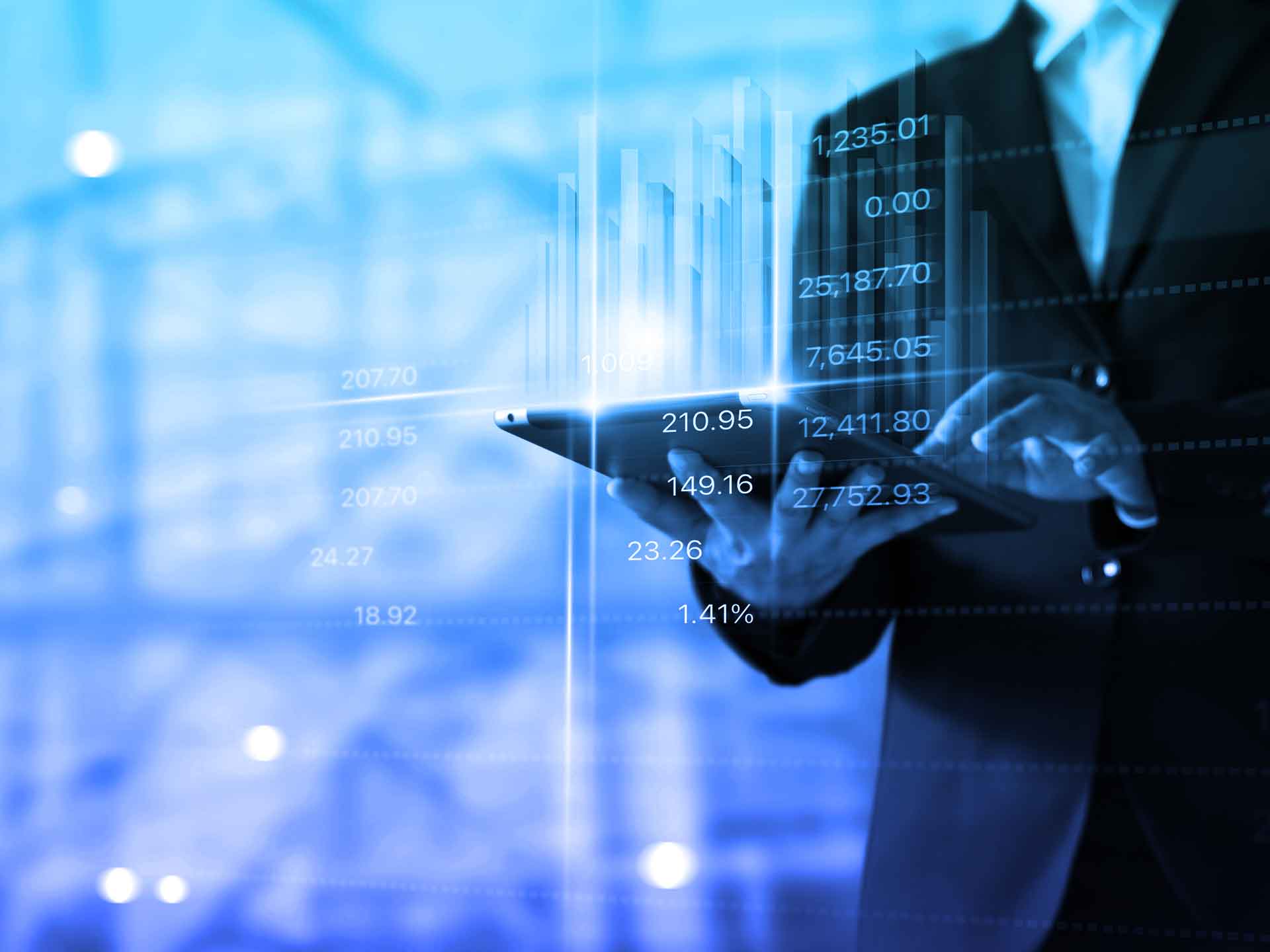 Solution adapted to your needs
Easily tailor, extend connect and build your applications optimizing your overall business processes and enhancing your sales activity.
Microsoft Dynamics 365 offers a whole host of functionalities enabling organizations to drive their growth strategy while developing customer loyalty.
Dynamics 365 meets your business needs whatever your industry sector or organization role.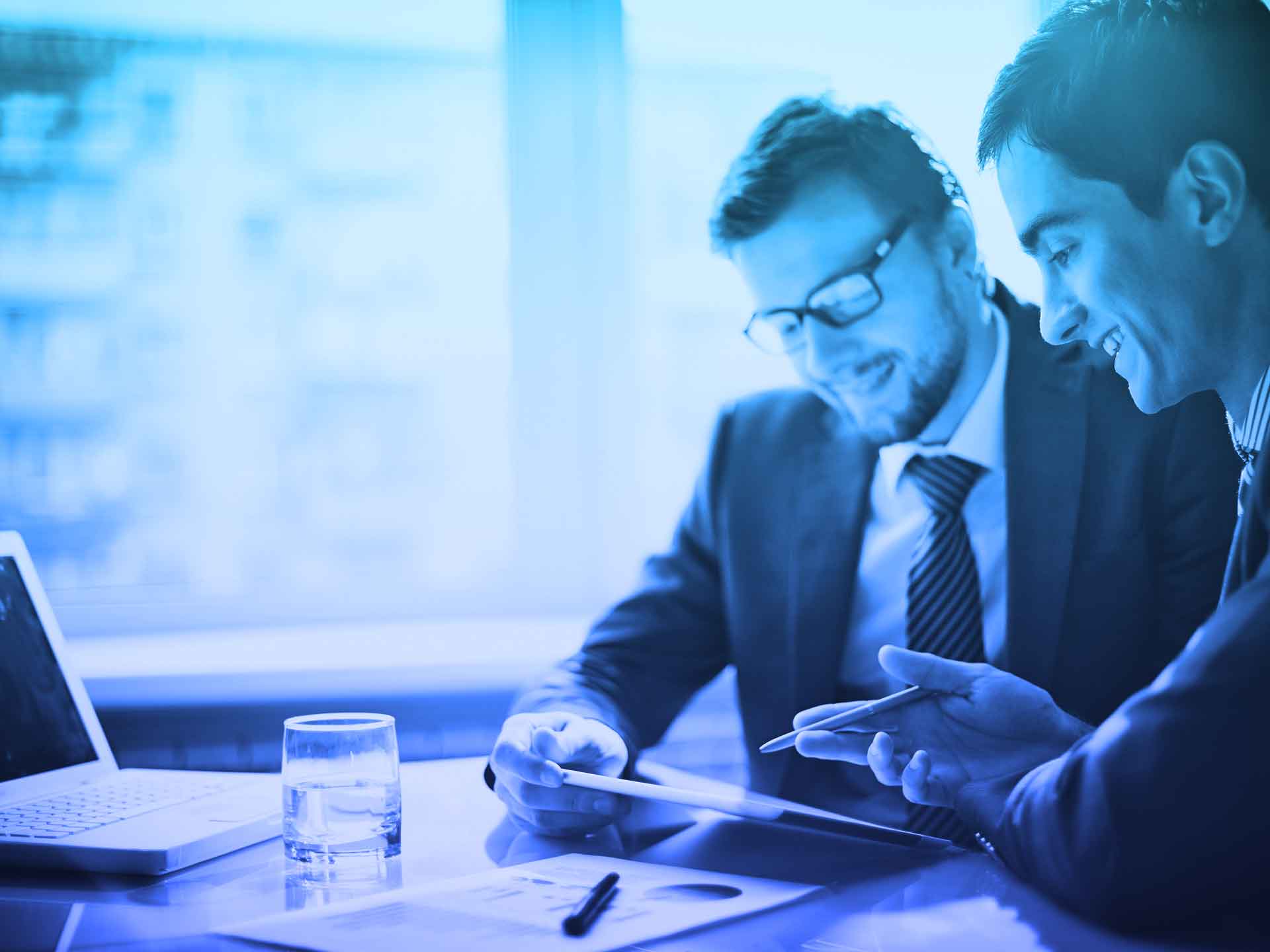 Developing your activity
Microsoft Dynamics 365 helps you to stand out from the competition by providing an authentic collaborative workplace. Foster teamwork and significant increase in productivity in data and customer management.
Get real-time access to strategic information for better customer interactions, satisfaction while building and strengthening your brand image.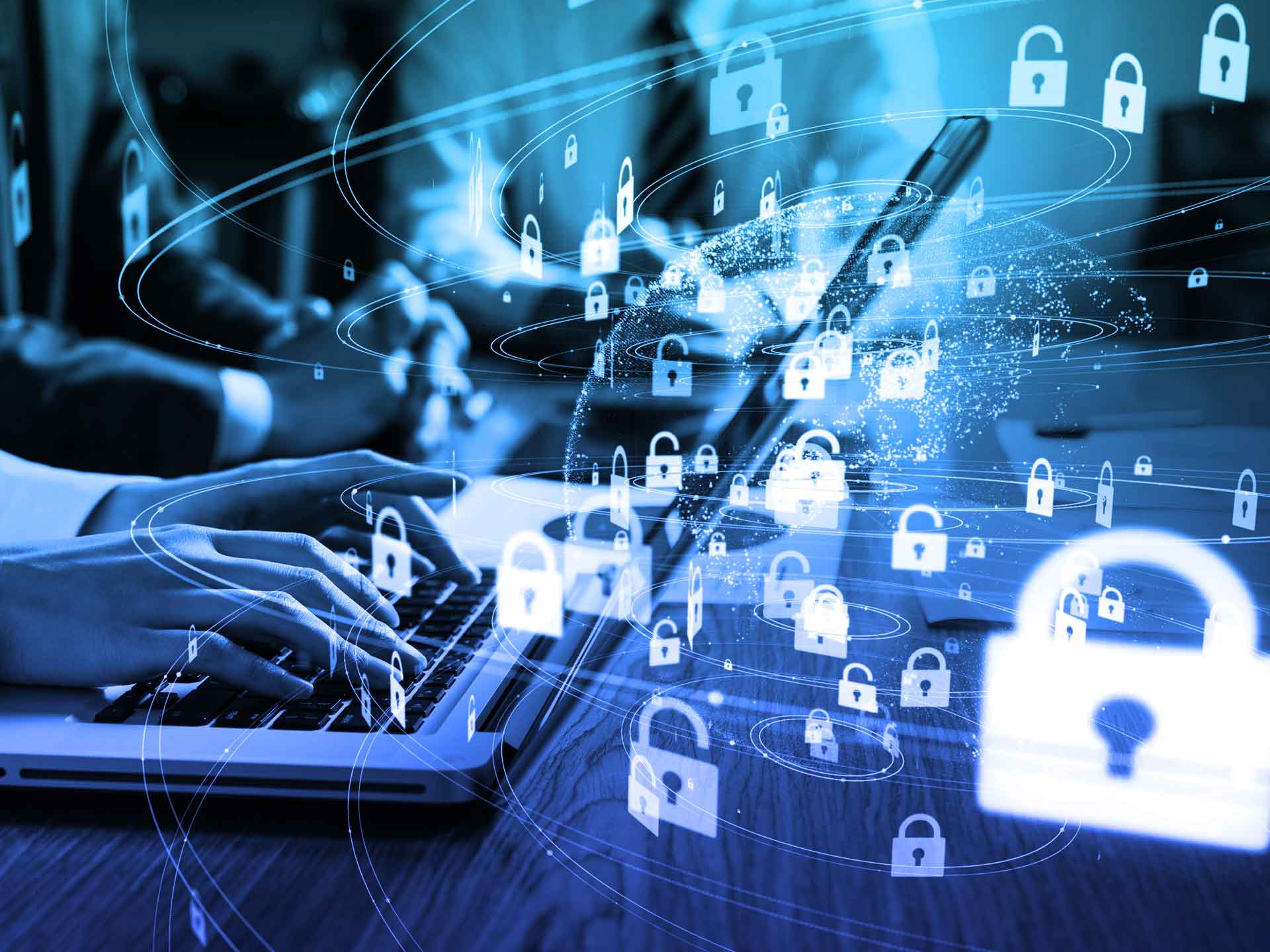 Business in the Cloud
Unify your data and run all your business activities on Microsoft Azure's secure Cloud platform.
This new generation of cloud-based applications accessible from any device will facilitate your decision-making, improve employee efficiency while delivering excellent customer service.
DYNAMICS 365 APPLICATIONS
Microsoft Dynamics 365 Finance and Supply Chain Management
Leading ERP software, Microsoft Dynamics 365 Finance and Operations is now two applications – Dynamics 365 Finance and Dynamics 365 Supply Chain Management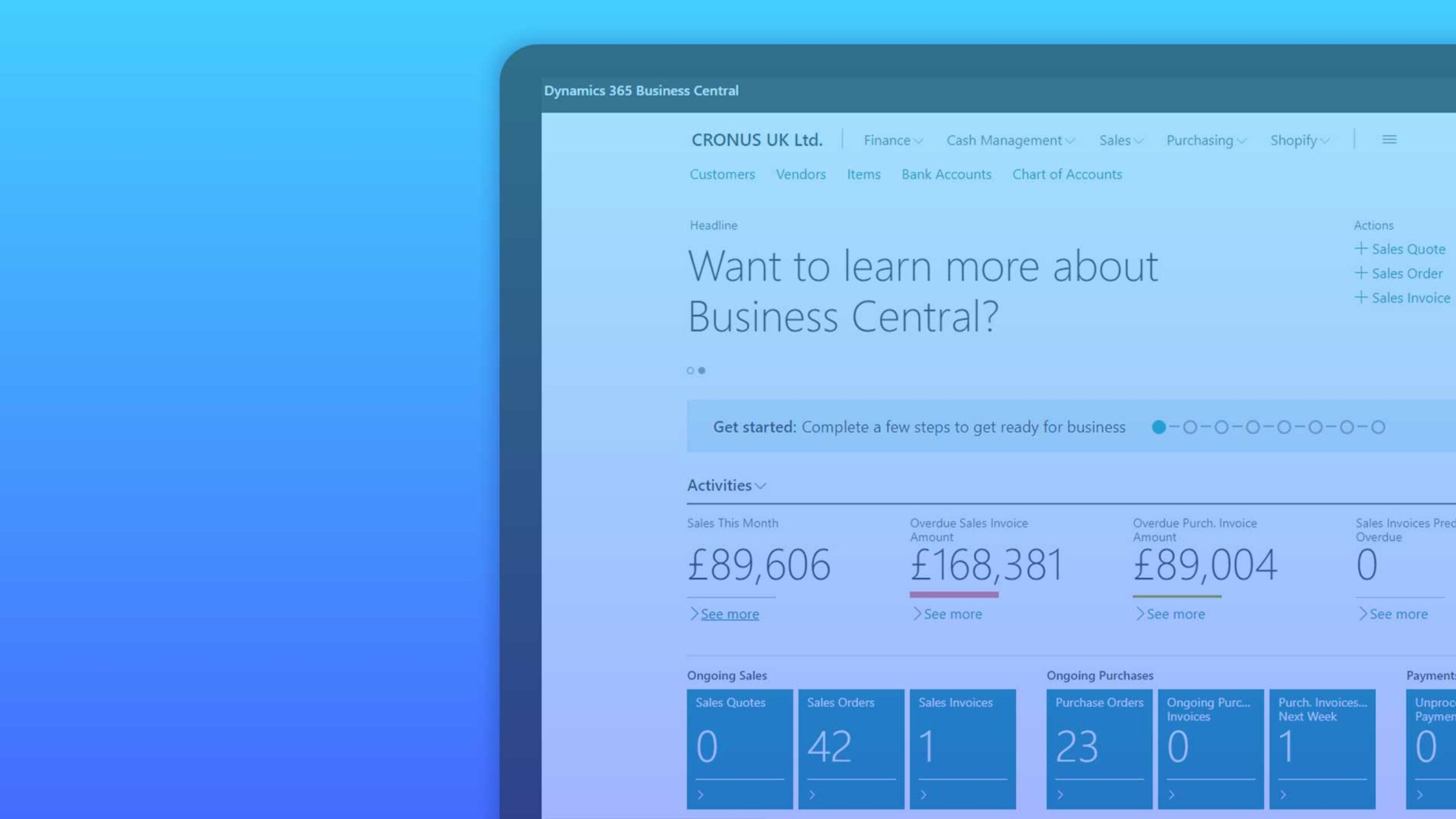 Microsoft Dynamics 365 Business Central
Streamline your processes, make smarter decisions, and accelerate growth with Dynamics 365 Business Central, a scalable ERP to manage your business.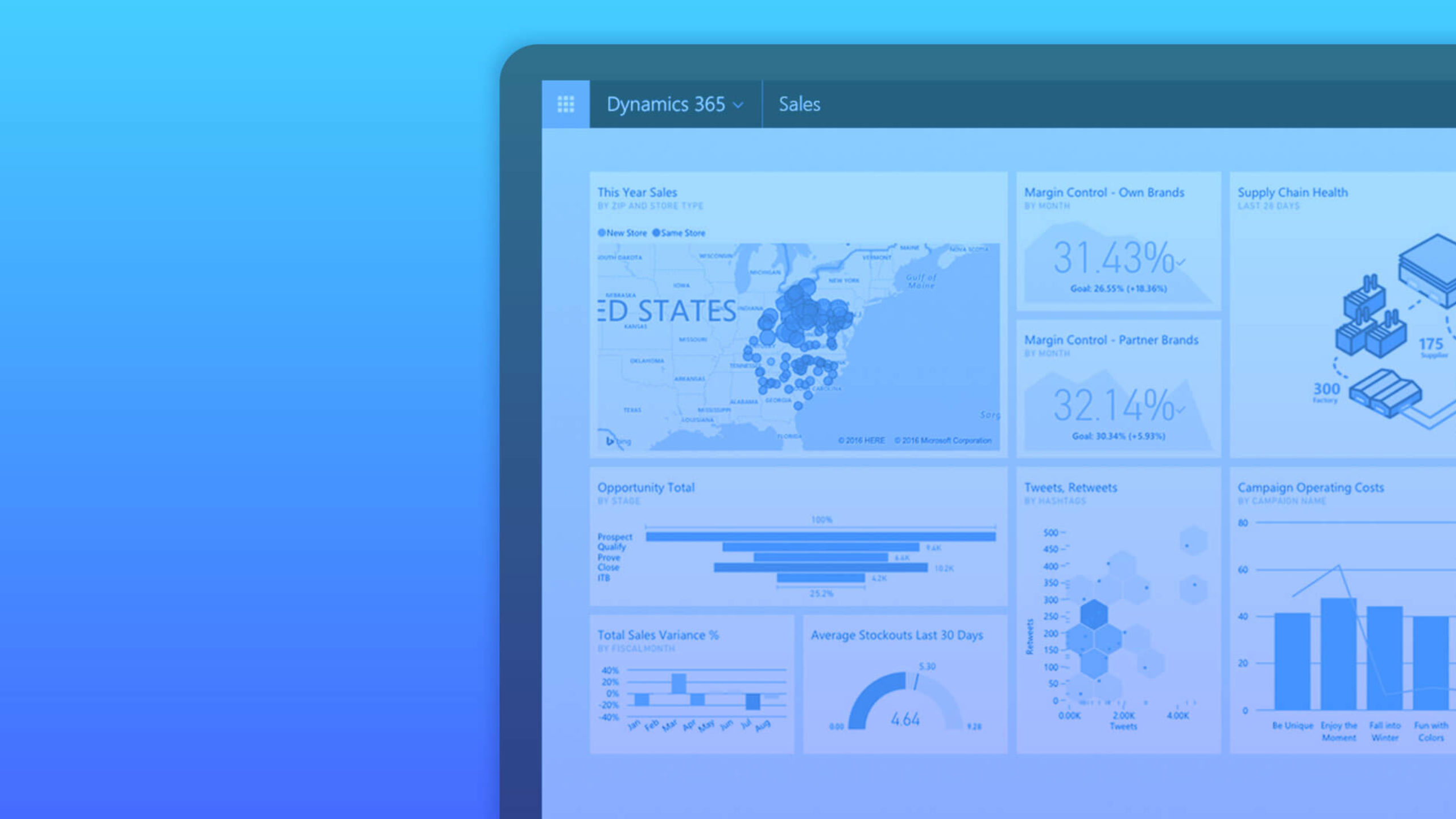 Microsoft Dynamics 365 Sales
Microsoft Dynamics 365 Sales is a leading CRM to improve productivity, become smarter in selling, provide customer insights and reduce admin.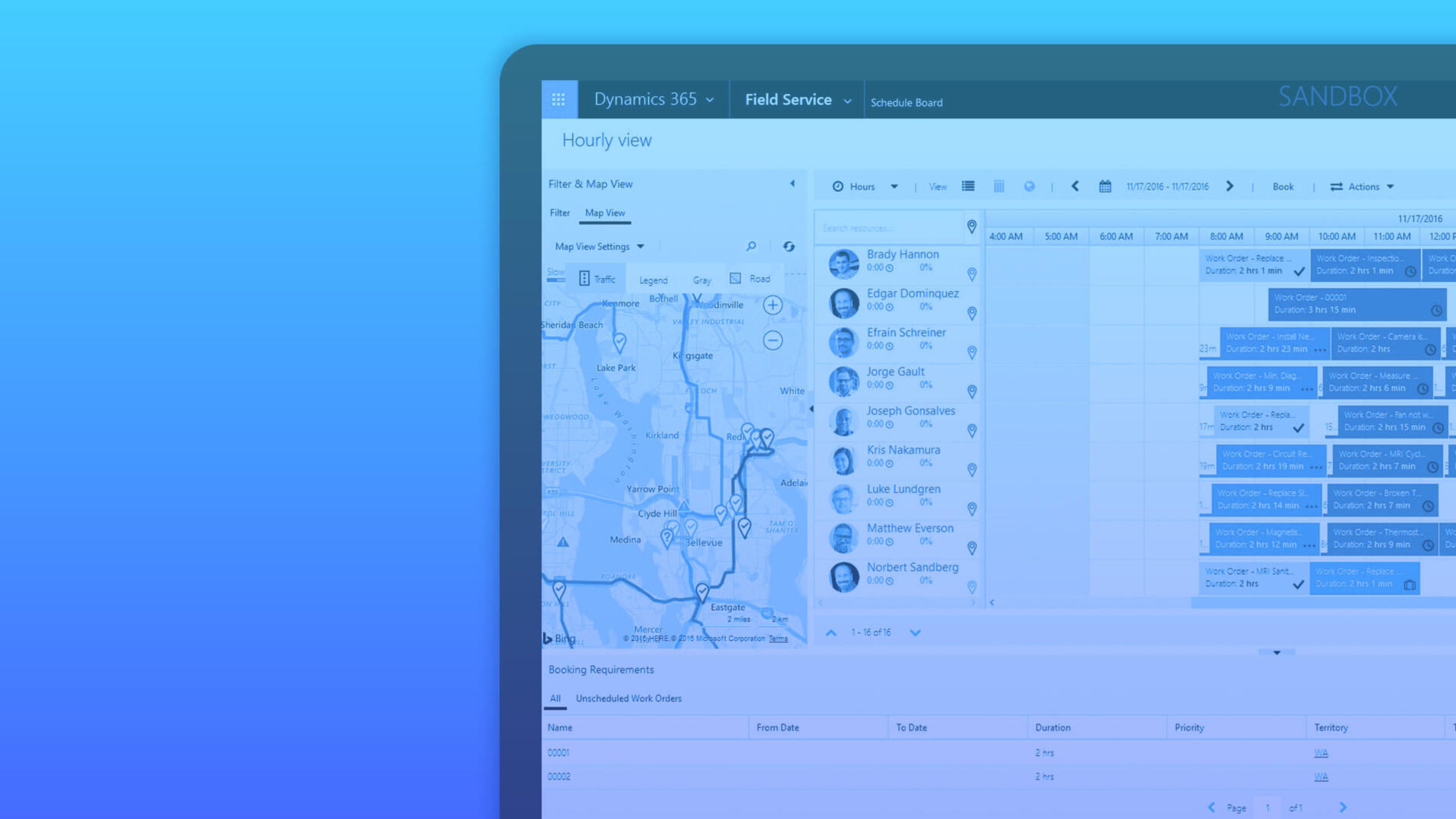 Microsoft Dynamics 365 Field Service
Deliver great customer experiences using Dynamics 365 Field Service to dispatch the right resource at the right time to the right place, the first time.
Microsoft Dynamics 365 Customer Service
Microsoft Dynamics 365 Customer Service helps build customer loyalty and empower agents with a unified CRM to deliver seamless, personalized experiences.
Microsoft Dynamics 365 Marketing
Create seamless expereinces, increase lead generation, strengthen marketing capabilities and expand your sales opportunities with Dynamics 365 Marketing.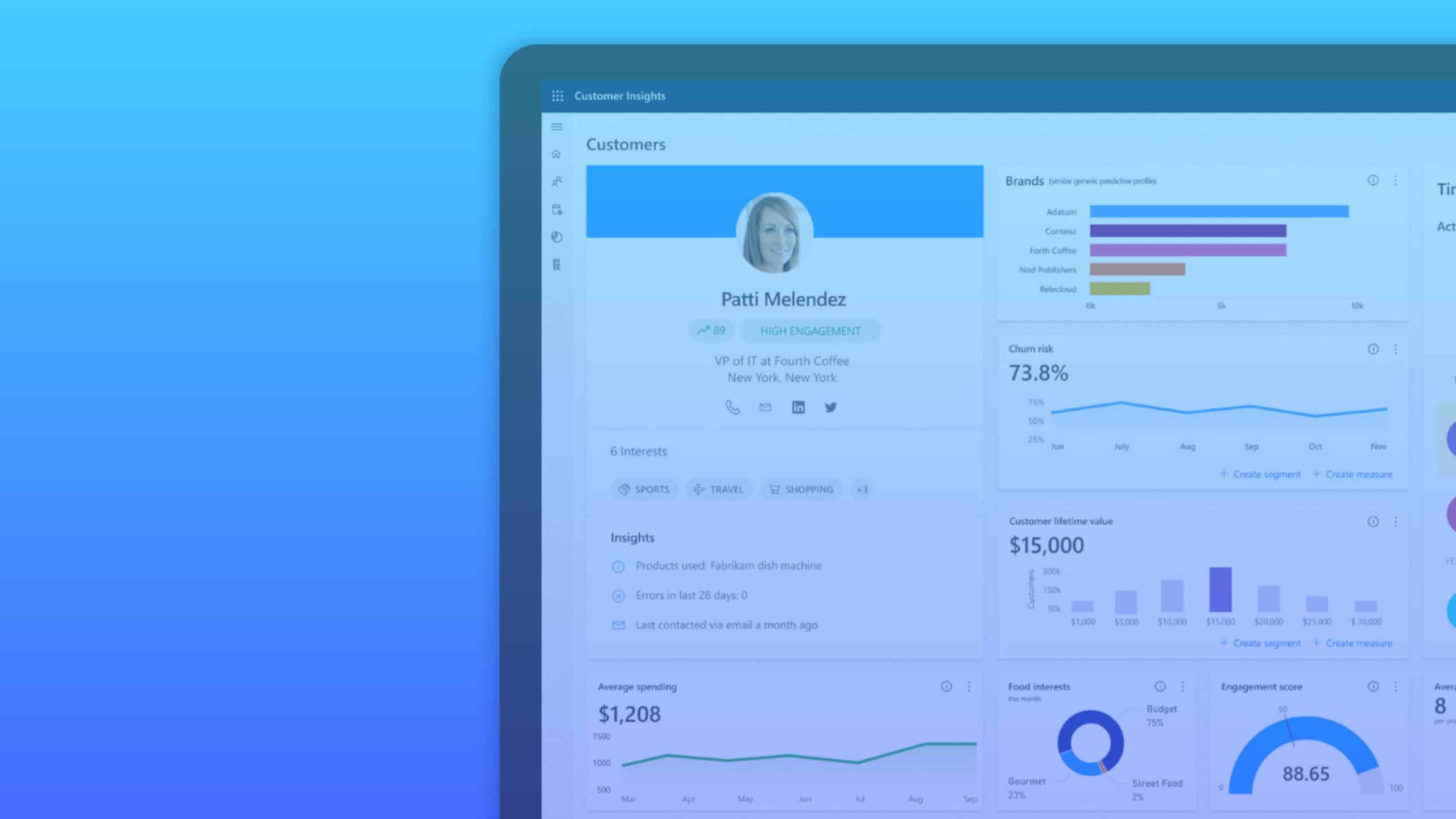 Microsoft Dynamics 365 Customer Insights
Microsoft Dynamics 365 Customer Insights is a customer data platform (CDP) to unlock insights and power personalized customer experiences.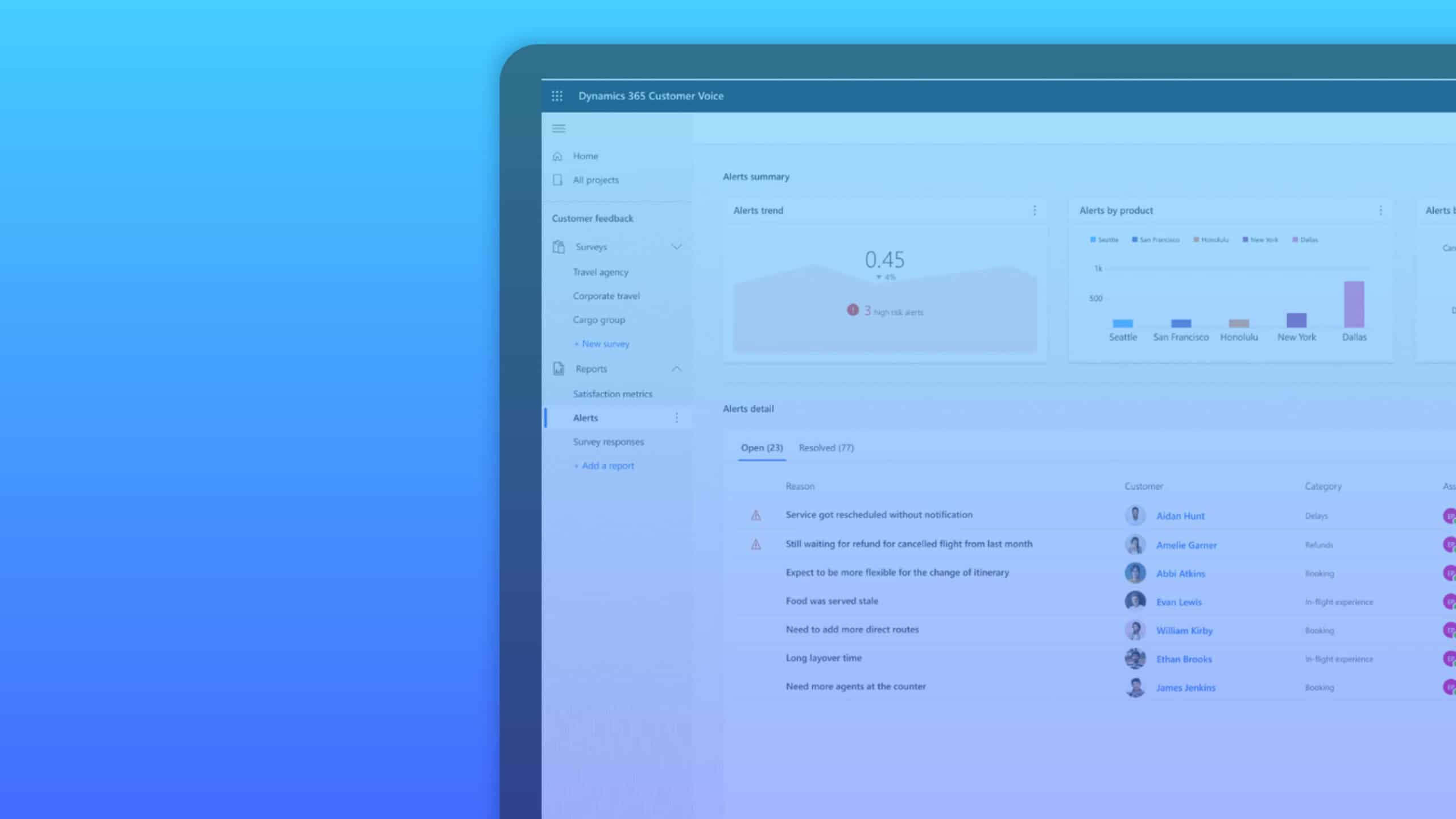 Microsoft Dynamics 365 Customer Voice
Microsoft Dynamics 365 Customer Voice is a feedback management solution that helps you capture customer feedback directly from personalized surveys.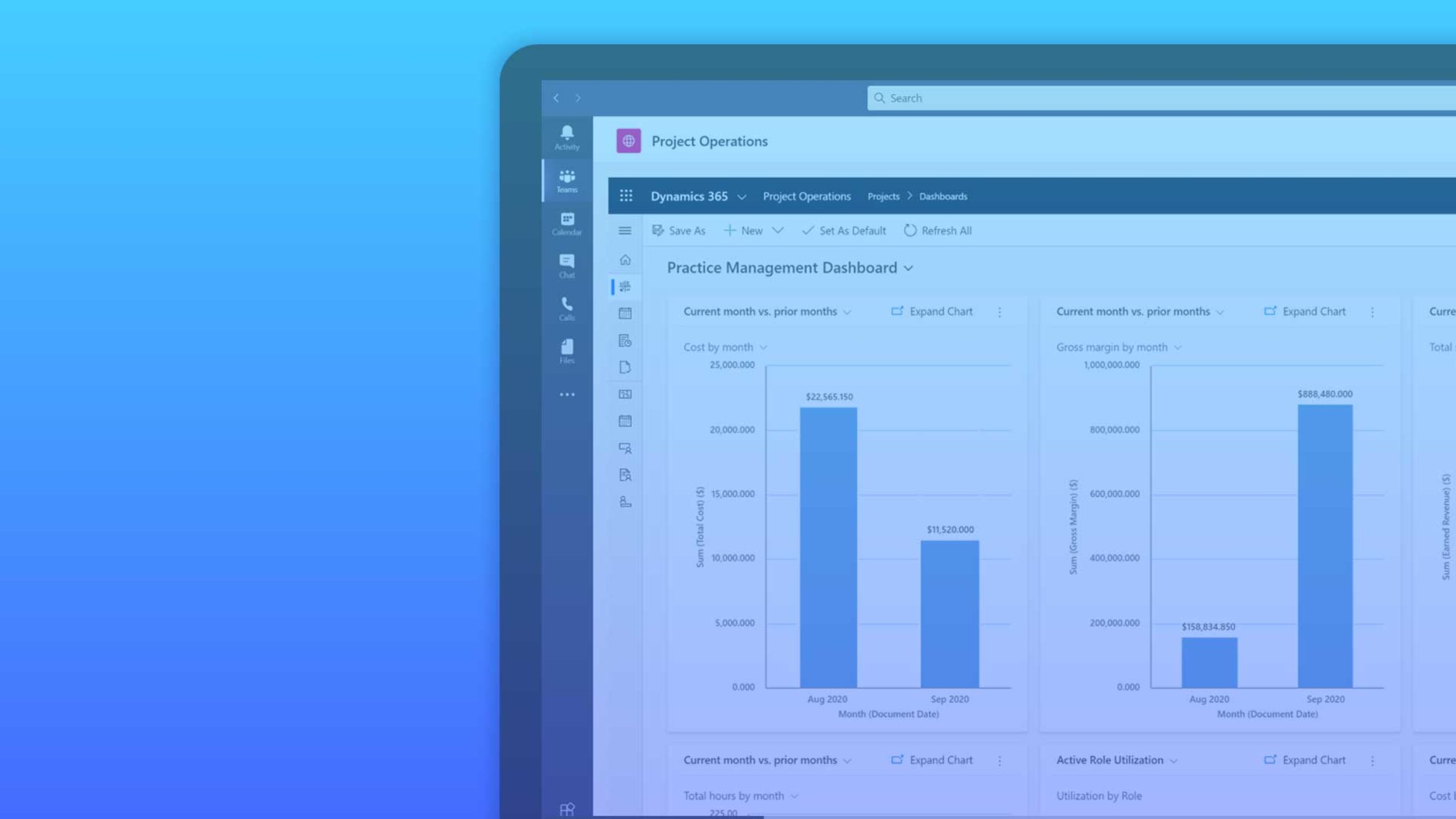 Microsoft Dynamics 365 Project Operations
Dynamics 365 Project Operations helps deliver profitable projects on time and on budget while improving employee productivity.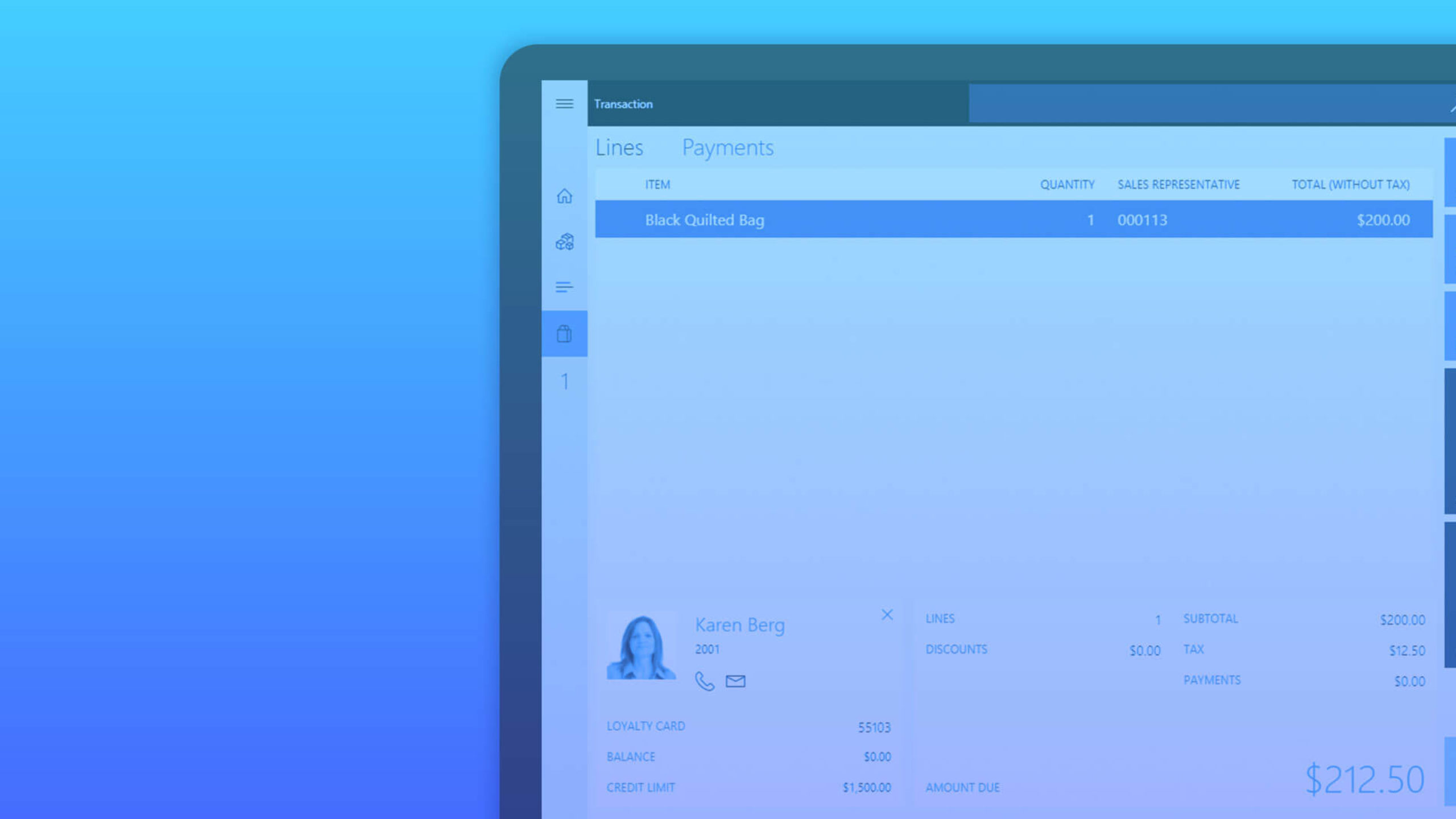 Microsoft Dynamics 365 Retail
Microsoft Dynamics 365 Retail is now Dynamics 365 Commerce – offering comprehensive omnichannel commerce across e-Commerce, in-store, and call center.
Microsoft Dynamics 365 Human Resources
Microsoft Dynamics 365 Human Resources is a HR solution that balances operational excellence, organizational agility, and the employee experience.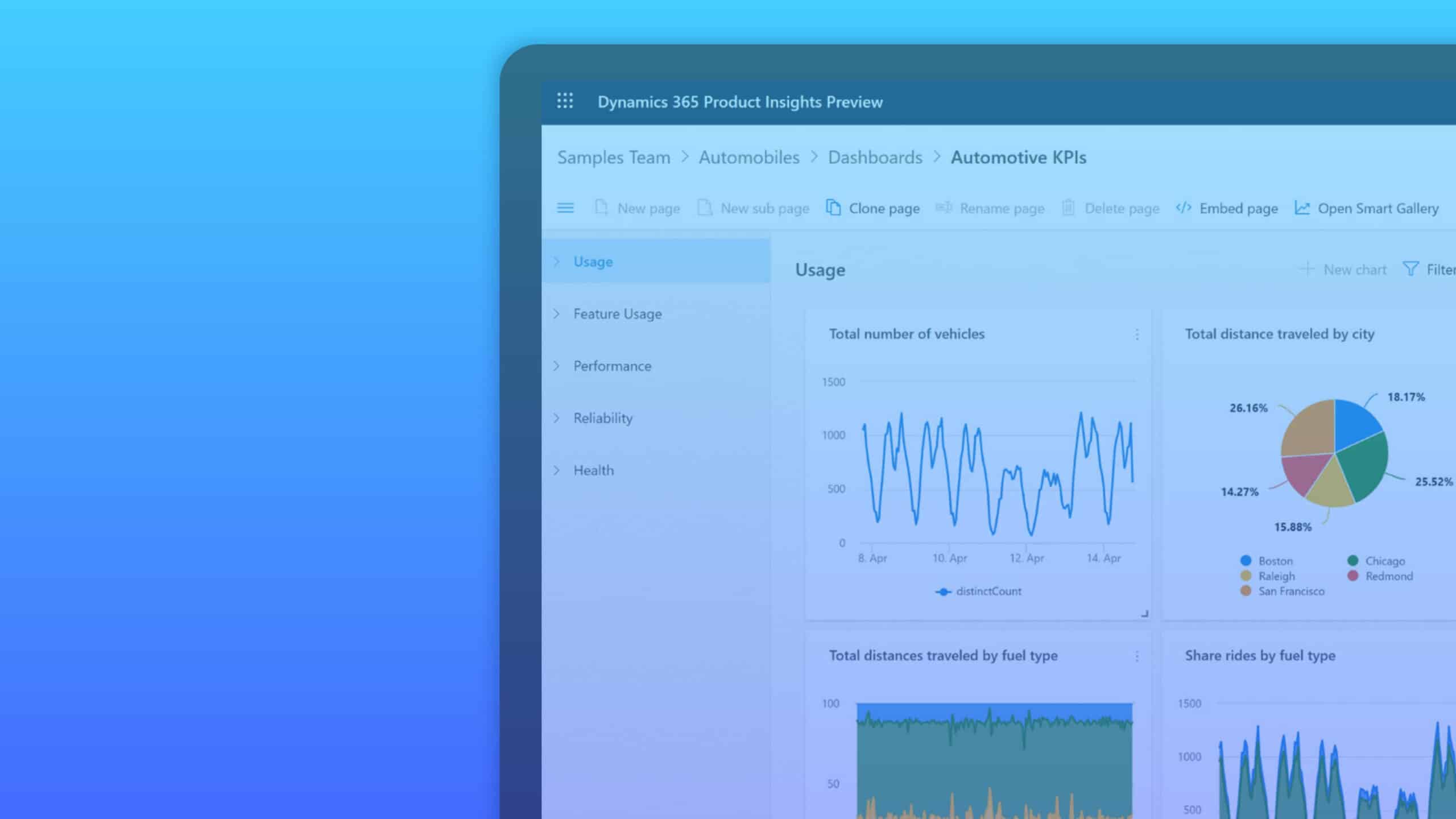 Microsoft Dynamics 365 Product Insights
Insight into how customers engage with your products to improve their experiences
Why choose Prodware?
As a certified Microsoft Gold partner, Prodware has been recognized as a leading enabler of Microsoft Dynamics 365 solutions across Europe. With more than 30 years' experience on the market we have honed and developed industry-specific expertise supporting you through your transformation journey turning market challenges into sustainable growth opportunities.
Have a project? Let's talk!