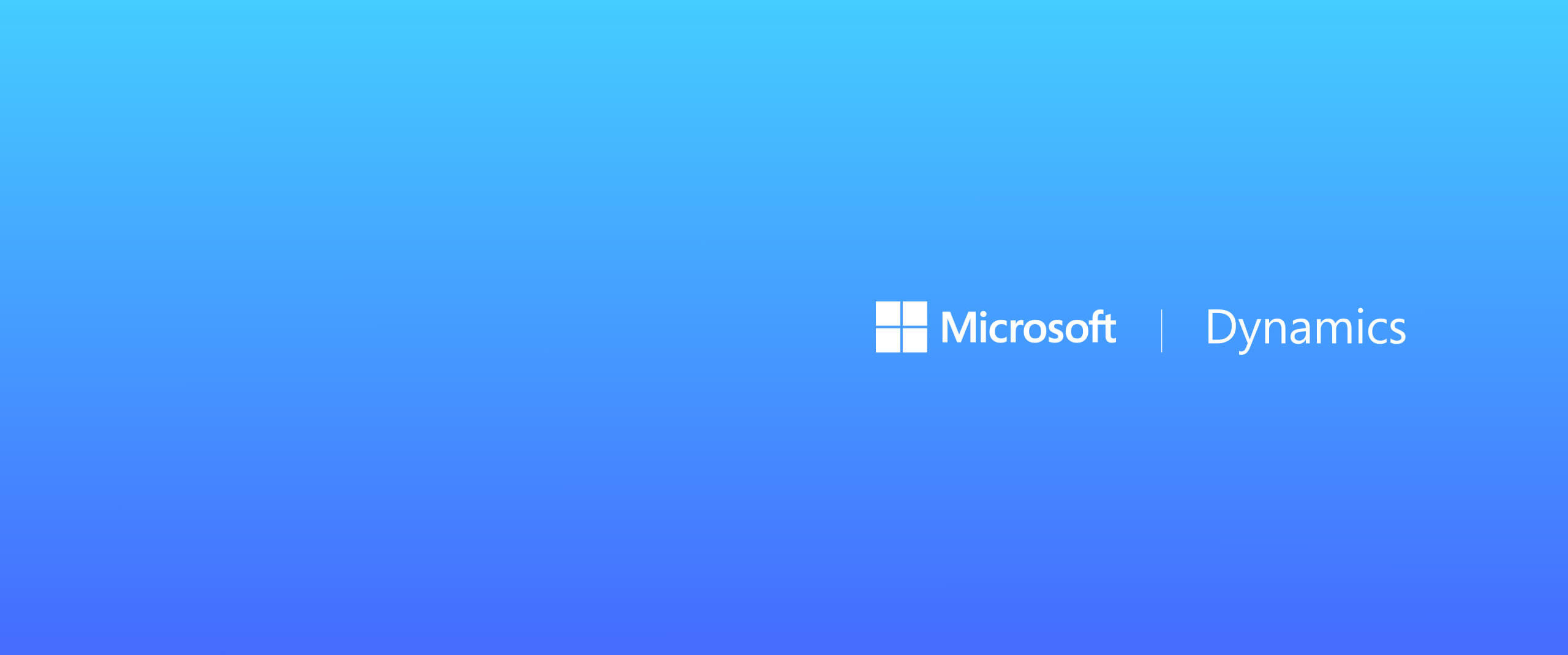 Microsoft ERP and CRM Solutions
Microsoft Dynamics ERP and CRM solutions delivered by Prodware, Microsoft Inner Circle partner.
Microsoft Dynamics encompasses enterprise resource planning (ERP) and customer relationship management (CRM) software applications.
Microsoft Dynamics ERP: Dynamics AX, Dynamics NAV
Enterprise resource planning solutions better known as Microsoft Dynamics ERP solutions provide your workforce with the best business management tools to oversee the overall business processes of an organization: finance, supply chain management, manufacturing, operations, the strategic information for informed decision-making.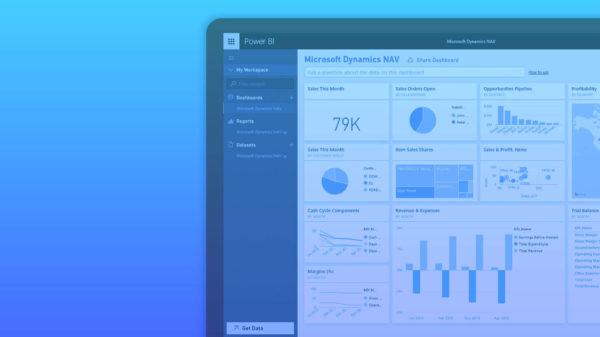 MICROSOFT DYNAMICS NAV
Small and medium-size companies

The Microsoft Dynamics NAV solution is an ERP solution for small and medium-size companies to help manage accounting, finances, supply chain and operations. The Dynamics NAV ERP solution is a "must have" to enable companies to reduce operational siloes, anticipate business challenges and gain insights into market demand.
MICROSOFT DYNAMICS AX
Enterprises

The Microsoft Dynamics AX ERP solution caters to large firms and multinational companies. Dynamics AX is a global solution that helps companies manage their Retail, Manufacturing, Professional Services and Distribution operations; including sales, purchasing, inventory, finance and logistics activities, ensuring a joined up approach.
Microsoft Dynamics CRM : A Customer Relationship Management solution
Why do businesses lose customers? Three quarters of lost customers are customers that feel neglected. A CRM solution like the Microsoft Dynamics CRM unifies your data and helps leverage predictive analytics for optimal business process management fostering greater customer loyalty. Bring your customer experience to new heights using Microsoft Dynamics CRM and anticipate the customer journey of your existing and future customers.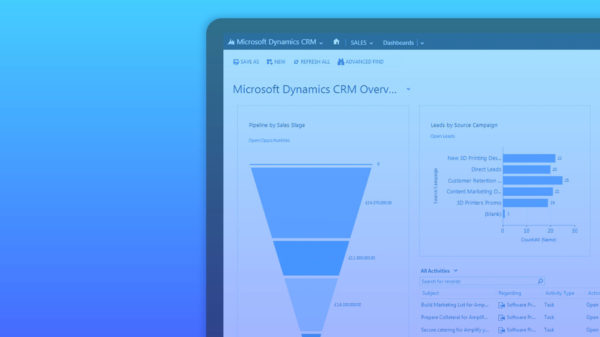 MICROSOFT DYNAMICS CRM
With Microsoft Dynamics CRM, you could register your customer and prospect interactions, run your marketing campaigns, build your pipeline and manage customer service making you stand out from your competition.
Why choose Prodware?
A Microsoft Gold Partner and member of the Inner Circle, Prodware is the leading Microsoft partner in EMEA and is present in 13 countries. With more than 30 years' experience in the market Prodware develops and deploys innovative industry-specific solutions using Microsoft technology.
Have a project? Let's talk!