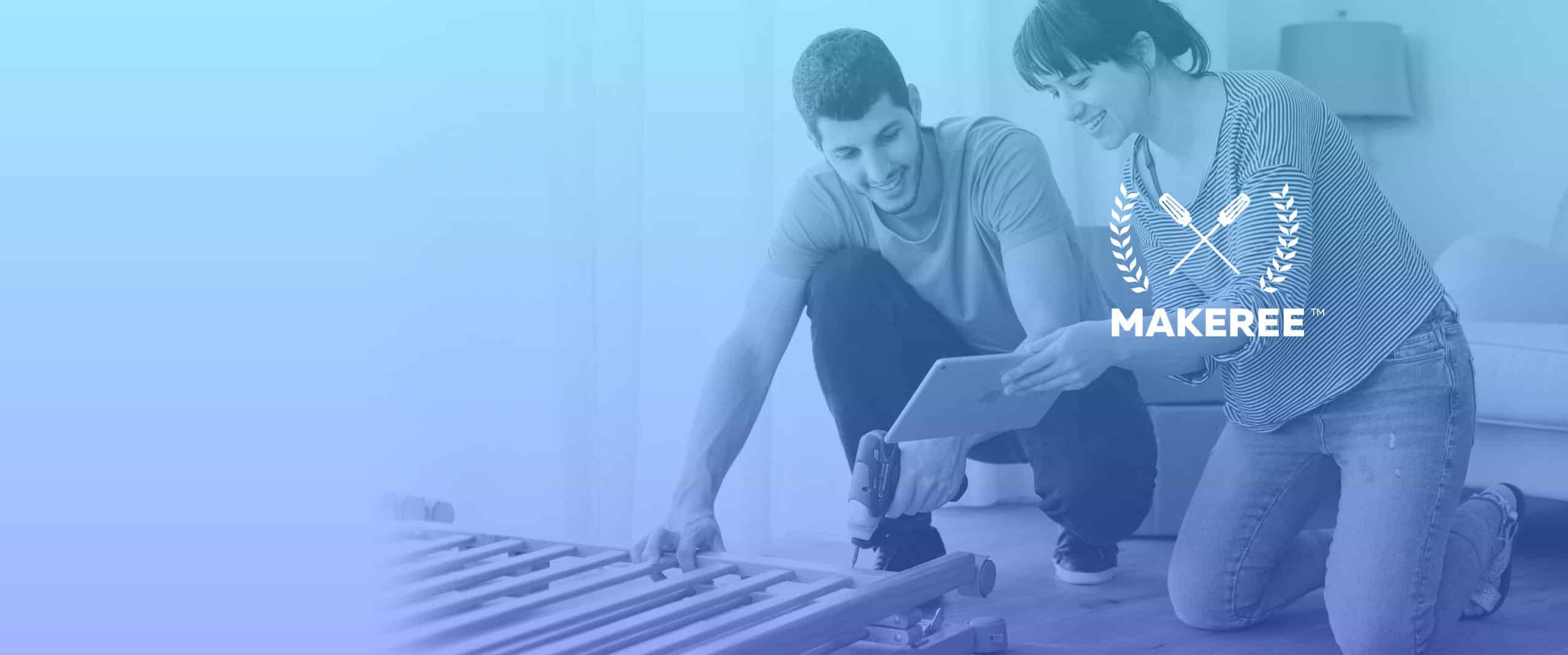 Makeree
Digital user guides for better product adoption and customer experiences that work with Dynamics 365 Customer Engagement
Makeree is the new standard for visual instructions. The digital user guides improve customer experience, generate positive online reviews, and obtain insights into how customers are using your products – all provided directly from your Microsoft Dynamics 365 Customer Engagement system for customers, agents and technicians.

Many consumers have a hard time reading and processing complex instructions of assembly, usage, repair and servicing, especially if confronted with paper/PDF instructions. Businesses need to guide their customers on how to better use and maintain the products, leading to greater customer adoption and satisfaction, fewer service calls and lower return rates.
3 main benefits of digital user guides
BENEFITS – Makeree
Better built and maintained products
Digital, interactive step-by-step guides consisting of short videos, still images, 3D models, text, clickable icons, popups, question pages and call-to-actions, help customers better set up, use and maintain your products.
Connect your customer experience
Agents and technicians can access the same user guide as the customer to quickly escalate or resolve service requests within Microsoft Dynamics 365 Customer Service or Field Service apps.
Increase sales and positive reviews
Promote sales by offering additional products and accessories, as well as directing happy customers to leave positive reviews online.
Additional training environments
A training / questionnaire feature ensures distributors, retailers, technicians or end users have understood key instructions and are using the product in the optimal manner.
Customer data and analytics to inform R&D
Gain valuable data and insights into how customers use the product, including where they experience difficulties and areas where changes could be implemented.
Modern and unique brand experience
Stand out from your competitors by giving your customers a smooth, interactive digital experience and associating your brand with ingenuity and innovation.
What's inside…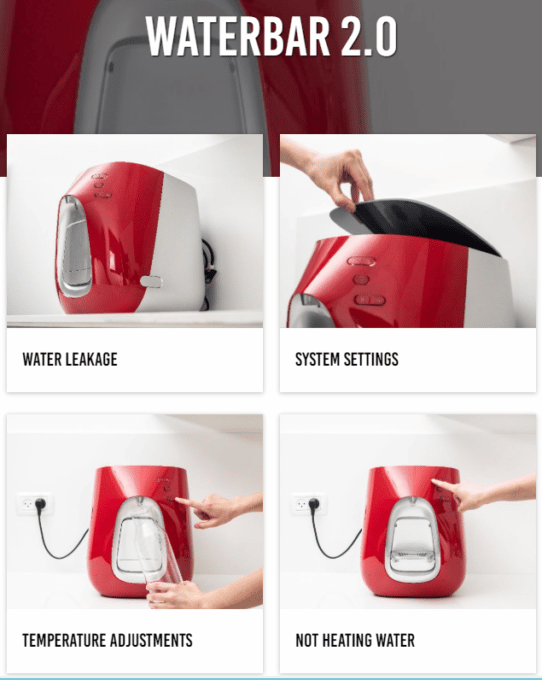 Instruction examples from Makeree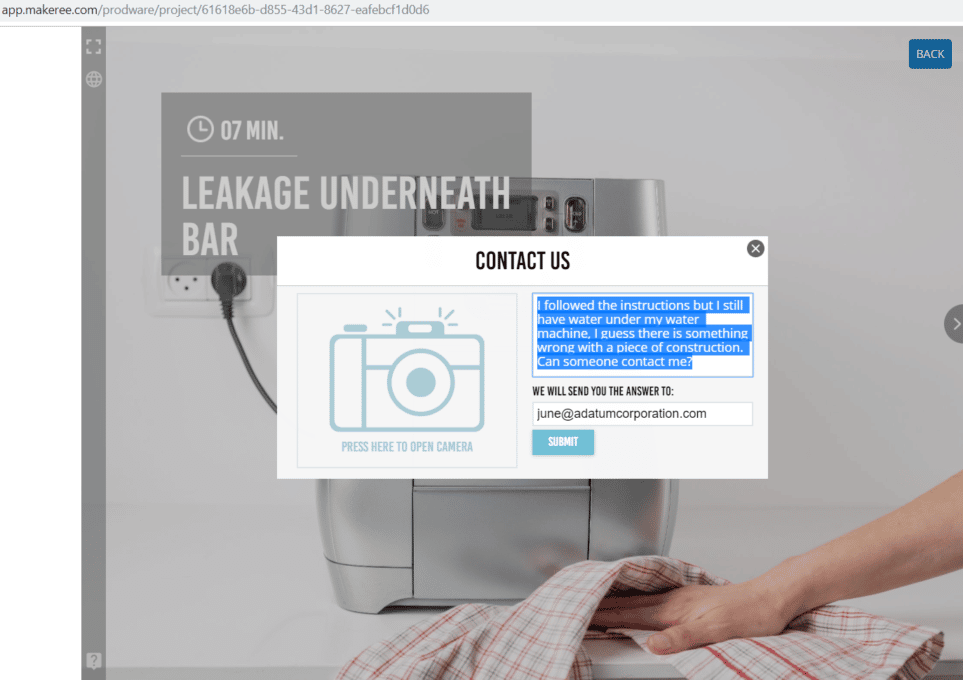 The customer contacts customer support in Makeree app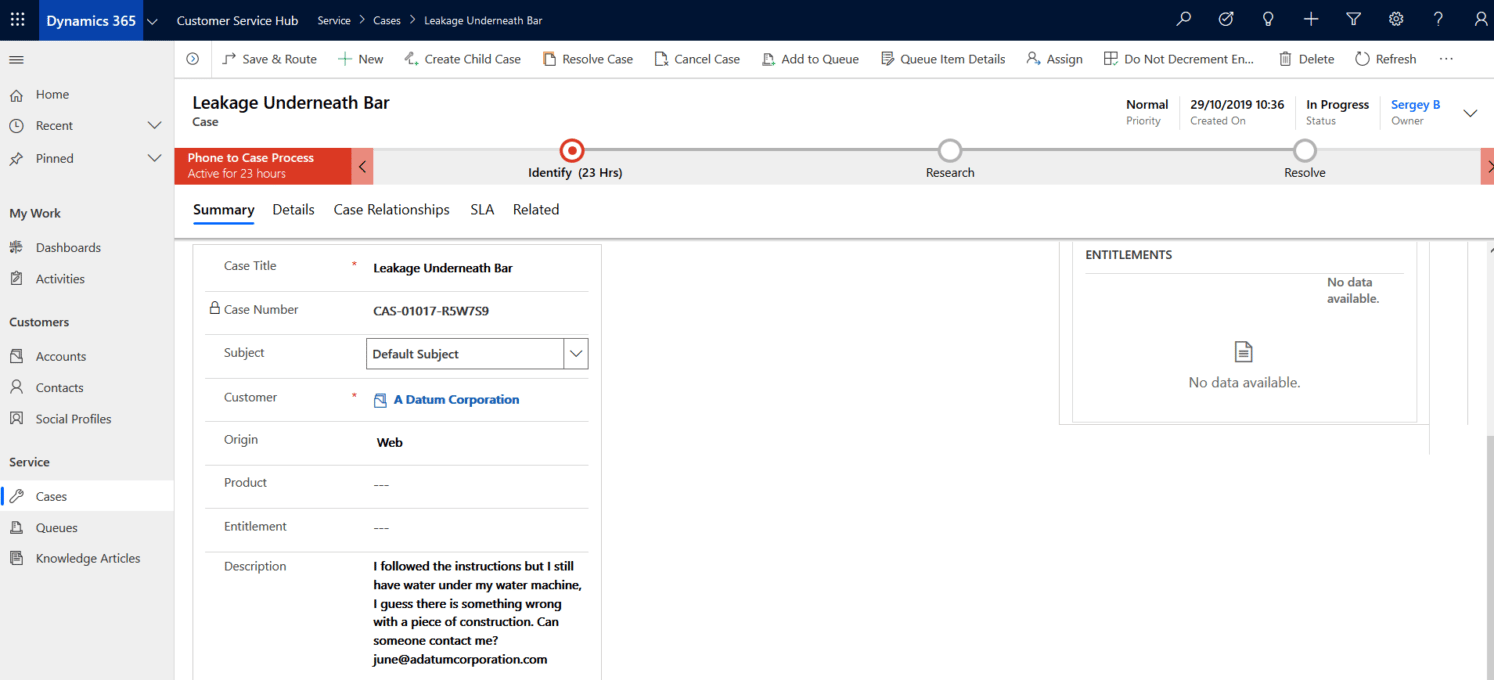 Product issue case is created in Microsoft Dynamics 365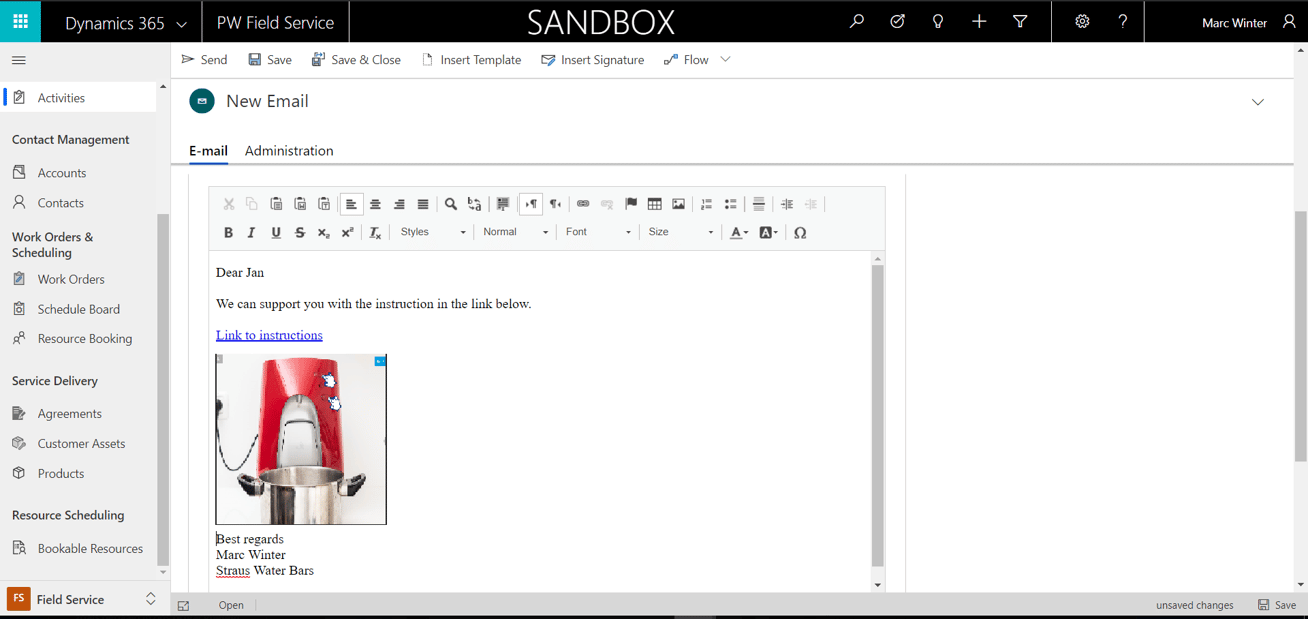 Send emails straight from Dynamics 365 with email template functionality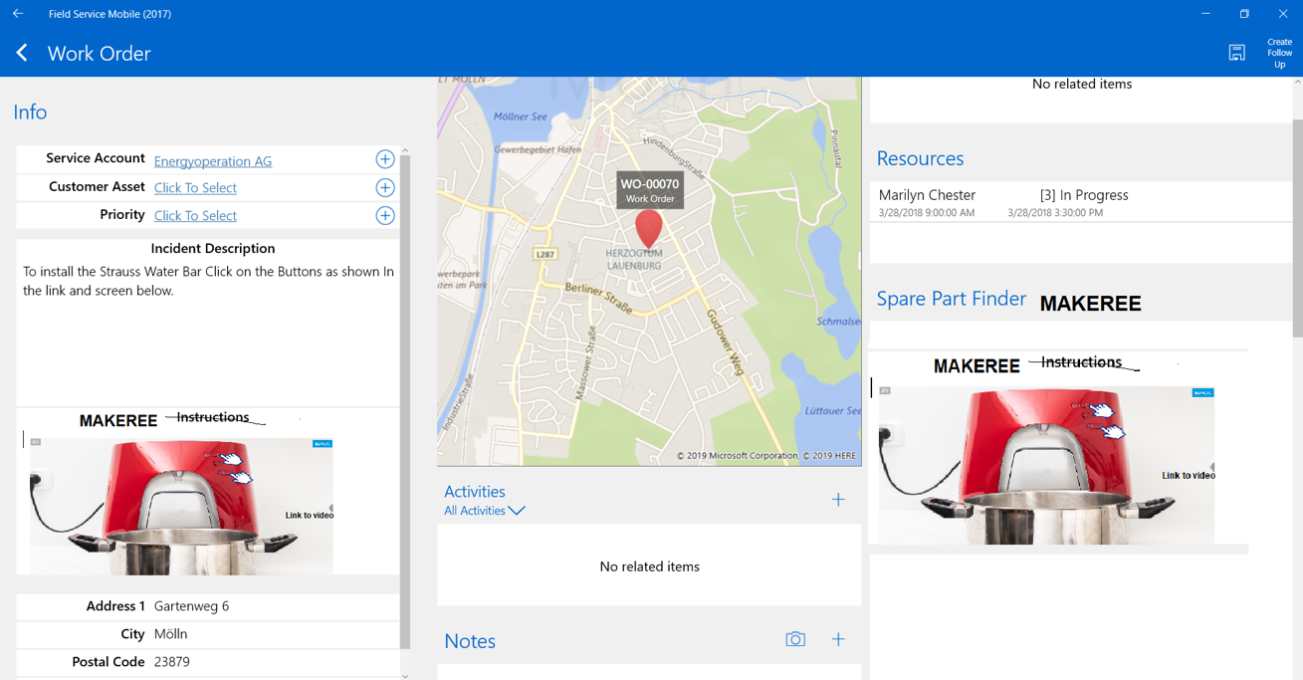 Examples of instructions created for technicians in Dynamics 365 Field Service app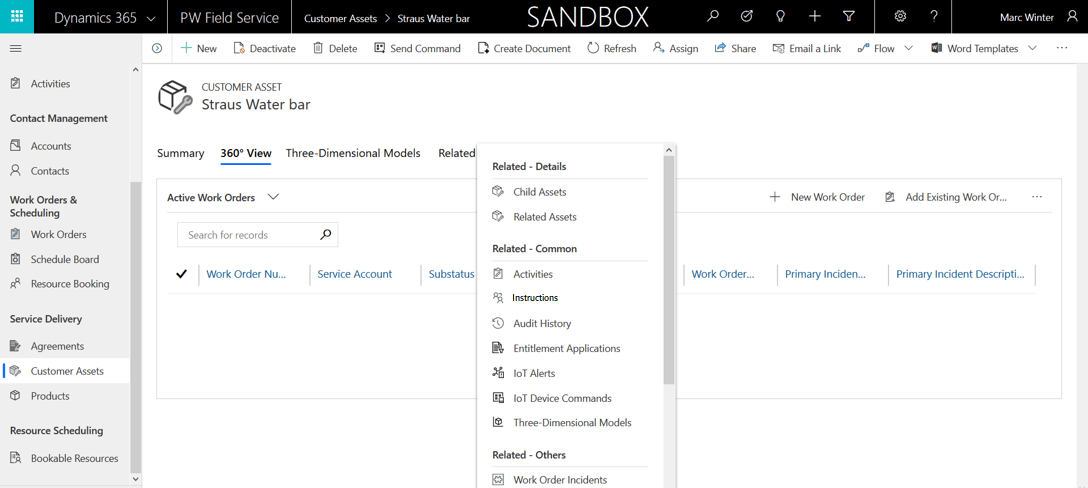 Access customer assets and asset instructions in Dynamics 365 Field Service
Why choose Prodware?
As a Microsoft partner, Prodware's global experience in manufacturing, field service and retail sectors means that we understand challenges in customer engagement post-sale, leading us to connect our Microsoft Dynamics expertise with innovative technology such as Makeree to modernize service provision and drive product adoption.
We are an international company present in 13 countries across the EMEA region allowing our customers to benefit from a local service supported by a global infrastructure.
Have a project? Let's talk!