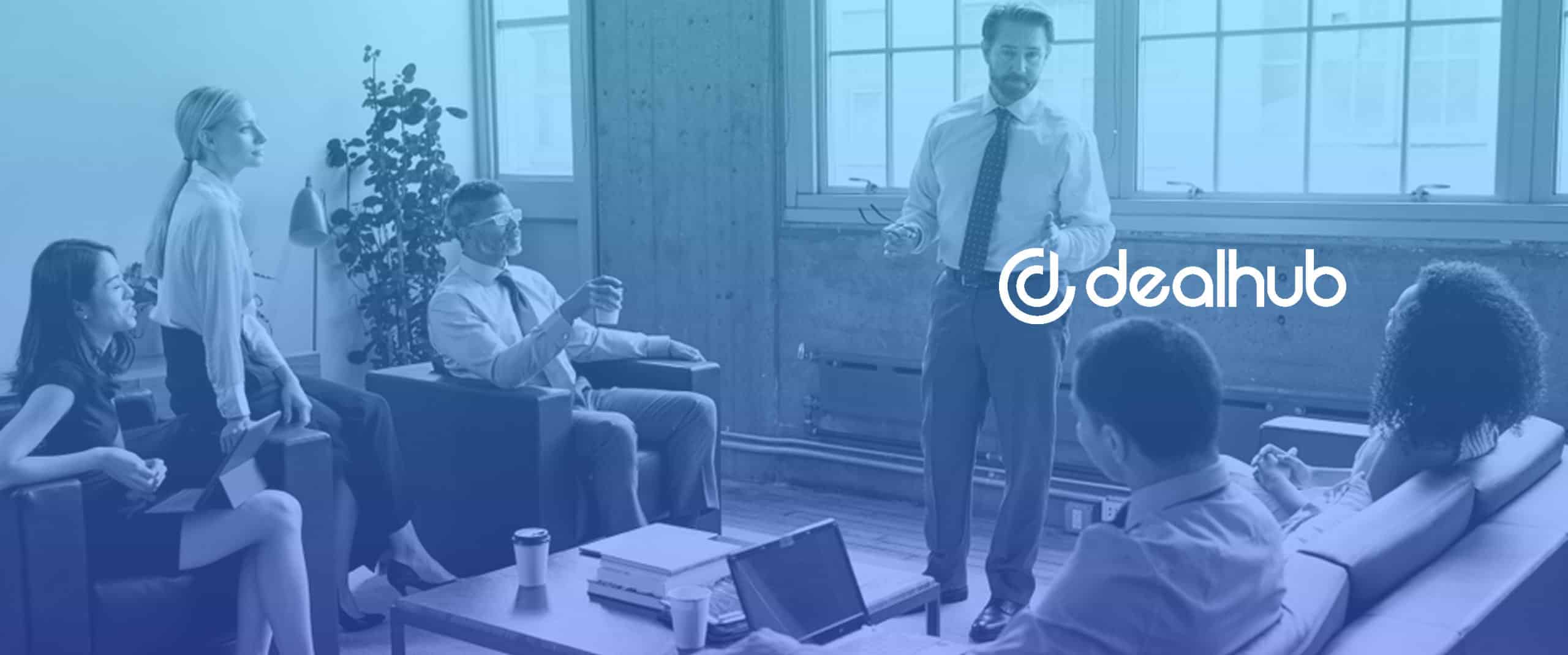 DealHub
A unified sales engagement platform for Microsoft Dynamics 365 Sales
DealHub is a unified sales engagement platform; which means all Content Sharing, CPQ, Document Generation and Contract Management in one place; which makes it easier for sales teams and their prospects to do business with each other.

Connect your Microsoft Dynamics 365 Sales system with DealHub CPQ and Sales Engagement to boost your commercial activities and drive deals forward; reducing sales cycle duration, reducing admin work, ensuring consistency and providing a great customer experience.
DealHub for Microsoft Dynamics 365 Sales streamlines and optimizes sales processes
BENEFITS – DealHub
IMPROVE QUOTE ACCURACY
With standardized quotations, guided content and automated renewals, sales teams can quickly and easily produce proposals that match customer needs
STREAMLINE COMPLEX OFFERINGS
All types of pricing models are supported, including: tier-based and geographic price factoring, promotions, multi-level discounts, plus upsells, cross-sells and renewals
BOOST COLLABORATION AND PRODUCTIVITY
Sales teams and channel partners can quickly and easily collaborate with peers, managers, and stakeholders within or outside of their organization to assist or approve actions. DealHub users achieve 31% more active selling time
CUSTOMER FOCUSED INSIGHTS
DealHub's live activity stream, real-time alerts, and dashboards provide sales teams insights on how customers are engaging with content and their areas of interest
IMPROVED SALES KPIs
Achieve 78% faster customer response, 38% improved forecast accuracy and a 27% increase in win rates
What's inside…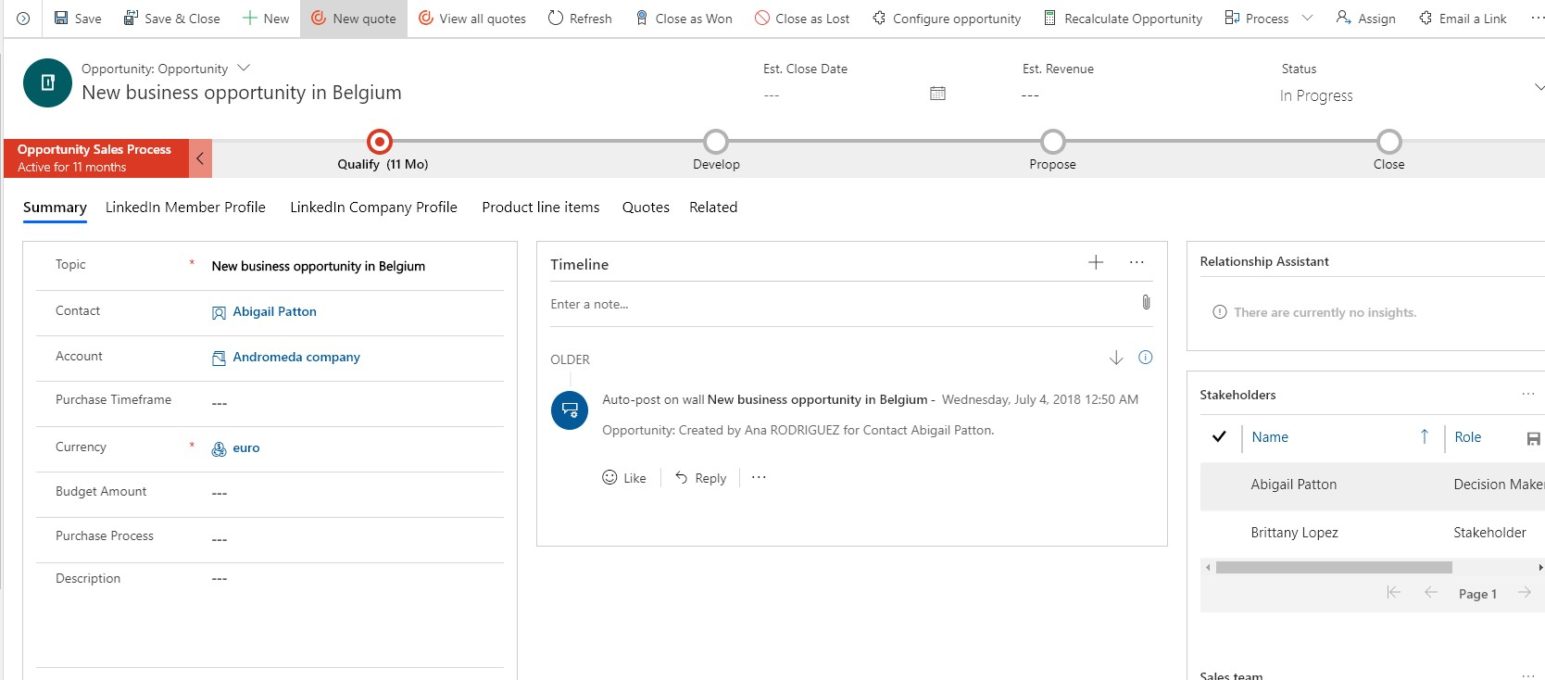 DealHub quote generation in Dynamics 365

Building the quote using Playbook questions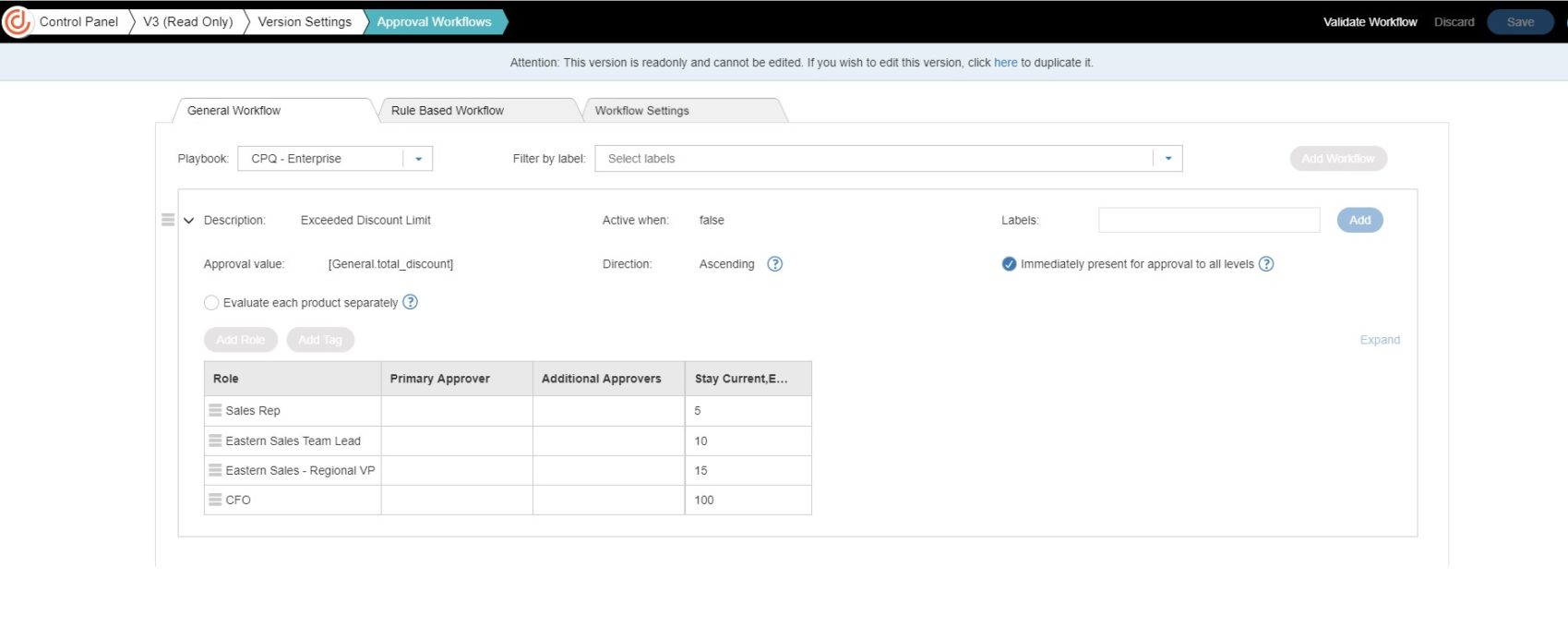 Creating approval workflows
Why choose Prodware?
As a Microsoft partner, with hundreds of CRM clients, Prodware's global experience means that we can match our Microsoft Dynamics expertise with innovative technology such as DealHub to modernize the sales cycle of our customers.
We are an international company present in 13 countries across the EMEA region allowing our customers to benefit from a local service supported by a global infrastructure.
Have a project? Let's talk!