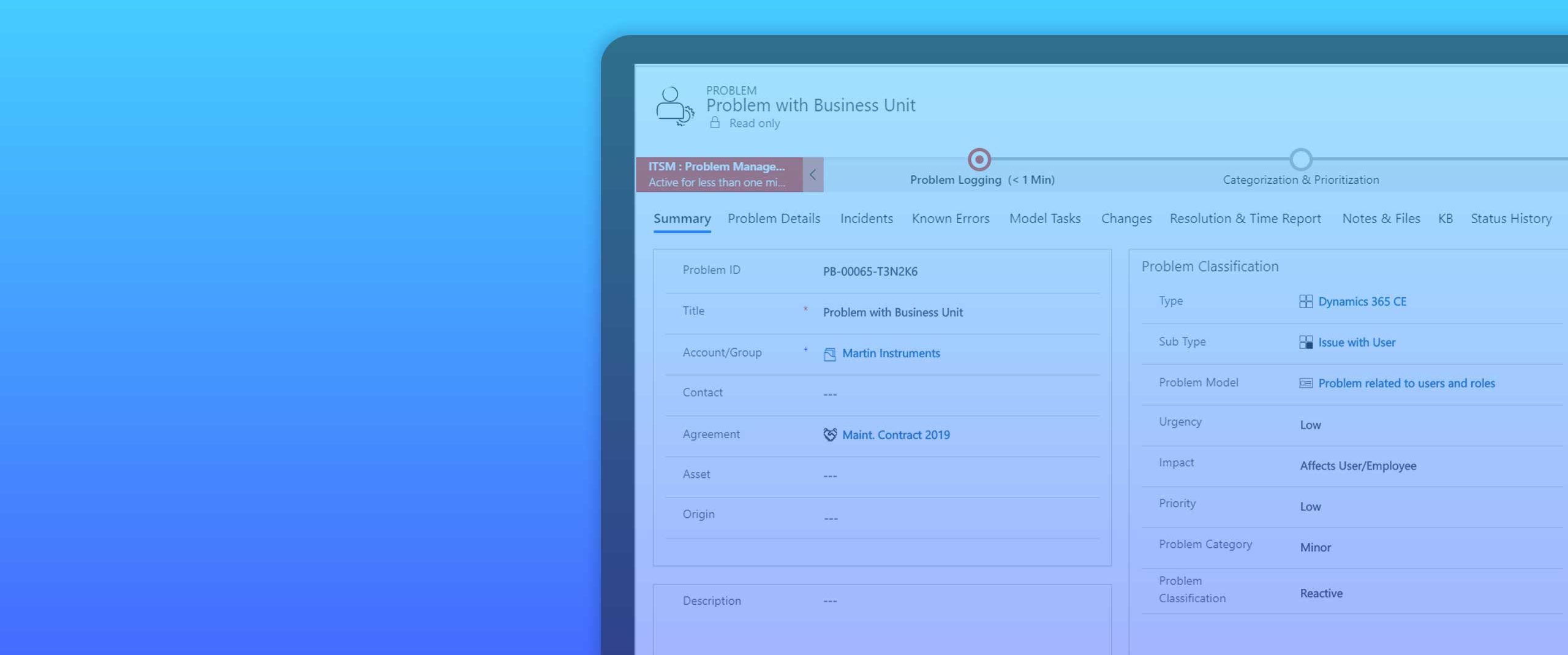 IT Service Management
Support ITIL compliance with a specialist customer service solution for IT companies
IT companies operate in a competitive industry, with their differentiator often focusing on customer experience, speed and quality of service delivered plus reliability. ITIL provides best practice structures and approaches so that IT service providers can deliver customers' KPIs and SLAs.

IT Service Management is a functionally rich CRM solution for IT companies who wish to adopt ITIL in providing service to their customers. All built within leading Microsoft Dynamics 365 Customer Service technology, with a focus on best practice, productivity and collaboration.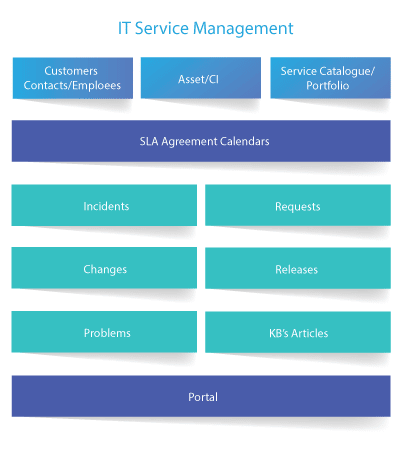 BENEFITS – IT Service Management
Improve customer satisfaction
The modern customer expects transparency, collaboration and communication with their service provider with minimal effort. By providing a rich and personalized self-service portal, IT companies can reduce low-level tickets and offer a modern experience.
Improve agent satisfaction and productivity
Modern and motivated agents expect to use a single system that combines market-leading customer service technology and meets specific IT support requirements.
Better reliability and service quality
Customer agreements, SLAs and service level management functionality allows you to set calendars, scope, create and track performance status, include documentation and set up authorizations and workflows.
Improve competitive position
Maintaining best practice through systematic processes, (including change requests, problem management, management and selection of service assets etc.) will result in a smoother and more transparent customer experience, closing the door to any need to look for an alternative provider.
FEATURES – IT Service Management
IT Service Management comprehensively covers the features that will make the difference to your IT service:
BEST PRACTICE PROCESS FLOWS TO GUIDE YOUR TEAM
Change and Release Management
Service Catalog Management
What's inside…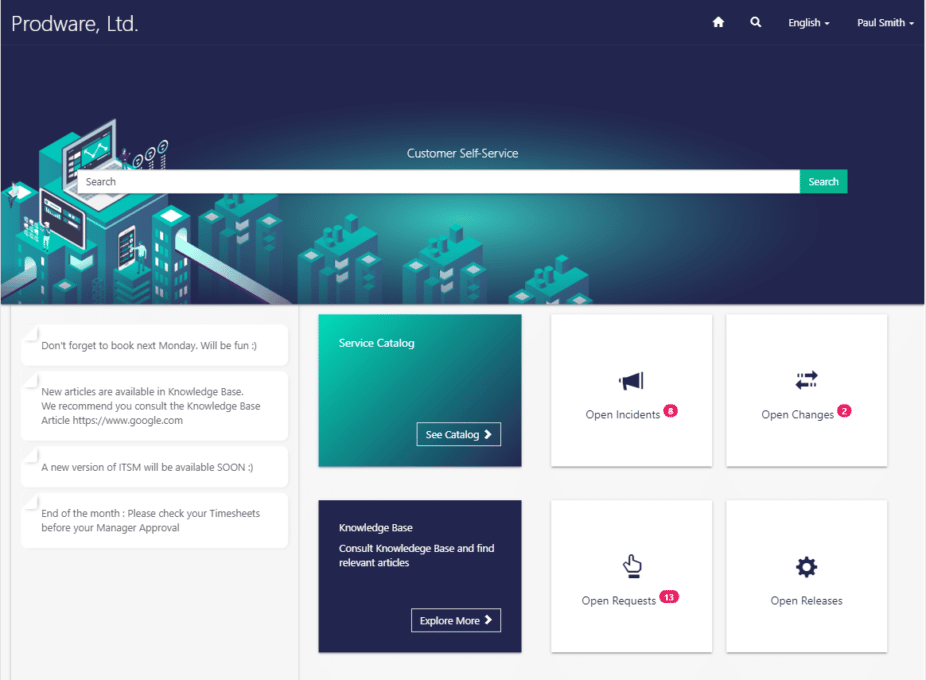 Customer Self Service Portal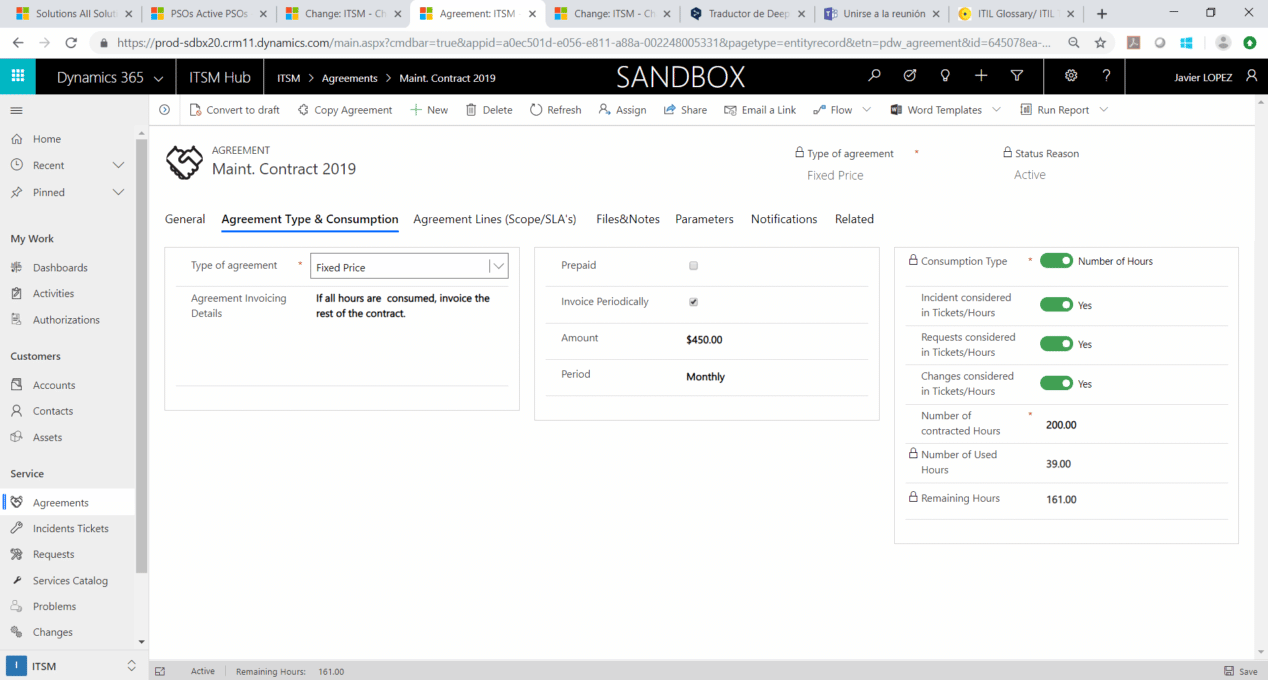 Fixed Price SLA Agreements Tickets/Hours Consumption
Asset Record in Service Asset & Configuration Management (SACM)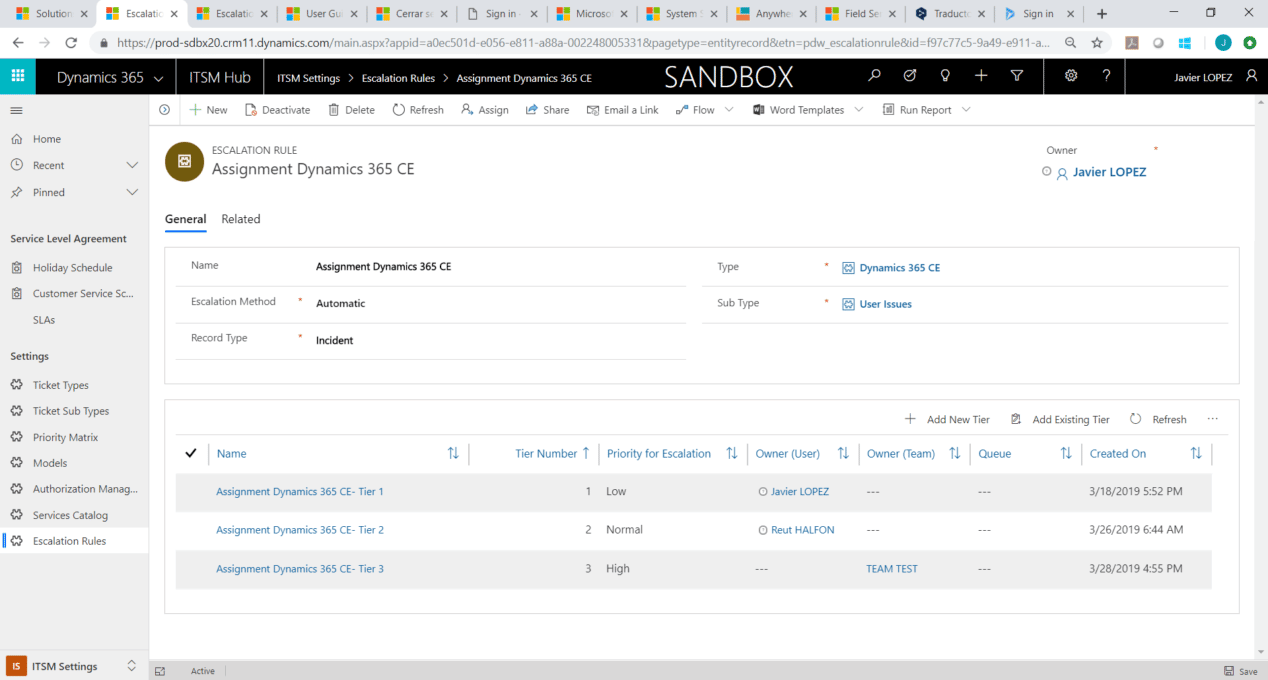 Escalation models in Incident Management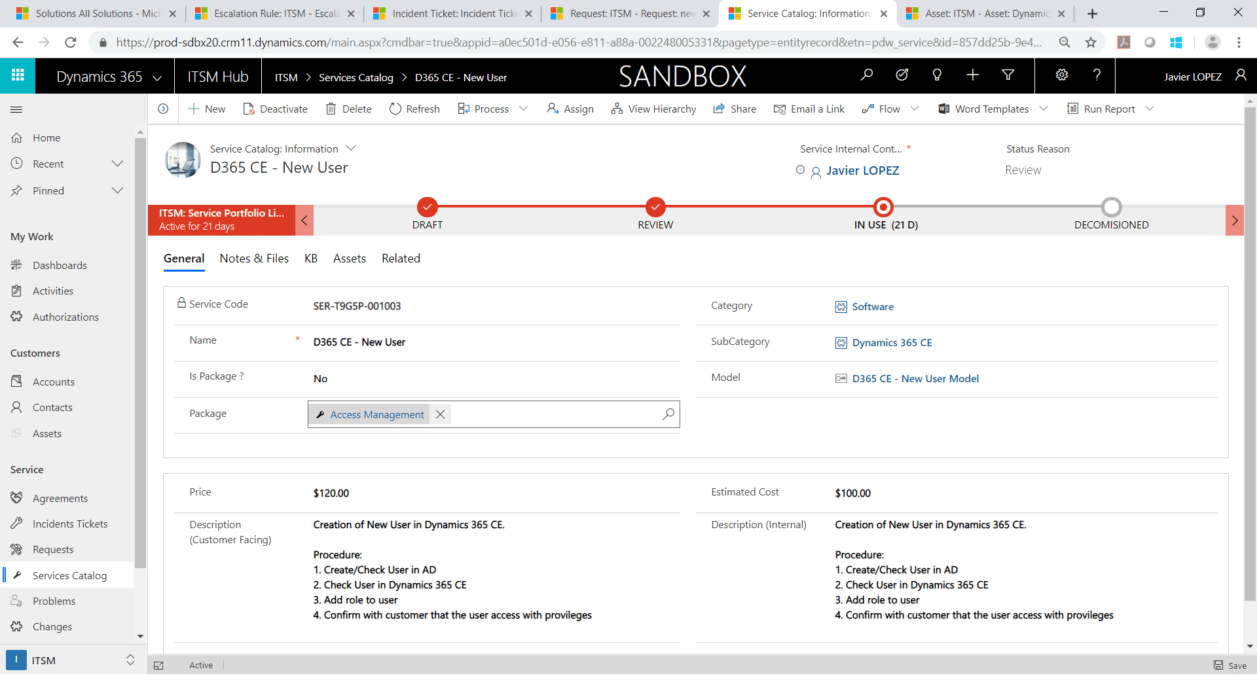 Service catalog in Request Fulfilment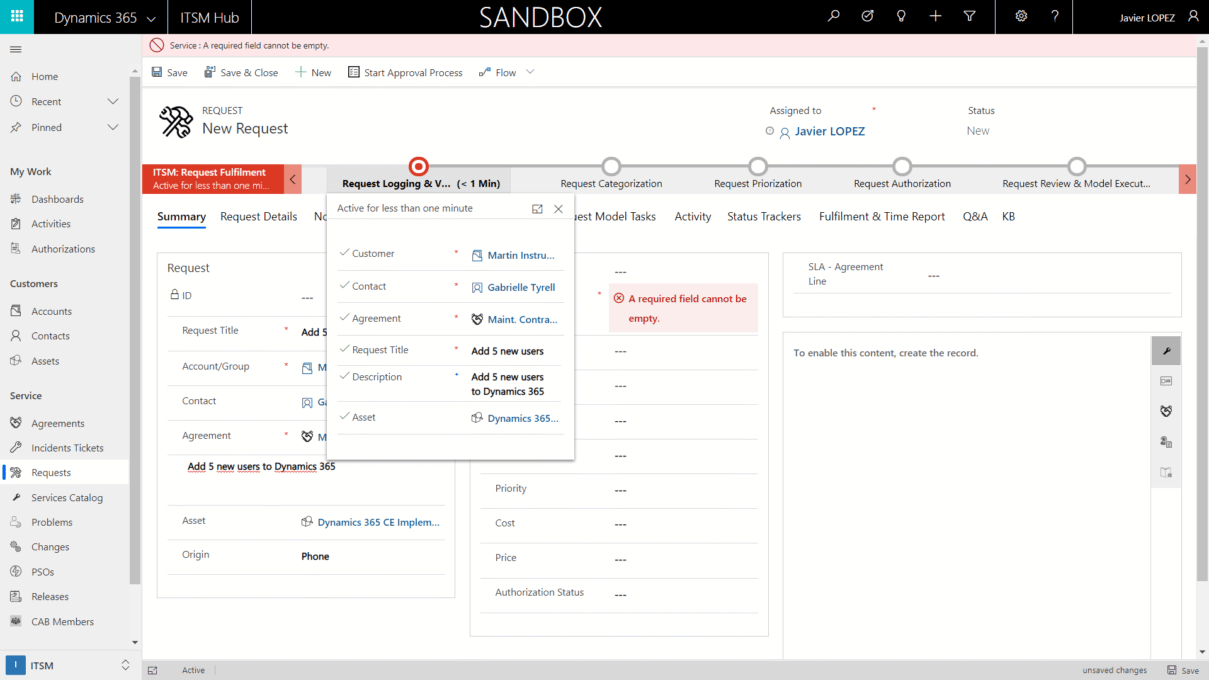 Logging in Request Fulfilment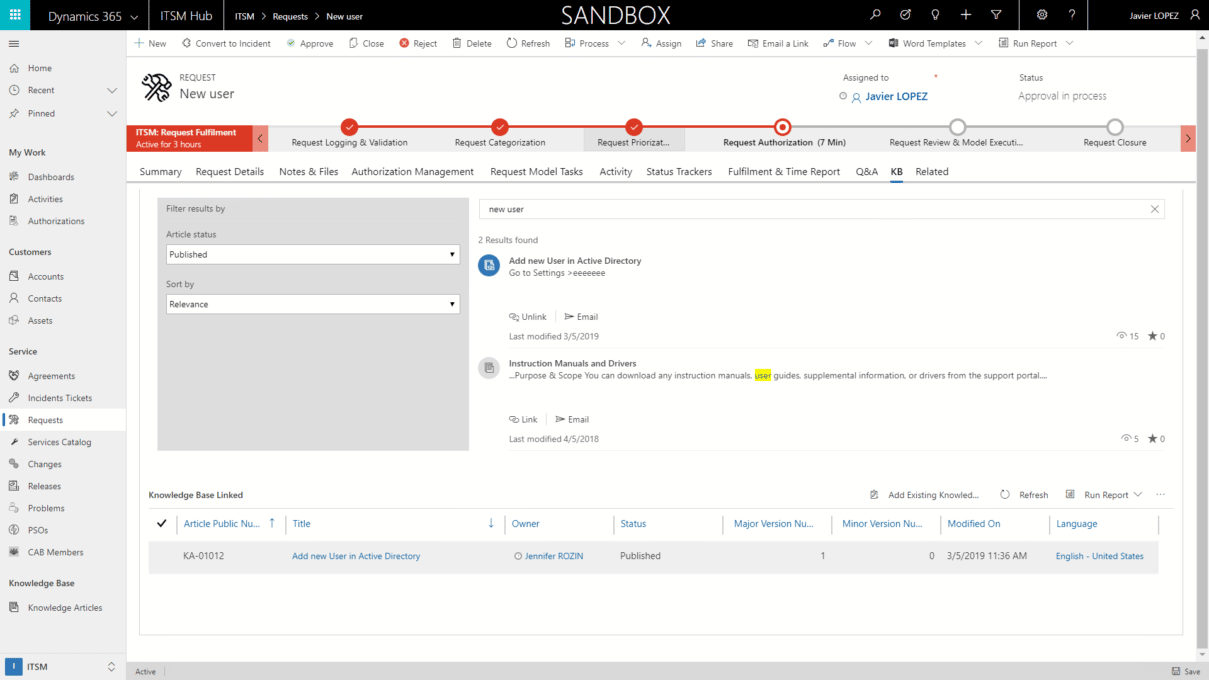 Searching Knowledge Base (KB) in Request review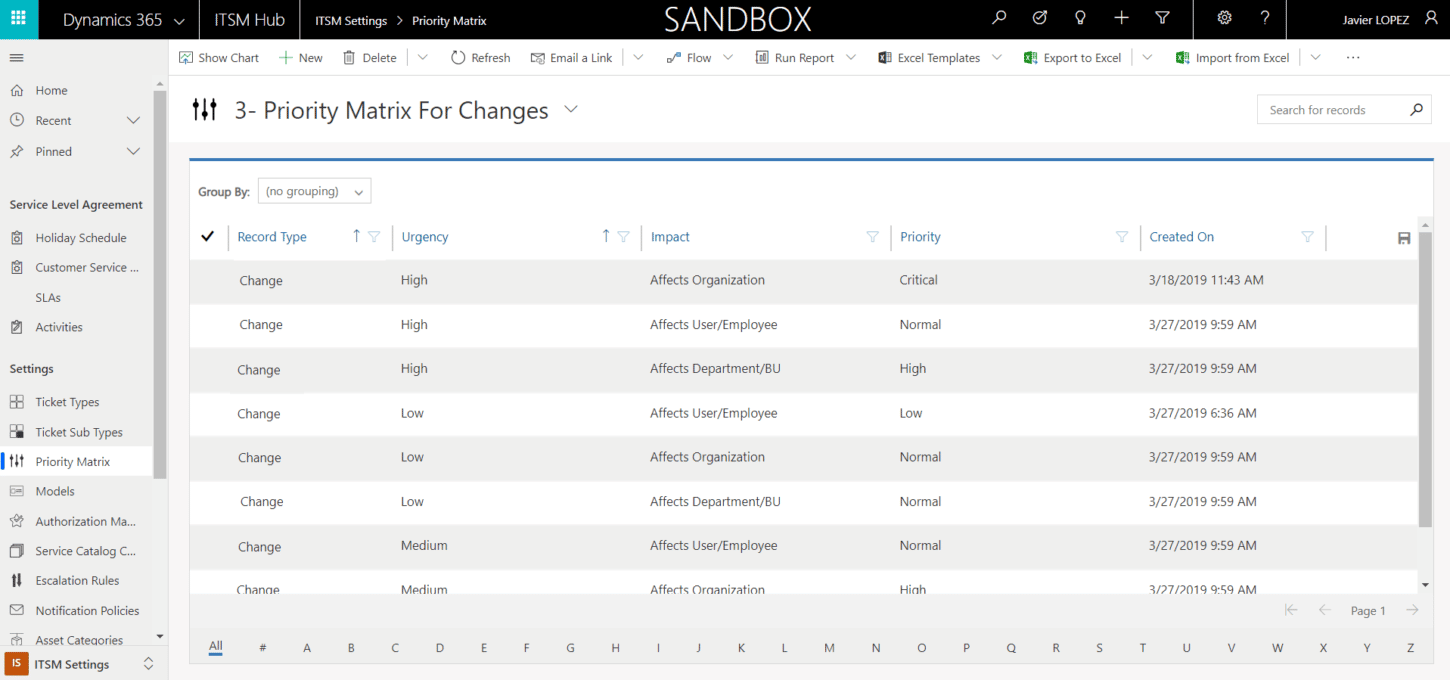 Priority Matrix in Change Management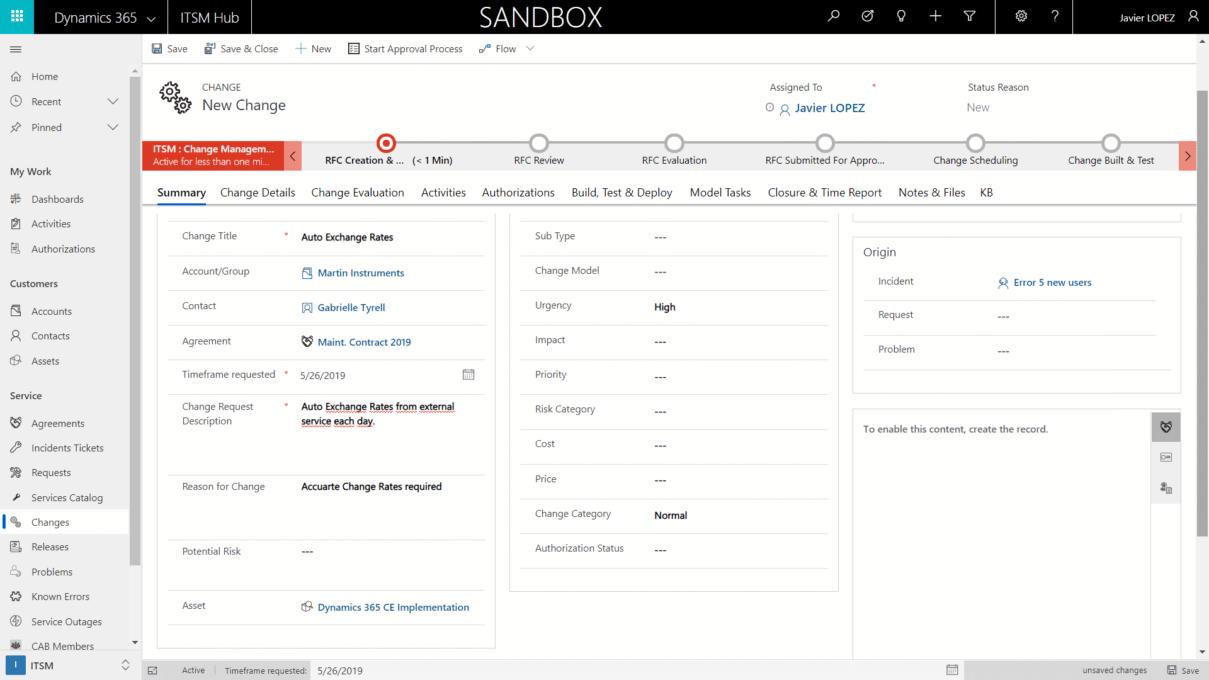 Logging a change request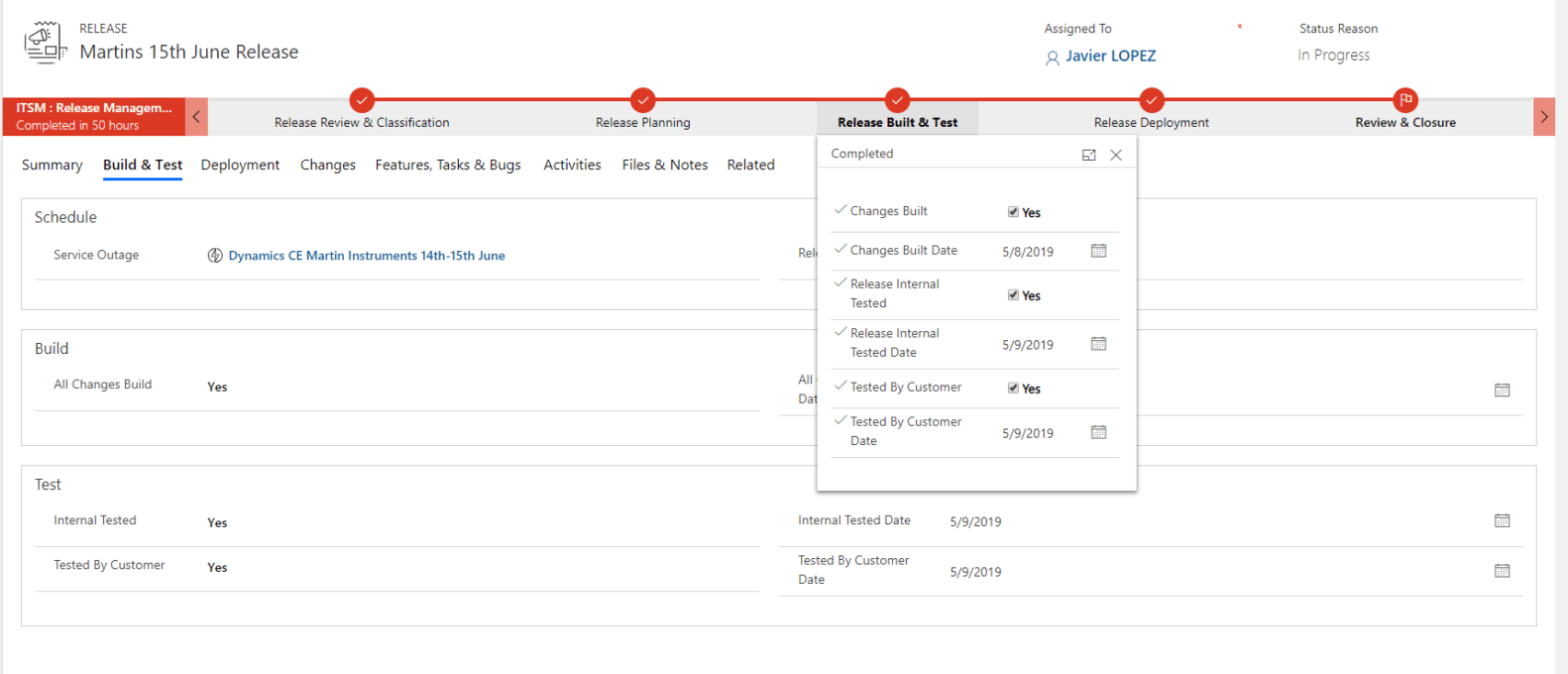 Build and Test in Release management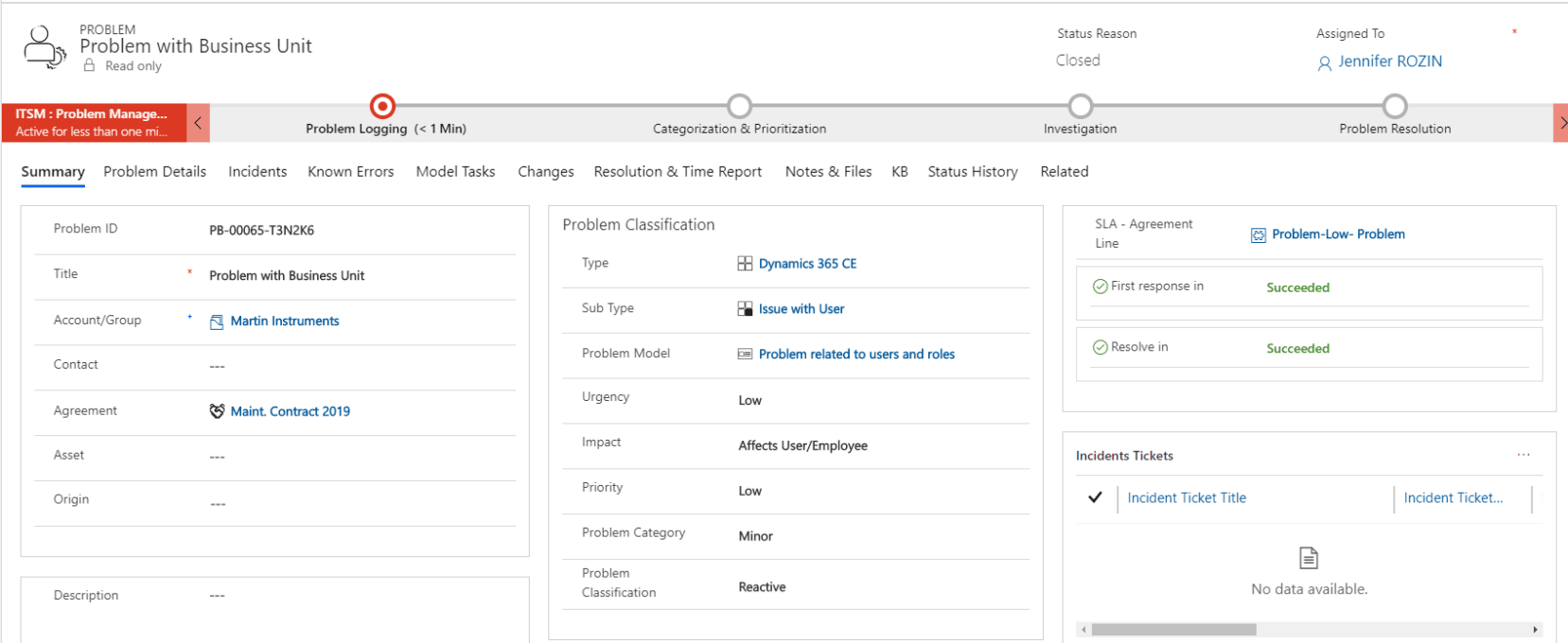 Problem categorization and prioritization with applied SLA
Why choose Prodware?
With thousands of professional services customers that we have helped, Prodware's global experience in CRM technologies means that we can match our Microsoft Dynamics expertise with industry-specific features to further boost your customer service experiences.

We are an international company present in 13 countries across the EMEA region allowing our customers to benefit from a local service supported by a global infrastructure.
Have a project? Let's talk!