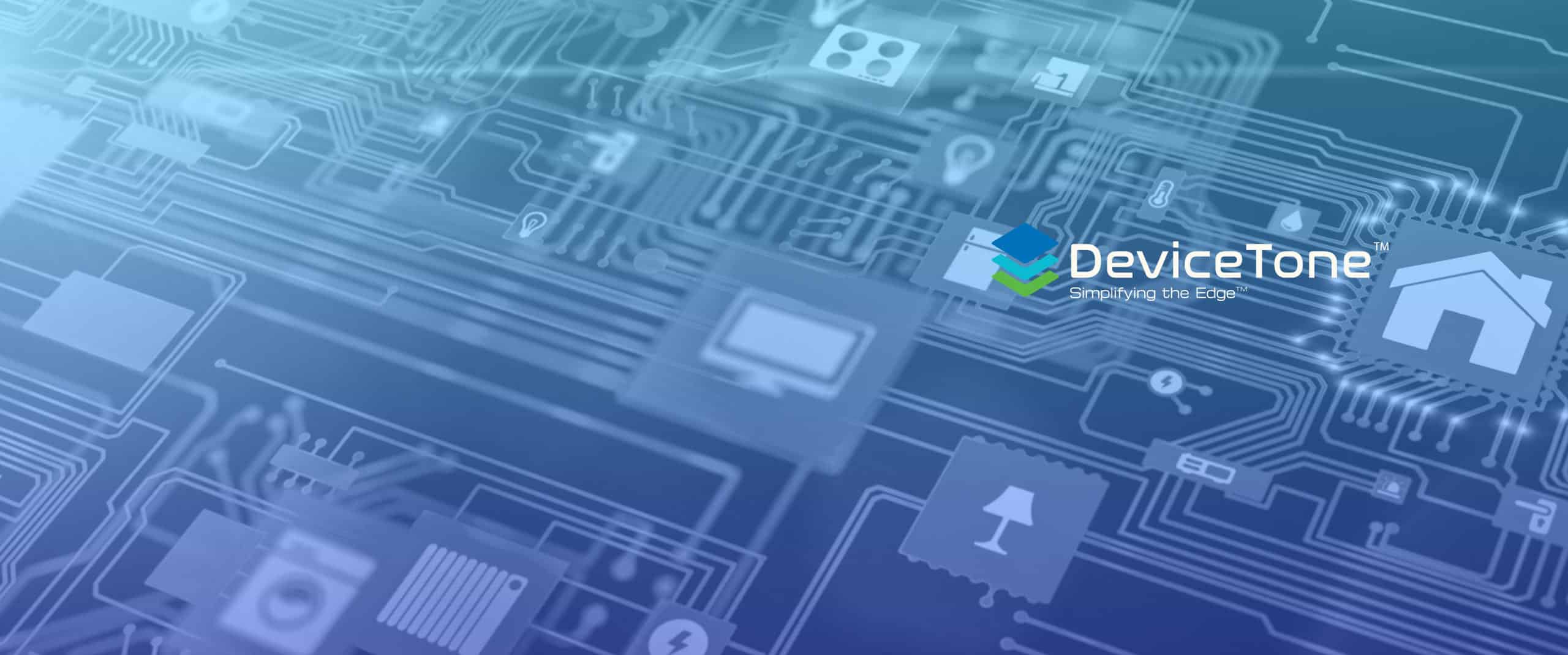 DeviceTone
Transform existing products into "smart" devices for Connected Field Service harnessing IoT
The Internet of Things (IoT) is a trend offering OEMs and service companies increasing opportunities to extend revenues, improve competitive positioning and increase customer loyalty.

The DeviceTone Genie enables manufacturers and service companies to improve visibility on the health of their products, their customer's usage, increase market share with new business models and bring together open-source "smart" device technology with Microsoft Dynamics 365 Field Service, to set up and run your connected maintenance operations.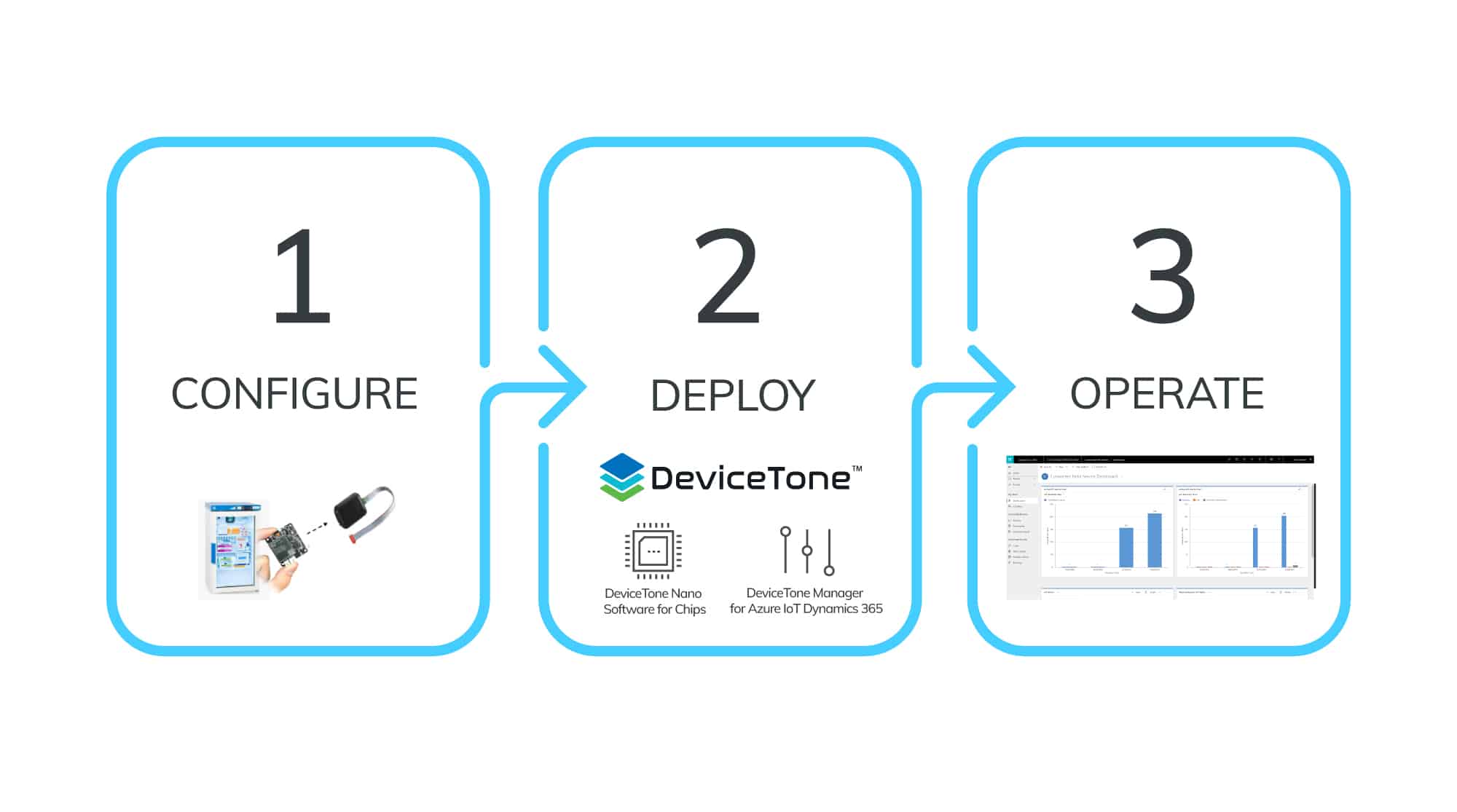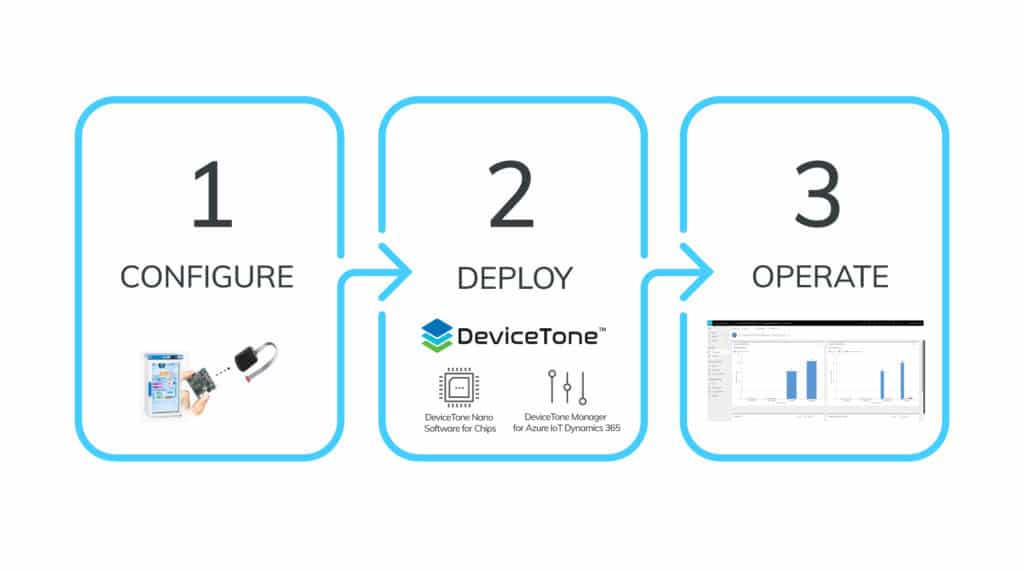 BENEFITS – DeviceTone
PROACTIVE AND PLANNED MAINTENANCE
Fewer on-site service calls (average saving of €120 per call), due to proactive management of the work orders and jobs for technicians with familiar tools connected to innovative technology
BOOST CUSTOMER RETENTION
Increase customer traceability with improved visibility of the performance of their installed products, provide more after-sales offerings deepening post-sales relationships in a shorter time-to-market
INCREASE PROFITABILITY
Increase market share and customer loyalty with new service models
EXPAND MARKET POTENTIAL
The DeviceTone Genie turns "low-tech" products into smart connected devices, thus Barriers to entry of smart technology adoption are reduced
INTEGRATED AND FAMILIAR
All devices are managed from within Dynamics 365 with an easy to use dashboard. Familiar workflows and activities in Dynamics 365 perform seamlessly based on device behaviors, leading to increased productivity
What's inside…

Connected Field Service from Azure IoT Central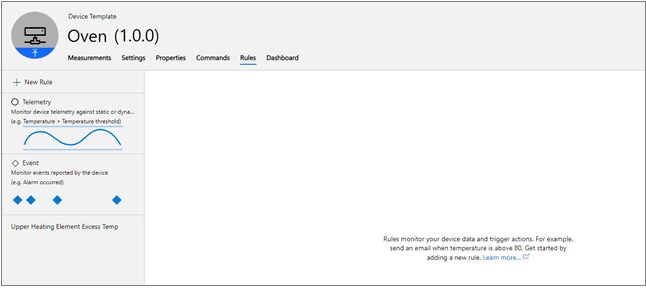 Create new rules

Define the action, create an alert with Microsoft Automate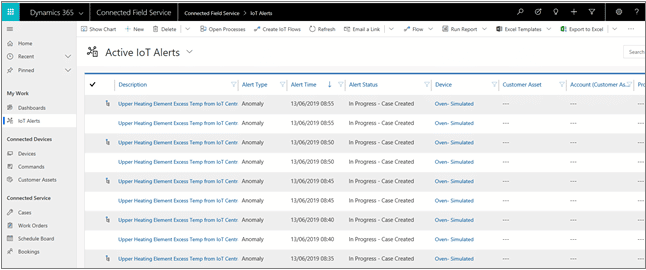 Access alerts in Dynamics 365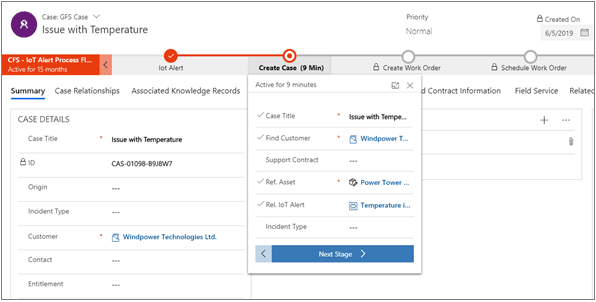 Create case stage and next stage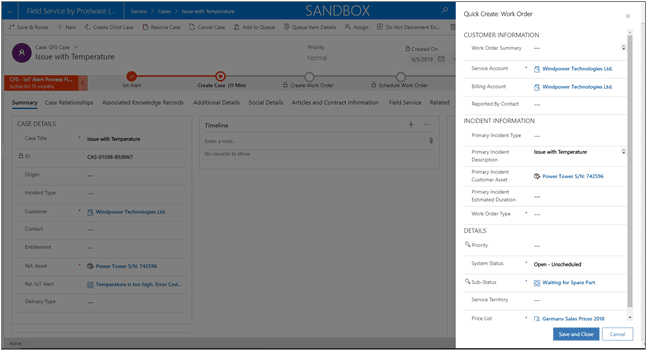 Create a work order and schedule booking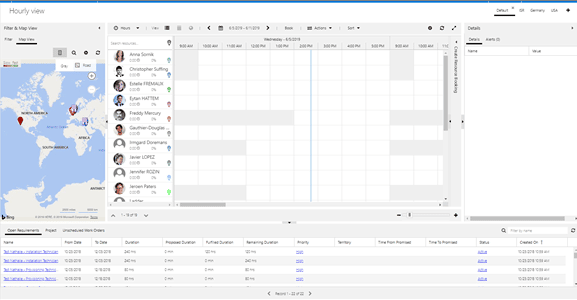 Schedule a work order from the schedule board
Why choose Prodware?
For over 30 years, Prodware has been at the forefront of the field service sector scoping, advising, implementing and creating innovative software solutions that address real business challenges.

We are an international company present in 13 countries across the EMEA region allowing our customers to benefit from a local service supported by a global infrastructure.
Have a project? Let's talk!