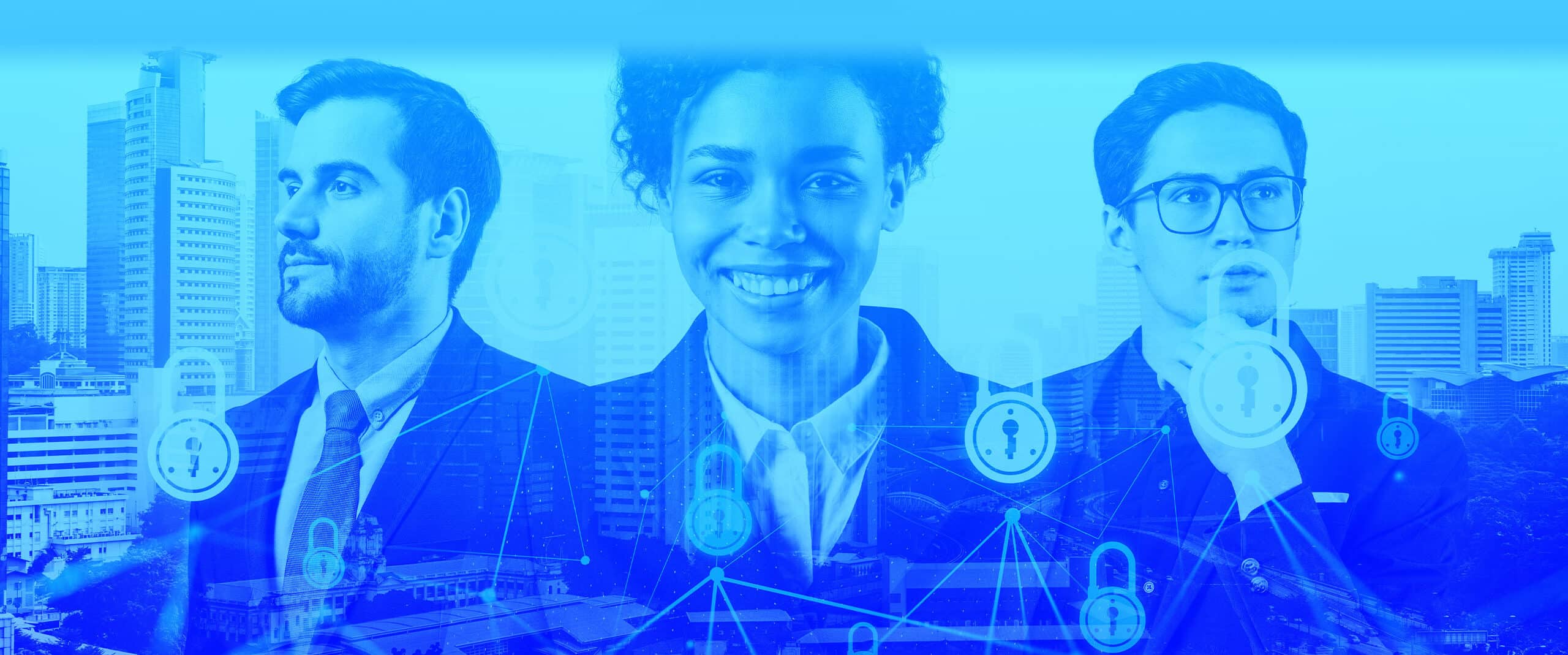 Governance Risk Compliance Center (GRCC)
An innovative digital platform to centralize your compliance to regulations, standards and directives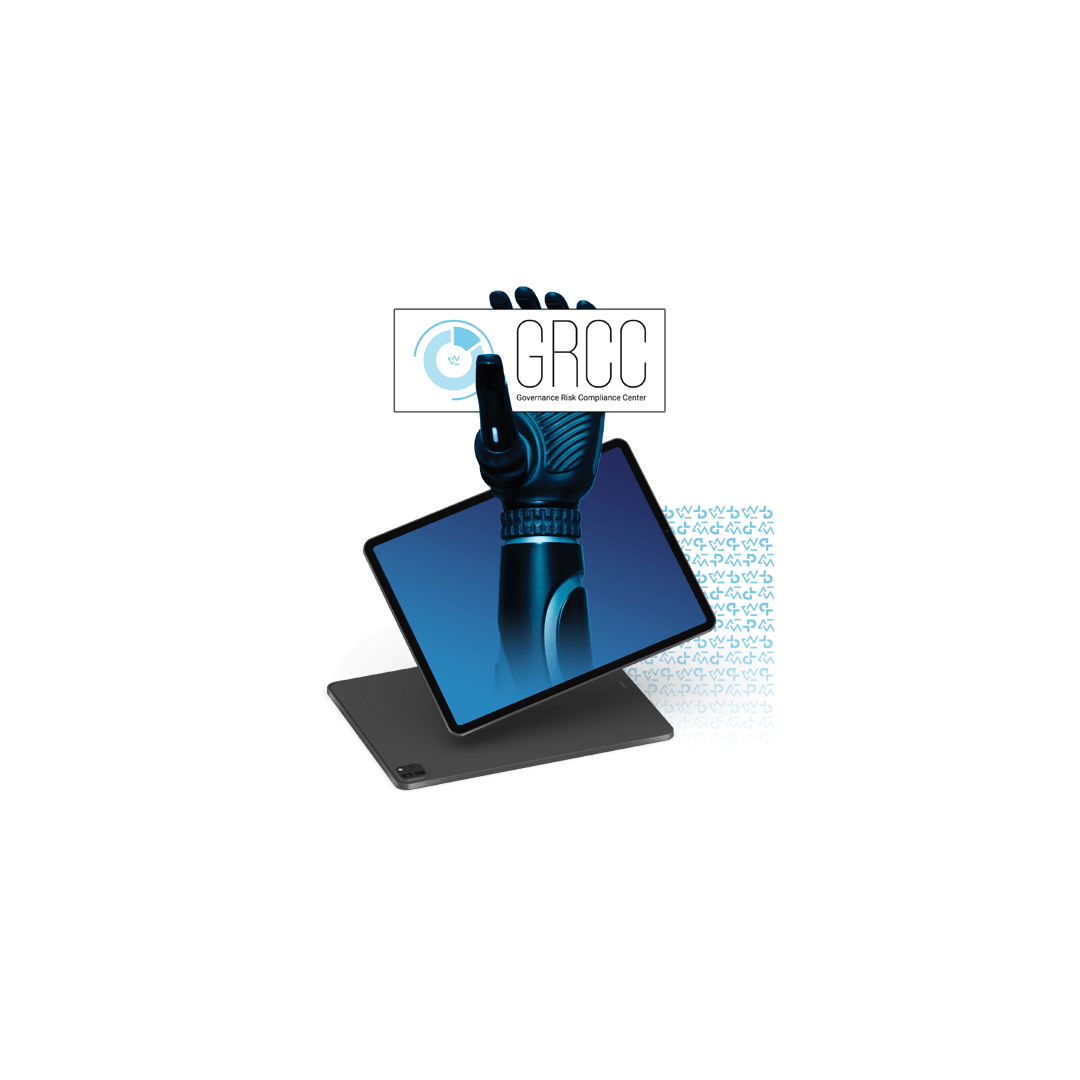 A single digital platform for risk management, decision-making, insights and trends, to support compliance with EU and worldwide directives, standards and regulations.
Depending on their industry, sector and activities, businesses are required to comply with ever-growing obligations issued by national, European and international standard and regulatory bodies, aside from their own quality requirements.
A single organization may have to manage several risk management registers to comply with multiple regulations and standards. The most common are risk management practices and timely incident reporting.
Features of GRCC to support your risk compliance goals
With WESTPOLE´s GRCC offering we centralize the workflow that allows both regulatory authorities and organizations to structure risk and compliance needs.
Secure
GRCC is a management tool that can be used in a collaborative and extended environment managed by a competent authority. We provide a 360° overview of the ecosystem. To secure the GRCC platform WESTPOLE implemented an information security management tool. This guarantees your data is secured on WESTPOLE´s web-based platform for flexibility and mobility.
compliant
Both regulated companies and regulators can use this technology to perform risk management in a secure environment. It´s a configurable tool to answer to any regulations plus out-of-the-box support and libraries for ISO/IEC 27001 Risk and opportunities, ISO/IEC 27005, NIS, EECC and DPIA.
Delivered as SaaS or On-Premise, GRCC is based on user experience, offers consistent and comparable reports and is compliant with international standards.
flexible
Several libraries that comply with sector-based standards are included out-of-the-box, which can then be adapted and saved to personal preferences. Thanks to WESTPOLE´s model-based engine, new regulations can be configured easily. GRCC is fully configurable in terms of concepts at stake and libraries.
Who can benefit from GRCC?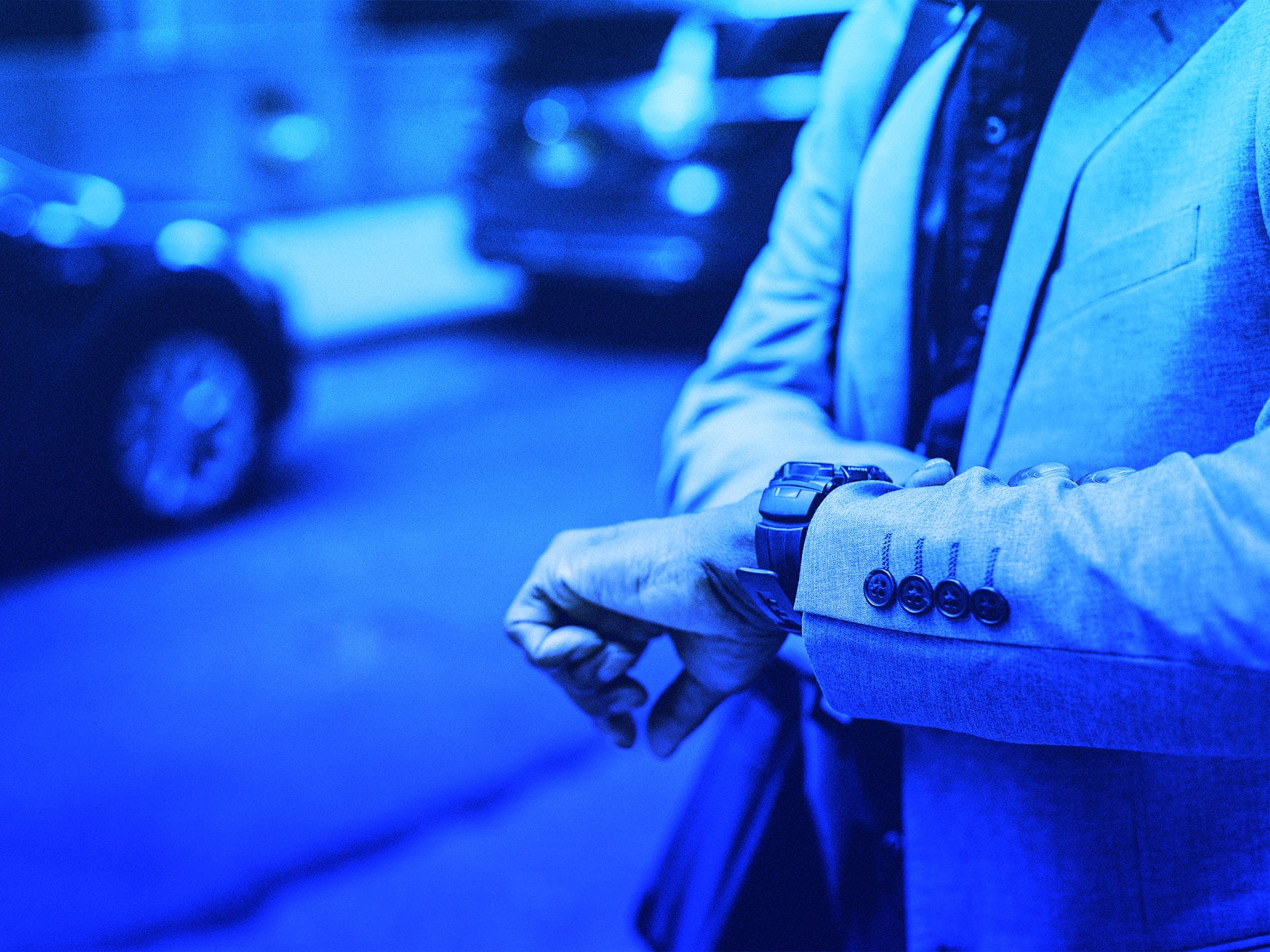 Regulatory authorities
The supervision of a risk-based regulation is a complex and expensive activity for both competent authorities and regulated entities.
Adopting GRCC reduces the cost and complexity for both, by providing an integrated software platform.
Enterprise companies
Large companies generally have a corporate department defining risk management requirements and analyzing risk reports.
Adopting GRCC allows large companies to define and implement the risk management requirements and guidelines, in a single software platform.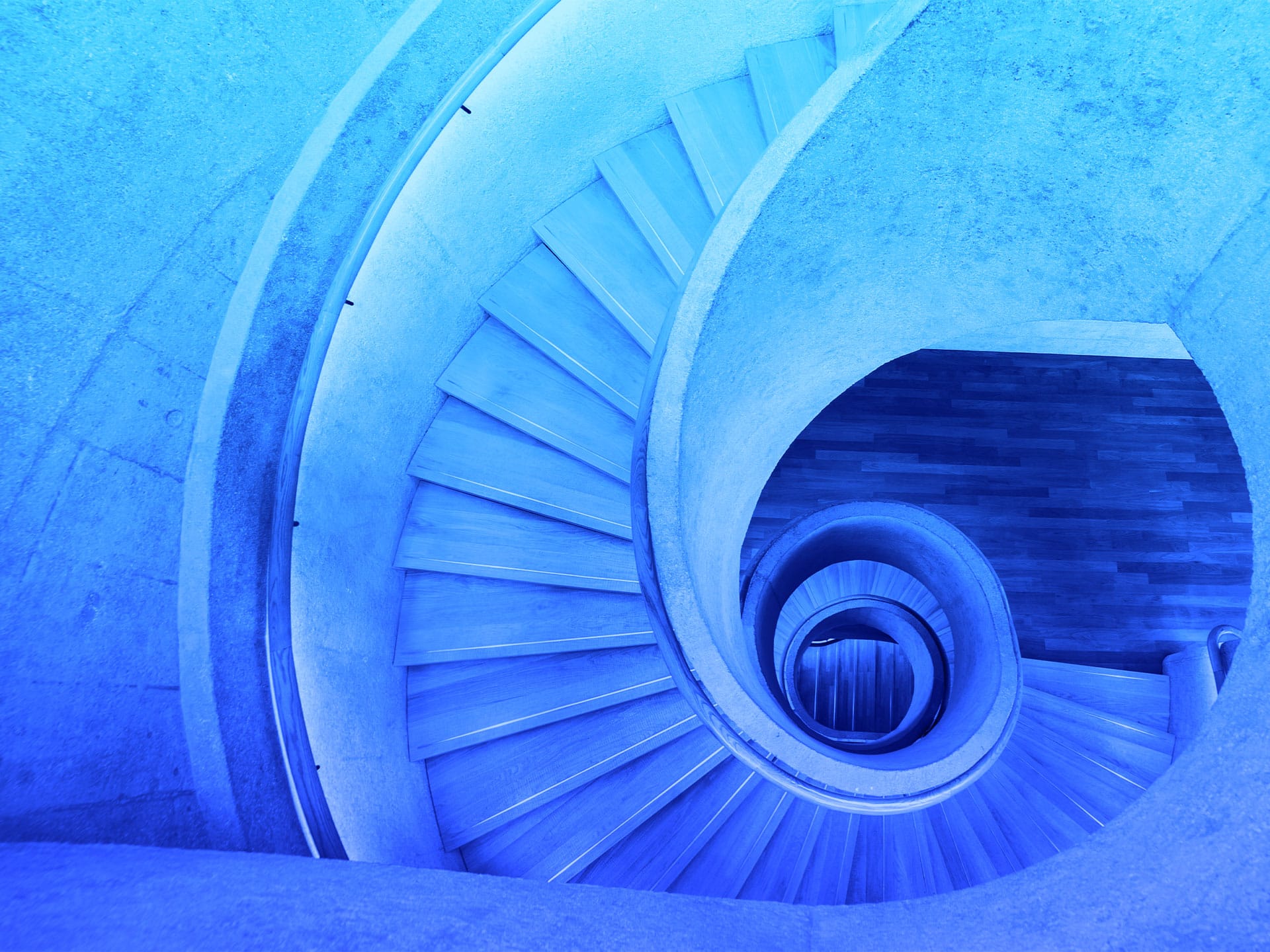 Mid-market companies
Local organizations are subject to various regulations and standards requiring a risk-based approach. It is difficult to find a single risk management tool allowing them to comply with several regulations and standards.
Adopting GRCC allows organizations to comply with various risk management regulations and standards in an efficient and user-friendly manner.
Benefits of managing risk compliance with GRCC
Why choose Prodware and Westpole?
GRCC was developed by WESTPOLE in collaboration with the Luxembourg Institute of Science and technology (LIST), supported by Fond National de la Recherche Luxembourg (FNR) and is built based on user requirements provided by WESTPOLE´s GRCC user community.
WESTPOLE Benelux is part of the Prodware Group. WESTPOLE Benelux supports the management of infrastructure and applications for companies, by accompanying them in their digital transformation through a tailor-made global approach. The company assists its customers in their strategic challenges in areas such as cloud applications, infrastructure, and cybersecurity.
Have a project? Let's talk!