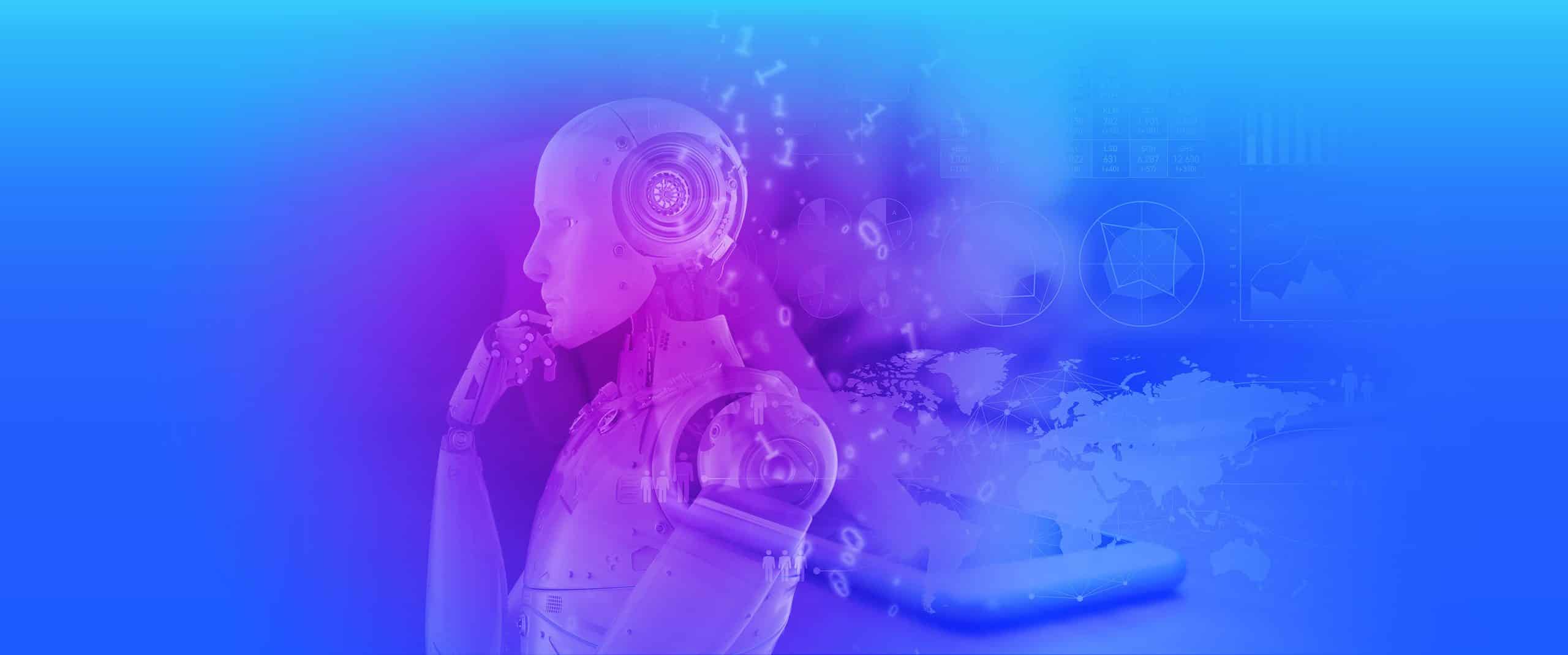 Because startups are at the heart of any innovation dynamic, it is only natural for Prodware to embrace startup incubator programs such as 365x and L'Escalator. So we develop and bring to the market many innovative offerings supporting the business of our customers.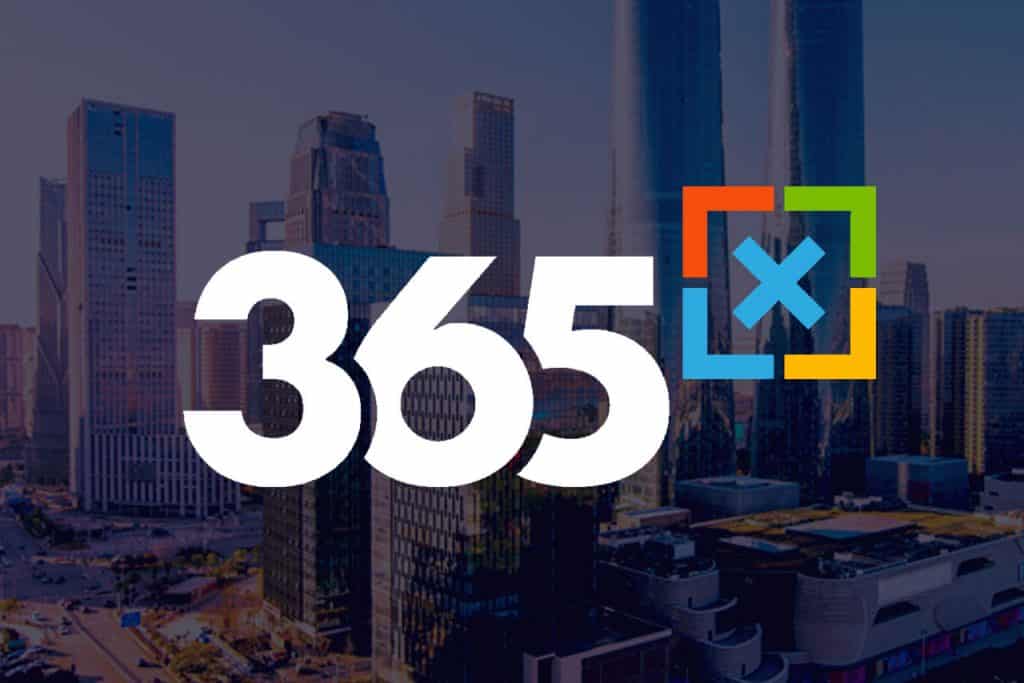 365x
This program was initially launched in the world's startup nation in Tel Aviv, it has now expanded to New York as well. 365x reaches out to those entrepreneurs and mature startups, specialized in disruptive solutions and technologies that are interested in taking their company to the market. The 365x program accelerates the Go-to-Market of those selected startups and then incorporates the solutions into Prodware's solution portfolio.
L'Escalator
This incubator program is a social impact incubator founded by Maurice Lévy. Its goal is to help and support those creative and talented entrepreneurs who do not necessarily have the connections or resources to get their business off the ground. This program is designed to support startups throughout their whole development phase regardless of enterprise maturity.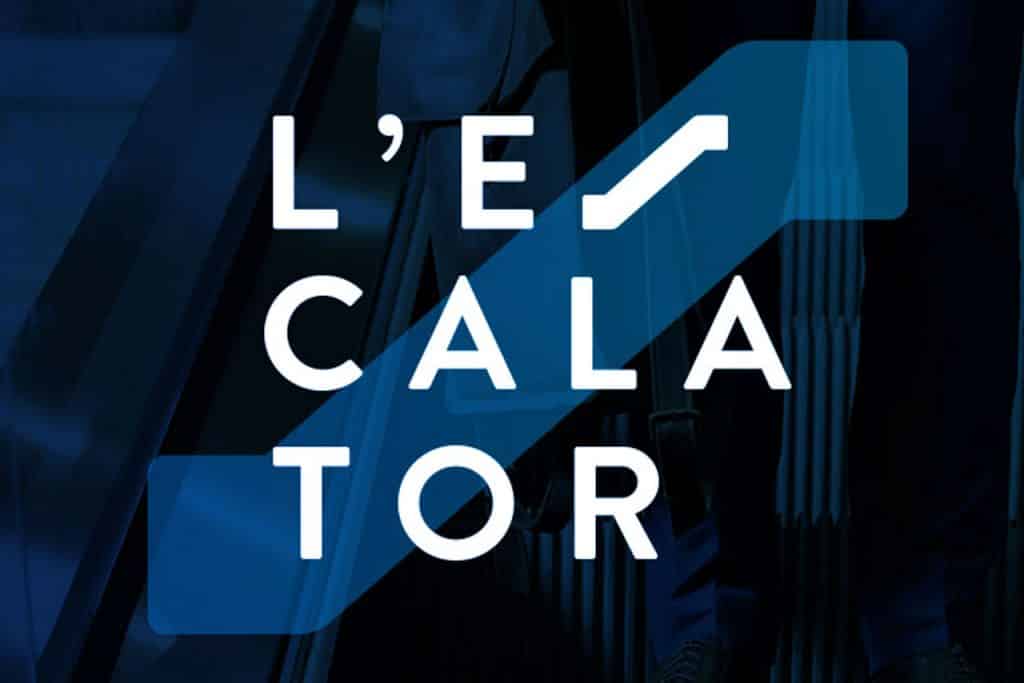 Have a project? Let's talk!