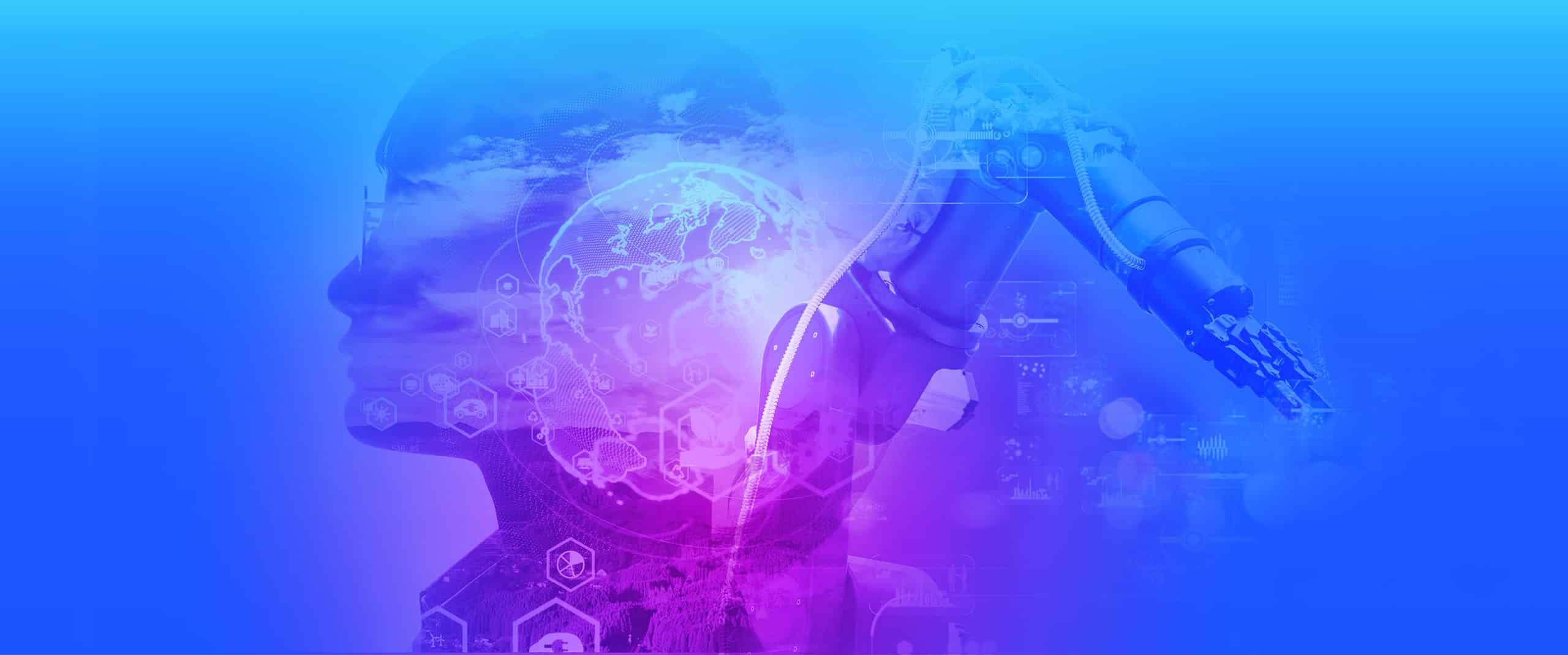 What is Industry 4.0?
Industry 4.0 is the ongoing automation of manufacturing and industrial practices, using innovative technologies and approaches.
Reinventing Manufacturing
Many industrial players engaging in digital transformation have had to rethink their business models in order to build the Manufacturing industry of tomorrow with more intelligent and connected processes also known as Industry 4.0.
Benefits of Industry 4.0
These new technologies have enabled the Manufacturing industry to:
Have a project? Let's talk!