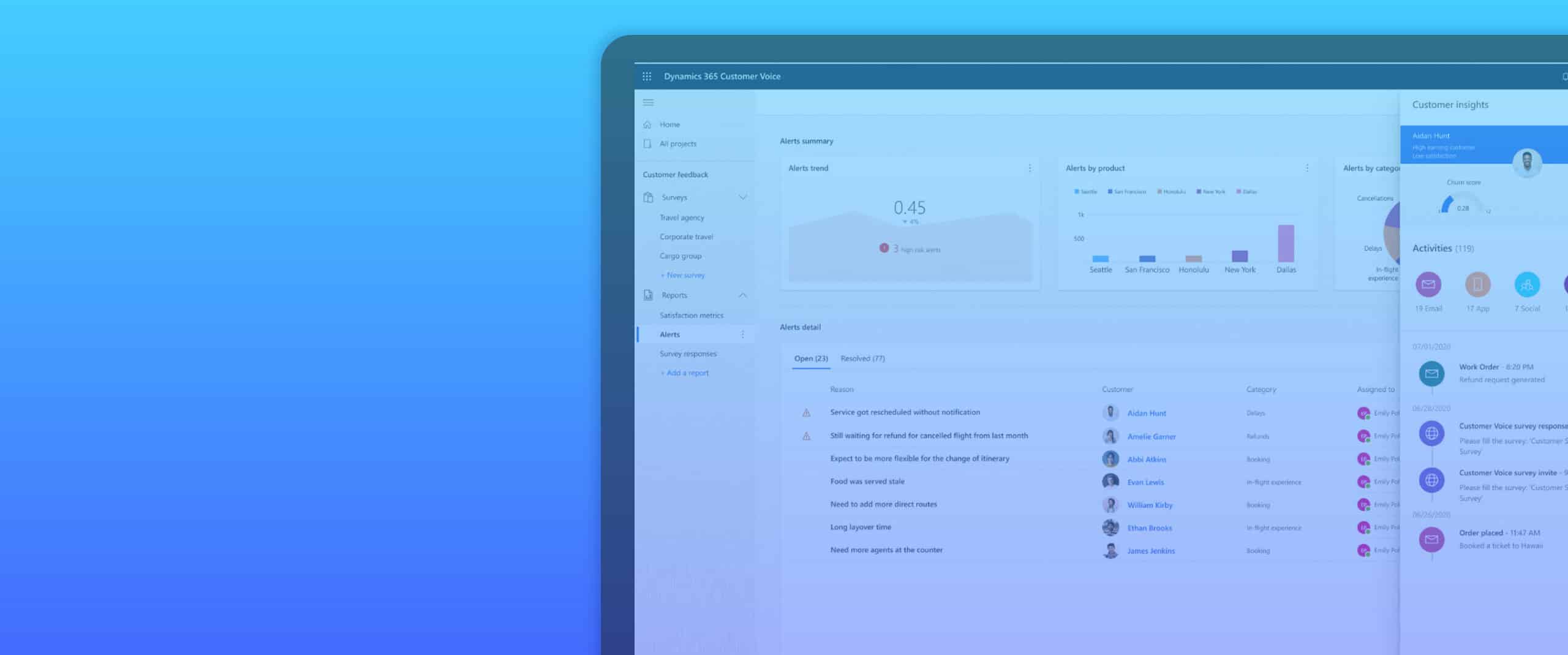 Microsoft Dynamics 365 Customer Voice
A feedback management solution to help you connect with your customers
Today it is more important than ever to ensure your business is always connected to your customers.

However, many challenges can stop this goal: marketing teams may not have an integrated or holistic customer view with disparate data sets, and data analysts are spending too much time trying to get to the insight from the data they hold.

All this against a backdrop of high expectations from customers to understand them and their needs on a personal level.
Microsoft Dynamics 365 Customer Voice is a feedback management solution that helps you capture customer feedback directly from surveys personalized for your audience.

Deeper insights, deeper experiences = stronger relationships.
What are Feedback Management Solutions?

Feedback management apps such as Microsoft Dynamics 365 Customer Voice can help organizations build stronger relationships with customers by:
Empowering companies to solicit feedback from key customers across multiple channels, easily and proactively
Centrally collect both requested and unsolicited feedback
Analyze structured and unstructured feedback
Share insights across the organization and close the loop with customers
Act quickly on insights and monitor progress continuously
BENEFITS – Dynamics 365 Customer Voice
Easily create personalized surveys at scale
Customize future interactions with your customers by quickly collecting feedback based on personalized surveys created from easy-to-use templates.
Integrate data for deeper customer insights
Continuously connect feedback with customer information in other Microsoft business applications such as Microsoft Dynamics 365 to create contextual insights.
Drive action with real-time feedback
Engage with customers more effectively by understanding what drives their satisfaction—in the moment, based on auto-response triggers and customized dashboards.
CAPABILITIES – Dynamics 365 Customer Voice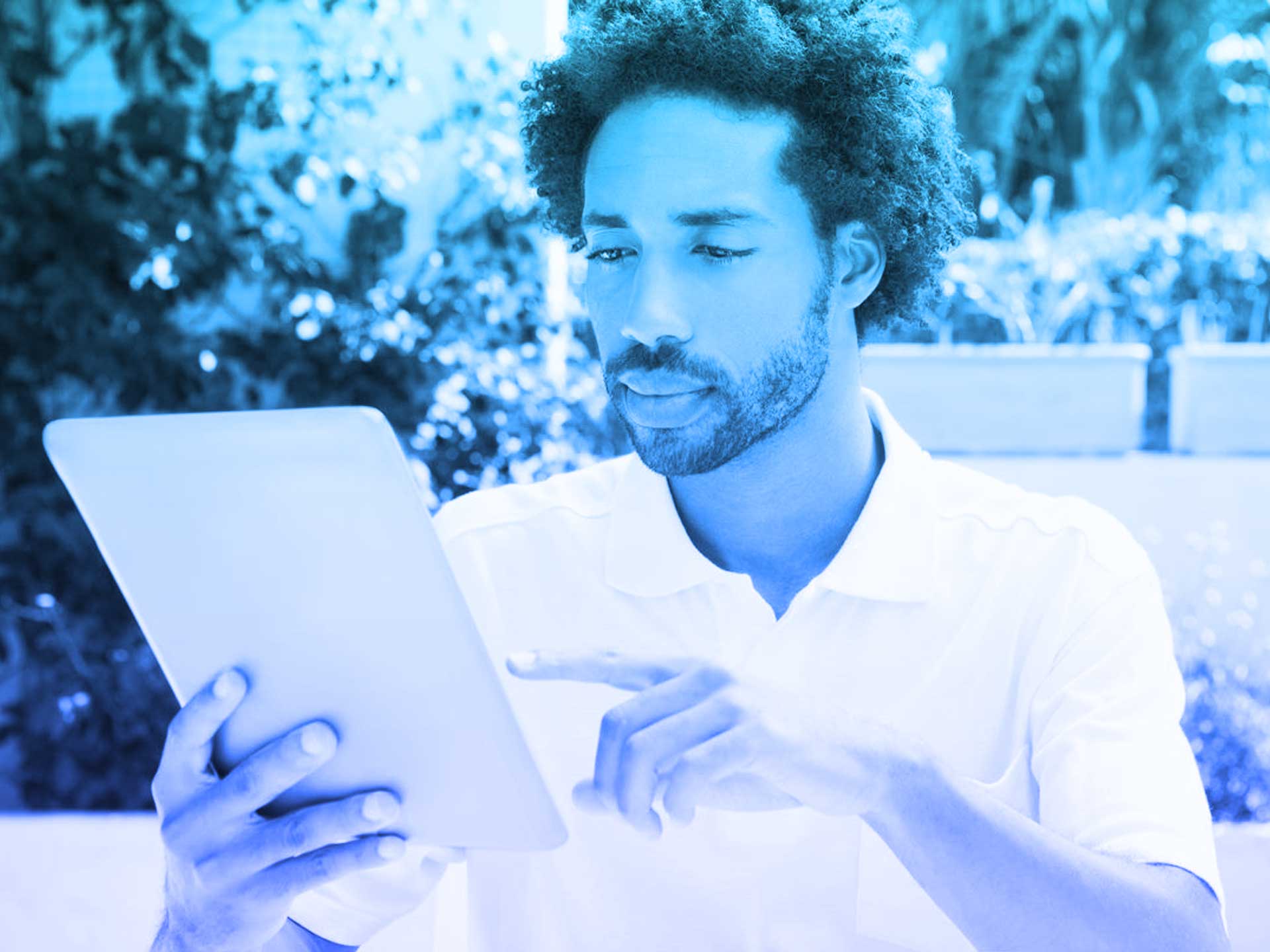 Immediate feedback capture
Quickly collect input with ready-to-use templates that include question sets, workflows, and reports.
Easily create personalized surveys based on the customer information in your existing business applications.
Gather timely feedback across preferred channels—email, SMS, web, and mobile—all along the customer journey.
Act in real-time with up-to-date customer data and profiles; build a 360-degree view with automatic continuous data ingestion.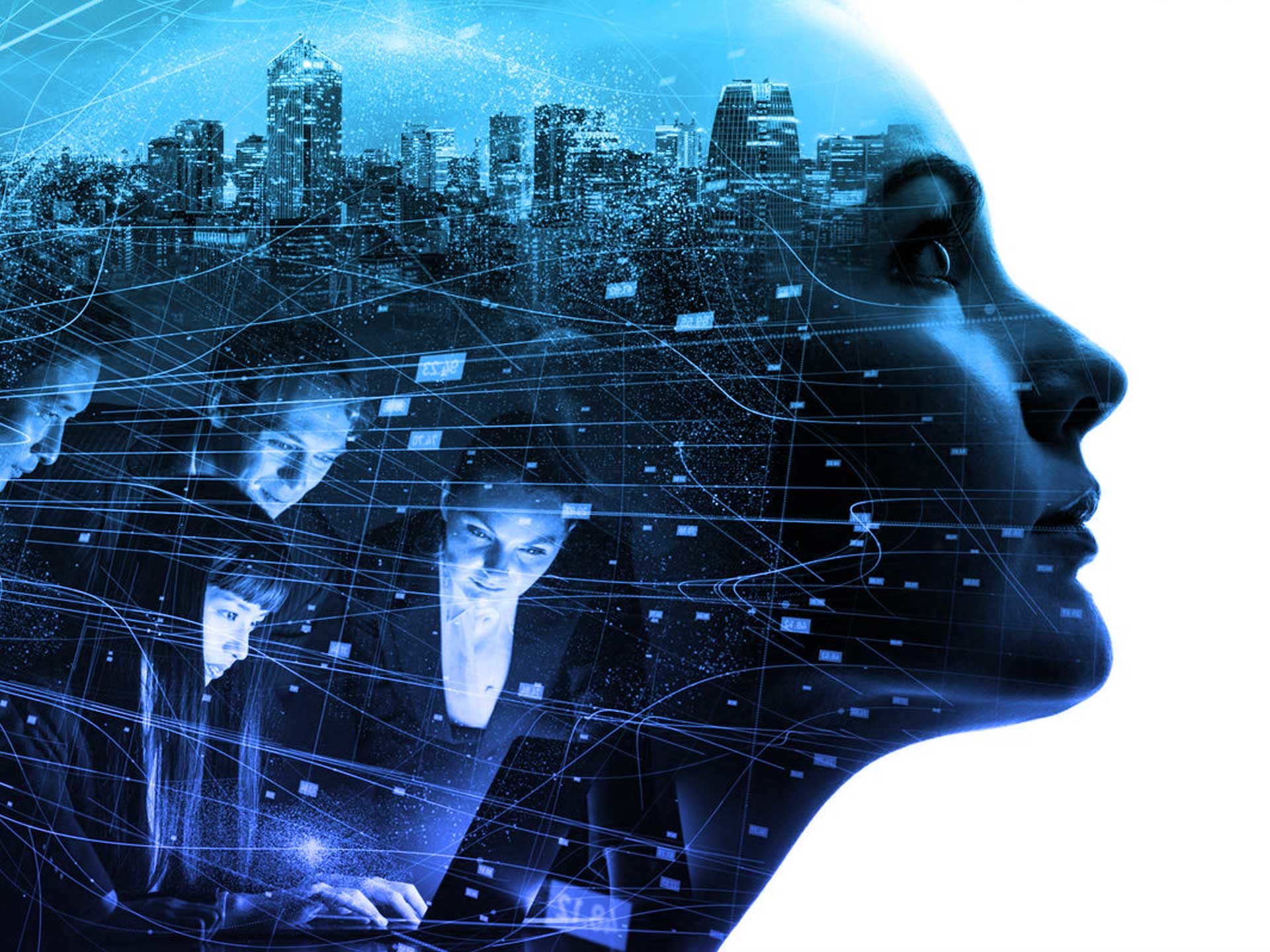 Integrate data for deeper customer insights
Continuously connect feedback with customer information in other Dynamics 365 applications, including Dynamics 365 Customer Insights, and Microsoft Power Platform—Power Automate, Power Apps, and Power BI.
The business application manager also enables you to connect to 3rd party applications too.
Gain contextual insights by continuously connecting the feedback you receive with the customer information you already have.
Automate surveys along a customer's journey with integration to Dynamics 365 Marketing, send surveys at the right customer interaction point.
Link survey responses to existing customer records so you can track the impact of your interactions.
Engage your audience at the right time knowing perceptions are accurate, since customer data automatically updates each time someone responds—across all workflows.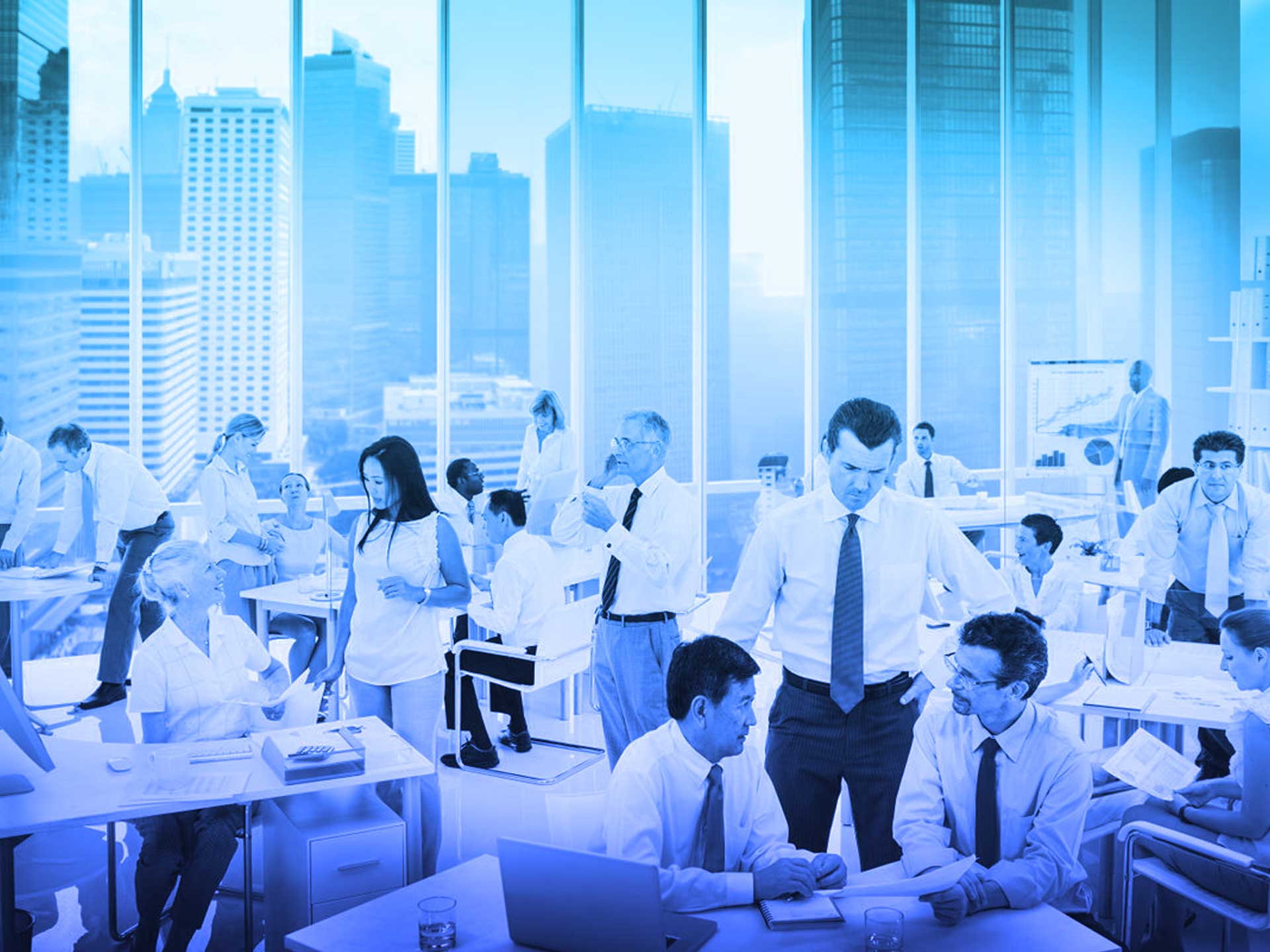 Real-time feedback to drive action across teams
Track what matters most to your business within customized dashboards that visualize feedback.
Easily set alerts on satisfaction metrics to be automatically notified in your dashboard when you receive below satisfactory scores.
Respond in real time based on automatic triggers you set within the context of your business processes. AI detection, sentiment analysis and comment categorization provide additional context.
Close the customer-feedback loop in a timely manner with built-in satisfaction metrics, like Net Promoter Score.
Integrate with Dynamics 365 Customer Insights to get a 360-degree view to follow up actions.
Distribute information and actions across the business with workflows to ensure the right teams act on the results.
FEATURES – Dynamics 365 Customer Voice
What's inside…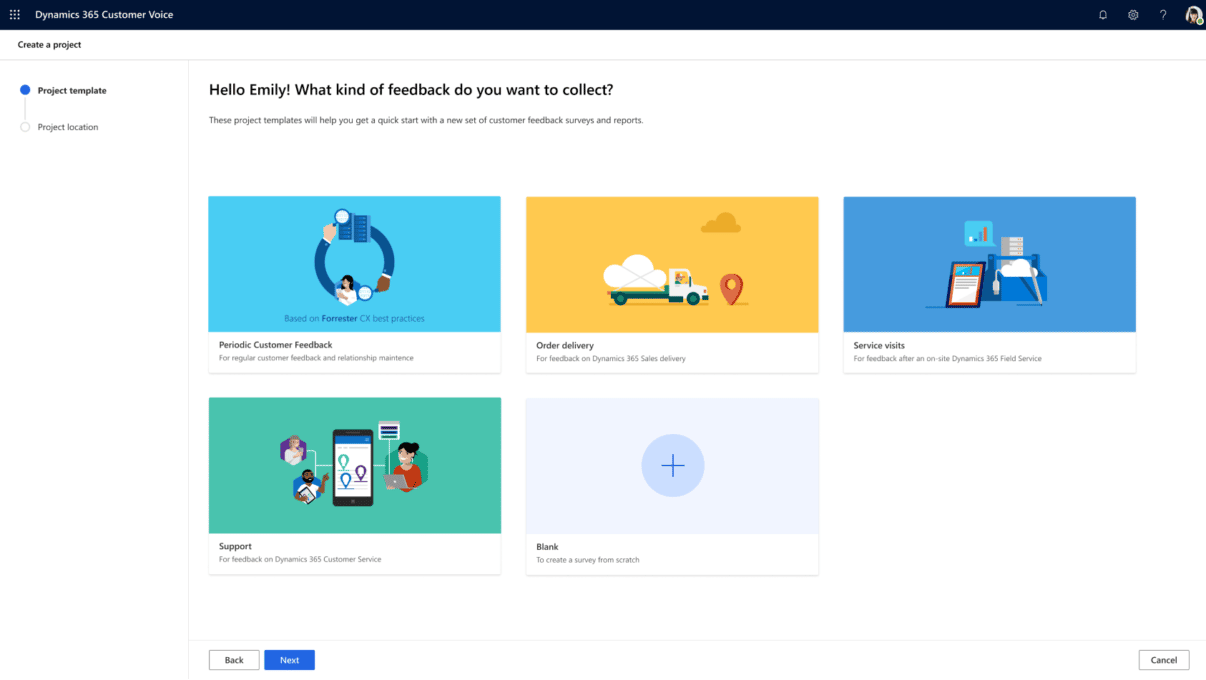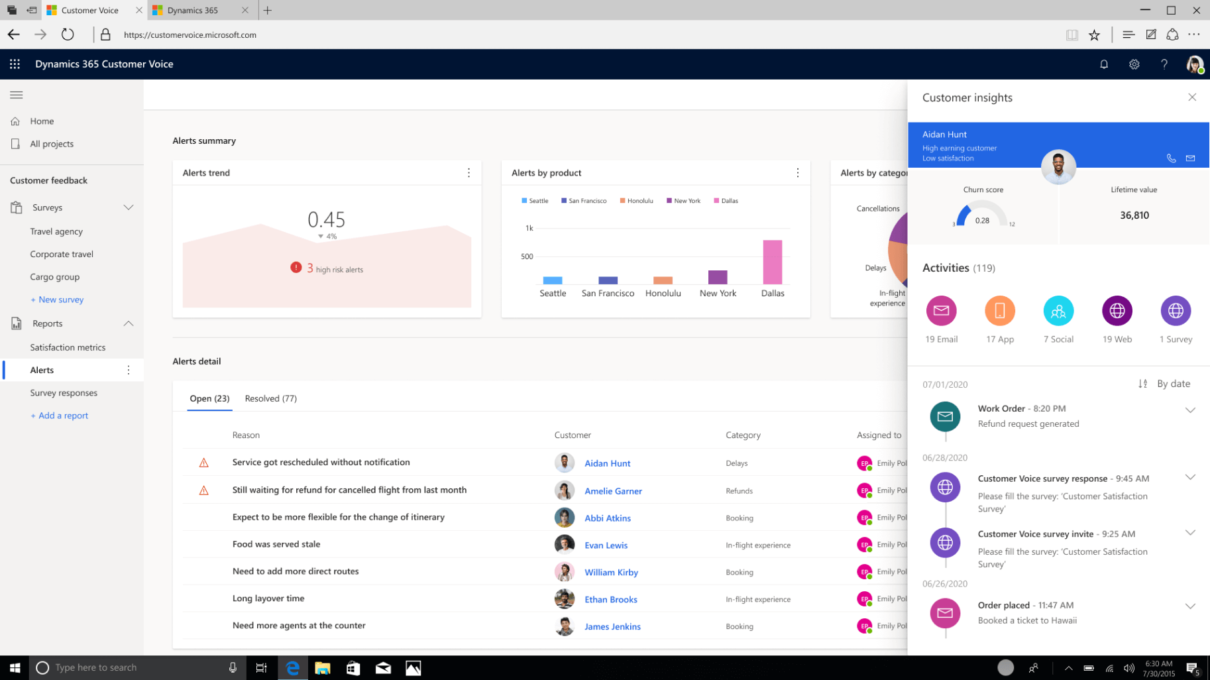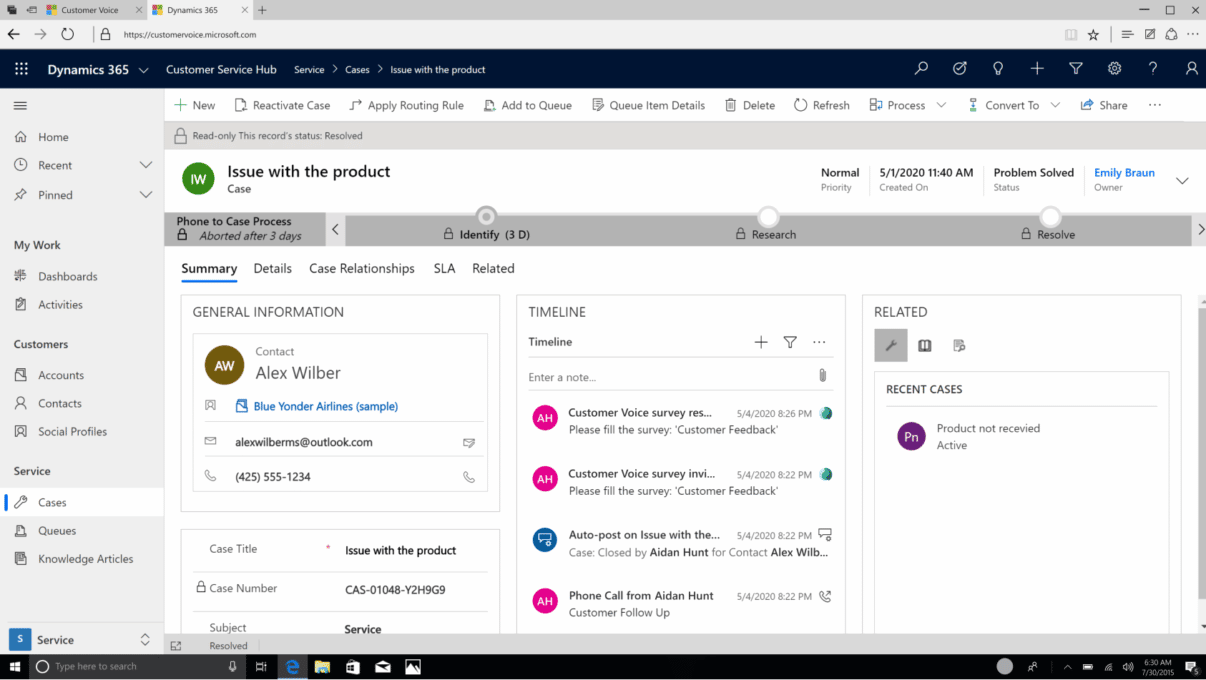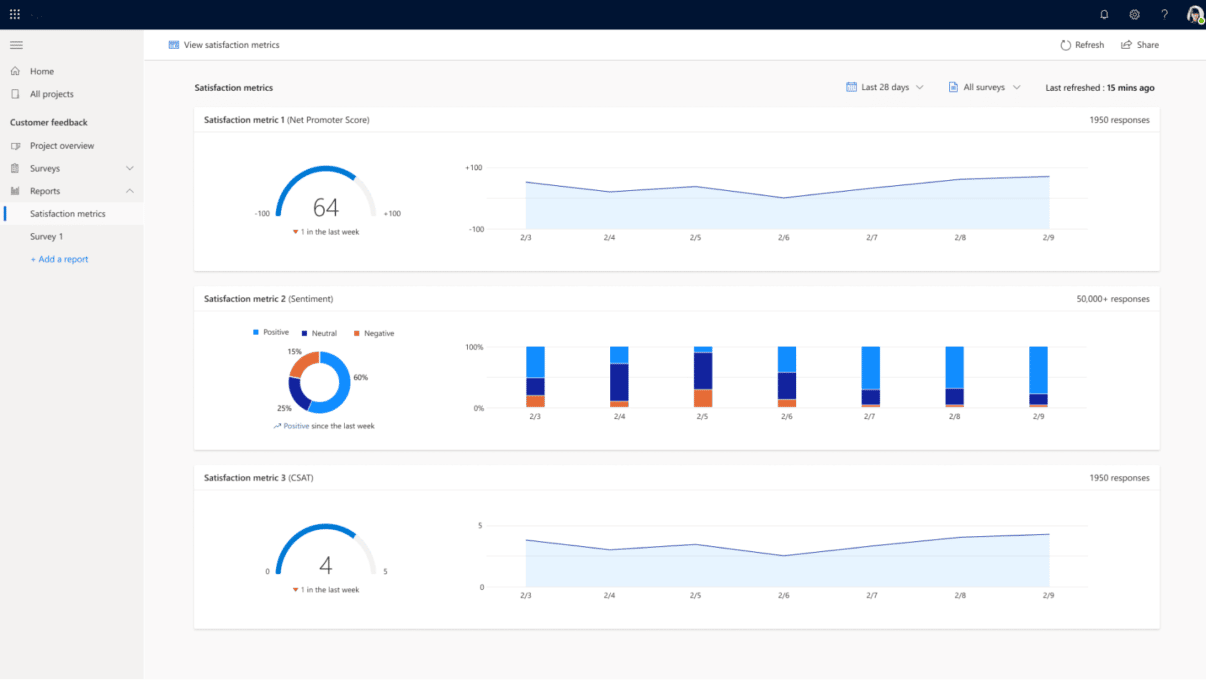 Why choose Prodware?
As a Microsoft partner, Prodware has developed and implemented hundreds of Dynamics CRM and Dynamics 365 for Customer Engagement projects across Europe.
Our experienced R&D team work closely with our clients to develop solutions that suit their own client engagement needs.
Have a project? Let's talk!