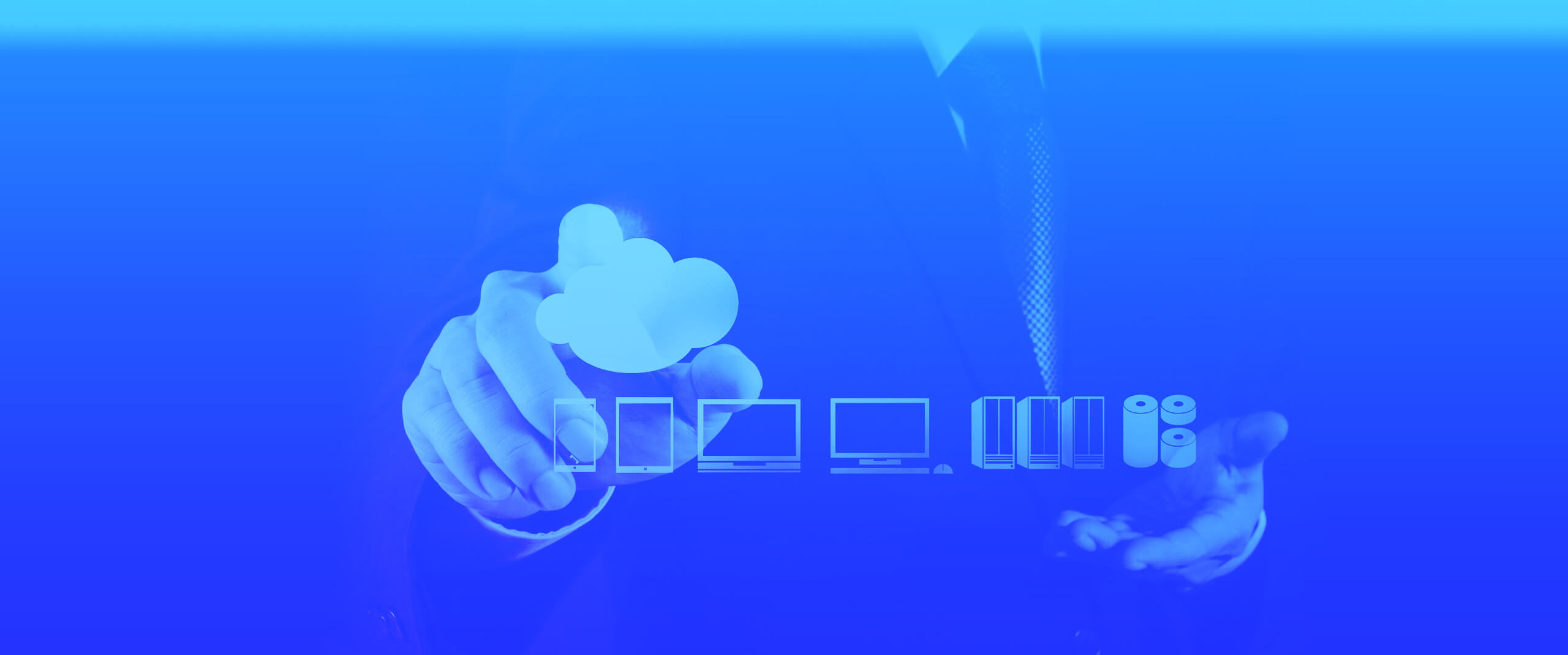 TechCare Managed Services
ITIL-based management services to guarantee the full operation of your infrastructure assets
The IT team's role in facilitating the digital transformation of an organization is vital. Customers, partners and colleagues expect a modern and intuitive experience when dealing with your brand, but this means systems and processes need to be modernized. How is your IT landscape kept up to date, relevant and working to support your ambitions?
The TechCare Managed Service is a comprehensive ITIL-based program that manages the maintenance, patches, fixes, updates, developments and security of your infrastructure, including terminals, devices, and applications.
Plus, with our added value services such as license, security and infrastructure health checks, plus application optimization and updates, you stay ahead of the technology curve in your IT strategy.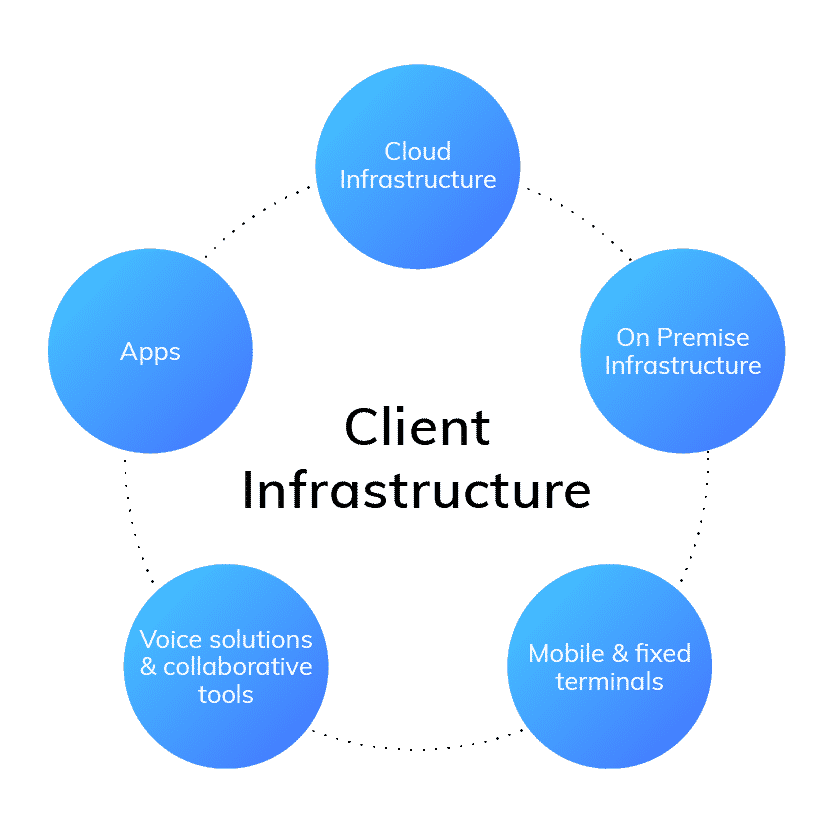 ITIL as a quality framework for infrastructure managed services
ITIL is used to structure our TechCare processes and our Customer organization.
Our main processes and functions are:
Service Desk
Incident management
Change management
Request fulfilment
Release management
Asset management
TechCare Key Performance Indicators (KPIs) are:
Why Prodware?
As a certified Microsoft Gold partner and trusted Managed Services provider with more than 30 years' experience, Prodware helps our customers with local or international infrastructure and application support. We support our customers through their transformation journey turning market challenges into sustainable growth opportunities.
Have a project? Let's talk!