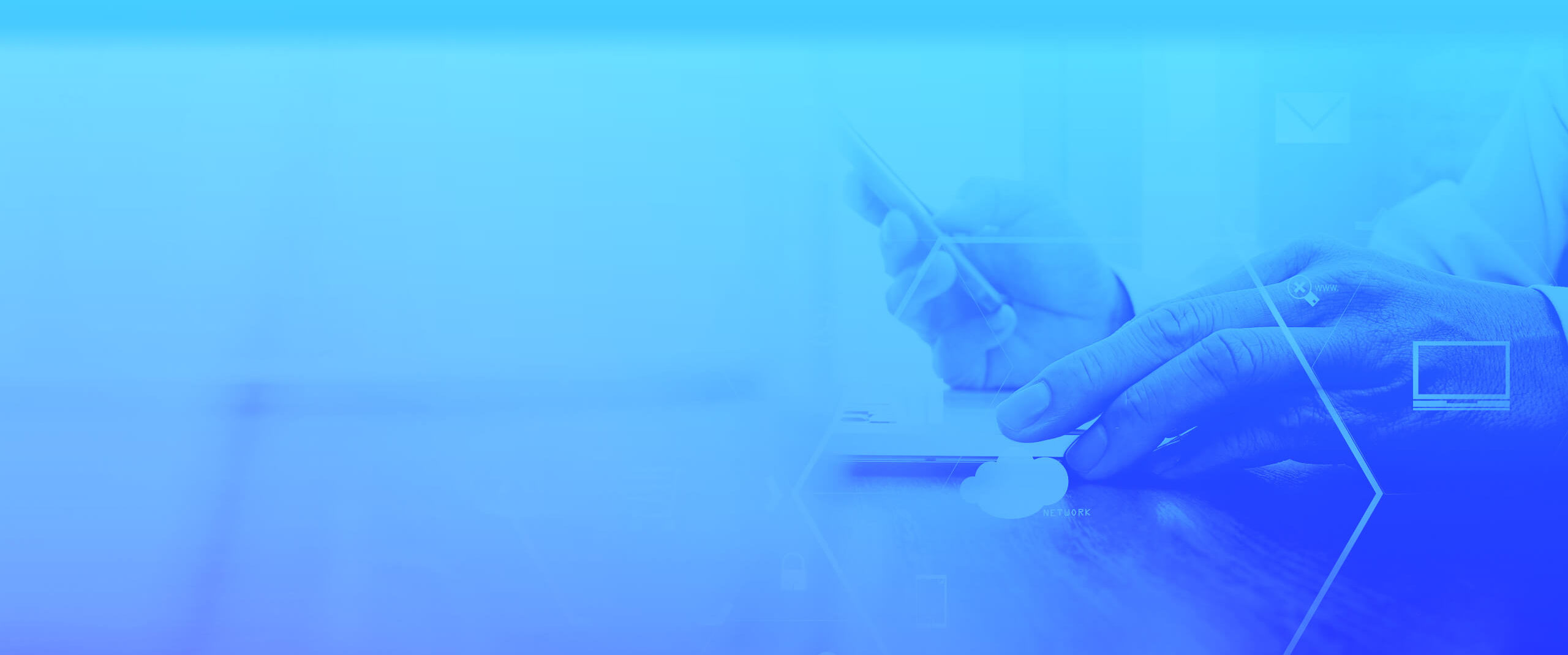 AppCare Managed Services
Application management services to guarantee the full operation of your business applications
For those forward-thinking organizations who move to the cloud, the benefit from using modern applications means that the pace of updates and changes has increased. Your IT team may be spending too much time on upskilling in order to keep up and as a result falling behind the curve. The primary goal of an IT operation is to deliver an optimal service to the organization, so this is a real business risk.
The AppCare Managed Service is a comprehensive program that supports the maintenance, change management and security of your business applications.
Plus, with our added value services such as Solution Updates, Impact Assessments and Strategic Workshops, you stay ahead of the technology curve in your IT strategy.
Benefits of outsourcing your application management to the experts
Do you use a range of business applications and collaboration tools including ERP, CRM, low-code apps, document management, and BI tools? With this IT landscape in place do you have a structured program in place to manage updates, developments and security?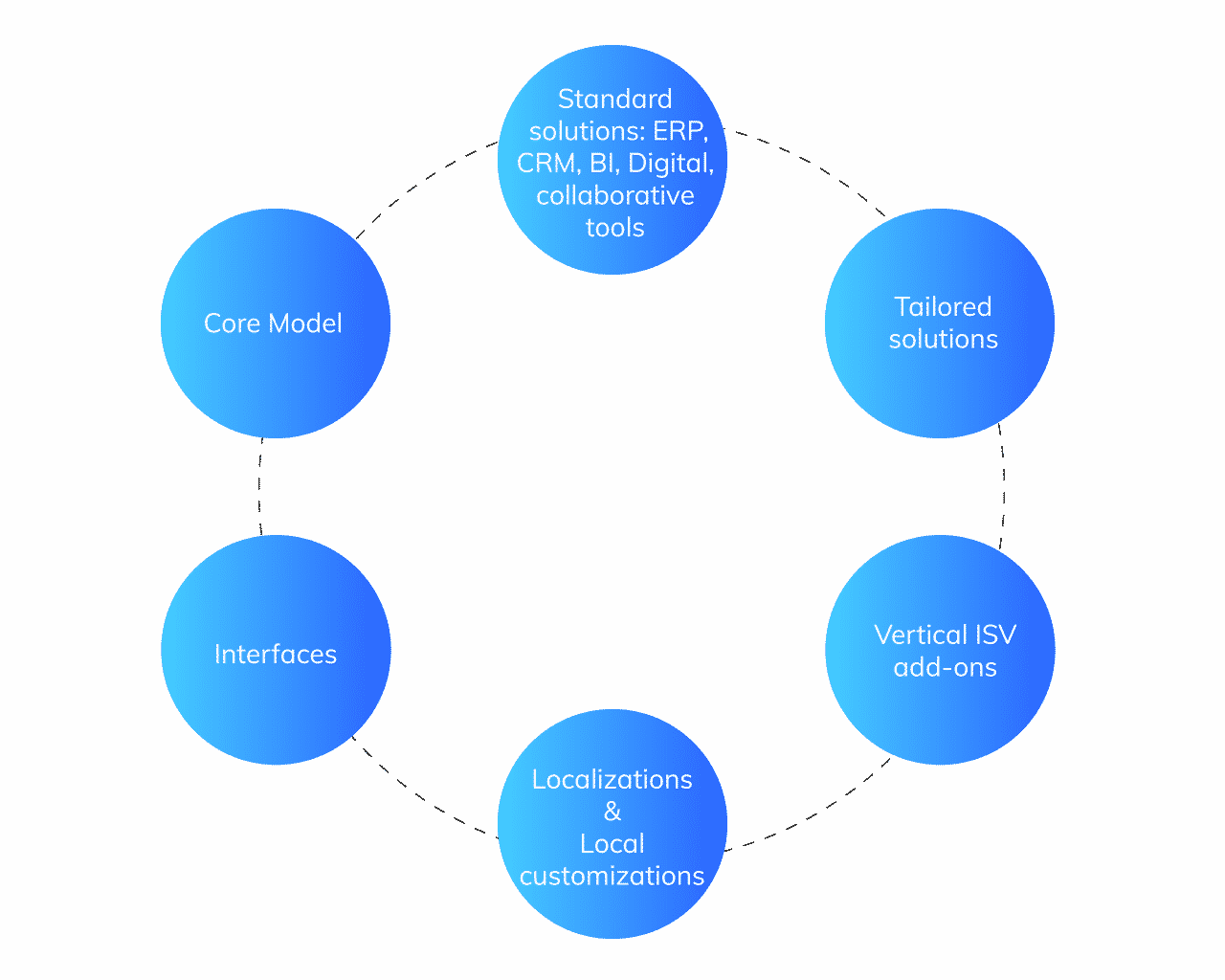 Why Prodware?
As a certified Microsoft Gold partner and trusted Managed Services provider with more than 30 years' experience, Prodware helps our customers with local or international application support. We support our customers through their transformation journey turning market challenges into sustainable growth opportunities.
Have a project? Let's talk!