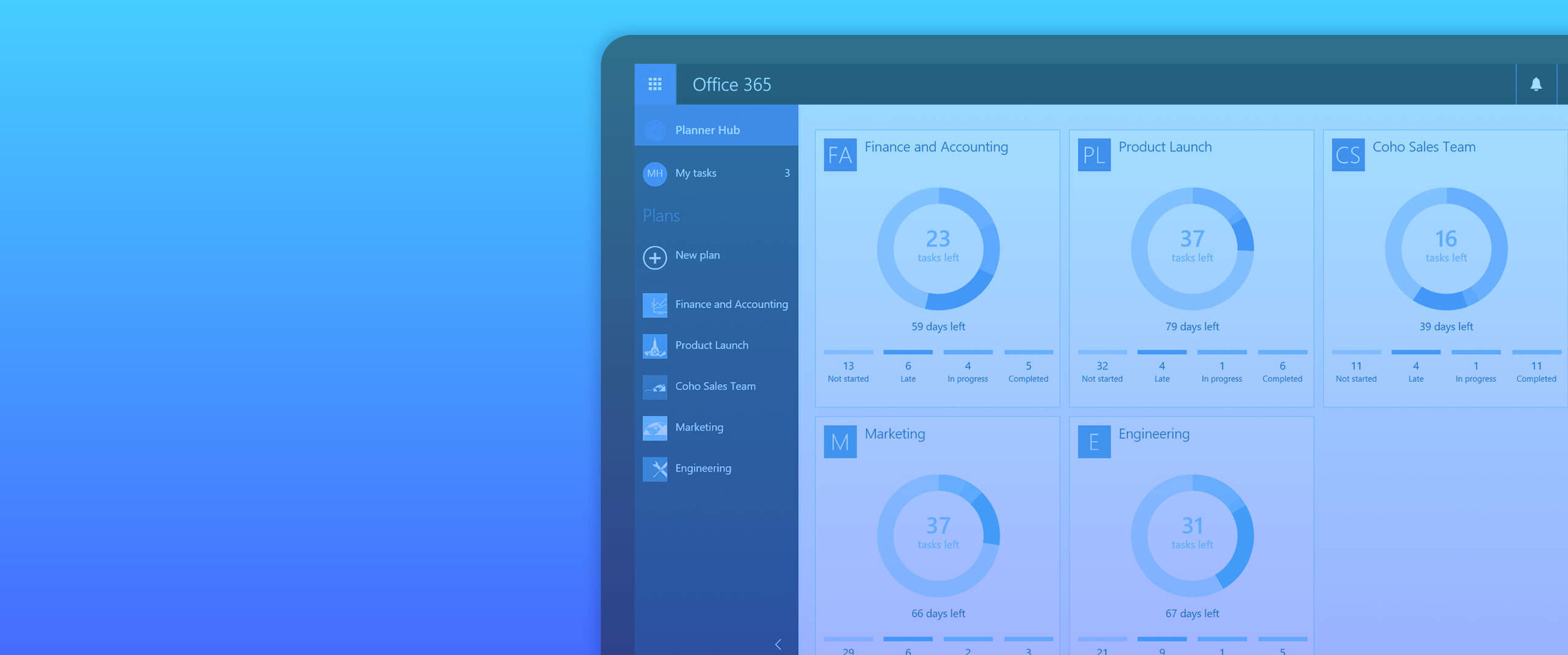 Microsoft Planner
Plan an organize your team's tasks
Microsoft Office 365 Planner makes it easy for your team to create new plans, organize and assign tasks, share files, chat about what you are working on, and get updates on progress.
BENEFITS – Microsoft Planner
MEETING DEADLINES
Meet deadlines, plan ahead, and understand project status with the ability to view your task schedule.
BOOST YOUR PRODUCTIVITY
Get an email notification with a recap of the tasks due in the coming week and stay on top of your approaching deliverables.
BETTER PROJECT COORDINATION
Make better scheduling and time-management decisions by publishing tasks to your calendar.
CAPABILITIES- MICROSOFT planner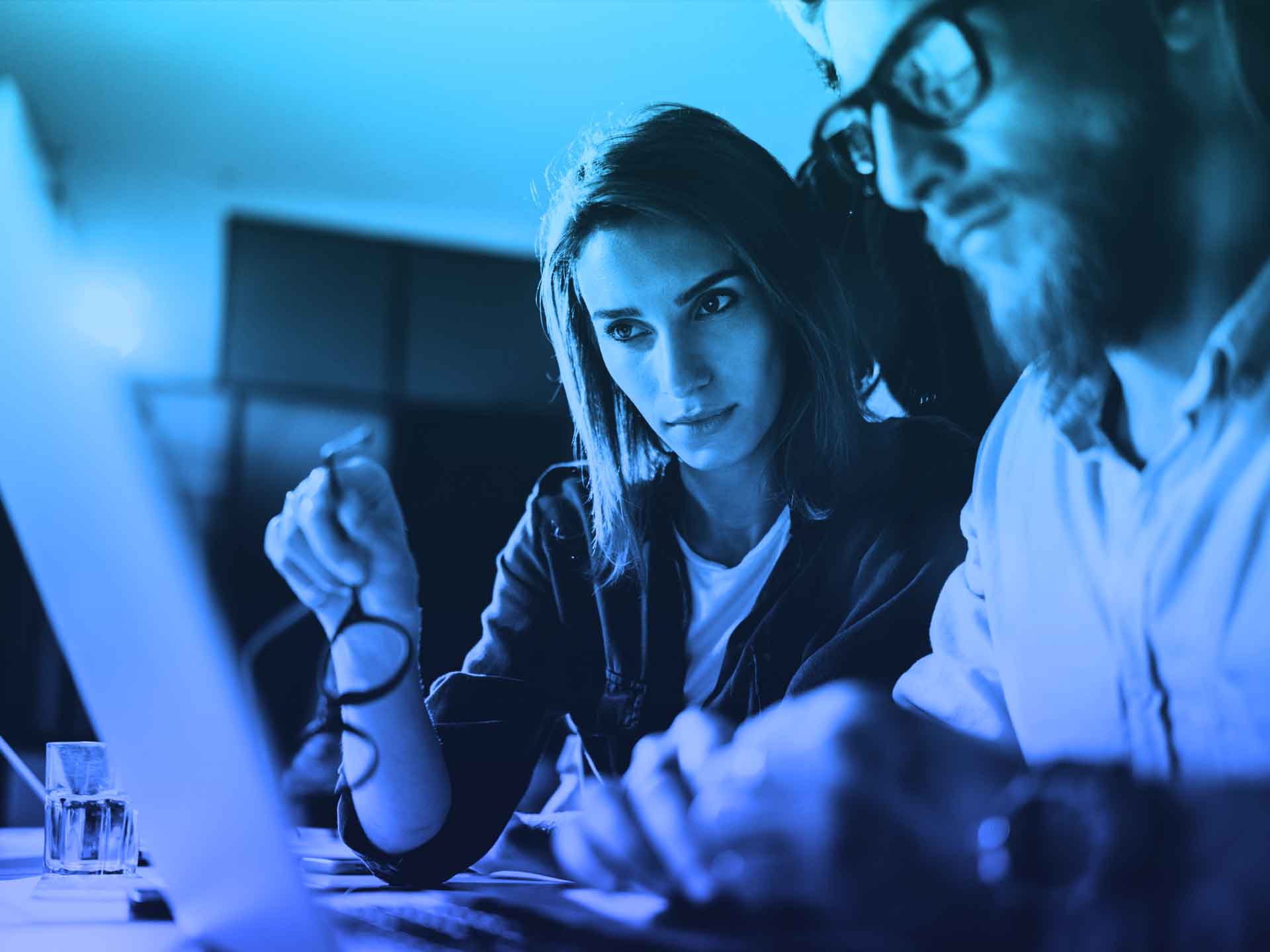 Get organized quickly
Create a new plan, build a team, assign tasks and upate status in a few steps. Organize your work visually. Each plan has its own board, where you can organize tasks into buckets. You can categorize tasks based on their status or on whom they are assigned to. To update the status or change assignments, just drag and drop tasks between columns.
Work together effortlessly
When working together on a plan, team members always know who is working on what. With Planner, all your team's discussions and deliverables stay with the plan and do not get locked away across disparate applications.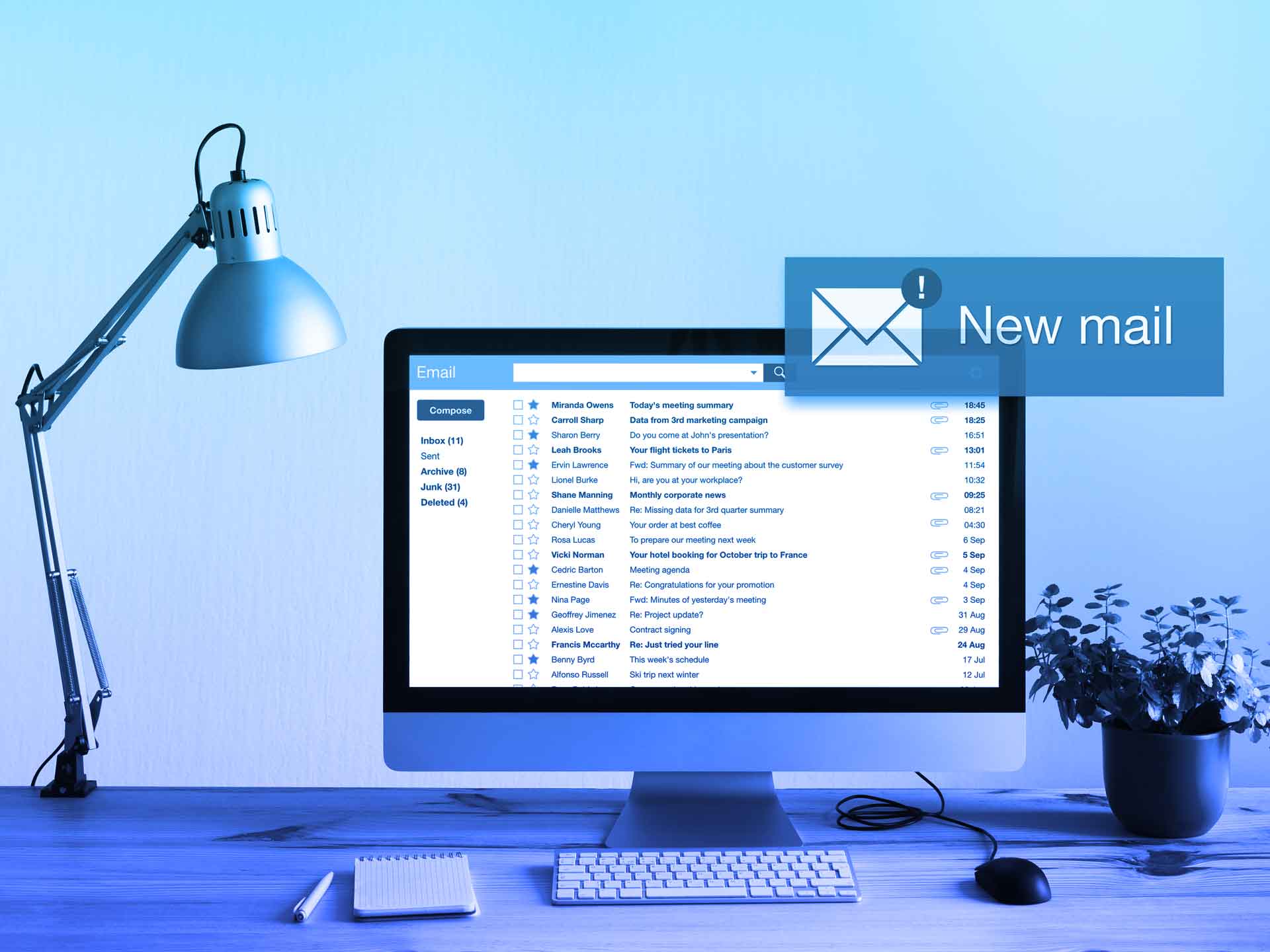 Never miss a beat
With Planner, everyone is always on the same page. Receive email notifications whenever you are assigned a new task or added to a conversation. A glance at Charts is all it takes to know where things stand and if the team is making enough progress towards their goal.
FEATURES – Microsoft Planner
What's inside…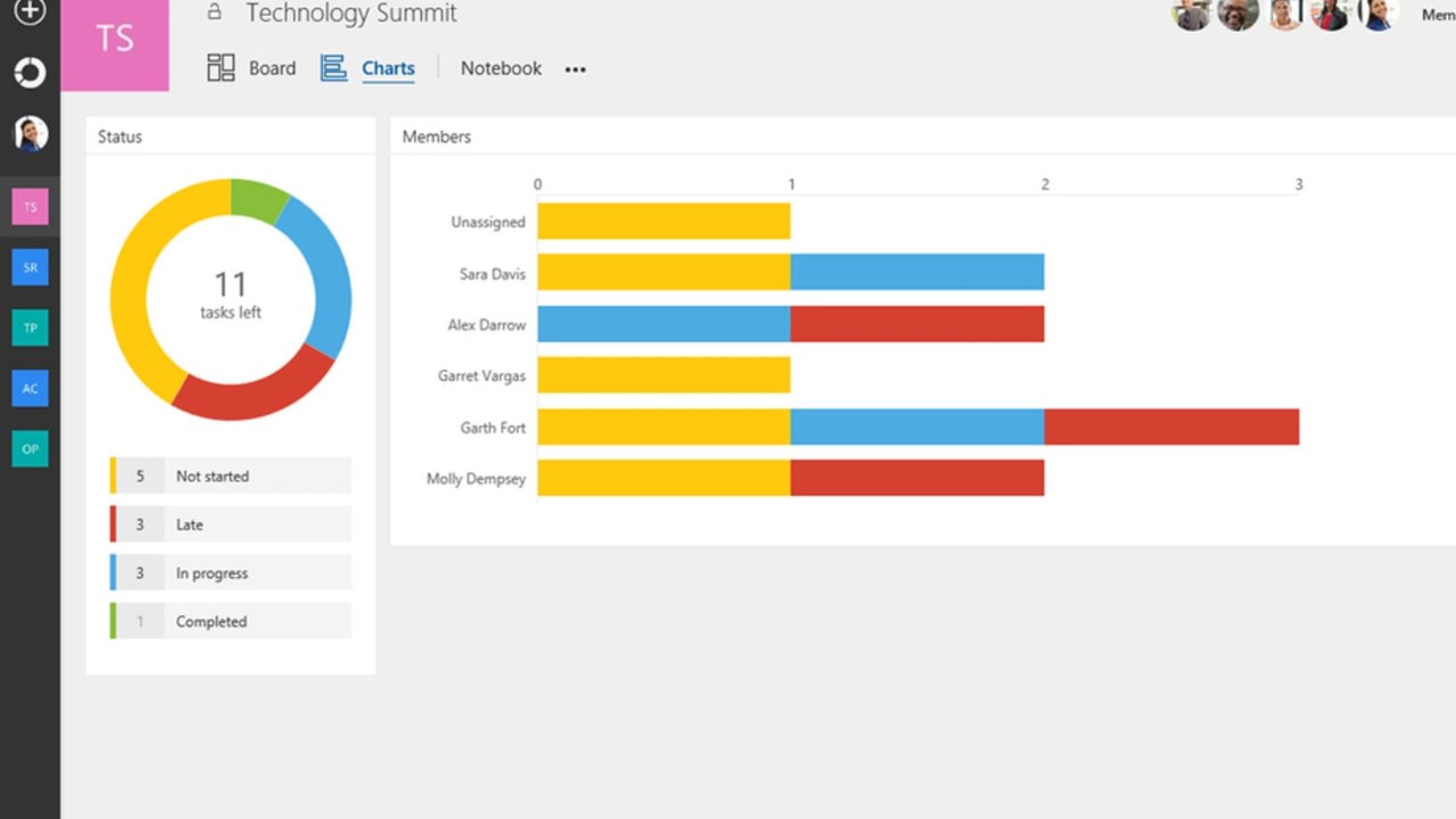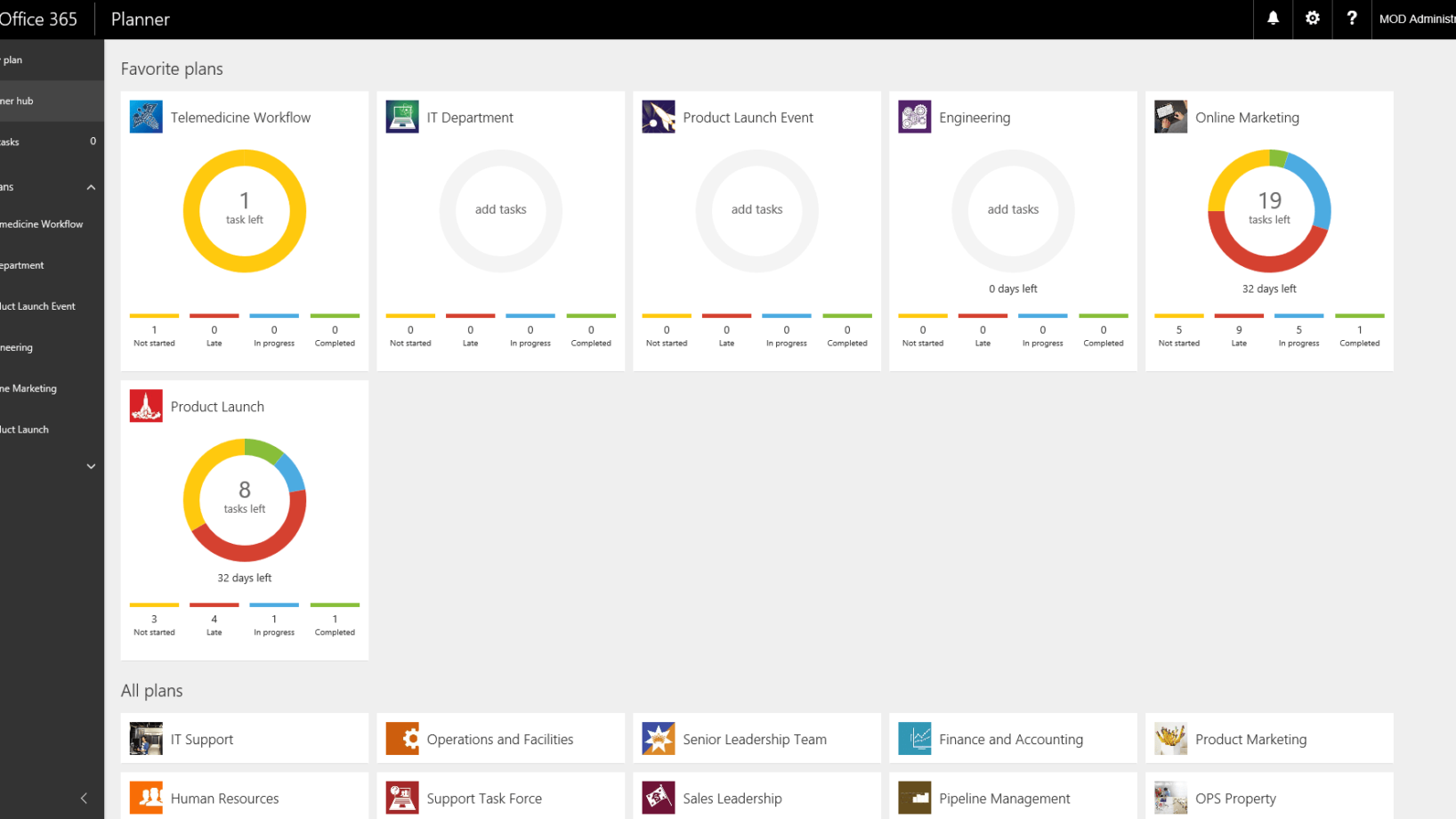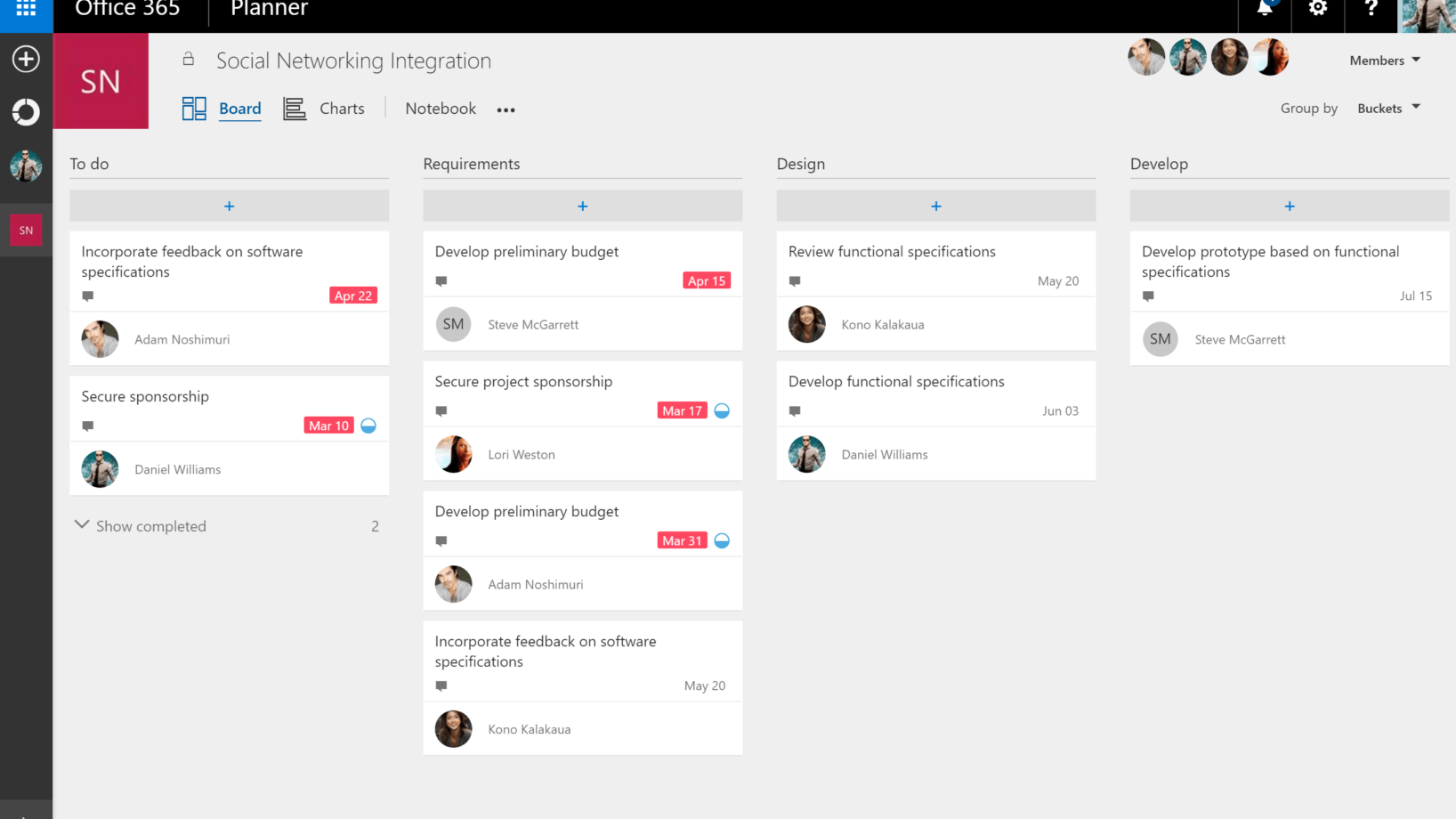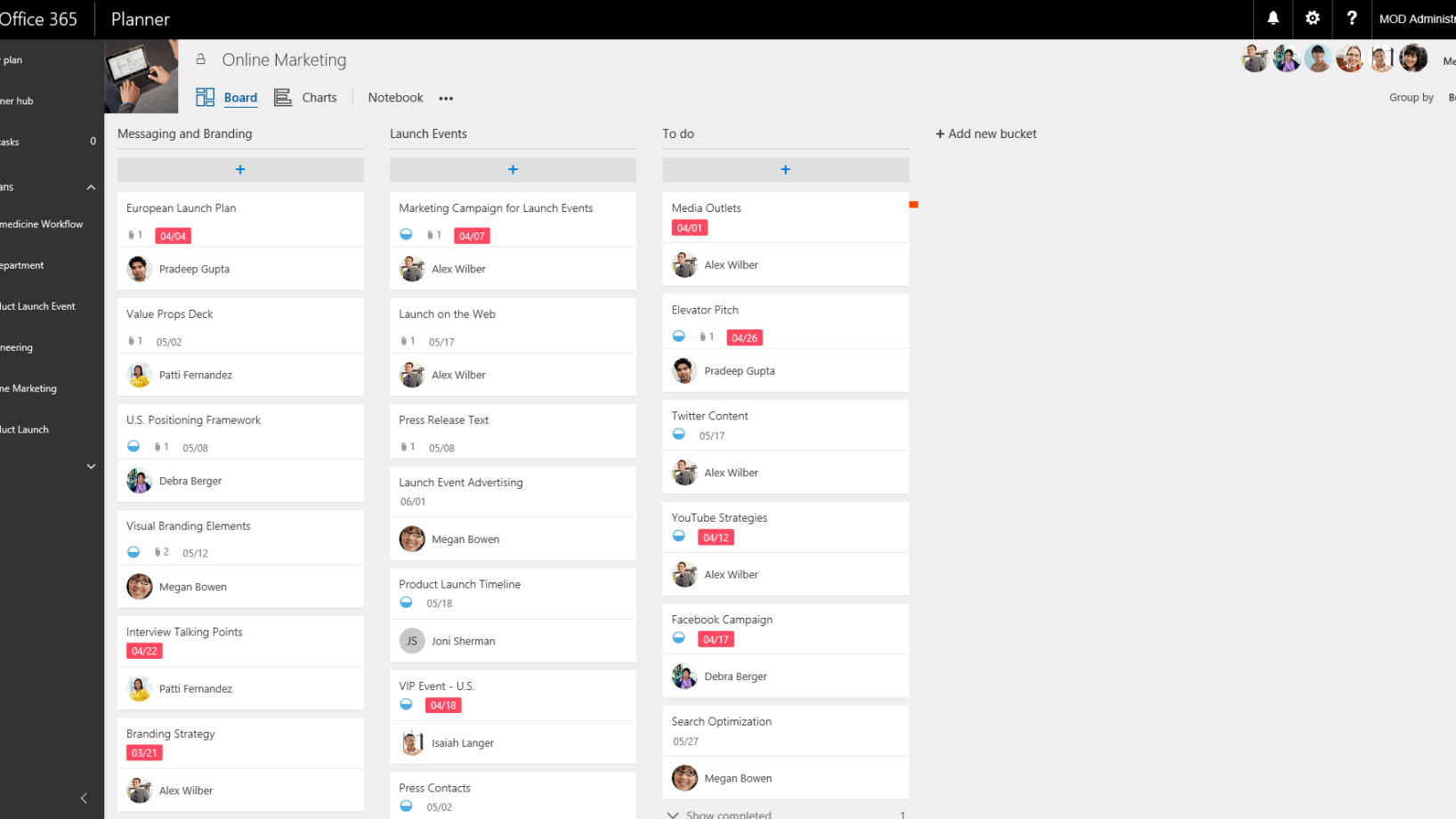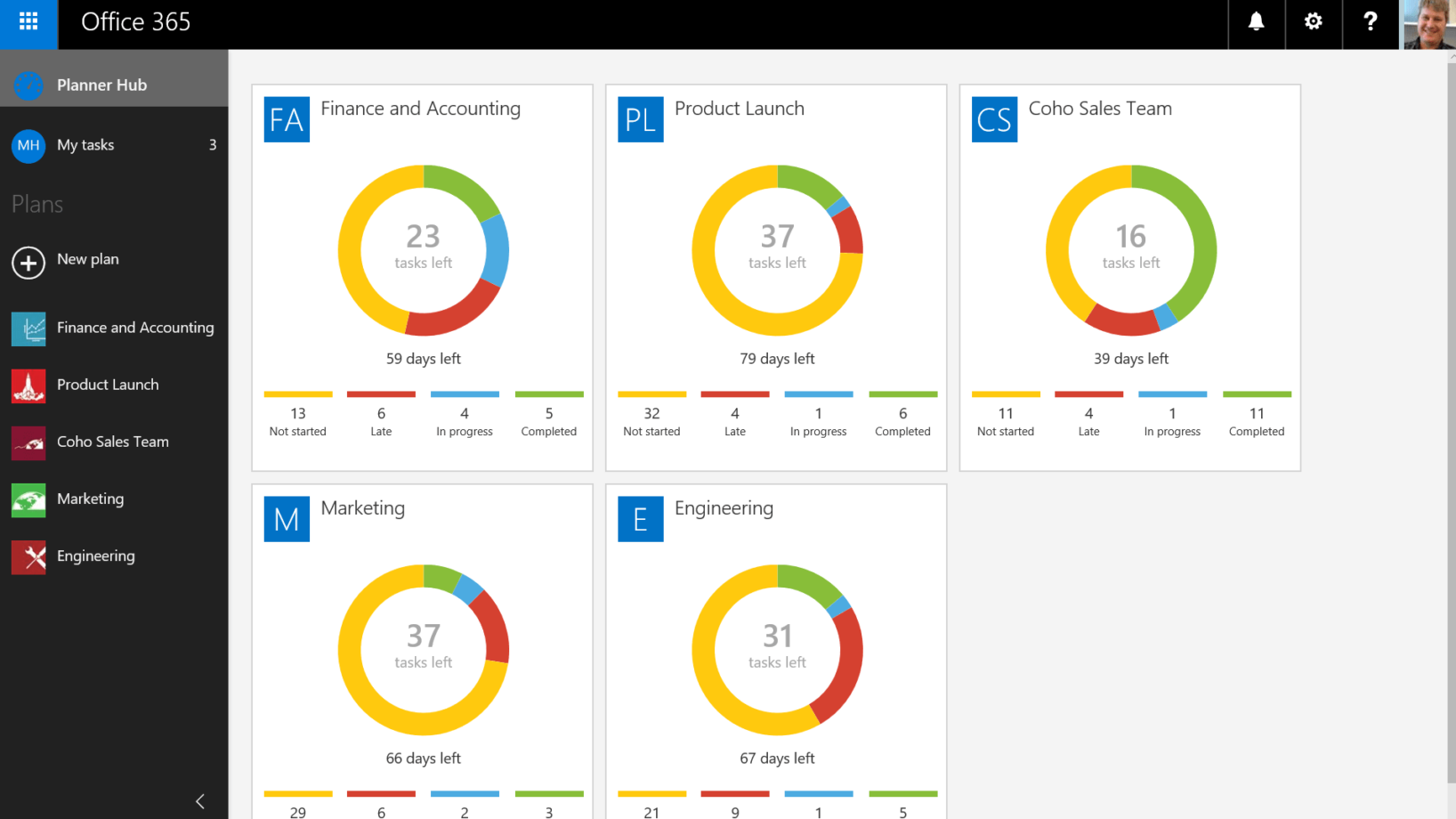 Why choose Prodware?
We have been around for more than 30 years developing and deploying industry-specific solutions based on Microsoft technology. We deliver our solutions with a whole host of managed services and disruptive technologies that set Prodware and Microsoft well above the rest. As a Microsoft Gold partner, Prodware has been recognized as a leading enabler of Microsoft solutions in Europe.
Have a project? Let's talk!