Augmented, Virtual and Mixed Reality
Augmented Reality
What is Augmented Reality?
Augmented Reality or AR consists of enriching reality by integrating and superimposing virtual information (sounds, 2D images, 3D, video and text) using different devices such as smartphones, tablets, or the Hololens. Augmented Reality is designed to provide a unique, personalized and revolutionary customer experience.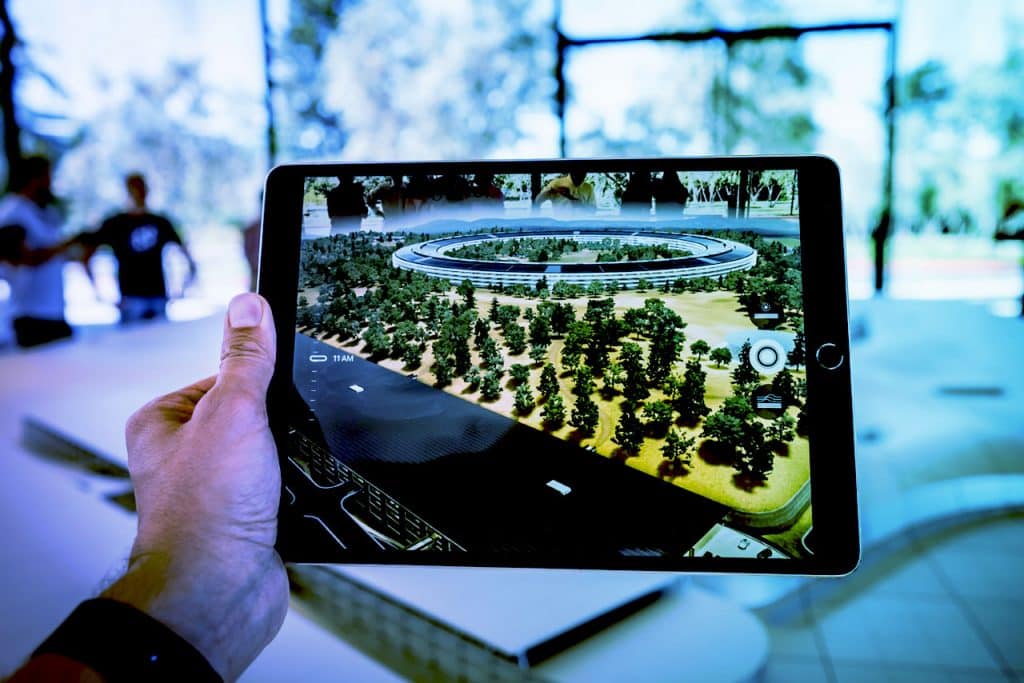 Augmented Reality and Prodware
Prodware embraces these variations of "realities" in the innovative technology we support our customers with.
Microsoft Hololens is an important part of our Connected Field Service toolkit. For example, Prodware has helped Siemens' field service technicians to assess the nature of a maintenance call in full 3D display identifying which parts need to be repaired or replaced. The field service technician sees safety tips displayed directly on the machine he is working on to prevent any work-related accidents and can connect with a remote senior support officer for assistance.
Plus, Prodware's partnership with Hexa supports retailers and distributors to showcase their products with 3D models to modernize their digital shop-front. Hexa's innovative platform automatically converts existing photos and metadata into accurate AV/ VR /3D web compatible assets for an immersive customer experience.
Virtual Reality
What is Virtual Reality?
Virtual Reality or VR is used to display 3D objects in a way that makes it possible for customers to visualize and approach these objects from any angle. This immersive technology enables an ultimate lifelike purchasing experience.
Mixed Reality
What is Mixed Reality?
Mixed Reality or MR combines elements of both AR and VR, where real-world and digital objects interact, to create an immersive experience.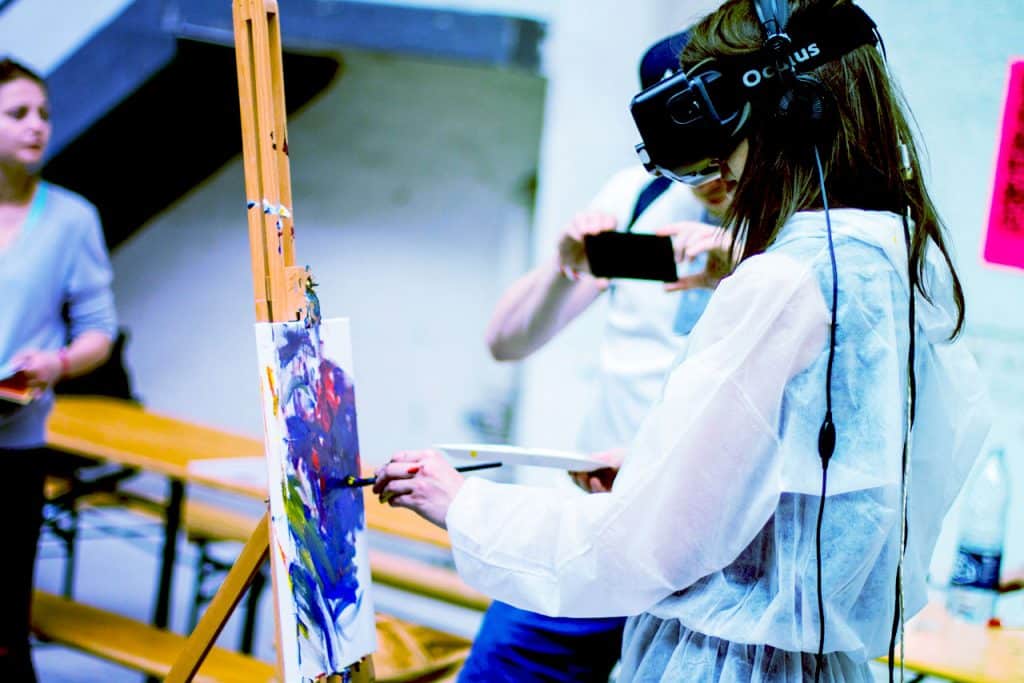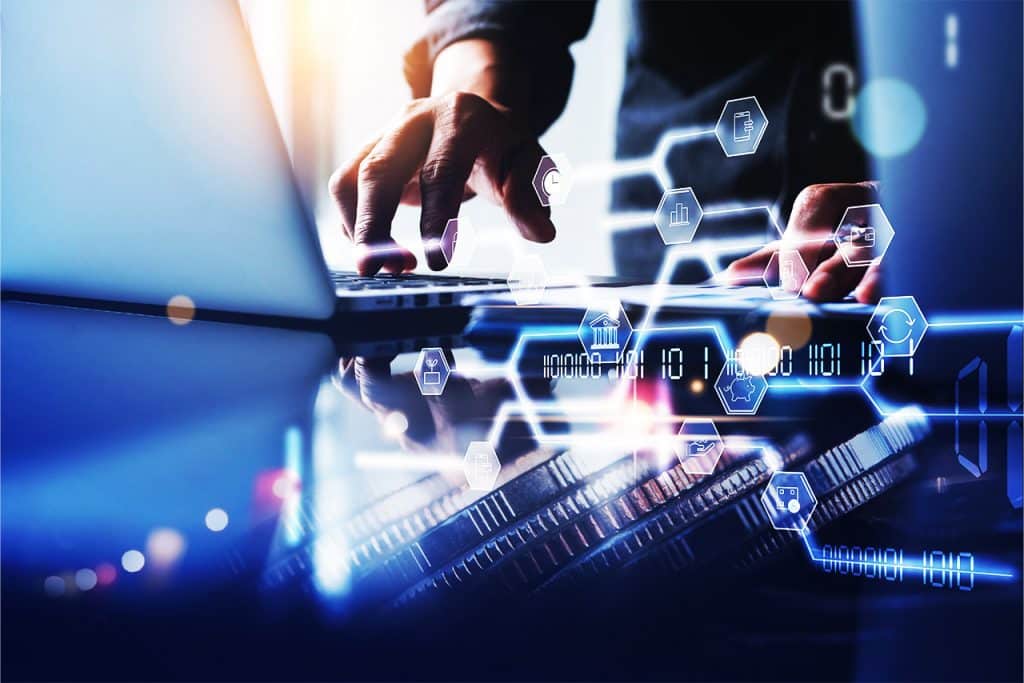 Benefits of Augmented, Virtual and Mixed Reality
Allows for high-precision in maintenance and assembly processes
Allows for less margin of error in handling tasks
Better tracking of operations
Process simplification
Time to execute tasks is significantly reduced
Shorter deployments and training rollouts
More informed decision making with new data layers
Successful Transformations
Have a project? Let's talk!