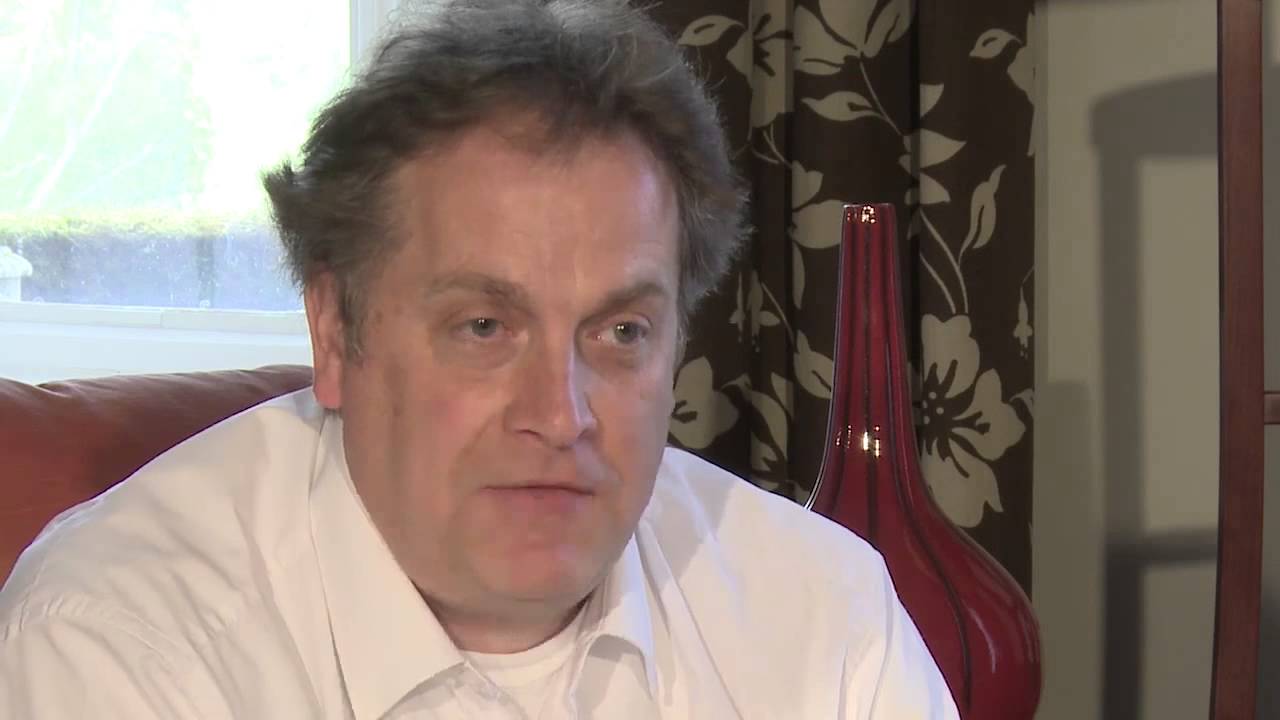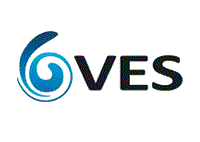 Speaker(s)
Solution
Paul Tarrant, IT Executive explains how they use Microsoft Dynamics AX to manage their products and projects.
Prodware's level of support and guidance has helped accelerate development and growth at VES Andover Limited.
Overview of VES Andover
VES are a family owned business, in business since 1968; family owned, into third generation. Paul has been working for VES for about 32 years, so has seen the company change enormously from about £80,000 a month to now £2.5 million a month.
Reasons behind change to Microsoft Dynamics
At the beginning of 2002, the business changed from a product only supply to products and services; and that was one of the reasons why VES Andover started looking around at manufacturing systems to give a better overview and manage both products and projects.
VES Andover had at that time a non integrated solution, running on a platform that was designed and developed in-house with a third party software company. VES were running Sage Line accounts and doing all the manual administration in between the two. VES wanted an integrated platform that was going to be around for a long time, to avoid migrating from one ERP solution to another too many times.
The benefits of Dynamics AX from Prodware
The ERP solution provides much better overview of both products and projects. The project aspect was not available in the previous system, Dynamics AX has given VES Andover a good level of cost effectiveness on products and projects, traceability of stock movements, compatibility and integration for invoicing, covers right the way through to invoice, and output.
Microsoft Dynamics AX covers every part of the business across different sites. For example, VES Andover's sheet mix fabrication shop is on a different site, and all of those production orders go through the same system.