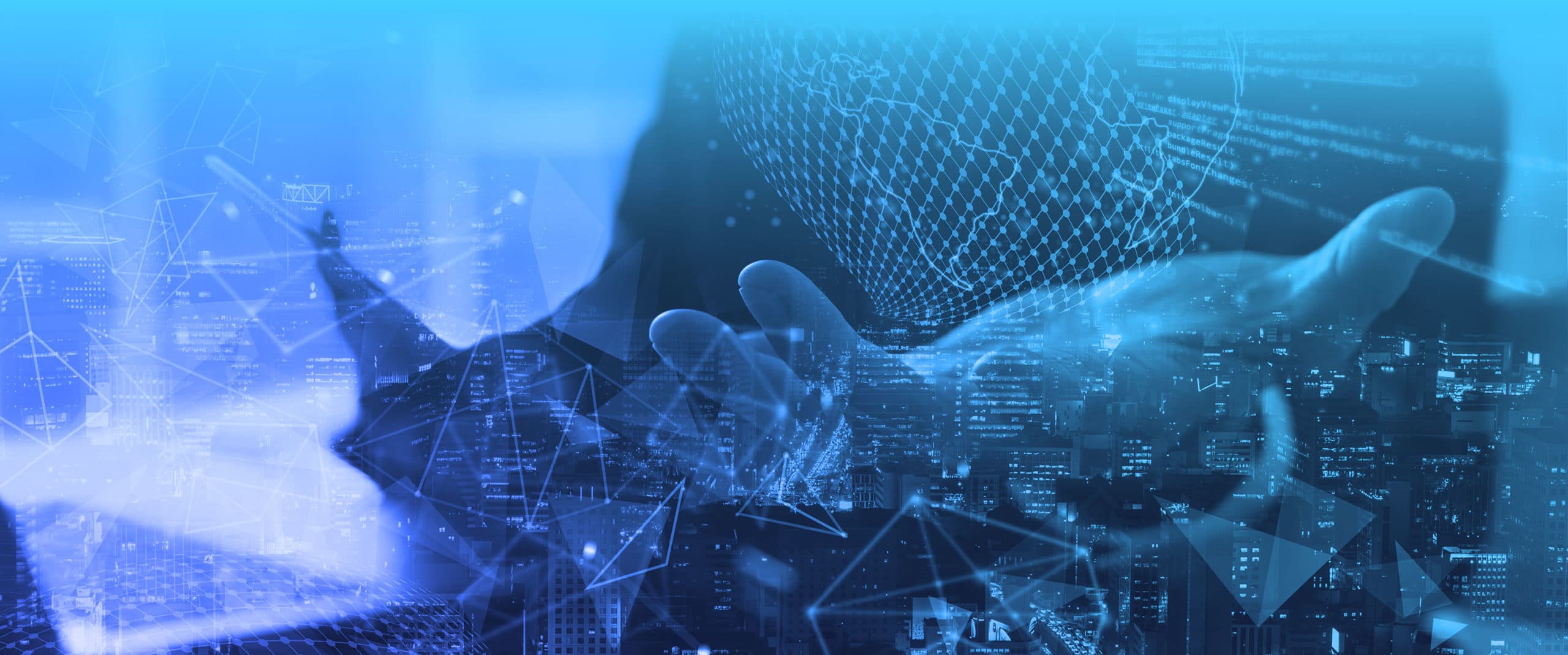 Corporate Governance
Board of Directors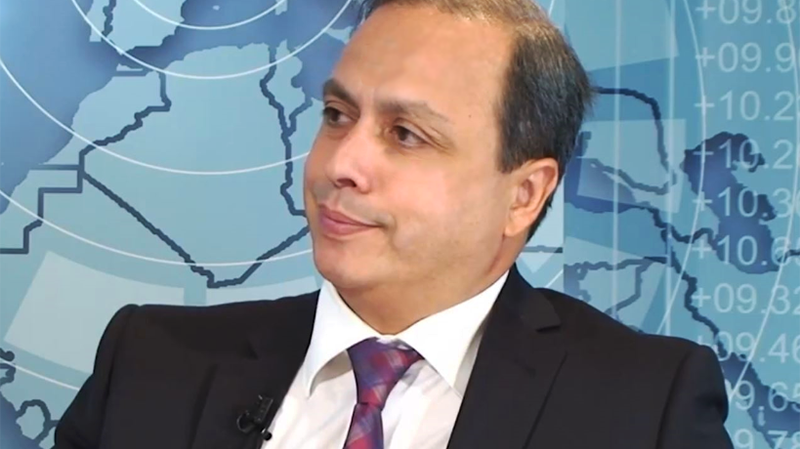 Philippe Bouaziz is the founder and Chairman of the Board of the company.

Philippe started out working for Texas Instruments in Europe in the R&D and Support departments. He later moved on to head the consulting & technical activities of a software vendor before unleashing his entrepreneurial skills and founding Prodware in 1989.

Philippe, often dubbed, Serial Entrepreneur, is known for his incredible passion and willpower bringing together talented people around ambitious projects.

Philippe's seasoned expertise and experience in software and his incisive appreciation and flair for innovative initiatives and new technologies has him working on many fronts.

Whether creating and launching startup programs or developing new business ideas, Philippe's creative talent and gung-ho attitude is an undeniable boon to Prodware.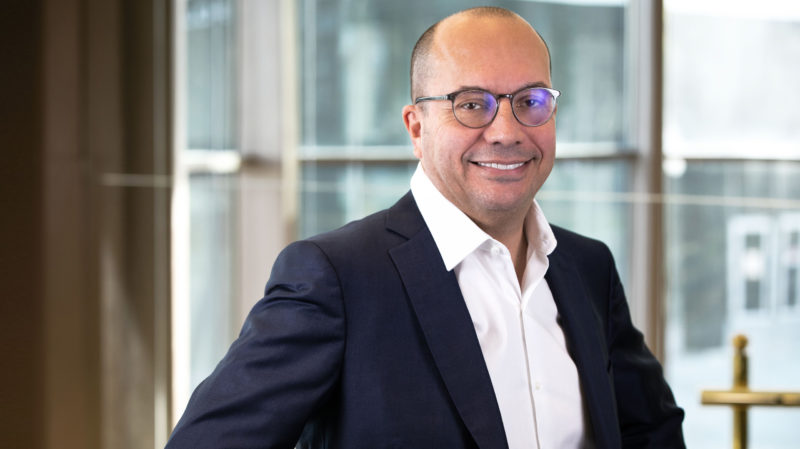 Alain Conrard is the Managing Director and has been a member of the Board of Directors of Prodware SA since 2005.

An IT graduate in Business Management (IAE), Alain boasts a solid experience holding various positions in consulting firms, service companies as well as in the software industry (Marketing Director at Sage). He joined Prodware as Group Managing Director in 2003.

His collaborative leadership style and outside-the-box mindset elicit that required synergy to help drive Prodware's ambitious growth strategy. Prodware has become the undisputed digital transformation enabler for mid-size companies and subsidiaries of large groups.

Passionate about new technologies, Alain has recently written a book called "Taking the Plunge! A Different Take on Innovation" and actively takes part in various industry initiatives for the mid size market that center around innovation. He is notably President of the Innovation Commission of the METI (professional gild for mid-size companies) and Vice President of the ETI Club (association of French mid-size companies) in charge of Innovation programs in R&D.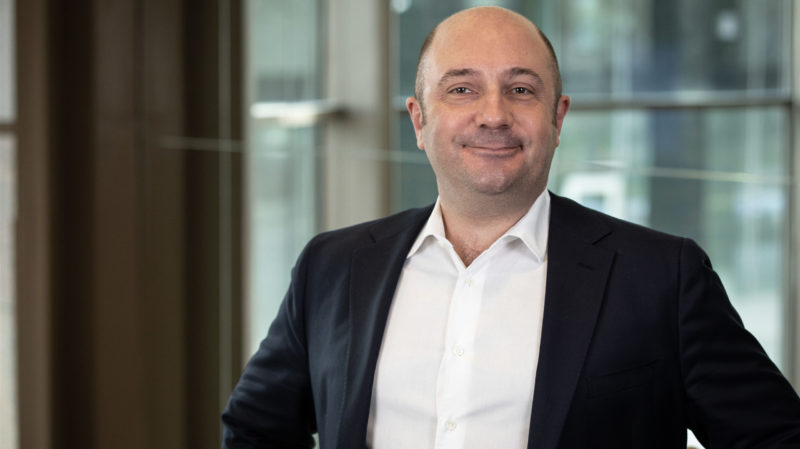 Stéphane Conrard
Deputy Chief Executive Officer and Group CFO
Stéphane Conrard is deputy CEO and administrator of Prodware SA.

As Financial Director of the Group, Stephane plays a pivotal role in managing and steering the group's strategy. He actively takes part in all the reorganizations while driving all the debt and equity financing operations. He also oversees the group's financial communication plan.

With a degree in accounting, Stephane began his career working for PriceWaterhouseCoopers Audit after which he founded two accounting firms before joining Prodware in 2006.

Stephane is known to be highly demanding and a forward-thinker fostering a true sense of teamwork and collaboration.

His extensive expertise and hands-on approach as well as his "business" mindset bring that operational synergy to the dynamics of the Prodware group.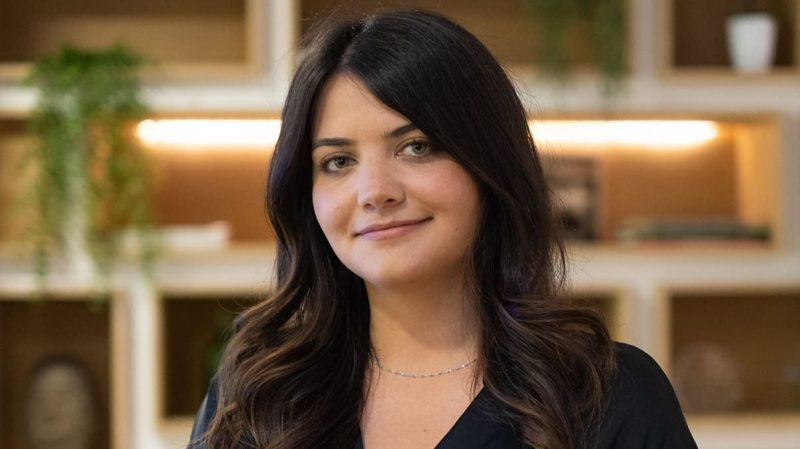 Lena Conrard graduated from the Paris School of Business (ex-ESG Management School) with a master's degree in Entrepreneurship & Business Development.

She joined Prodware as Innovation Project Manager tasked with developing the portfolio of innovative solution offerings notably in Cyber Security.

Lena Conrard is also the Marketing Lead of the Prodware Innovation and Design division in France. Extremely keen on the world of start-ups and young entrepreneurs, she is actively involved in the 365x program, an incubator for start-ups that develop innovative solutions using disruptive technologies as well as the Escalator, a CSR driven incubator program supported by Prodware, that promotes equal opportunity for all helping young talents with great ideas.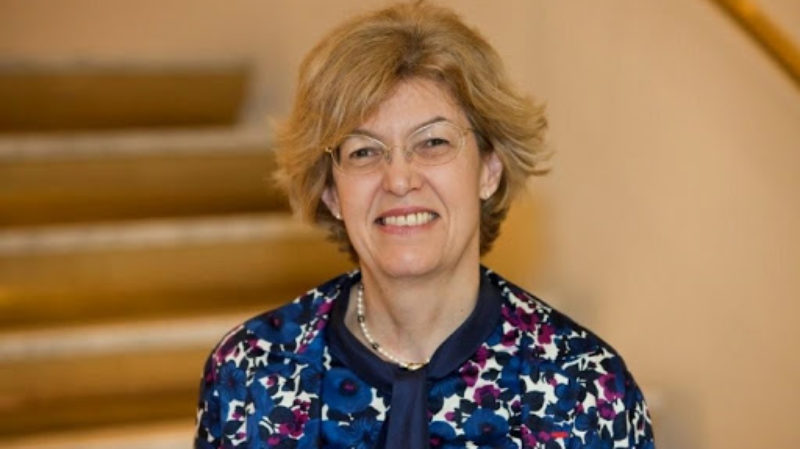 Viviane has been an independent administrator since 2010.

Viviane boasts a very eclectic professional track record which is very telling of her appetence to learn more on various subjects touching on social and educational issues.

Viviane holds a degree from NEOMA Business School. She first headed a family business for 23 years before founding NEITER Consulting in 2003, a firm specialized in governance and investor relations. She is actively involved in academia and teaches at several European business schools. She is an active member of several North American Family Business guilds.

Viviane is co-author of several books and sits on three different boards of listed companies. She is actively involved and serves on numerous boards of non-profit organizations.


Jean-Gerard Bouaziz has been a board administrator of the company since 1989.

Jean-Gerard Bouaziz is a self-employed professional. His main activities are in the medical field and his areas of interest include medical imaging and speech recognition technologies. He is passionate about art and music.
Meet our Executive Committee