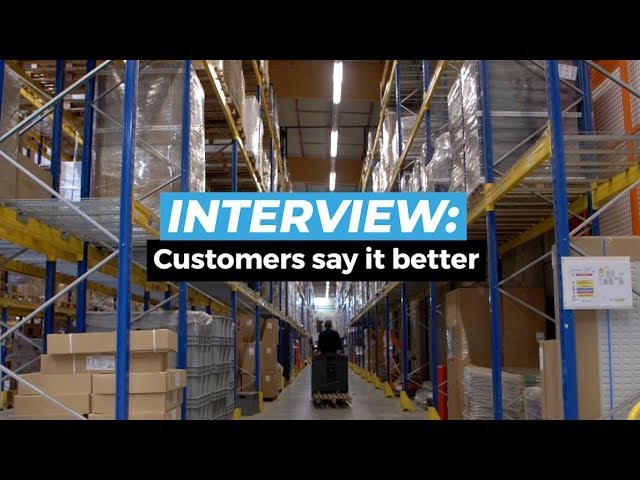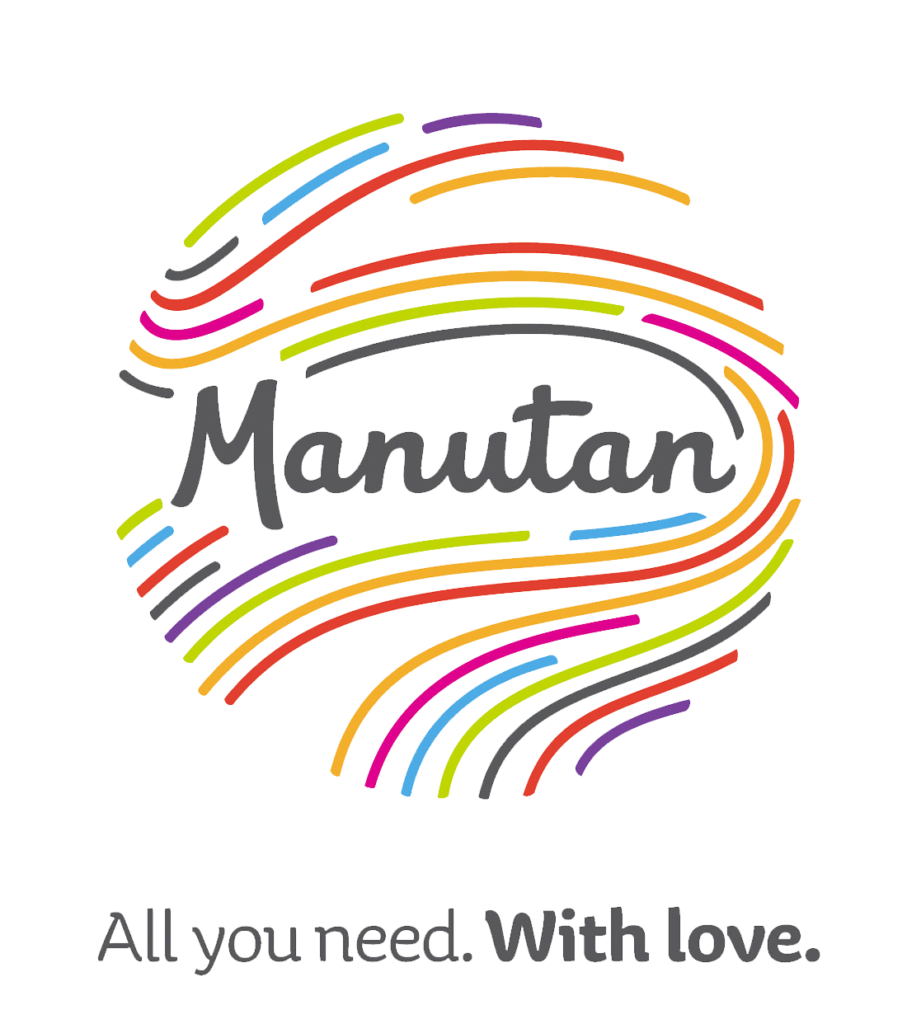 Guest
Pierre-Olivier Brial, Chief Executive Officer
Prodware has been supporting Manutan in their digital transformation journey for more than 5 years. According to Pierre-Olivier Brial, « going digital » is a unique opportunity for organizations to reinvent themselves.
MANUTAN RETHINKS ITS PROCESSES AND VALUE PROPOSITION WITH PRODWARE
I'm Pierre-Olivier Brial. I'm 45 years old and have been with MANUTAN for 17 years. I am the Managing Director and am in charge more specifically of everything dealing with Digital and Technology in the company. Going digital for us meant rethinking the way we work, rethinking our value proposition, rethinking the way we serve our customers and actually rethinking the way we interact with our suppliers and staff.
We first reached out to Prodware at a time when we definitely needed to overhaul our IT system and business model. We were already selling online, since 2001, but were looking to shift towards a more service-oriented strategy. This had to be rolled out across Europe but we were a very decentralized group at the time with 17 different ERPs and so making sure we had the right partner was absolutely critical.
So our project is dubbed BPSA which stands for Business Process and System Alignment. We set ourselves a very ambitious challenge because we wanted to complete the rollout in only 10 months. Actually this was one of the reasons we turned to Prodware. All the other partners we talked to said that 10 months was absolutely crazy and not doable. We conducted the rollout in France, which was a very big chunk of the project, and we were completely on schedule. And now, because we are very confident in how things are going, we have decided to move forward, ahead of schedule, and roll out, in a matter of 2 years, what was initially planned to take 4 or 5 years.
With this new platform and everything else we've built with Prodware our customers are now downloading tens of thousands of data sheets per month. It may not seem like a big deal but in actual fact it has drawn our customers to the internet. Now it takes us only a month to reference products online whereas before it used to take us 18 months. We have accelerated our time to market and significantly improved our sales turnaround time and customer outreach.
Everybody's talking about the digital revolution but the real question for a company like MANUTAN is how do you bring together 2 200 employees to work in unison to drive change? You need to be really good at delivering technology, good at working hand in hand with customers and good at building customer relationships – I am really convinced of that. A digital journey is really about "a people project" not just new technology. At MANUTAN we believe in people and invest in people. For instance we have built a university campus on site because we believe knowledge is key in building one's confidence and outlook on how his or her job will evolve in this digital era. So the idea is how to move forward as quickly and as smoothly as possible and I believe that that is the most noble challenge for company executives.
Prodware in fact is a partner that knows what a technology project entails in this digital era, delivering such projects at the international level while leveraging innovation for improved customer experience. This is why I believe that Prodware is somewhat a unique partner for a company to have.
Have a project? Let's talk!