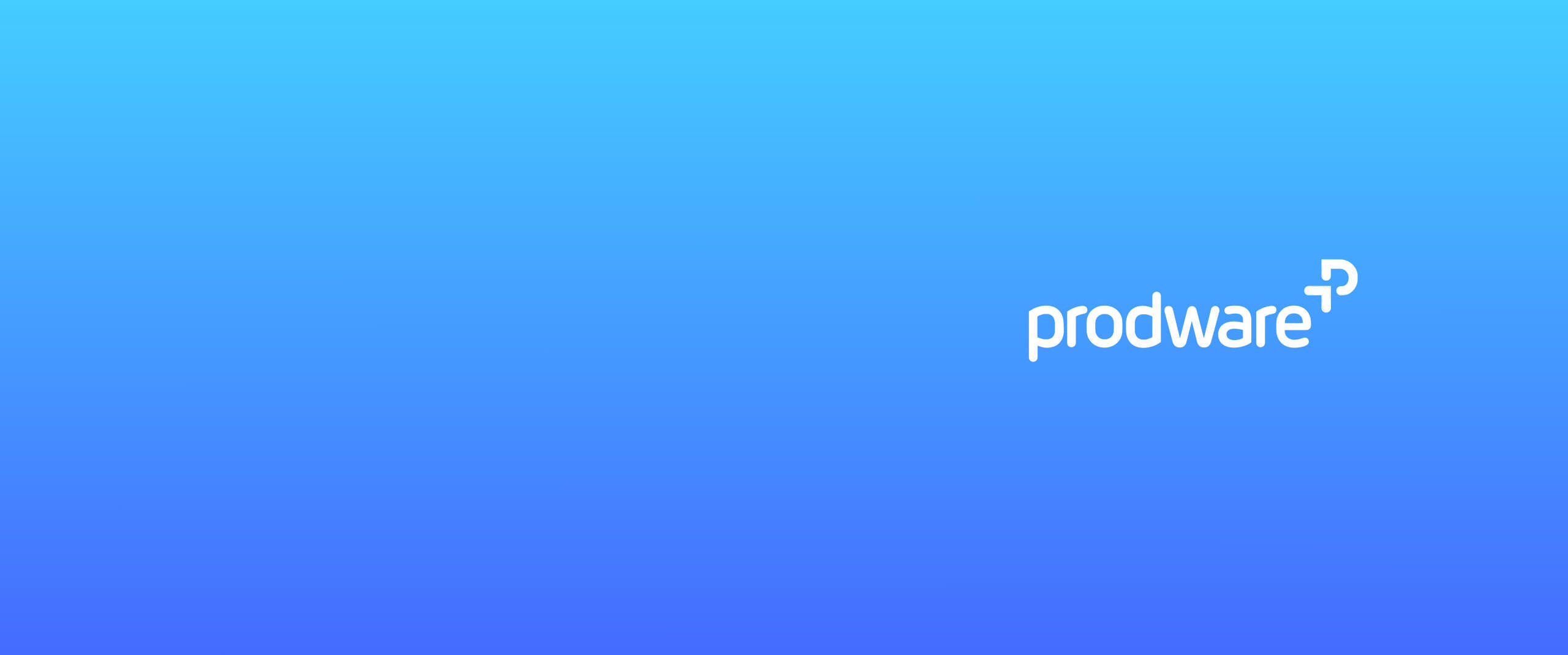 Business Expertise
A global partner catering to all your business needs
As experts in developing and deploying industry-specific solutions, we leverage our deep-rooted expertise bringing enhanced added- value to applications, infrastructure and Cloud.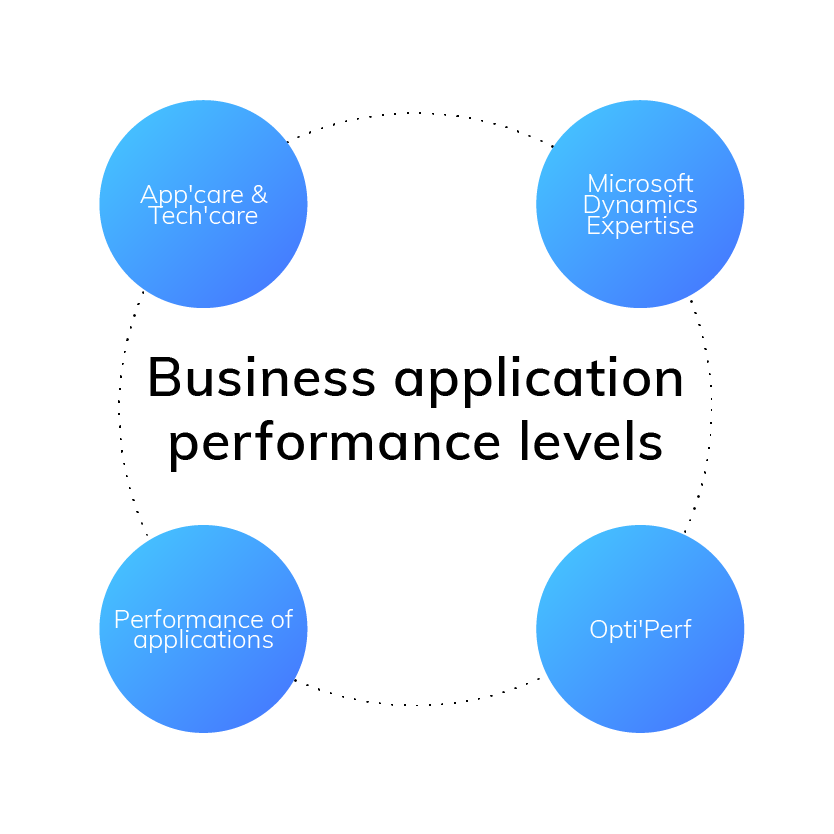 Performance
Reach optimal business application performance levels by working sequentially on creating a time repository and on infrastructure, databases and application codes.
APPLICATION MONITORING
Our application monitoring solutions cover both functional and load testing needs. Optimize deployments and monitor the performance of your application ecosystem over time.
Our App'Care & Tech'Care maintenance contracts
A host of managed services – support, maintenance and 24×7 monitoring.
Why choose Prodware?
We have been around for more than 30 years and have acquired the expertise and experience in helping businesses drive transformation projects. We develop and deploy industry-specific solutions based on Microsoft technology. Our expertise in disruptive technologies and innovation help us provide the solutions and services you need to meet the challenges of your industry while gaining that sustainable competitive edge for your business.
Have a project? Let's talk!