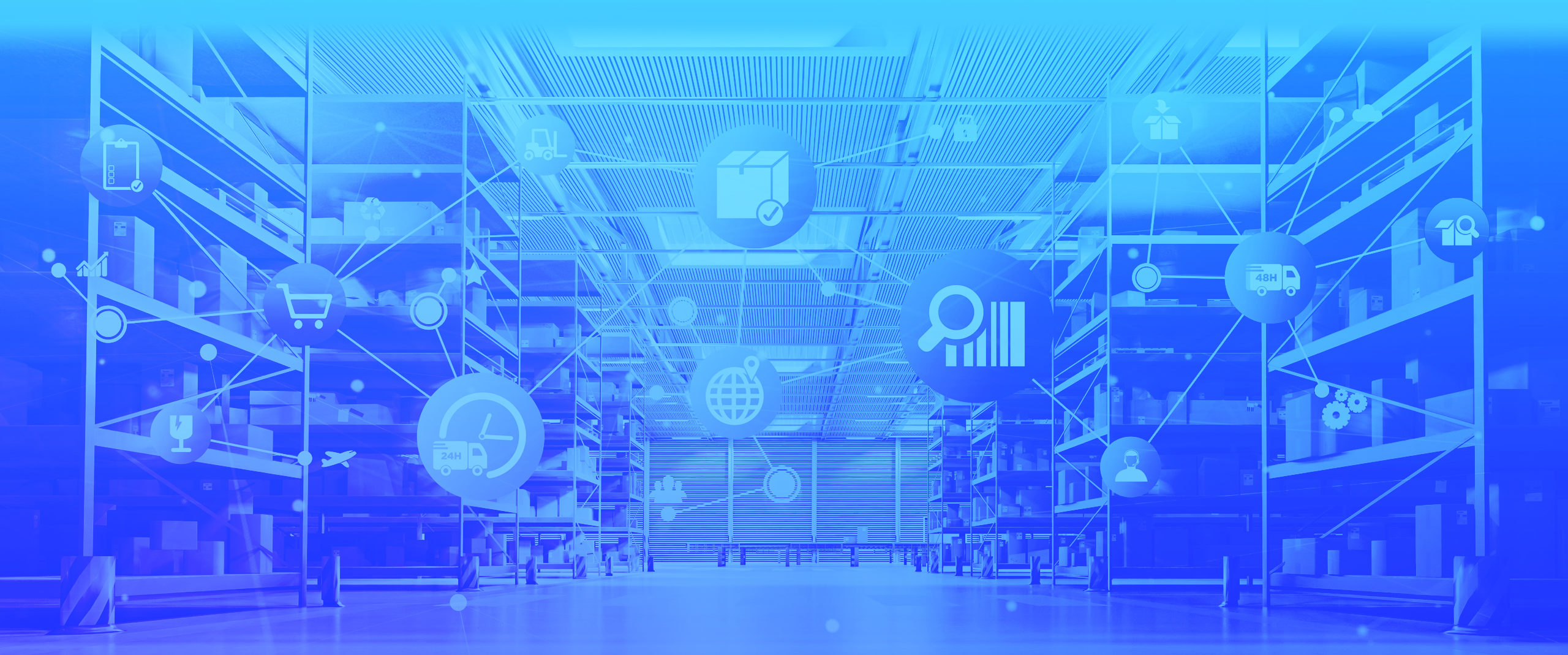 Distribution
Innovating to beat the competition
Providing value to your customers with innovative solutions
The wholesale and distribution sector is a traditional and long-standing industry that is facing the most abrupt changes due to digital disruption and its pivotal position between supply and demand.

Objective: remaining as the middle man between modern consumers and alternative go-to-market routes via disruptive entrants.

Measuring success and profitability on operational efficiency/supply chain management is something of the past. Today success and profitability are based on customer engagement and innovation in services.
Facing the distribution challenges
Digitization and the shift to the cloud are redefining distribution in how it supports changes required with the dynamics of the channels distributors need to use to interact with their customers. Mobility and responsiveness have become the central themes of the industry, whilst allowing distributors to control costs.
Disruptive entrants to the disruption space such as Amazon have raised the expectations on service (robotics, drone delivery). Alternative and modern methods must be developed such as the « last mile » and fleet management to counter:
A changing competitive landscape and a new generation of supply chain management
Disintermediation
Transportation and shipping costs
Government regulations and the ever changing demands of B2B customers and their B2C consumers
Our approach meets your needs
Our extensive technological acumen and industry-specific expertise bring you the latest cutting-edge solutions developed on Microsoft technology. Our solutions embedded with the latest disruptive technologies provide access to innovations such as IoT, automation and online channels.

We will help you provide great customer service, protect your margins and stand out from your competitors in distribution by:
Simplifying your management of customers, products or supplier data repositories (cloning, hierarchical information, product life cycle …)
Tightening integration of your supply chain information flow (EDI exchange, ordered by, delivered to …)
Boosting stock control with warehouse management functionality that integrates with the rest of your business to inform sales, finance and procurement
Delivering optimal customer experiences with fast order entry and accurate pricing information
Boosting productivity and minimize intervention throughout the organization with more automation on repetitive tasks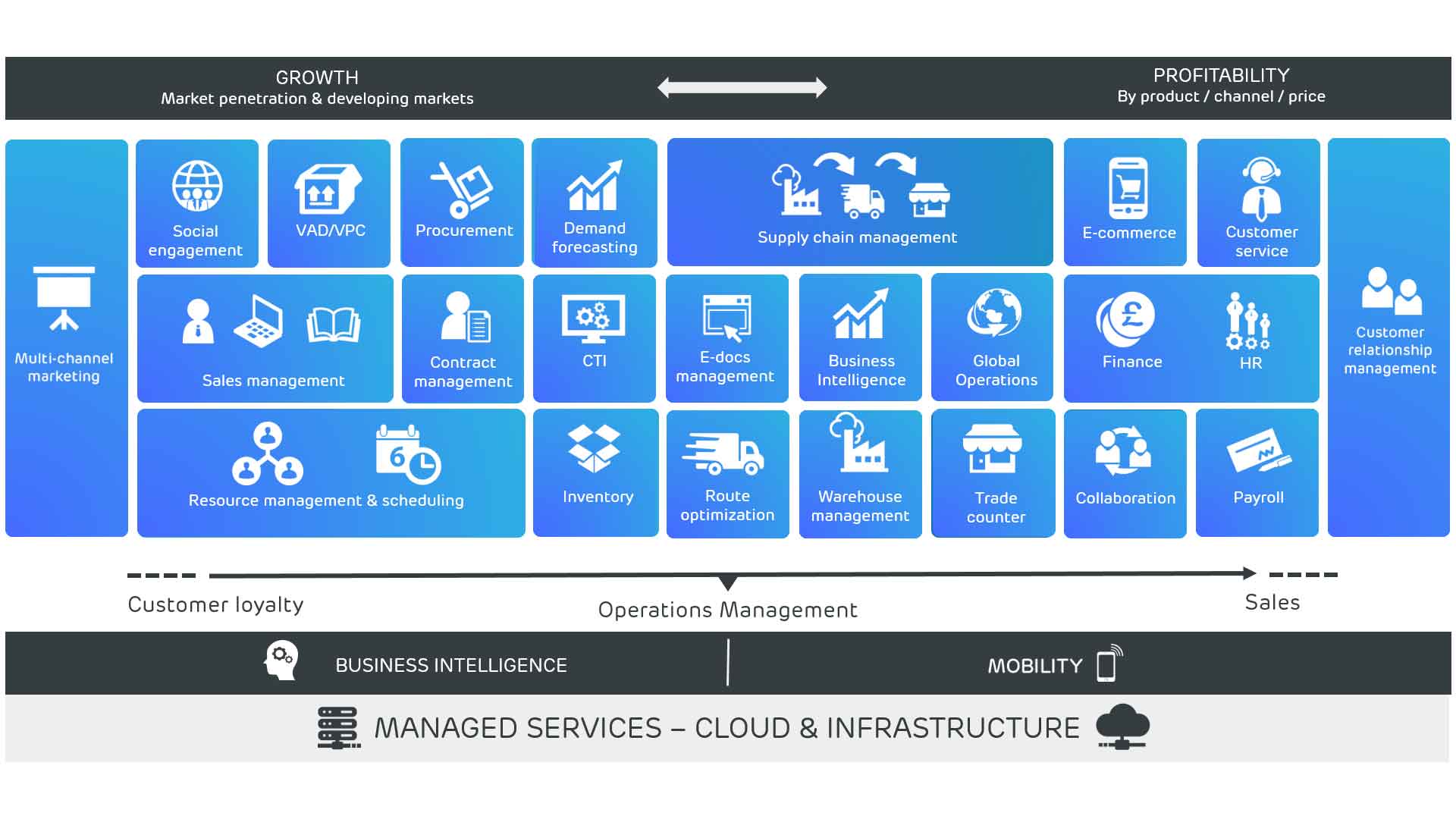 Why Prodware?
We have been on the market for 30 years developing and deploying industry-specific solutions based on Microsoft technology. Our innovation-embedded professional services solutions and expertise are catalysts for growth while securing a sustainable competitive edge for your business.

We are strategic business advisors helping our customers step into the future by building the business processes of tomorrow. We leverage disruptive technologies across our transversal project governance value proposition by designing unique vertical offerings that meet the industries' business challenges.

As Microsoft's leading partner in Europe with over 19 000 customers, we have the experience and expertise to drive change and transformation tailored to your business and needs. Prodware is an international group with regional offices in 14 countries in the EMEA region allowing us to take on projects at a global scale.

Our solutions have been successfully implemented across a wide range of companies in the distribution industry.
Have a project? Let's talk!