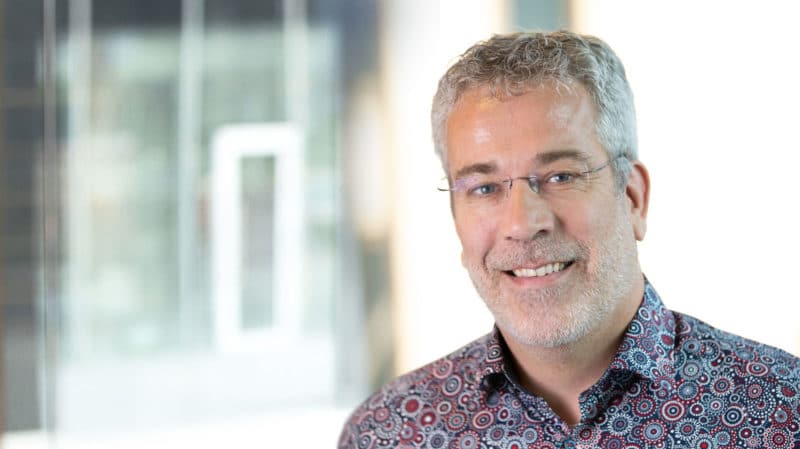 Stephan Losekoot
CORPORATE VICE PRESIDENT CST AND EASTERN EUROPE
"Prodware provides that competitive edge to support our customers' business applications with unique innovation anticipating upcoming changes."
Stephan established a Nearshore Development Center in 2008 following one of Prodware's acquisitions. It evolved to a Shared Service Center of over 70 FTE and contributes strongly to the Group's EBIT.

His career has a strong technical foundation and since 1995, he has garnered a more hands-on practical experience in ERP Development, Consultancy and Project Management.

For the last 15 years Stephan has focused on General Management and represented Atos and Prodware in Steering Committees in a number of projects. Thus he experienced and helped to solve a variety of challenges faced by management teams. His hands-on experiencein many different areas makes him that much more efficient and comfortable in different kinds of settings. Acting as a go-between between the boardroom and the work force, Stephan translates operational challenges into management essentials.

He is successful in taking on new challenges through his direct management style, his ability to put things into perspective and appreciating situations with his helicopter view. Bringing back momentum in troubled projects is a challenge that he likes to take and that has built his reputation.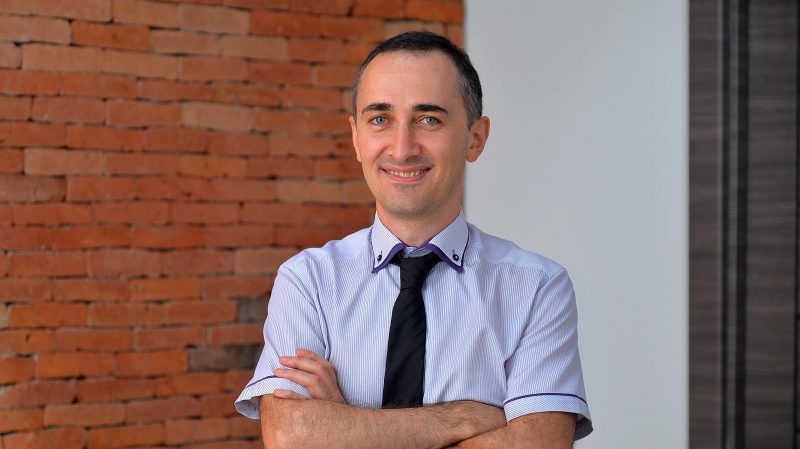 Vakho Jgarkava
Operational manager prodware georgia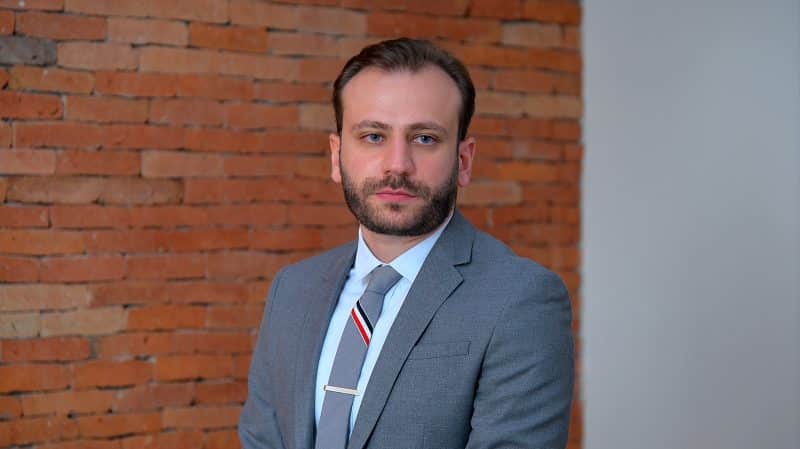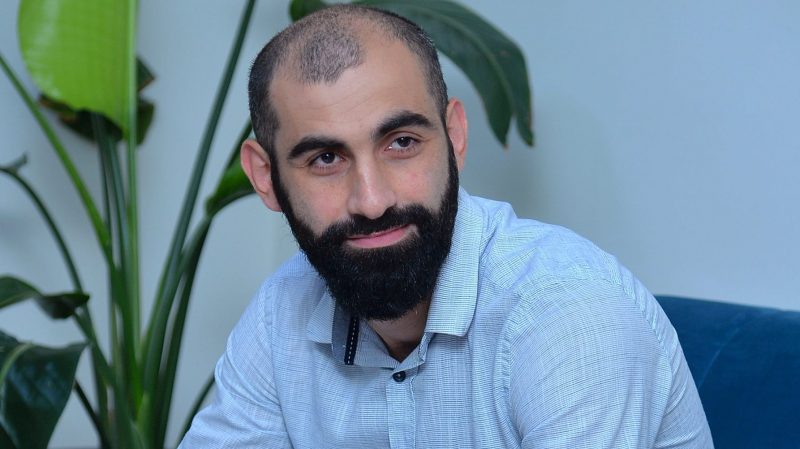 Have a project? Let's talk!