Encuentra la solución perfecta
Selecciona por perfil, sector y/o desafío de negocio para encontrar soluciones adaptadas a tus necesidades.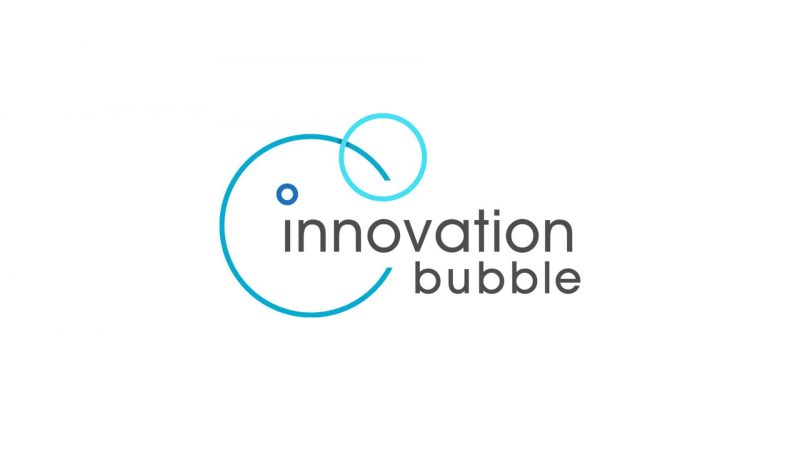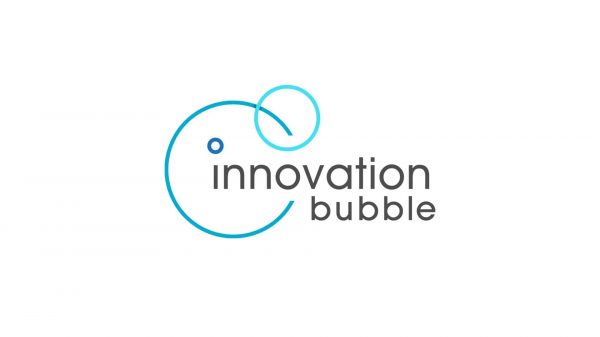 Innovationbubble
Innovationbubble works with Dynamics 365 Marketing and Cemantica to develop segmentation with psychological archetypes to adapt customer journeys and communications.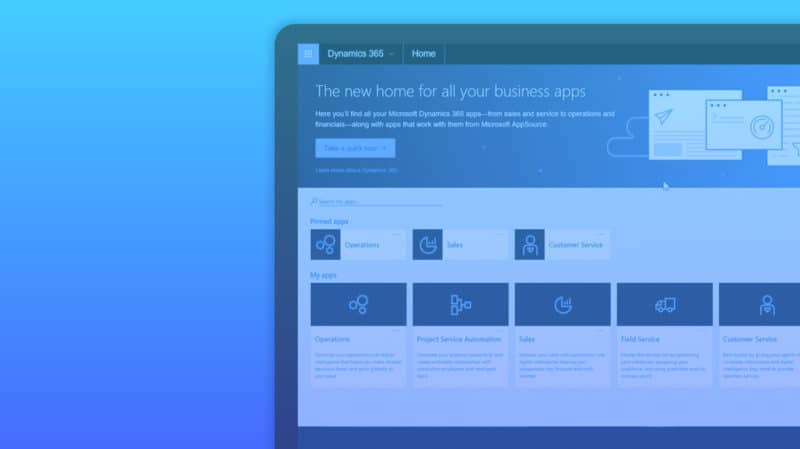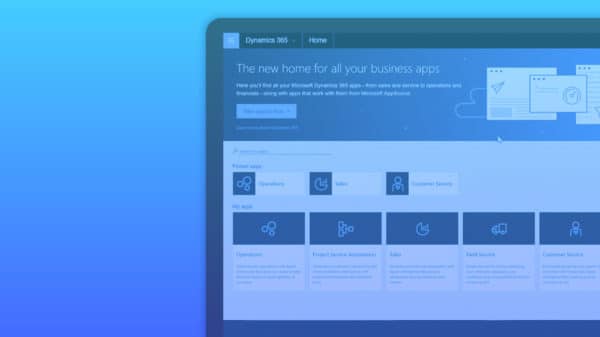 Microsoft Dynamics 365
La nueva generación de aplicaciones de negocio inteligentes en la nube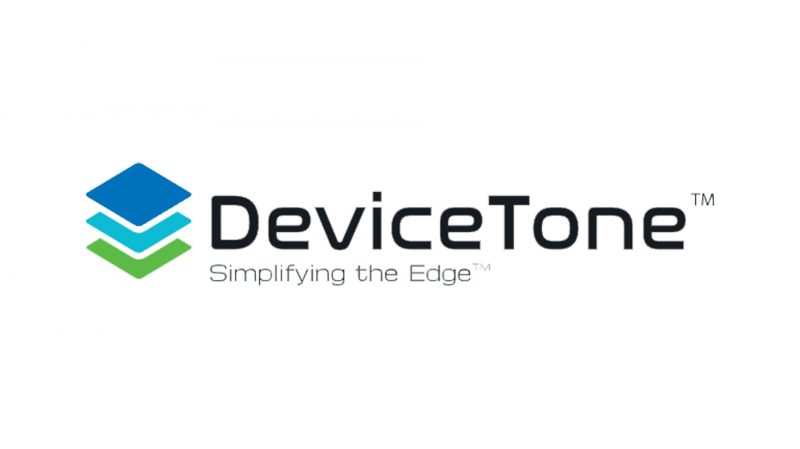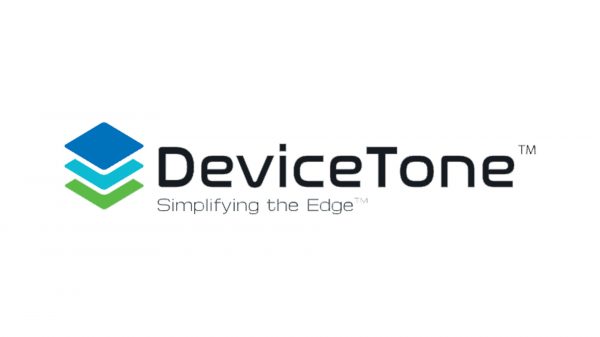 DeviceTone
Transform existing products into "smart" devices for Connected Field Service harnessing IoT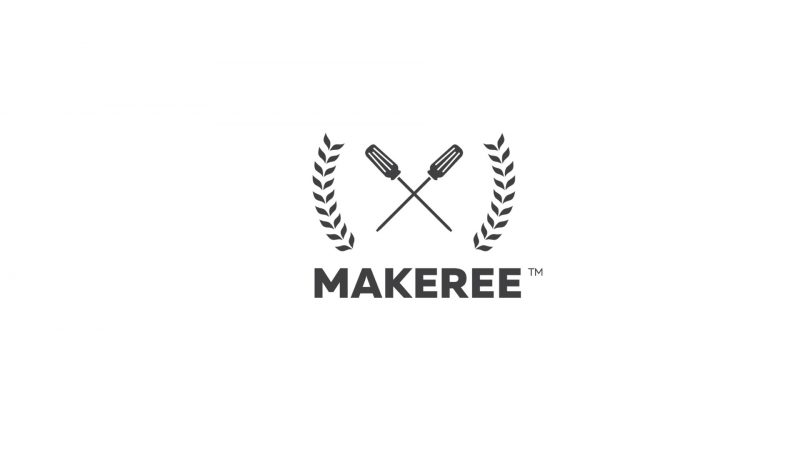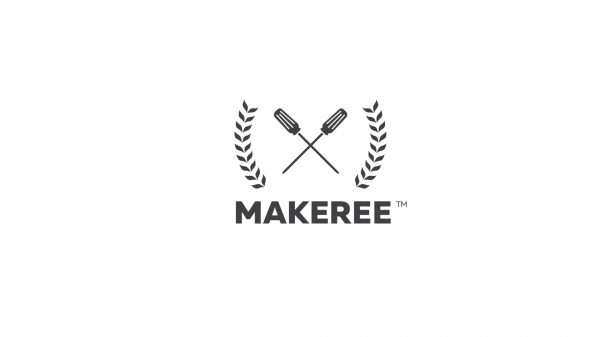 Makeree
Digital user guides for better product adoption and customer experiences that work with Dynamics 365 Customer Engagement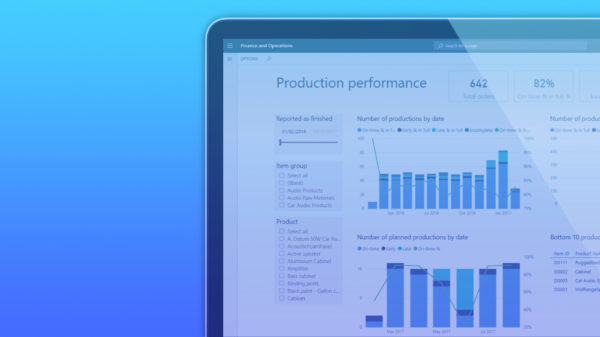 Dynamics 365 Supply Chain Management
Impulsa el crecimiento de tu empresa con Microsoft Dynamics 365 Supply Chain Management, la plataforma que optimiza tus operaciones y procesos de negocio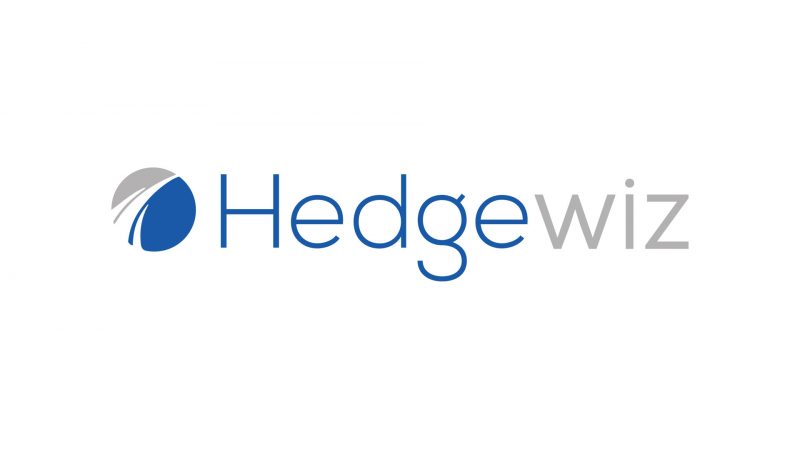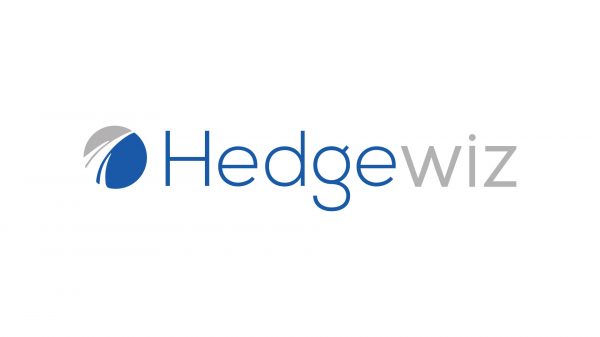 Hedgewiz
A digital currency risk management platform to align your hedging activity with real-time business data from Dynamics 365 Finance and Supply Chain Management.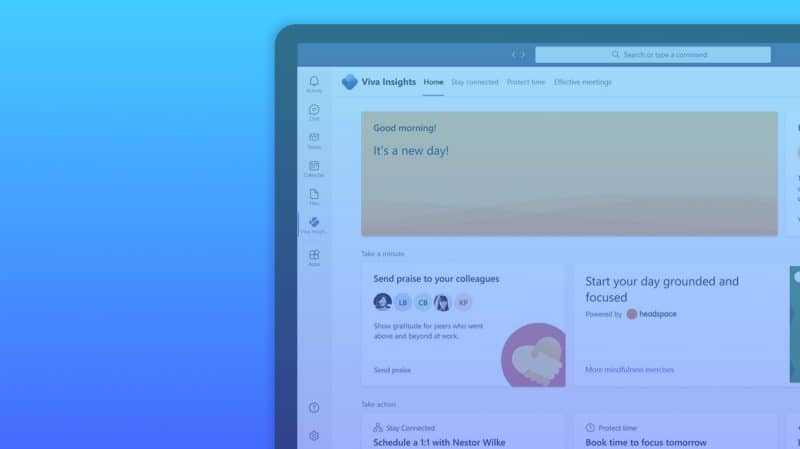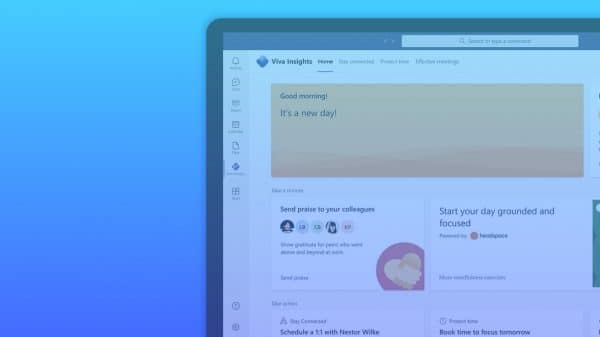 Microsoft Viva
Microsoft Viva is an EXP that brings together communications, knowledge, learning, resources, and insights into an integrated employee experience platform.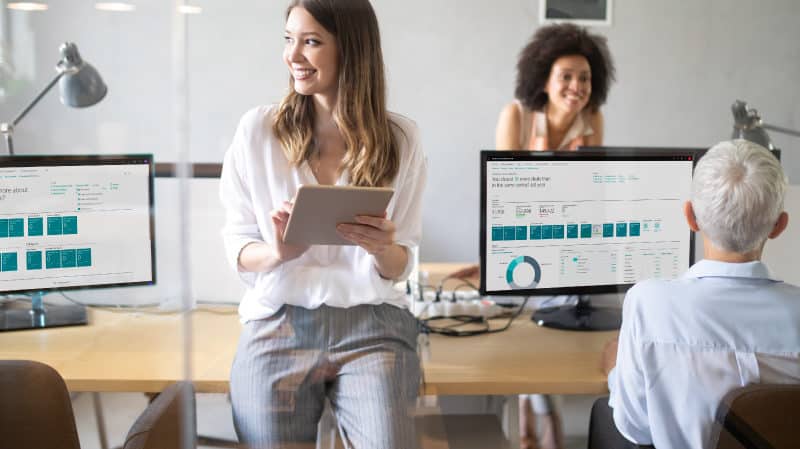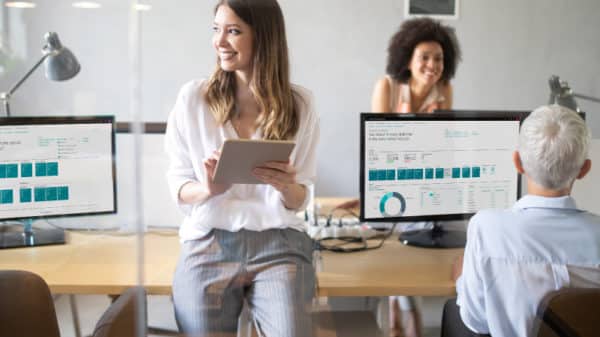 Prodware Data Export for Business Central
El acelerador creado por Prodware que te permitirá sincronizar tus datos en tiempo récord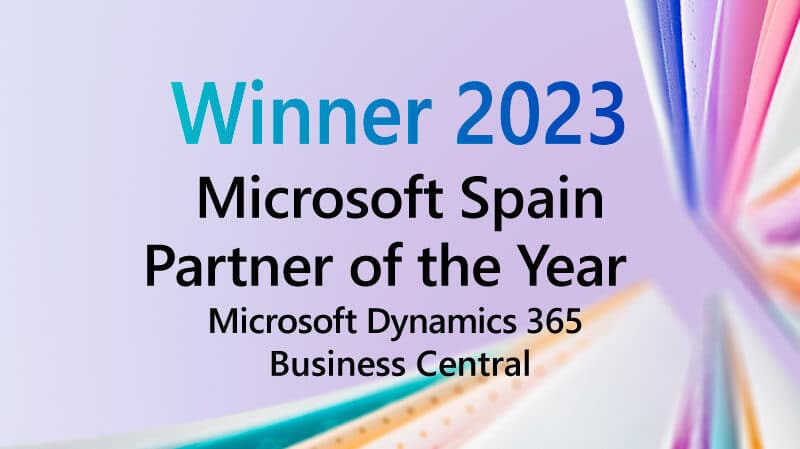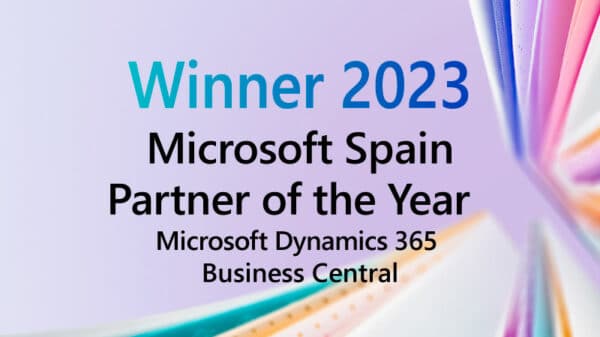 Dynamics 365 Business Central
Un ERP colaborativo en la nube para todas las empresas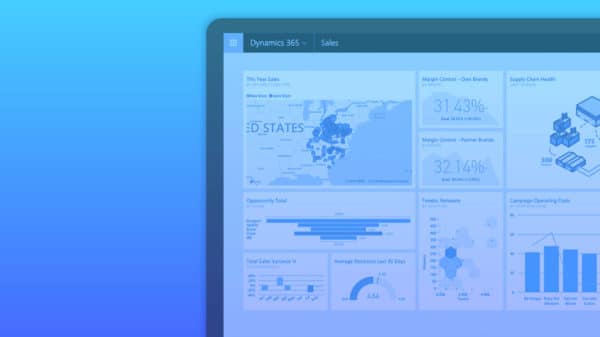 Dynamics 365 Sales
Con Microsoft Dynamics 365 Sales, programa de gestión de ventas, mejorarás la comprensión de las necesidades clientes y conseguirás más contratos.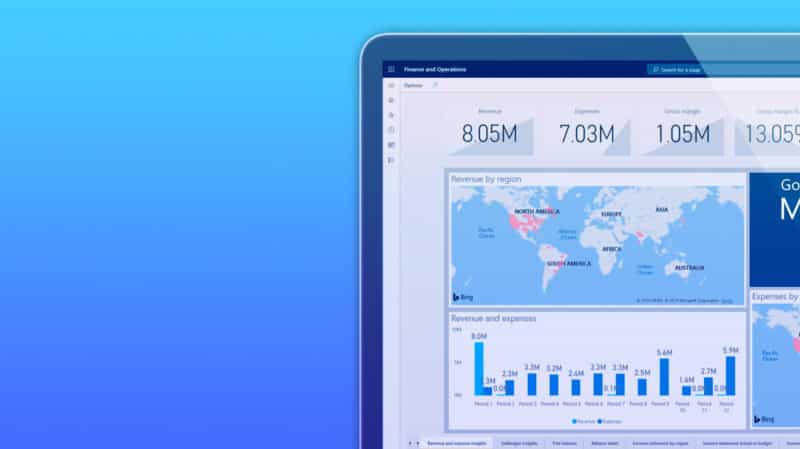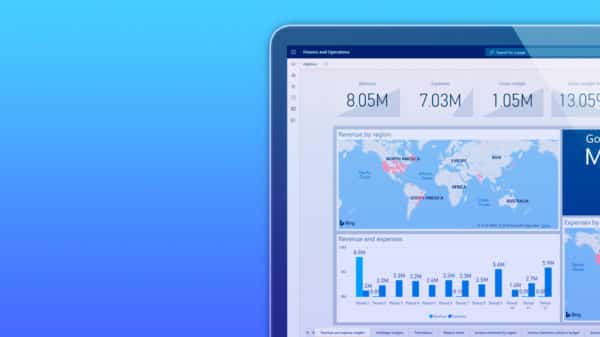 Microsoft Dynamics 365 for Finance and Operations
Acelera el crecimiento y el rendimiento de tu empresa con Dynamics 365 F&O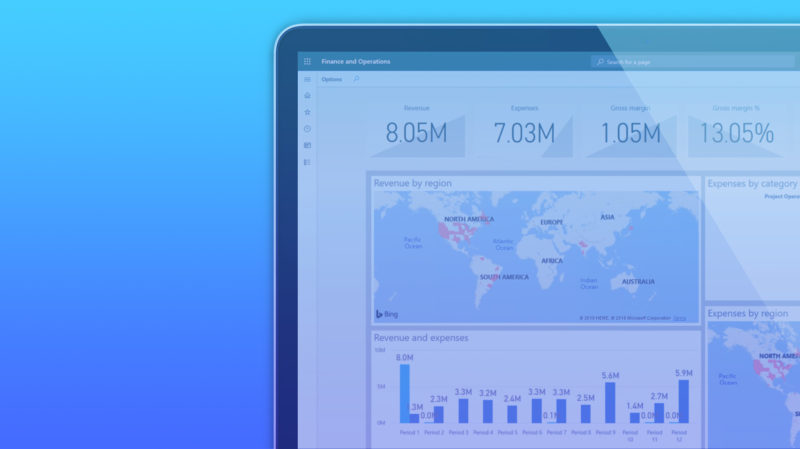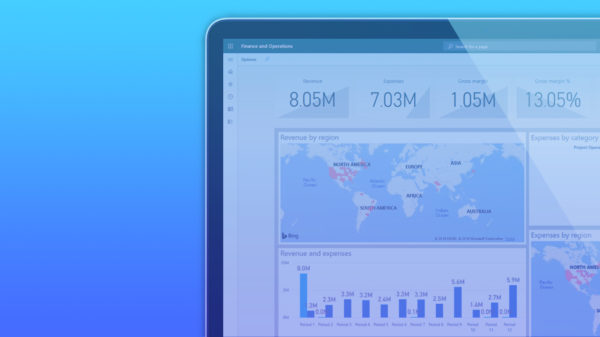 Dynamics 365 Finance
Impulsa la rentabilidad y el crecimiento de tu empresa con Microsoft Dynamics 365 Finance: información financiera predictiva y en tiempo real
¿Tienes algún proyecto? ¡Hablemos de ello!