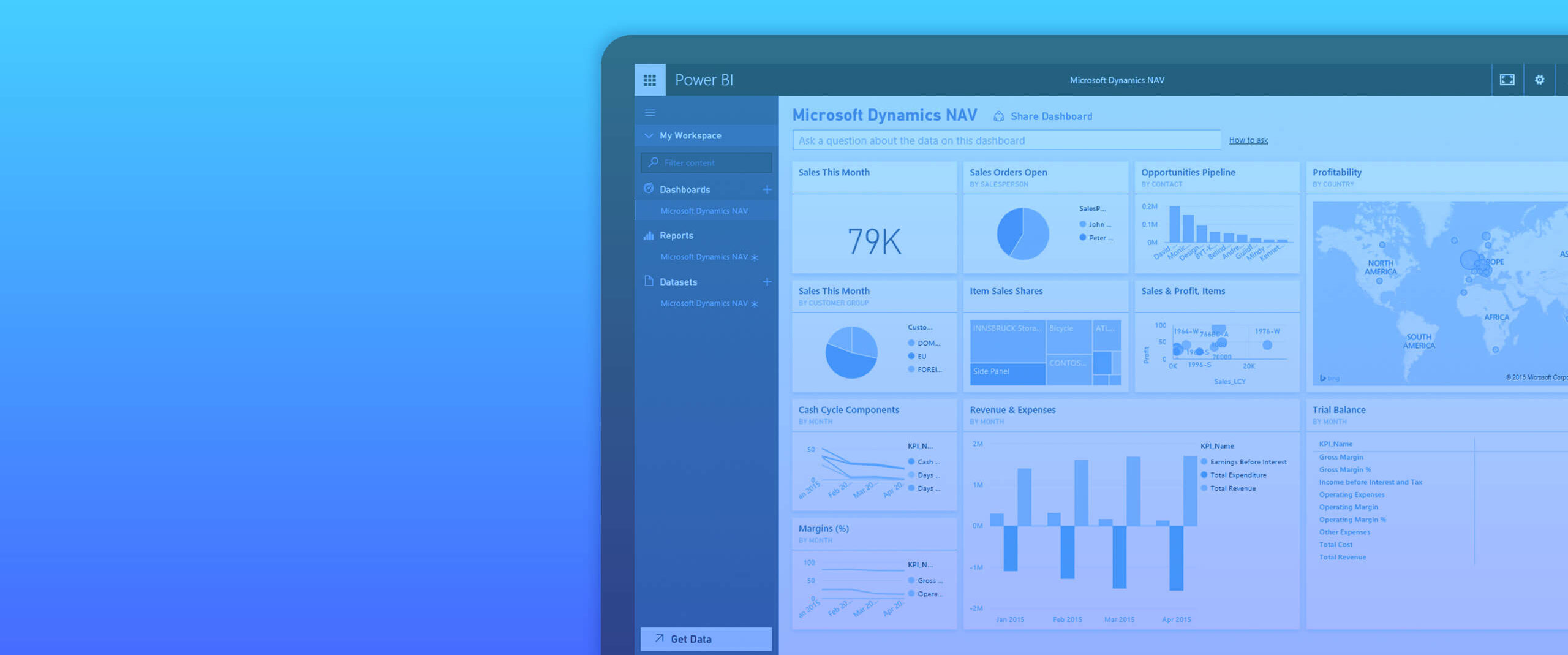 ERP Microsoft Dynamics NAV
Microsoft Dynamics NAV becomes Dynamics 365 Business Central
ERP Microsoft Dynamics NAV is an integrated ERP software solution helping small and medium-sized businesses (SMB) looking to increase their productivity and overall business performance. Employees, processes and systems are all connected to enable proper and efficient decision-making in pursuit of business growth and strategy.
MIGRATING FROM ERP MICROSOFT DYNAMICS NAV TO MICROSOFT BUSINESS CENTRAL
Microsoft Navision is now Microsoft Dynamics 365 Business Central. Moving to the Cloud by upgrading to Business Central brings additional connectivity, security, scalability and predictable investment.
With Microsoft Business Central you can manage your finance and accounting, operations and logistics, sales and purchases, project management, production and customer service using a single interface running on the Microsoft Azure cloud platform.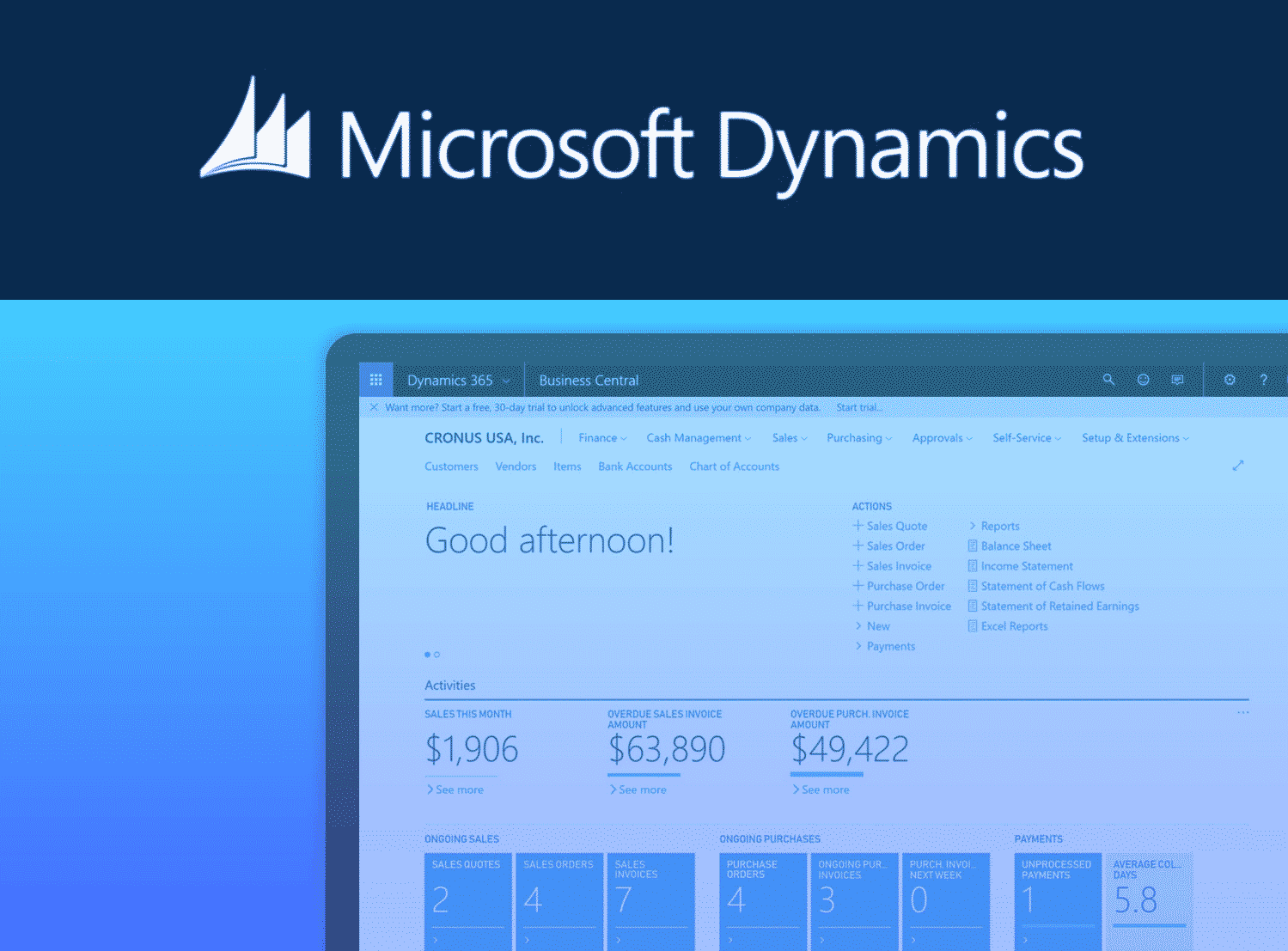 Microsoft Business Central: the smart ERP
Microsoft dynamics 365 Business Central is hosted in the Cloud on the Microsoft Azure platform. This hosted solution reduces siloed management of information which are challenges found in companies using on-premise ERP solutions such as Navision ERP.
Microsoft Business Central natively integrates with the rest of the Microsoft Dynamics 365 platform in addition to Office 365, Power Platform and Prodware's industry and role-tailored applications that harness innovation to drive business success into the future.
Dynamics 365 ERP and CRM applications work seamlessly together for a comprehensive solution that runs your entire business—including sales, marketing, service, operations, and commerce.
Prodware accelerators for ERP Microsoft Dynamics NAV
GDPR for NAV
The GDPR accelerator for Dynamics NAV enables organizations' ERP to be compliant with GDPR regulations. Functionality simplifies compliance with privacy requests from data subjects, with an easy to use interface for NAV operators, and logs all operations to comply with record-keeping requirements. Applicable for versions of Microsoft Dynamics NAV 2009, 2013, 2013R2, 2015, 2016 and 2017.
Why choose Prodware?
A Microsoft Gold Partner and member of the Inner Circle, Prodware is the leading Microsoft partner in EMEA and is present in 13 countries. With more than 30 years' experience in the market Prodware develops and deploys innovative industry-specific solutions using Microsoft technology.
Have a project? Let's talk!