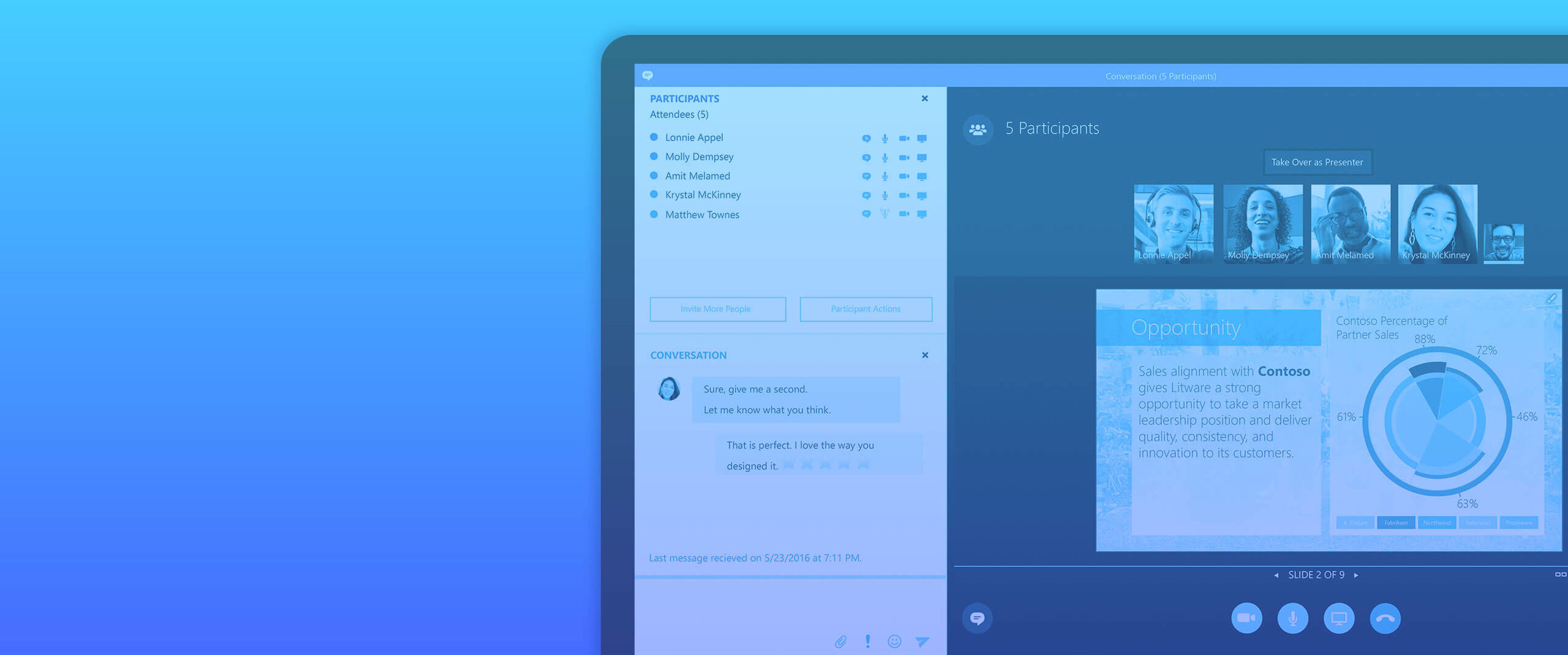 Skype for Business
Communicate efficiently for optimal productivity
Skype for business allows you to collaborate differently and on all fronts – Messaging, calling, audio, videos and online meetings all with the same application. Enhance and guarantee the best productivity and efficiency in project management with optimized communication capabilities provided by Skype for business.
CapaBILITIES – skype FOR BUSINESS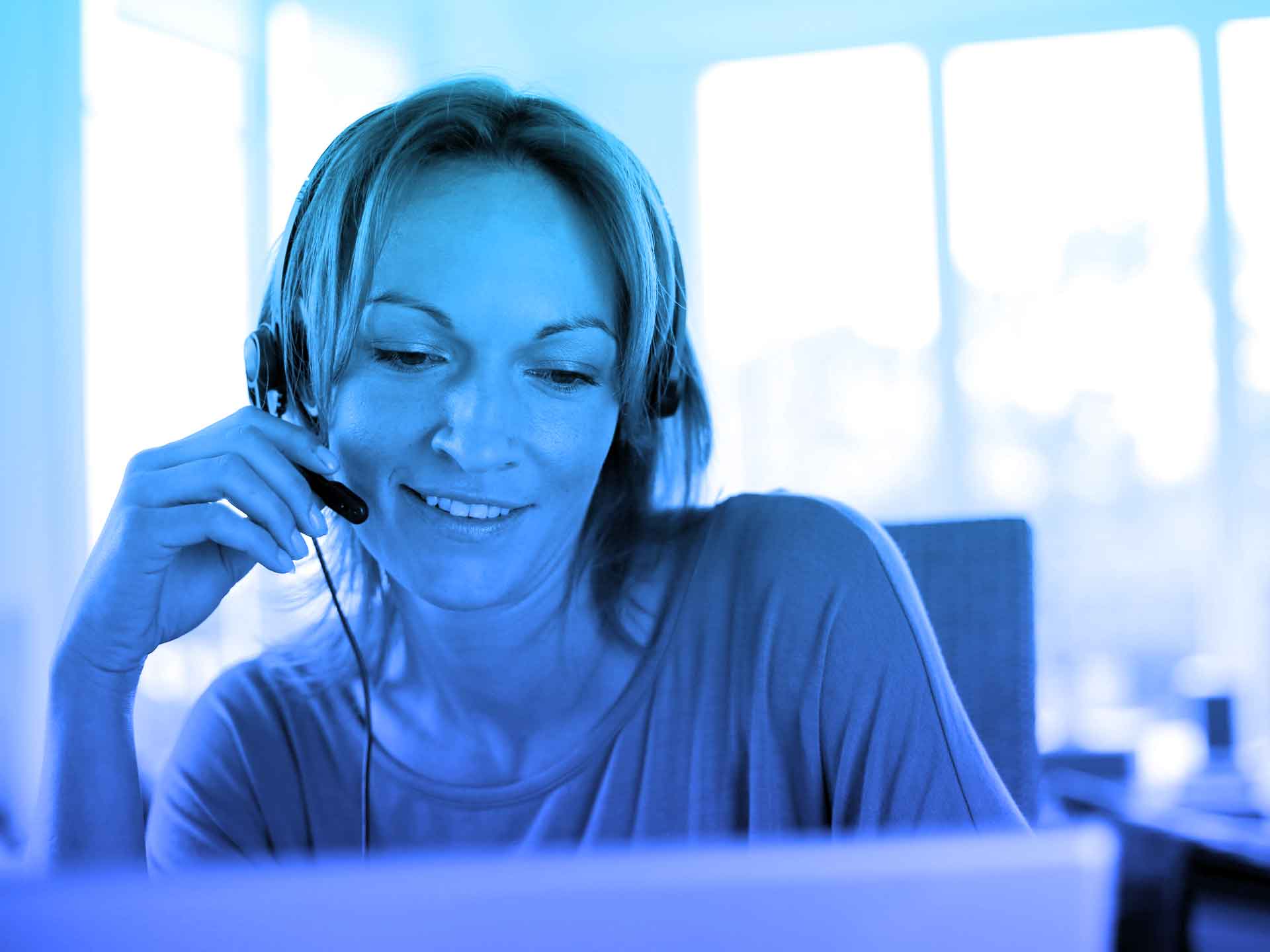 Online meetings
Collaborate as if you were all in the same room together even though you're not. Hold team meetings live or broadcast an ongoing meeting or use teleconferencing; Skype for business provides all these functionalities.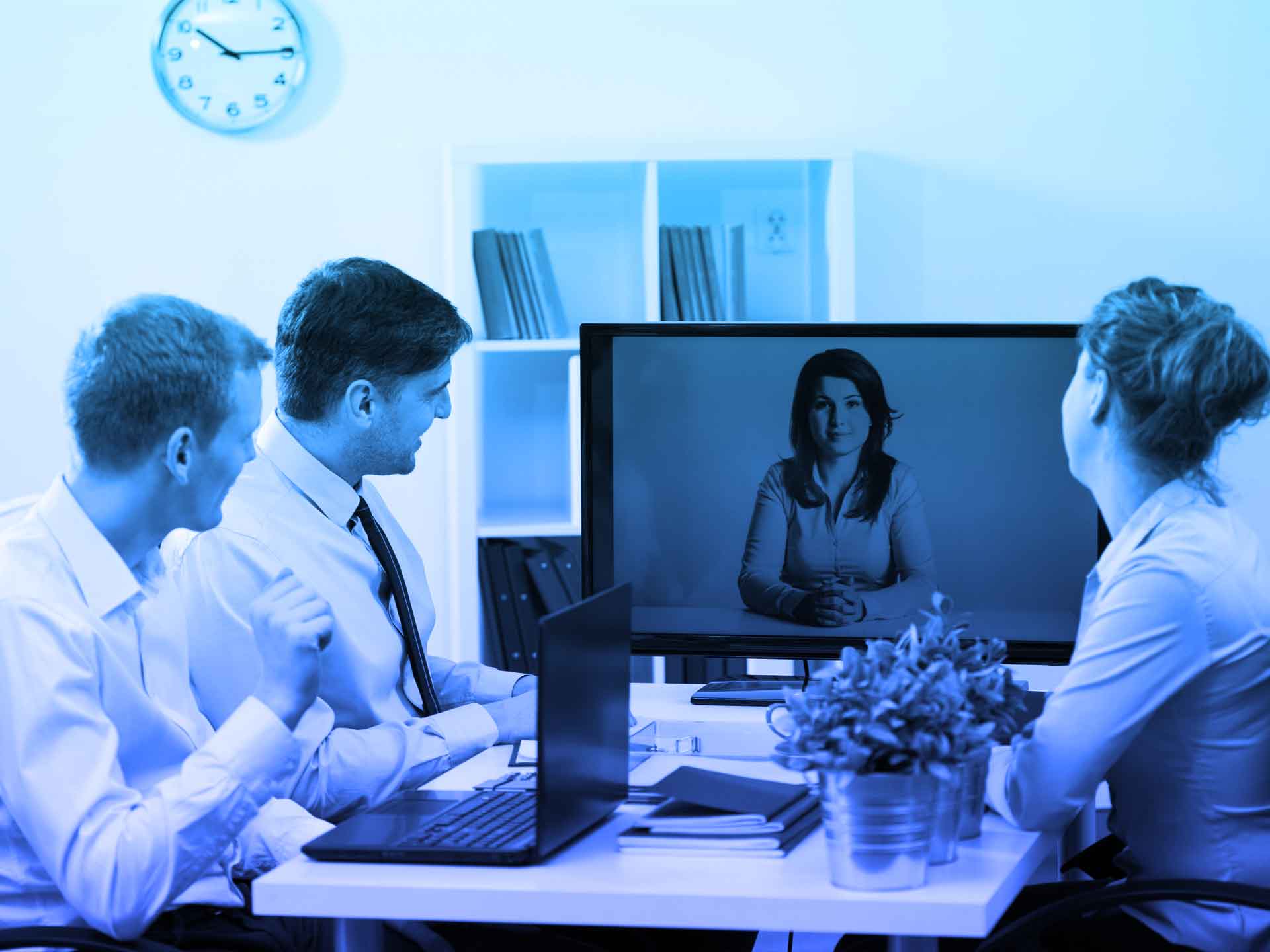 Multi-device communication
Efficient communications require the right audio devices. Our partners provide reliable and certified hardware to ensure the best user experience possible.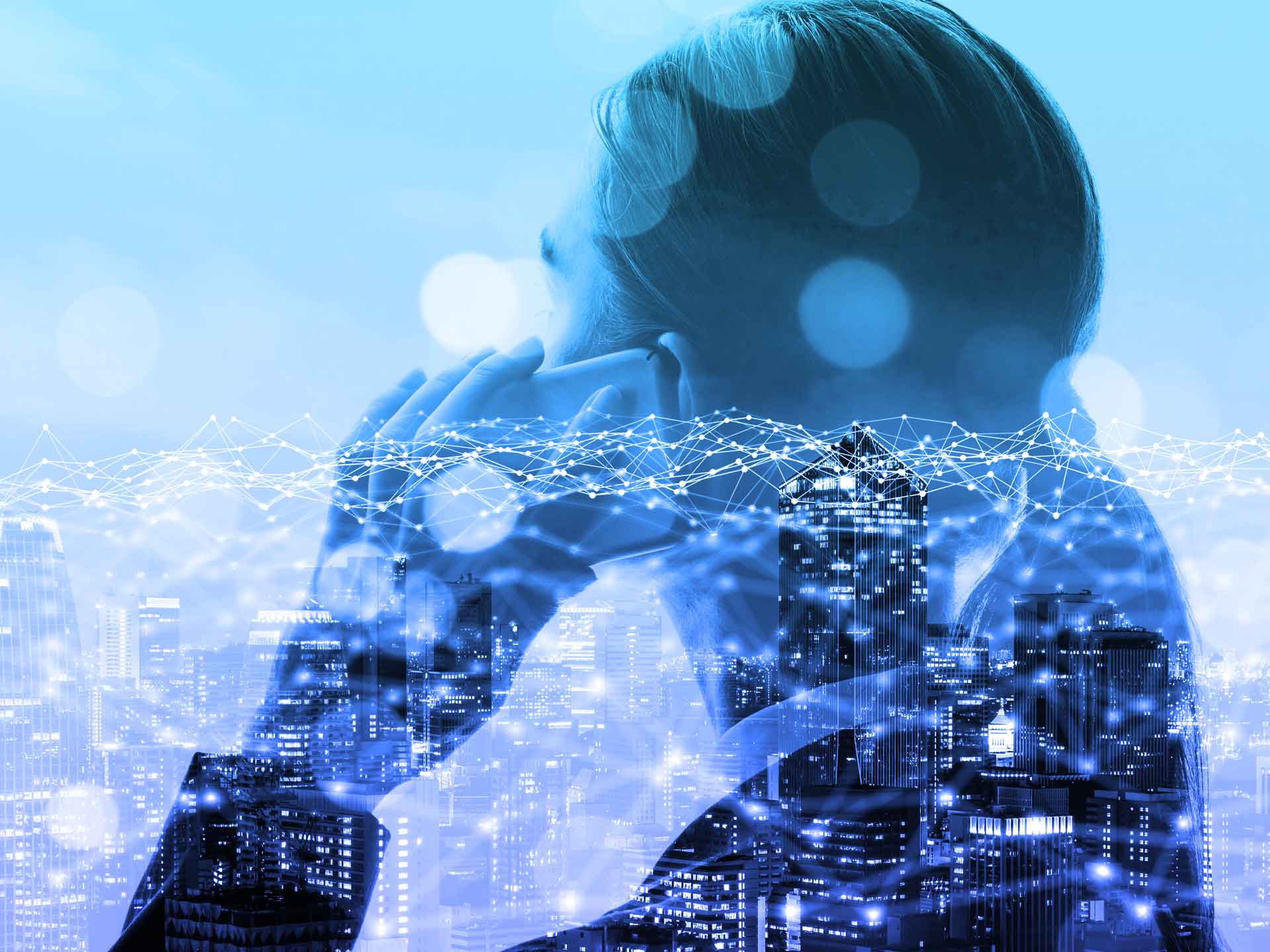 Telephony and calls
Make, receive and transfer calls using your phone, PC, MAC or mobile device. Forget your incumbent telecom operator and benefit from an easy-to-use and easy-to-manage phone system.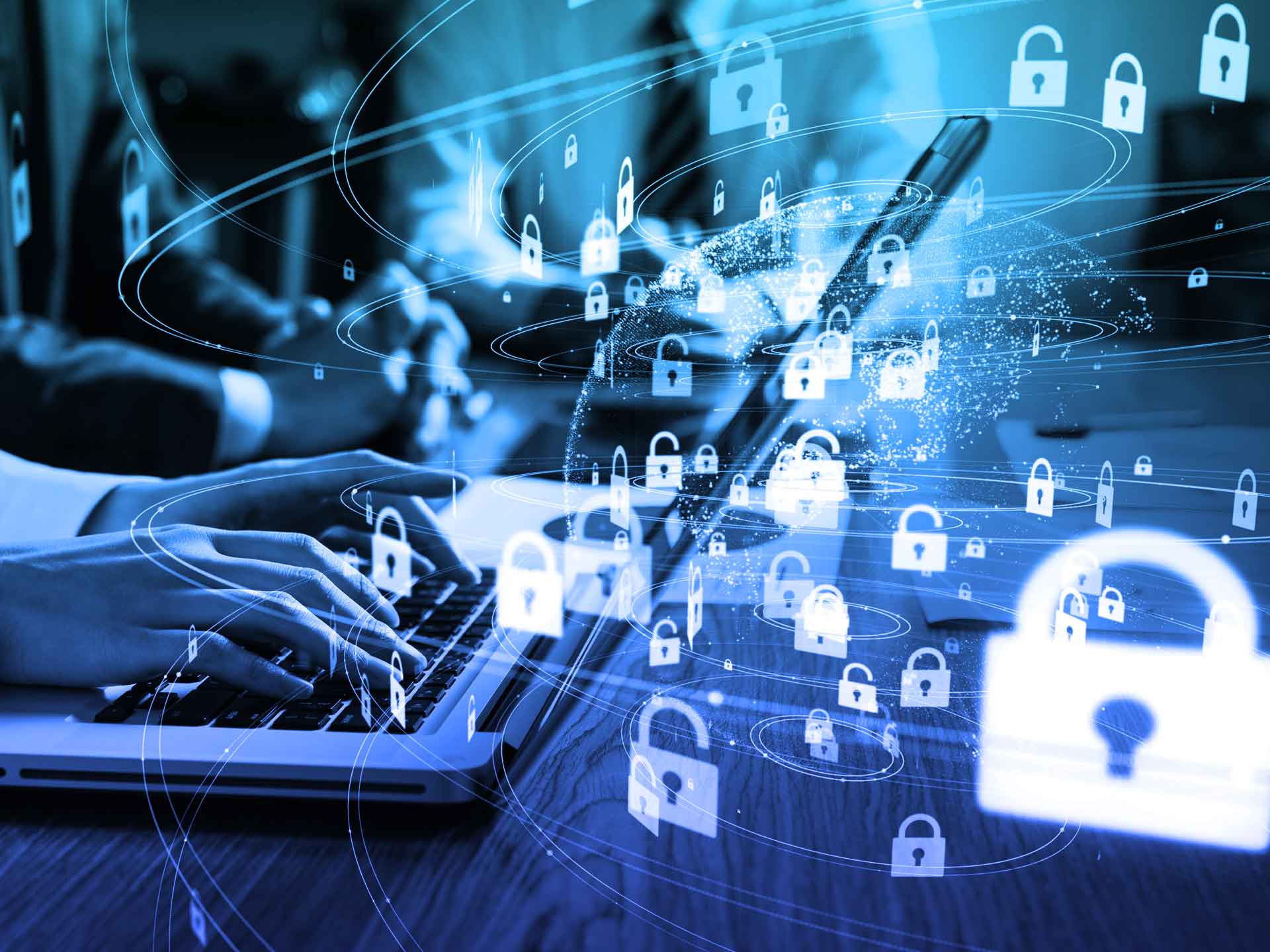 Security, control and compliance
Benefit from end-to-end security, control and compliance encompassing all users within the organization with the enterprise-level features found in Office 365.
Why choose Prodware?
We have been around for more than 30 years developing and deploying industry-specific solutions based on Microsoft technology. We deliver our solutions with a whole host of managed services and disruptive technologies that set Prodware and Microsoft well above the rest. As a Microsoft Gold partner, Prodware has been recognized as a leading enabler of Microsoft solutions in Europe.
Have a project? Let's talk!