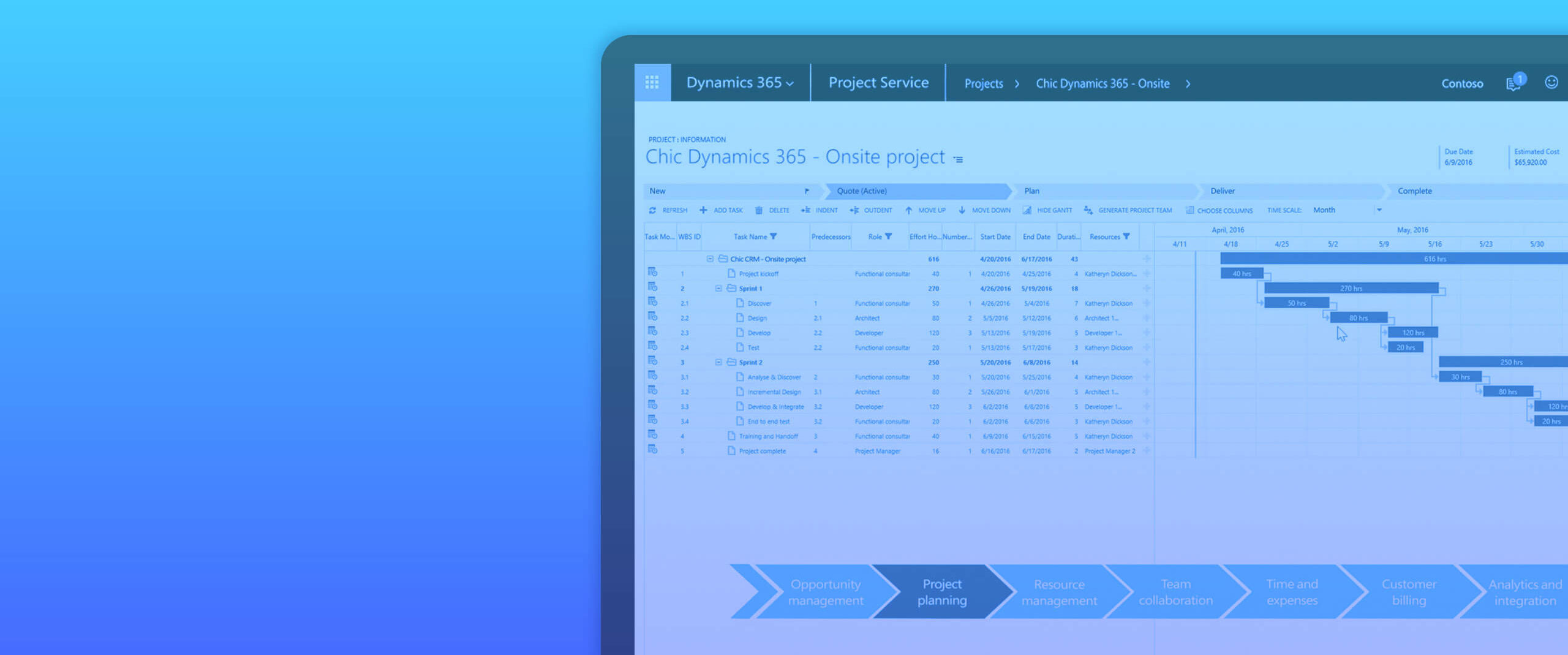 Microsoft Dynamics 365 Project Operations
Deliver profitable projects on time and on budget
Service organizations are looking for flexible ways to respond to changing business models, with automation of business processes from lead to billing to insight plus optimization of their workforce and productivity to ensure project success.
Earn customer trust by ensuring project deliverables reflect the terms of the contract, approved work, and expenses. Microsoft Dynamics 365 Project Operations allows you to deliver profitable projects on time and on budget while improving overall employee productivity.
Build trusted customer relationships by delivering outstanding project experiences.
Dynamics 365 Project Operations, unifying all aspects of the project life cycle—from prospects to payments—in a single solution; used to be known as Dynamics 365 Project Service Automation.
What is Dynamics 365 Project Operations?
Microsoft Dynamics 365 Project Operations Empowers services organizations with the visibility, collaboration and insight needed to drive success across operations – from prospect to cash. It connects sales, resourcing, project management, and finance teams within a single application to win more deals, accelerate project delivery, and maximize profitability.


BENEFITS – Dynamics 365 Project Operations
PROJECT SALES – DELIVER A DIFFERENTIATED CUSTOMER EXPERIENCE
Increased client satisfaction, revenue, renewals, trust, and loyalty.
RESOURCING – OPTIMIZE RESOURCE UTILIZATION
Improved resource utilization, productivity, optimized staffing, and employee retention.
PROJECT MANAGERS – ACCELERATE PROJECT DELIVERY
Improved project and client insight, accelerate delivery, reduced cost of operations and service delivery.
TEAM MEMBERS – IMPROVE COLLABORATION AND QUALITY OF WORK
Improved client insight, quality of work, time to impact, and work satisfaction.
FINANCE – MAXIMIZE PROJECT PROFITABILITY
Faster time to billing, compliance, higher profit margins, revenue growth on project-based services.
LEADERS – INCREASE INNOVATION AND BUSINESS AGILITY
Reduced time to market for innovative services, lower OPEX, and operational excellence.
CAPABILITIES – Dynamics 365 Project Operations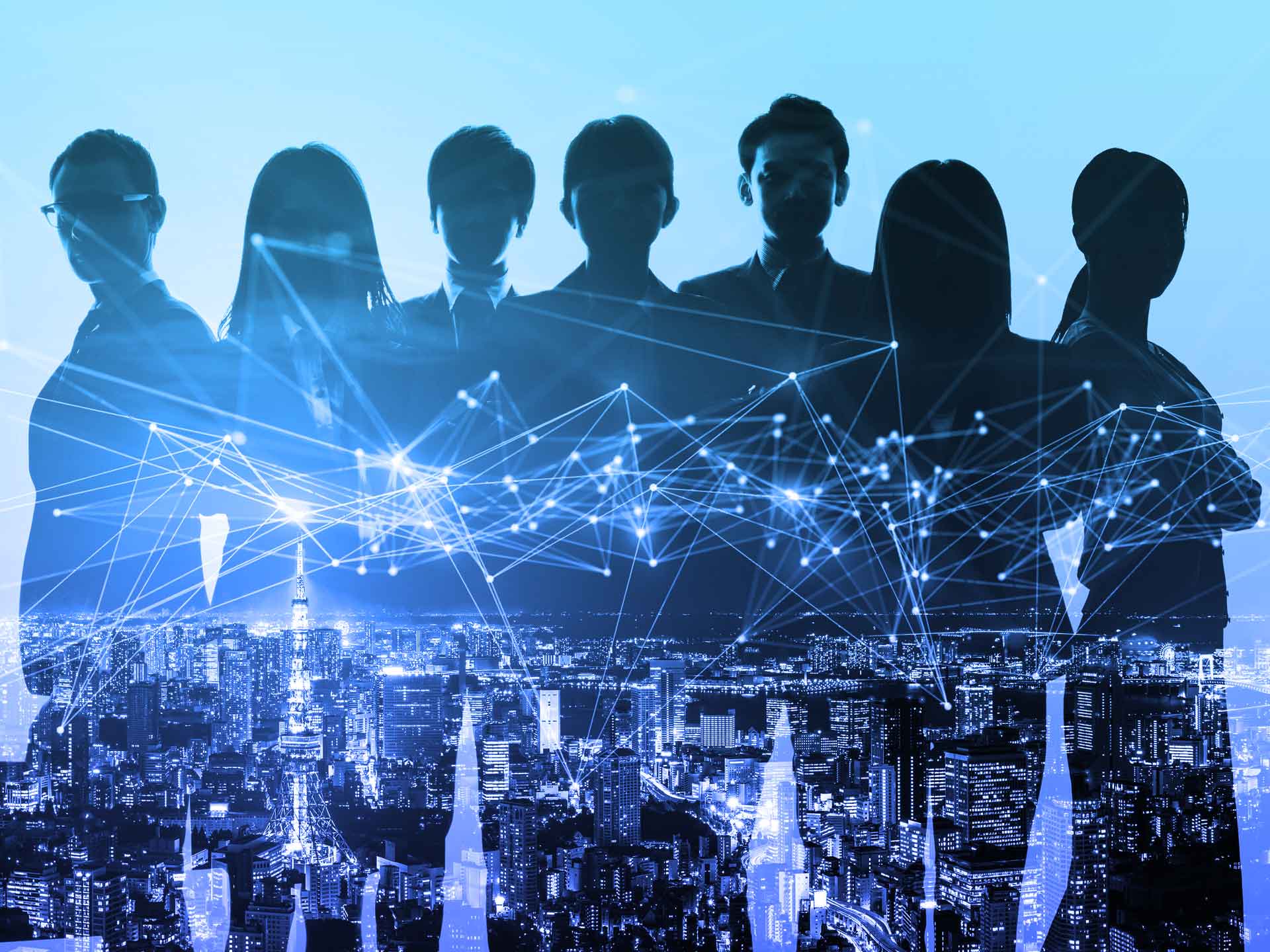 Optimized resource management
View and filter resources based on skill and availability to ensure you have the right people on the right projects at the right time.
Streamline scheduling with intelligent and relevant skills-based assignments and real-time visibility to resources using a unified scheduling engine.
Accurately measure utilization and make intelligent decisions to get the most out of billable resources by using real‑time dashboards.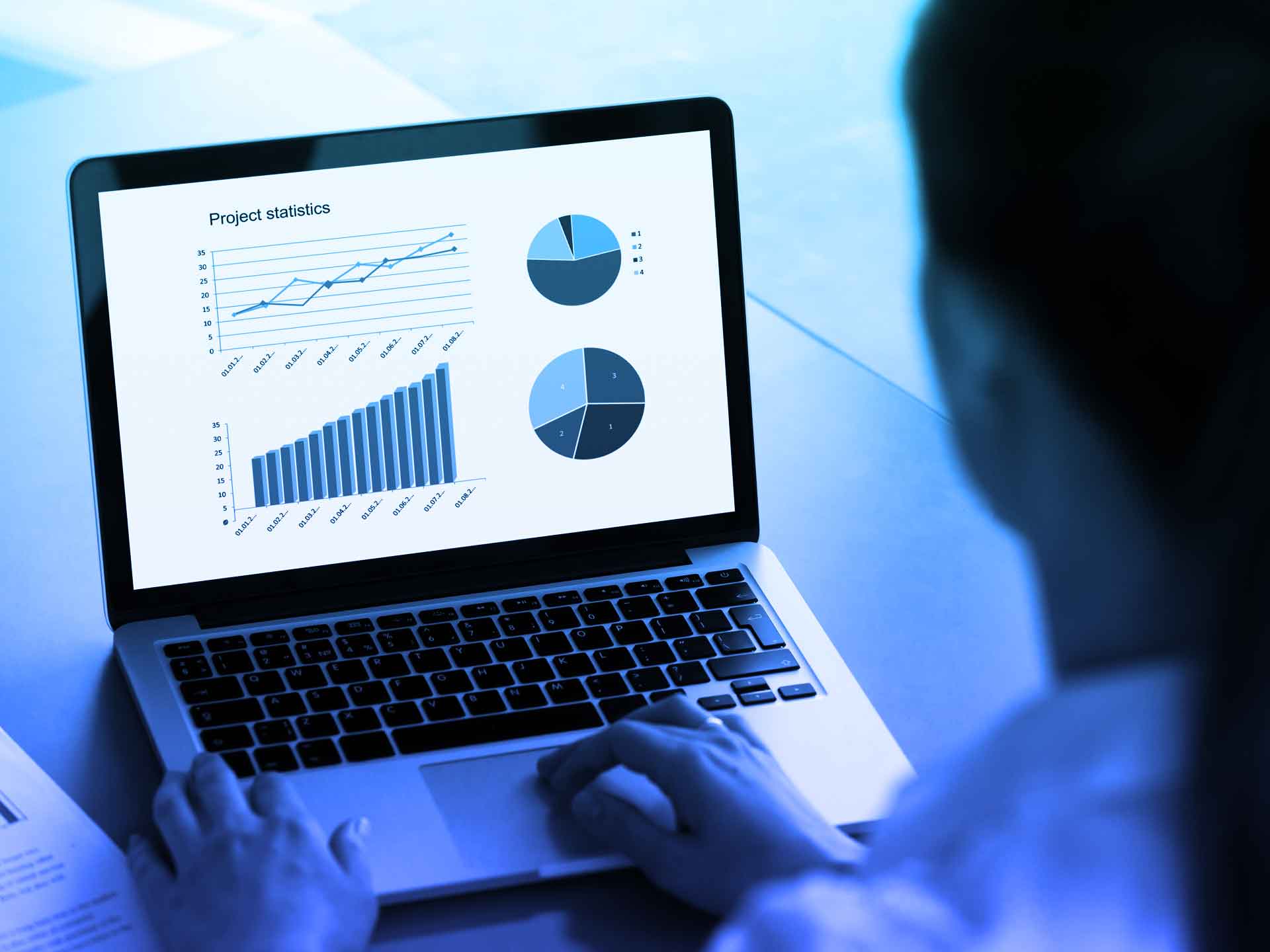 Forecast project profitability
Ensure the project invoices reflect the terms of the contract and approved work and expenses to projected vs actual budgets.
Accurately measure utilization and make intelligent decisions to get the most out of billable resources by using real‑time dashboards.
Prioritize deals based on a unified sales management dashboard that brings together product and project‑based opportunities.
Engage directly with customers on quotes, project scope, and resource requirements through a secure portal.
Ensure seamless sales collaboration by creating project contracts, tracking labor rates, and generating statements of work directly within Dynamics 365 Sales.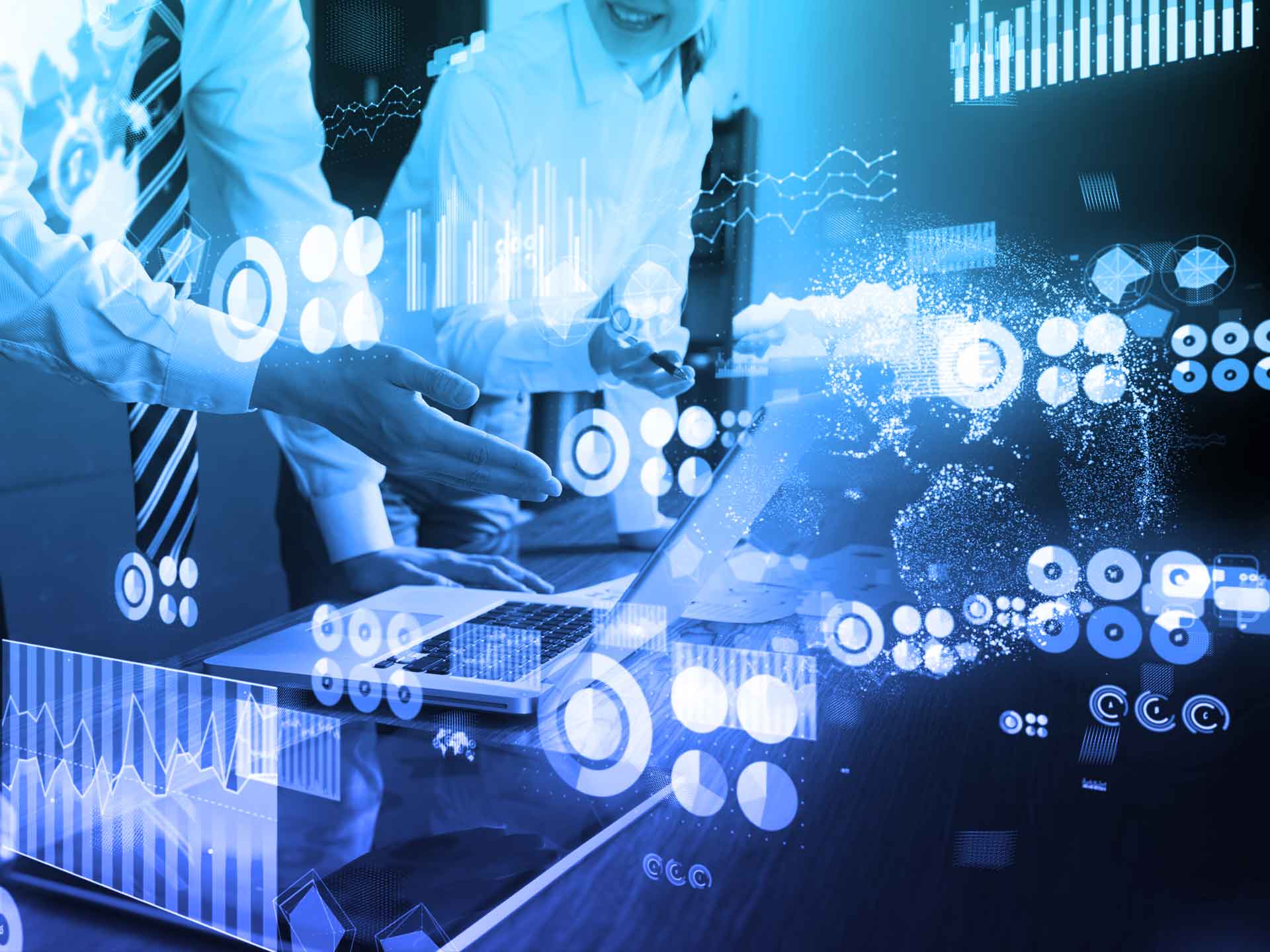 Increase productivity
Foster collaboration across project teams using audio, video, and document management with integration to Office 365 applications.
Respond quickly to scope changes and project risks by managing critical key performance indicators to ensure profitable service delivery.
Submit, approve, process, and reconcile time and expenses anytime, anywhere, for timely customer billing.
FEATURES – Dynamics 365 Project Operations
What's inside…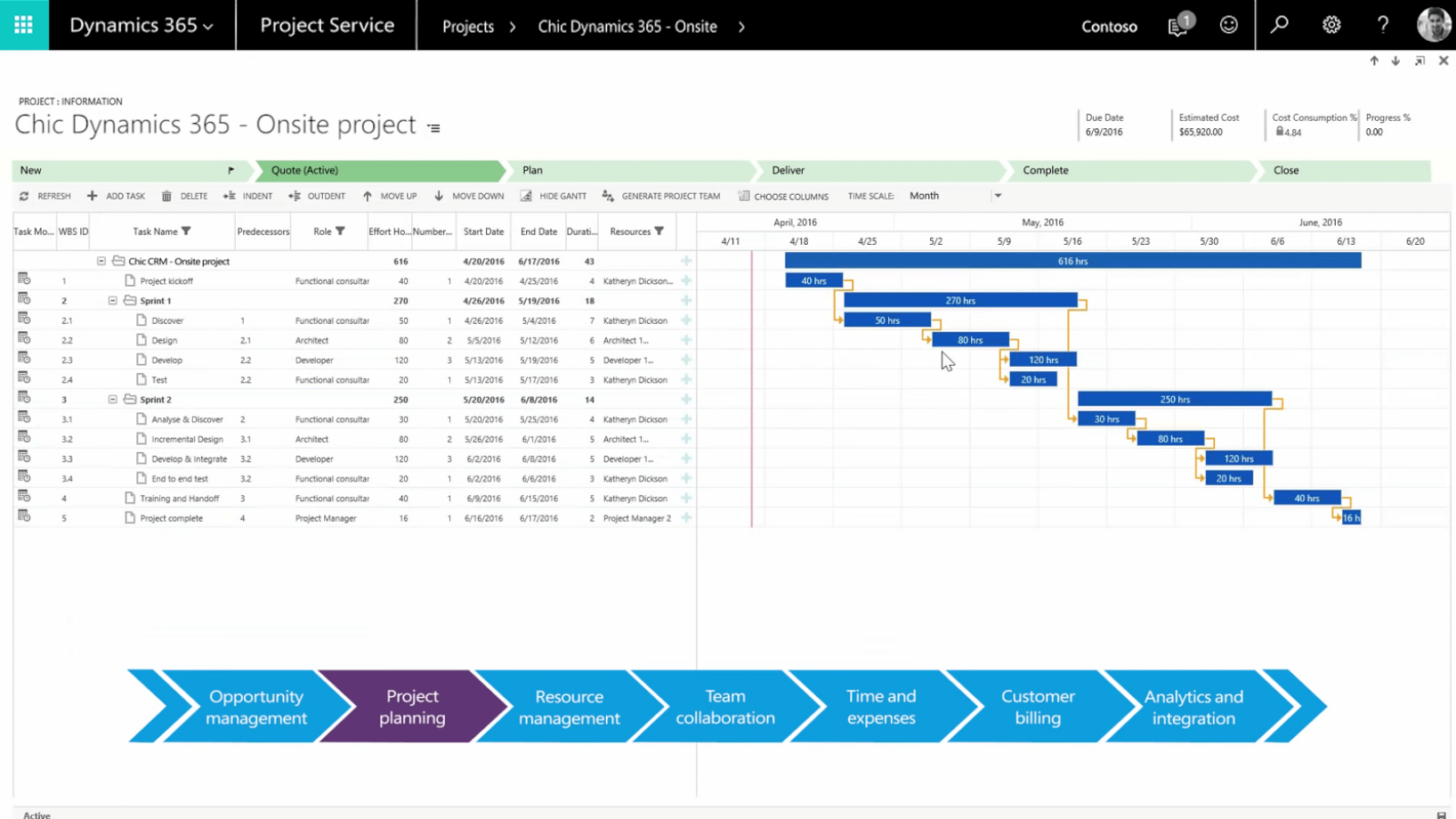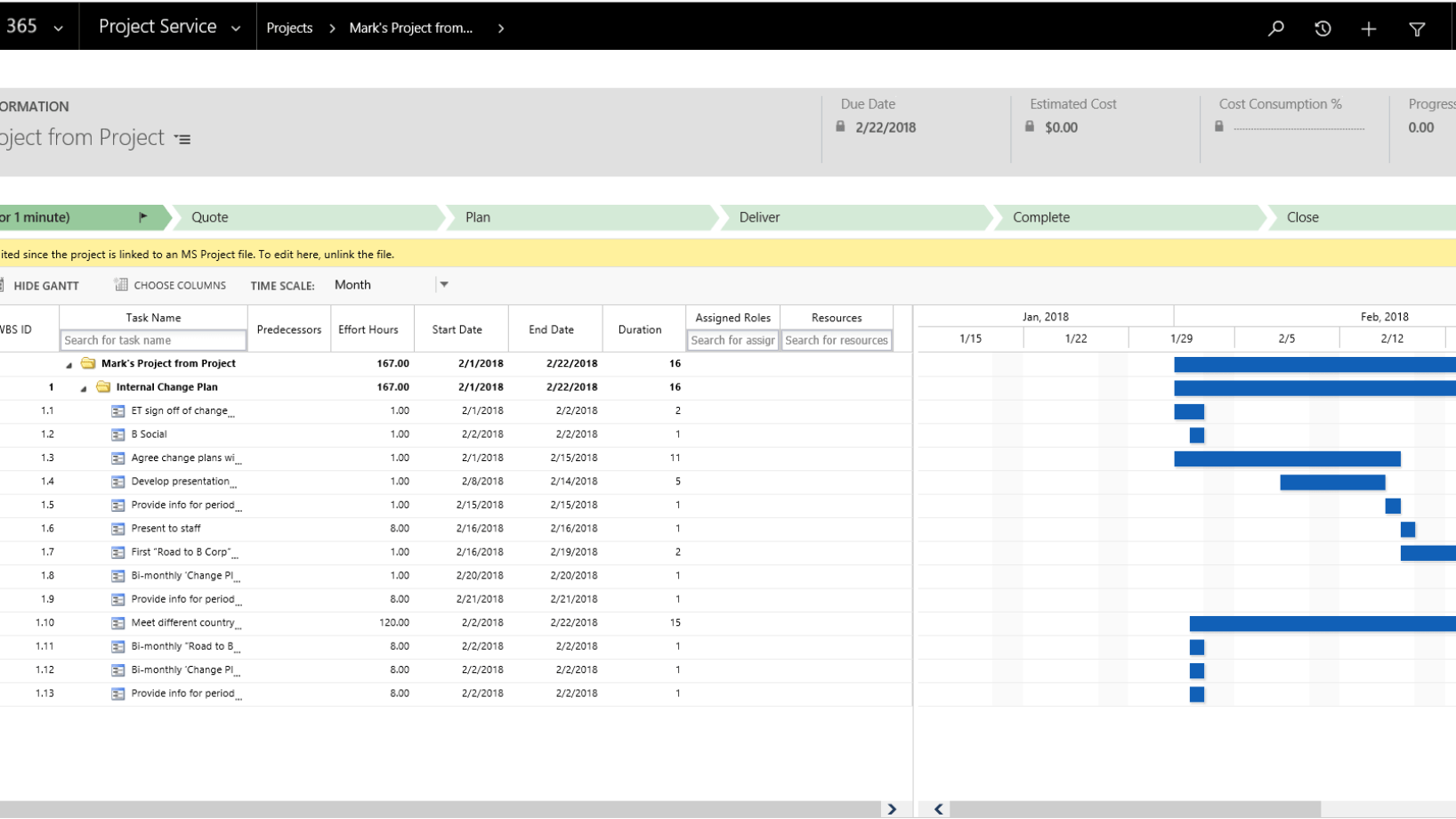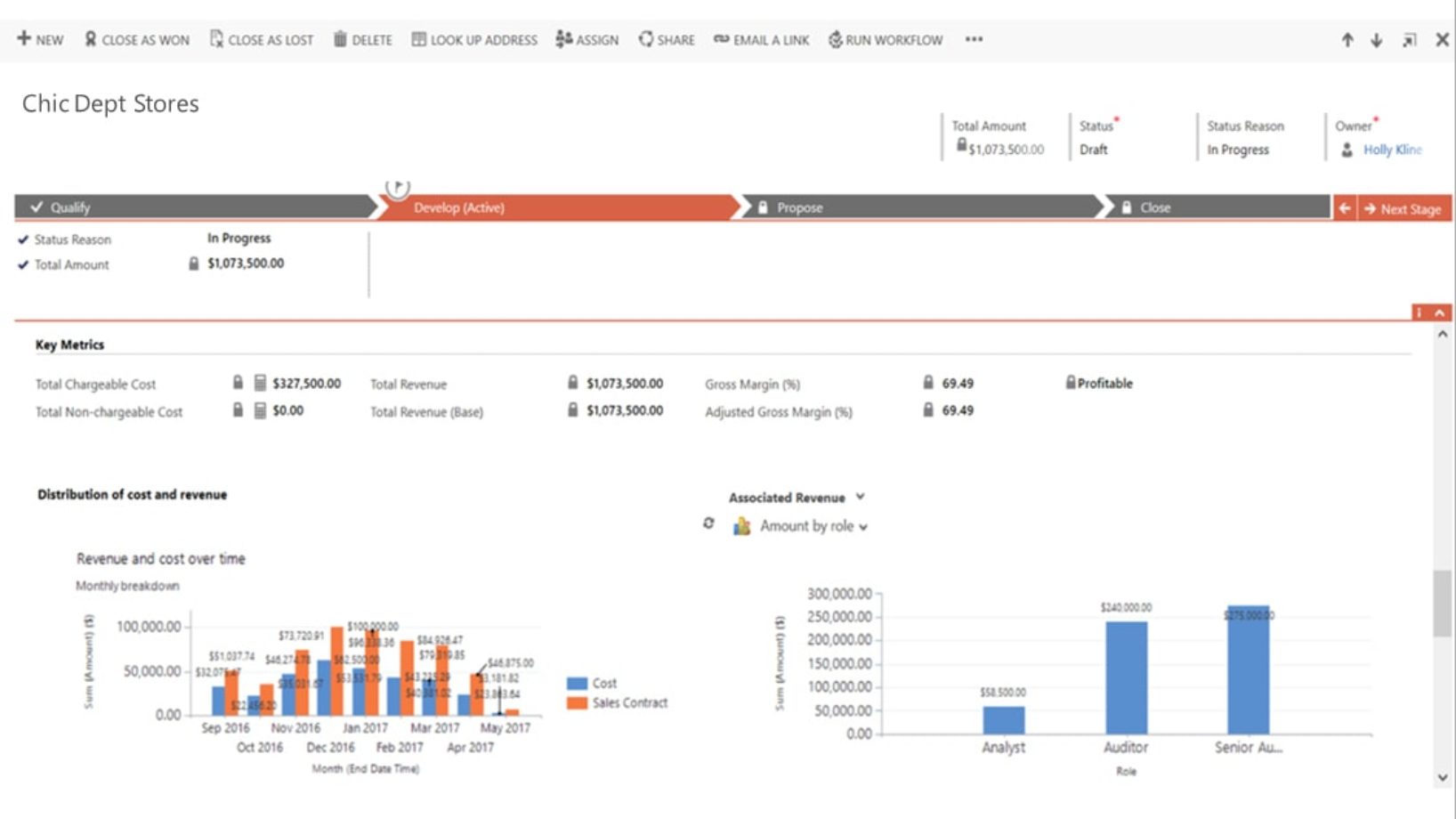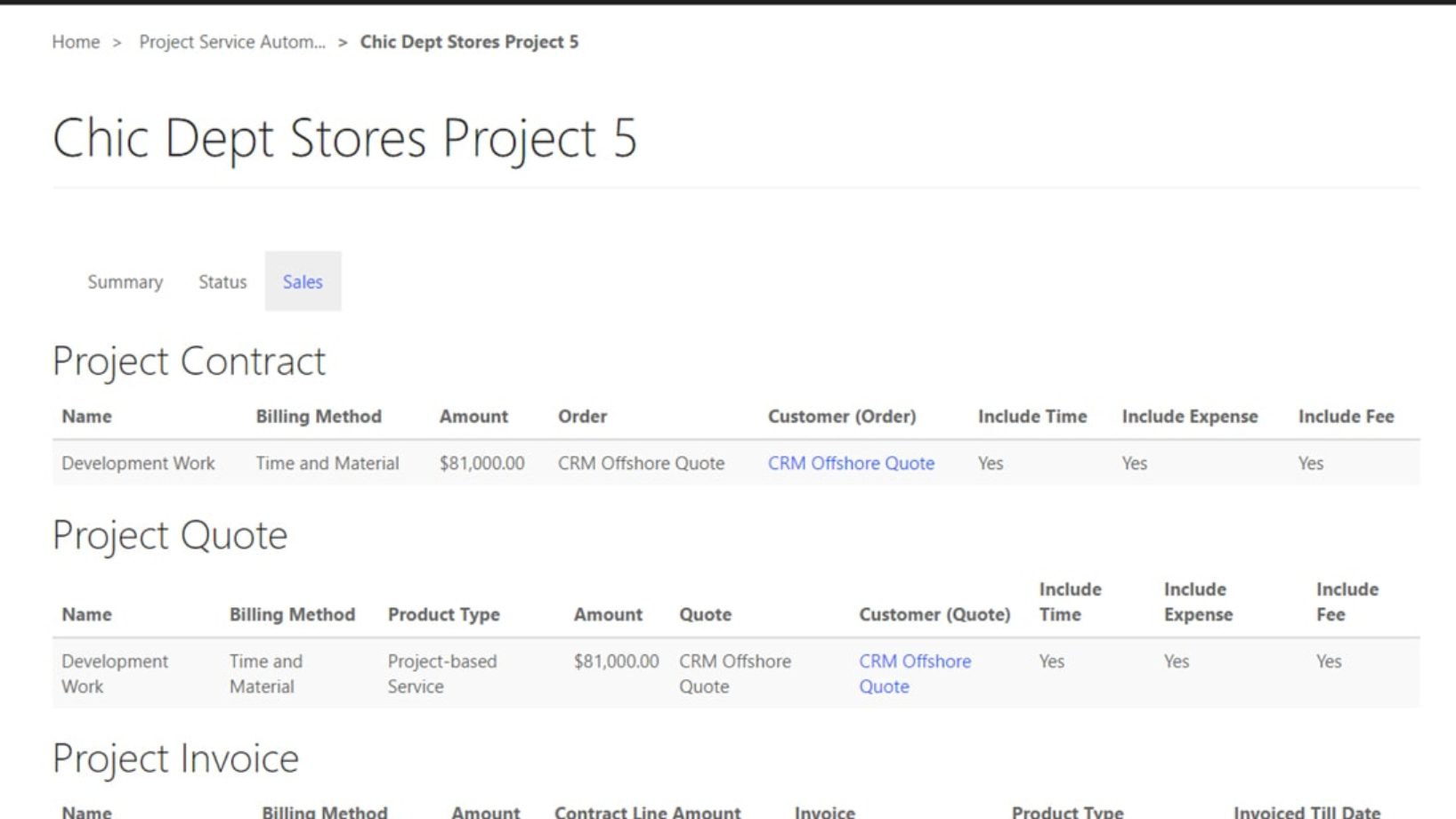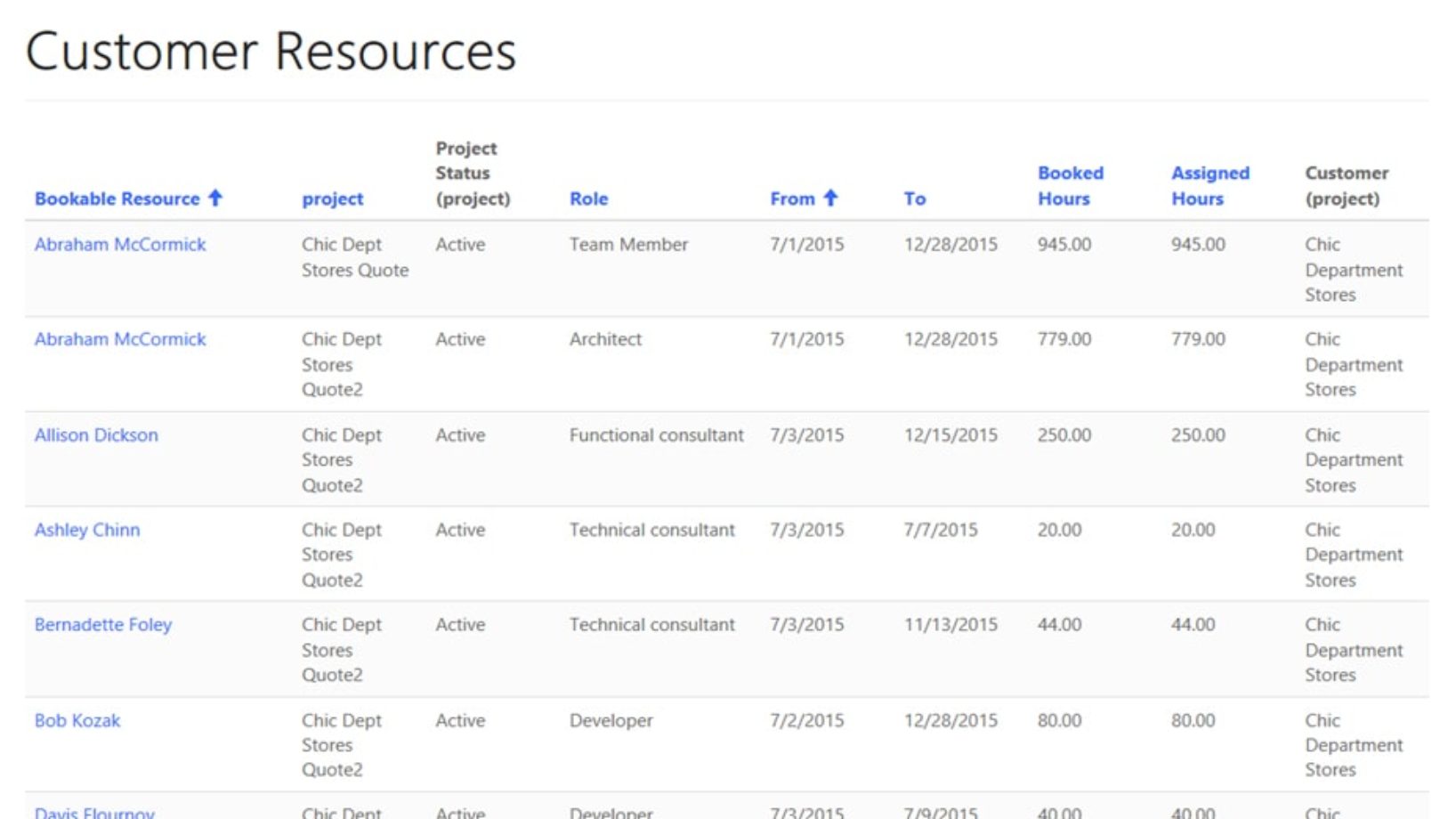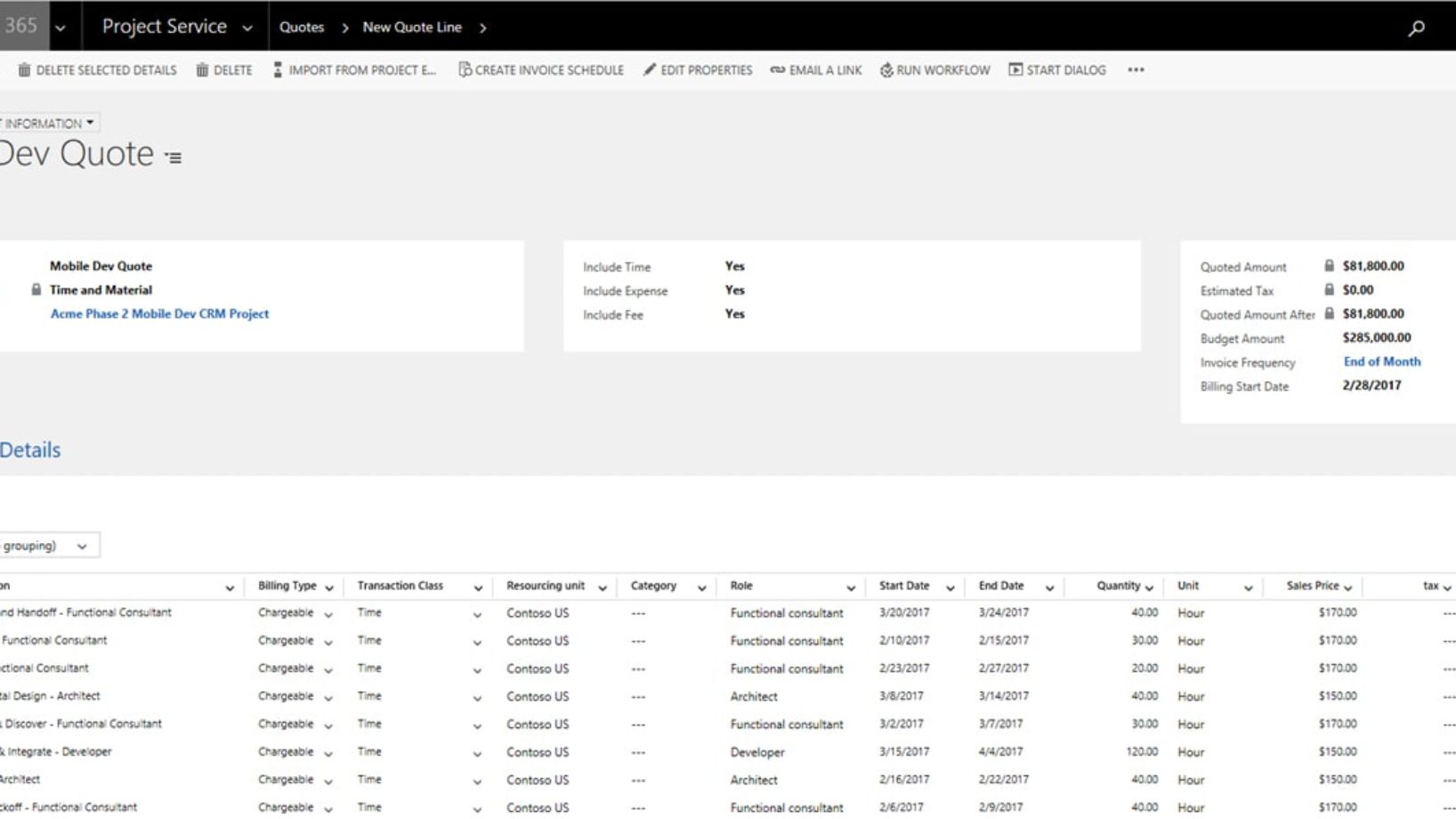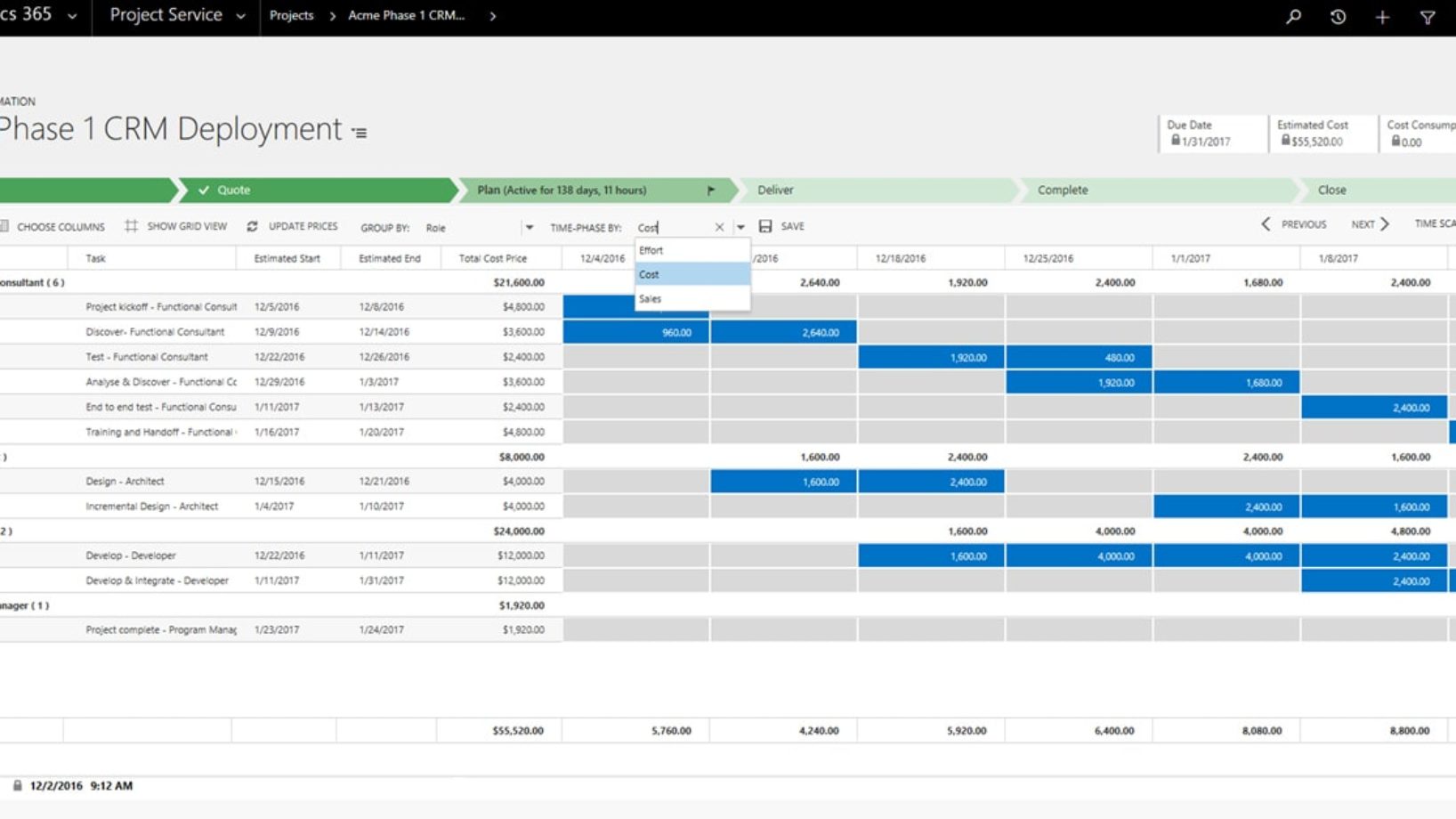 Why choose Prodware?
Prodware has worked within the Professional Services sector for over 20 years both as an operator and as a partner. Through our deep knowledge of the needs of this industry, our Gold Partner status with Microsoft and the skill of our people we have developed complementary apps and solutions to core Microsoft technology.
Have a project? Let's talk!