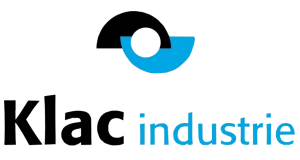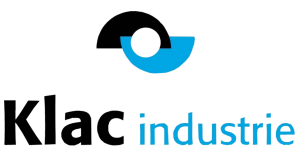 Guest
Félicia Lange, Managing Director
Solution
Microsoft Dynamics CRM
As experts in the manufacturing of accessories for construction equipment, Klac Industries deployed the Prodware adjust Discrete Manufacturing solution with Microsoft Dynamics CRM. Prodware is the leading Microsoft Partner in EMEA for Microsoft Dynamics. Check out the video testimonial.
GETTING TO KNOW KLAC INDUSTRIES
We manufacture accessories for construction Equipment and machinery notably shovels and mini-shovels. That is our specialty. Our products are Distributed both in France and on international markets.
REASONS FOR CHANGE?
Our previous solution vendor had a hard time understanding our business and our industry-specific business pains. They couldn't grasp the nature of our business and recommend the solution and processes to help us move forward.
WHY PRODWARE ADJUST DISCRETE MANUFACTURING?
We serve customers that have different requirements and specificities that we need to take into account. The Microsoft Dynamics CRM online solution is a generic solution that we customized to cater to our needs.
WHY PRODWARE?
Prodware gave us all the insights on the solution and clearly understood our industry-specific business pains. Having a partner in tune with your business is a big plus. Prodware's expertise helped us in the choice and path forward to implementing the right solution for us. Having a partner working alongside us was really important.
BENEFITS
We chose Microsoft Dynamics CRM online for all its benefits and mobile capability: anywhere and everywhere in France or in the world. Moreover we get free updates and this online solution frees up more space on our servers with full integration of all the communication tools available today. This solution is a perfect fit adapted to the international dynamic of our company.
Have a project? Let's talk!