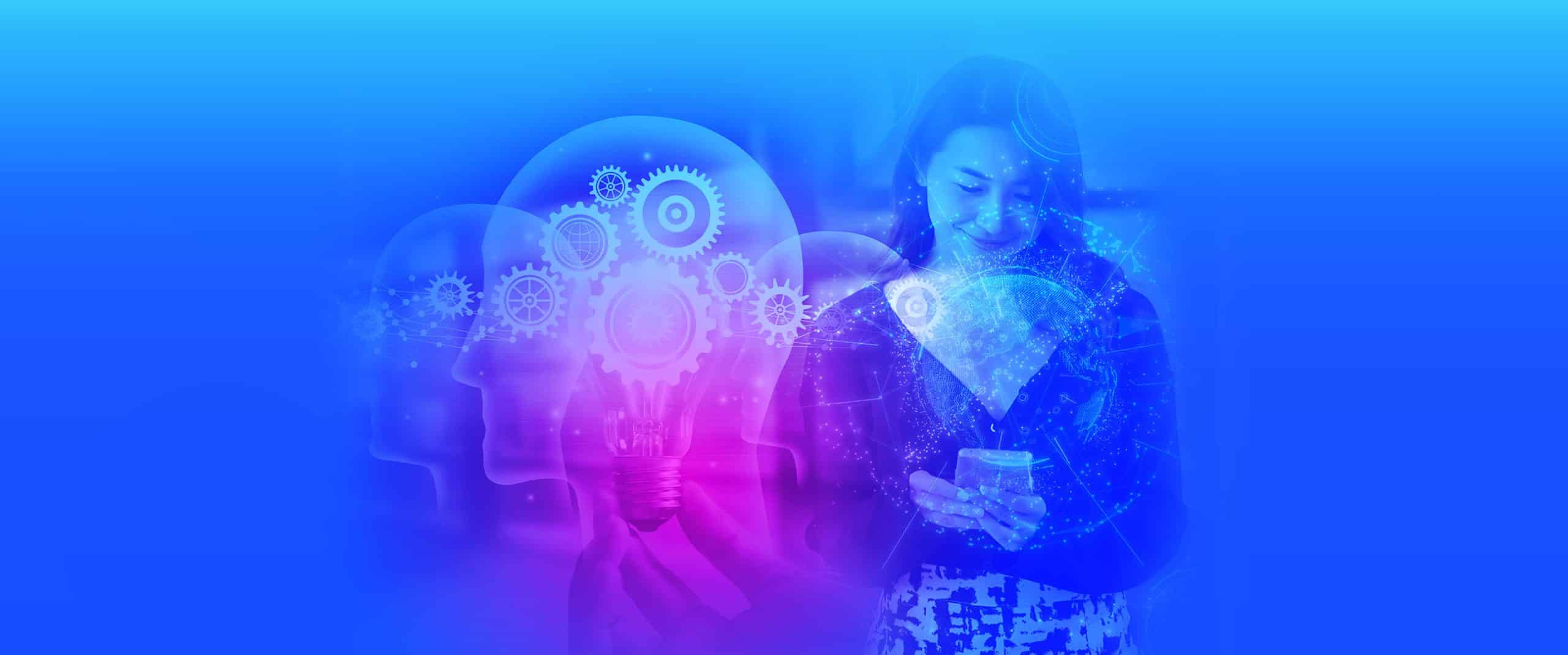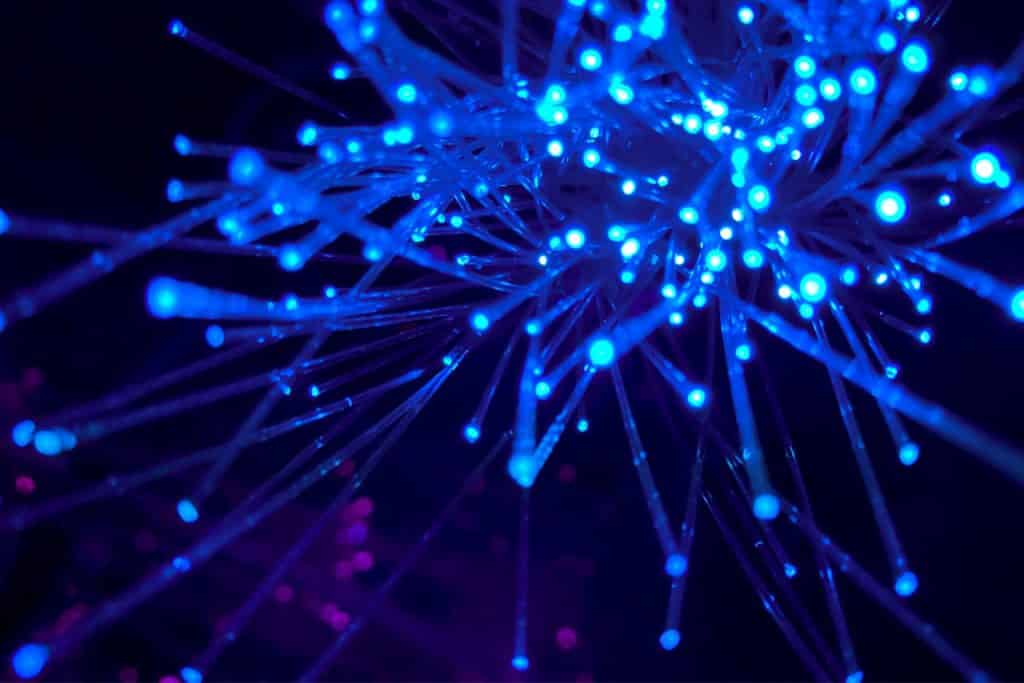 Big Data
As the fuel of the AI engine, Big Data processes, stores and analyzes massive amounts of data. Big Data can be used in many business transformation scenarios including to support decision making, enhance knowledge acquisition and optimize business activities.
AI
Artificial Intelligence is a global concept that brings together various technologies that enable machines and devices, using Big Data, to simulate and sometimes even outperform human intelligence. One of the many AI-enabled applications is the chatbot that enables human-like conversation and interaction with customers and prospects.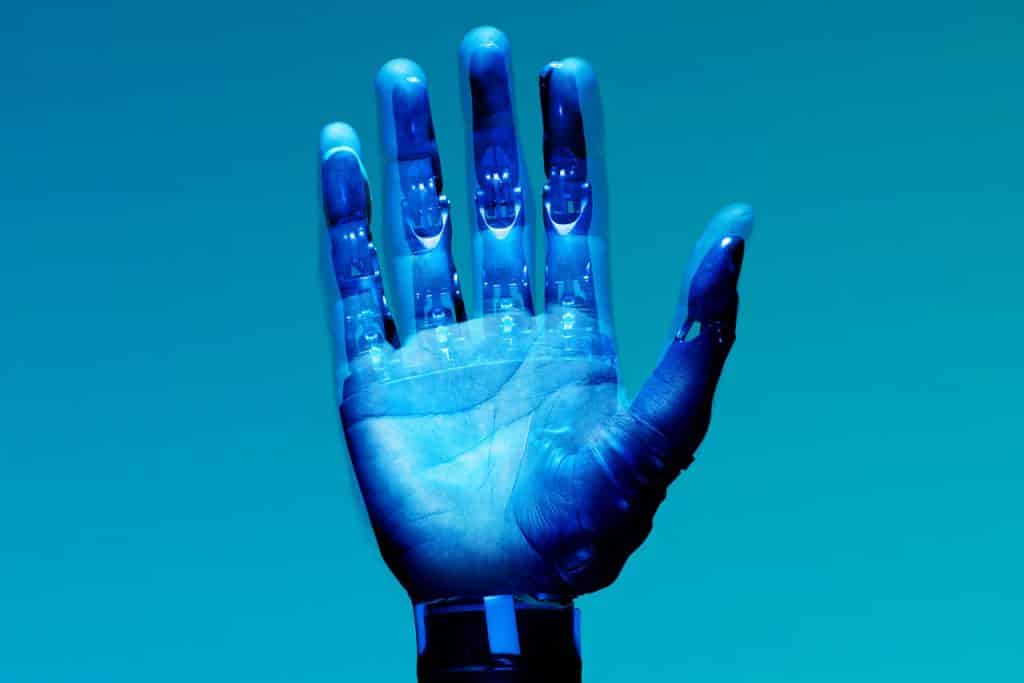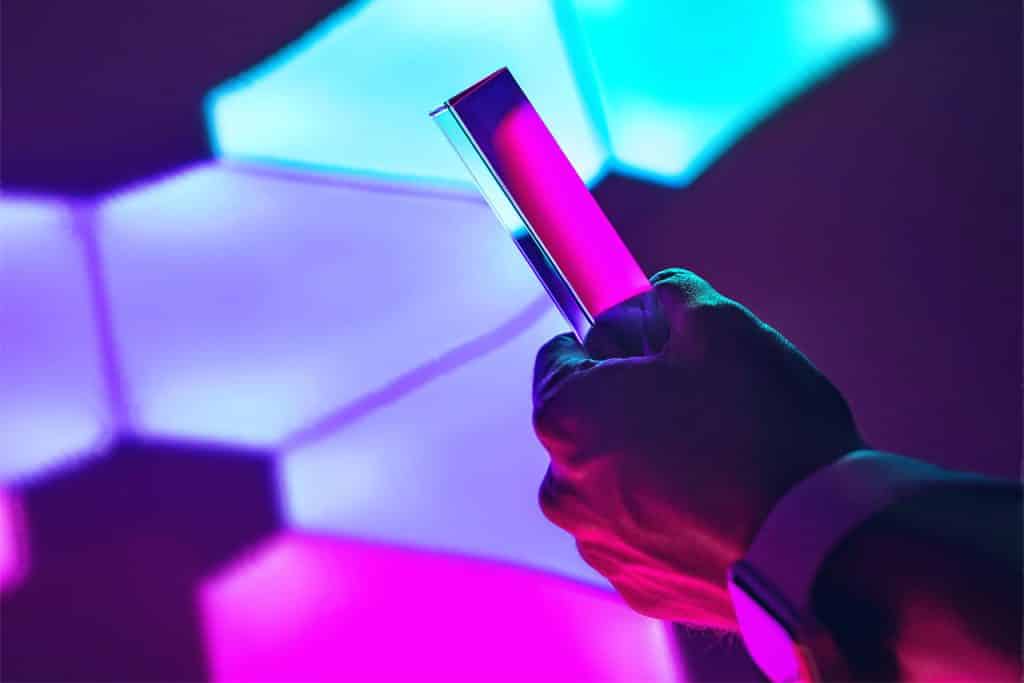 IoT
IoT (Internet of Things) is a technology concept that connects physical devices with the internet in order to exchange data between themselves in order to drive activities without the need for manual human intervention.
Augmented, Virtual and Mixed Reality
Augmented Reality (AR) is the result of using technology to superimpose information – sounds, images and text – on the world we see; using smartphones, tablets, or other devices.. Virtual Reality (VR) is a completely immersive technology that displays 3D objects in a way that makes it possible to visualize and access these objects from any angle. Mixed Reality (MR) combines elements of both AR and VR, where real-world and digital objects interact.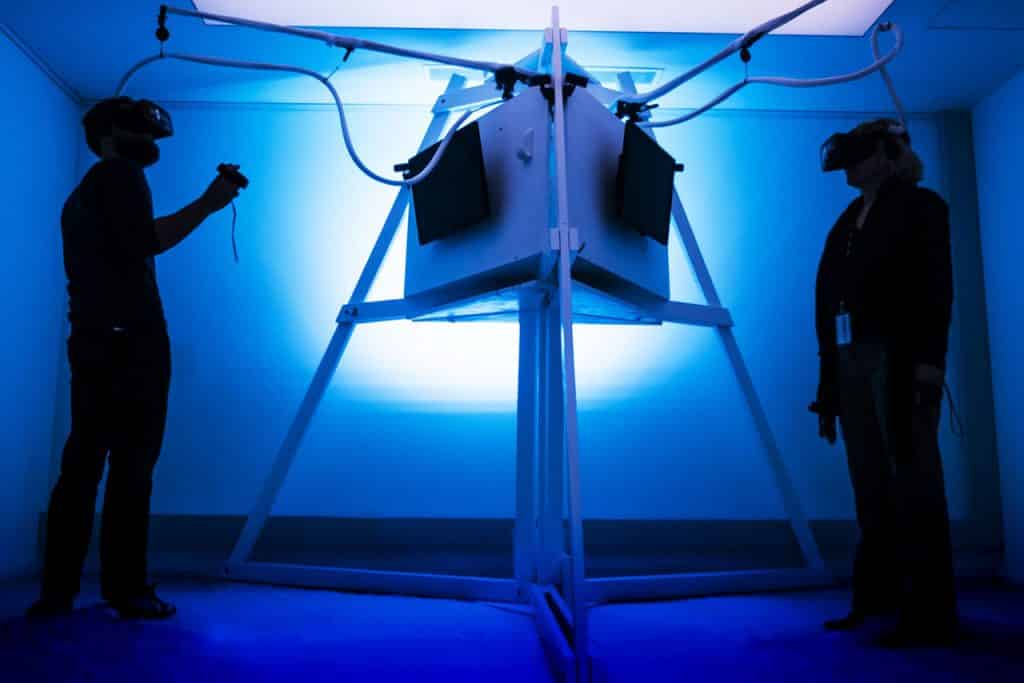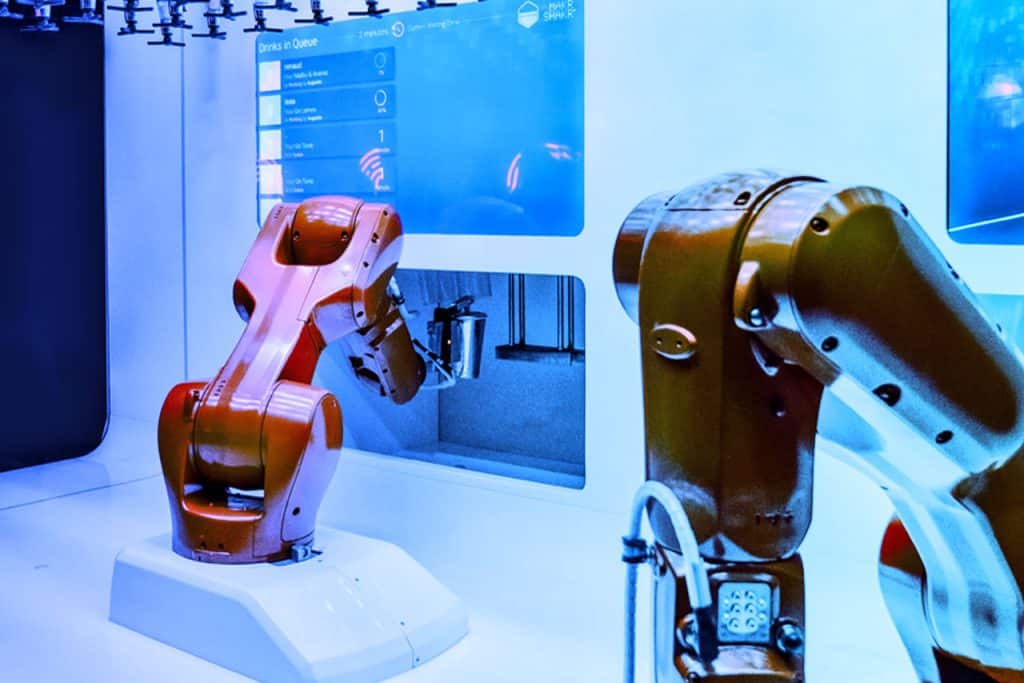 RPA
Stemming from AI and Machine Learning, RPA (Robotic Process Automation) is the process of automating repetitive, time-consuming or dangerous tasks using software robots.
Cybersecurity
Cybersecurity is the practice of applying technologies, processes and controls to protect systems, networks, programs, devices and data from cyber-attack.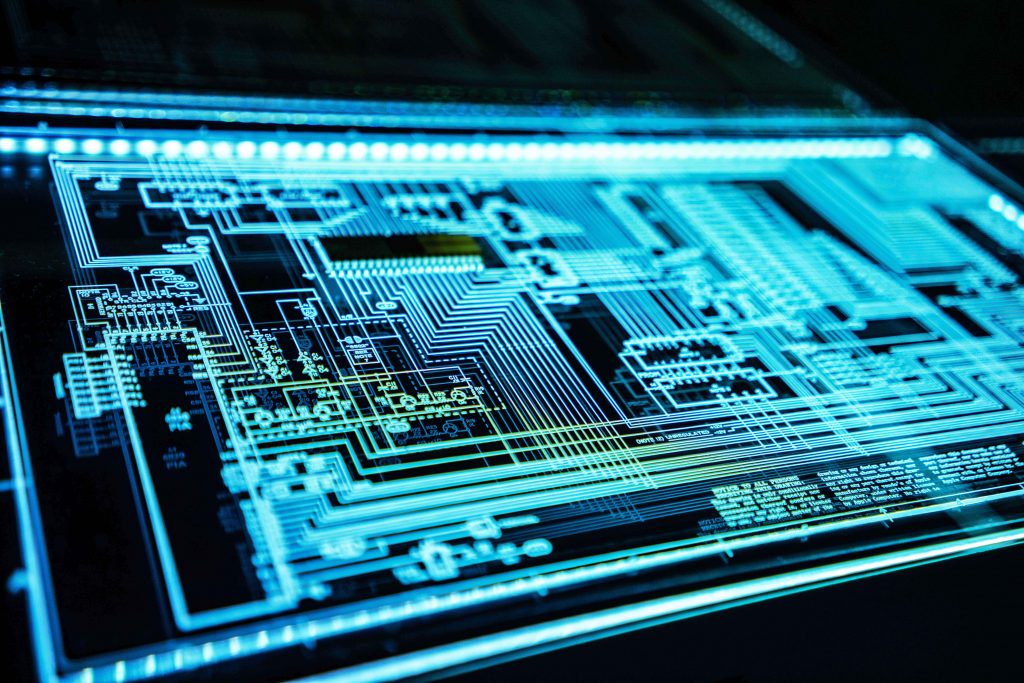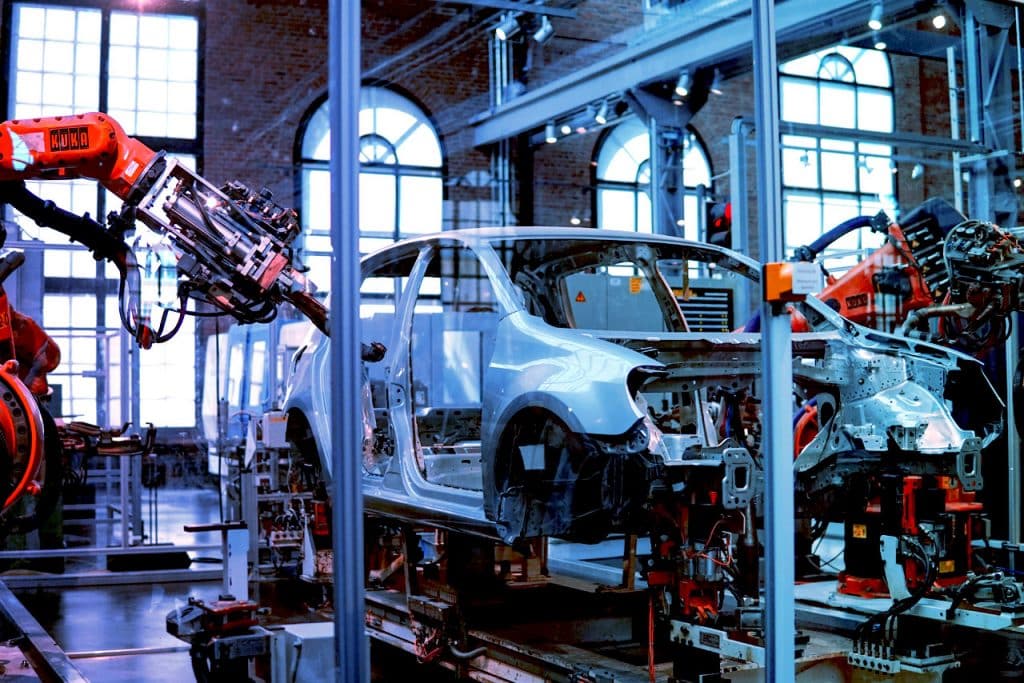 Industry 4.0
Industry 4.0 is the ongoing automation of manufacturing and industrial practices, using innovative technologies and approaches.
Have a project? Let's talk!