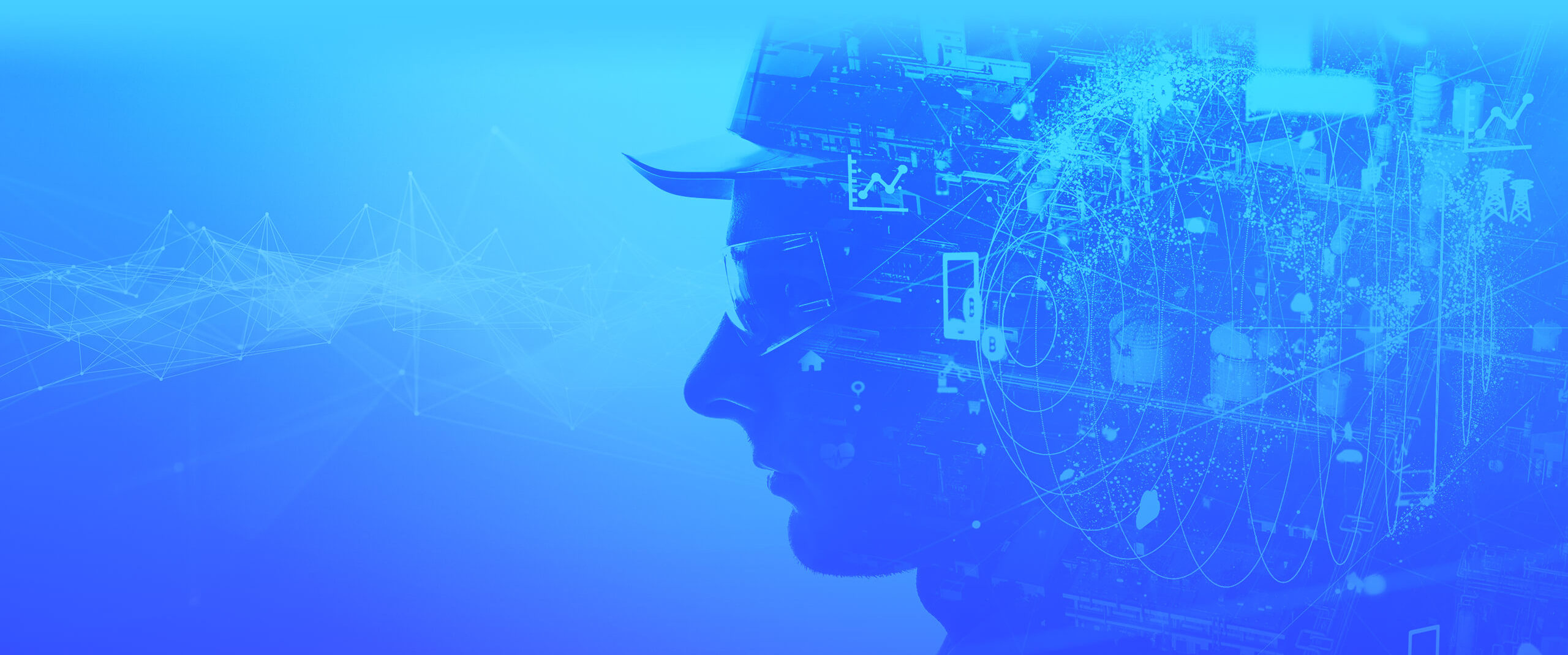 Manufacturing
Improve processes and engage customers with smart technology
Digital Transformation in manufacturing is well underway
79%
of companies use IoT to become more efficient and more responsive to their customers
90%
of manufacturers believe that improving field service performance is a top priority creating new service-based business models
60%
of global manufacturers will use analytics data recorded from connected devices to optimize products this year nd innovate faster
Source: Microsoft
Rapid and powerful changes
Because products, markets, regulations and customer needs continue to evolve at a faster rate, manufacturers will need to understand the market proactively, become more agile and insight-driven reacting in real-time to consumer behaviors. Engagement and interaction are at the heart of this transformation with innovation bringing impactful added value.

Connecting data and devices makes getting accurate analysis and insights easier and faster. Automation with machine learning and advanced analytics is key to make better decisions quickly and to streamline business operations and processes. But digitization raises a host of new concerns such as protecting a company's intellectual property or assessing the potential impacts of new technological processes on the environment.
Facing the new challenges
The arrival of ubiquitous digital connectivity unleashes unlimited computing capacity in the cloud with real-time analytic capabilities enabling manufacturers to access new insights and build systems of operational intelligence like never before. This is why many manufacturing companies have embraced digital information addressing te market with new products and services.
Adopting a new approach
Our approach meets your needs
Our solutions and end-to-end support are designed to help manufacturers achieve more with their business. From streamlining existing processes to delivering new services and transforming business models we help you:
Increase operational efficiency: reduce expenses with solutions that streamline business operations & IT infrastructure management thanks to the agile and secure Microsoft cloud.
Enable worker productivity: connect your employees to the information they need so they can get more done and experience greater job satisfaction while sacrificing trust or security.
Expand customer engagement by putting the customer first: technology provides insights that allow you to know your customers and build a trusted relationship. Smart cloud technology from Microsoft can help a company deliver a connected and personalized customer experience.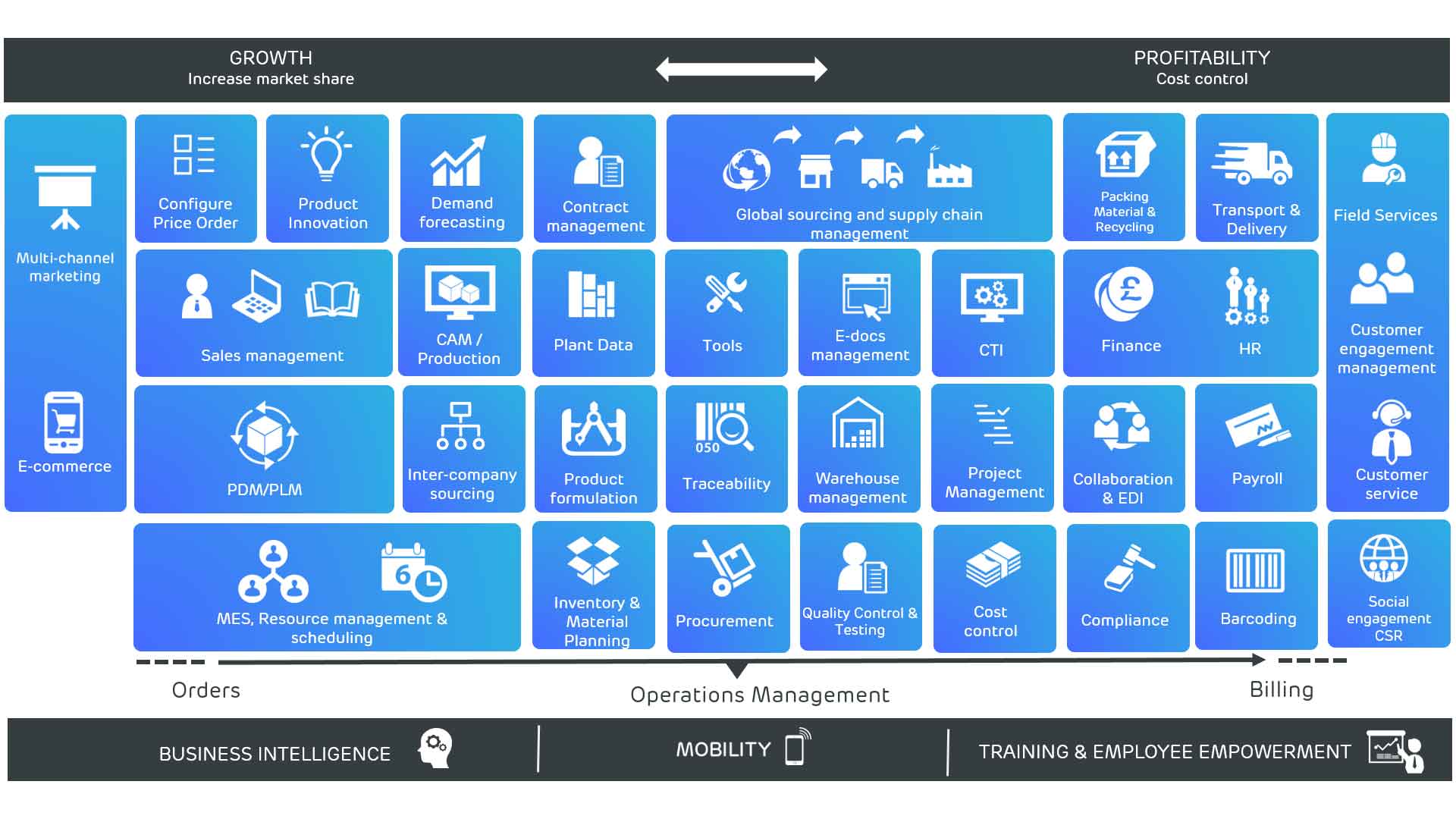 Industries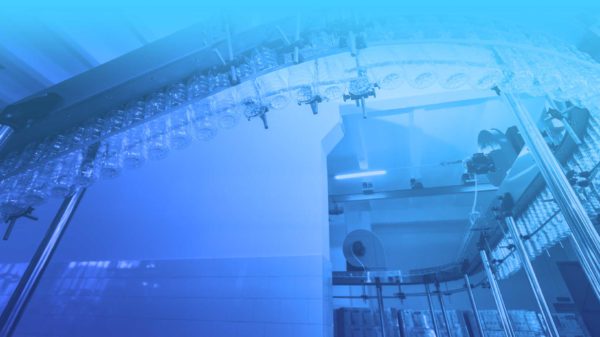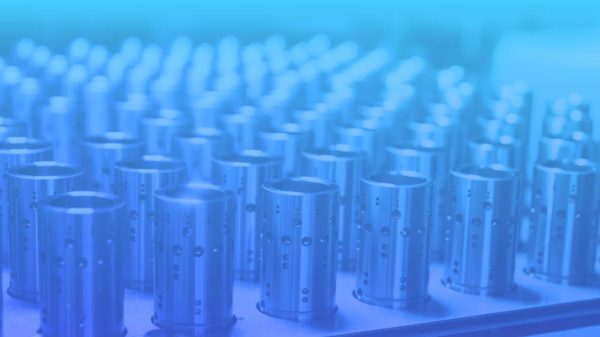 Why Prodware?
We have been on the market for 30 years developing and deploying industry-specific solutions based on Microsoft technology. Our expertise built over 3 decades combined with our forward-thinking mindset and innovation-embedded ecosystem unleashes unparalleled value both in discrete and process manufacturing.

Here at Prodware, we are strategic business advisors employing disruptive innovation. As Microsoft's leading partner in Europe with over 19.000 customers, we can help you reach your goals and get results by providing solutions tailored to your business and your needs. Prodware is an international group with presence in multiple countries in the EMEA region allowing us to take on projects at a global scale.

Our solutions have been successfully implemented across a wide range of companies in the manufacturing industry.
Have a project? Let's talk!