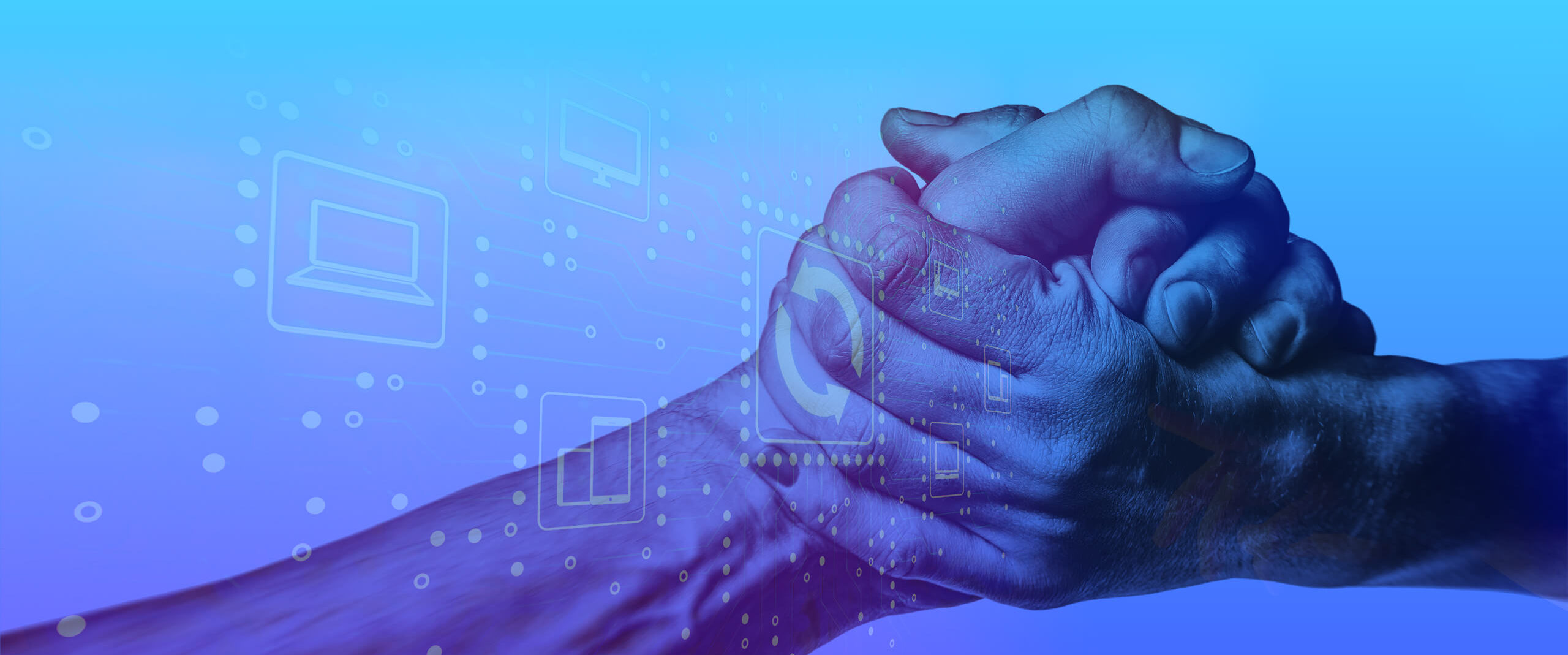 Join Prodware
The adventure of a lifetime
We have come a long way since 1989 driven by the passion and commitment of our employees, the trust of our customers and our thirst for innovation.
Our calling is to help our customers throughout their digital journey.
Come and join us on an incredible technological and human adventure!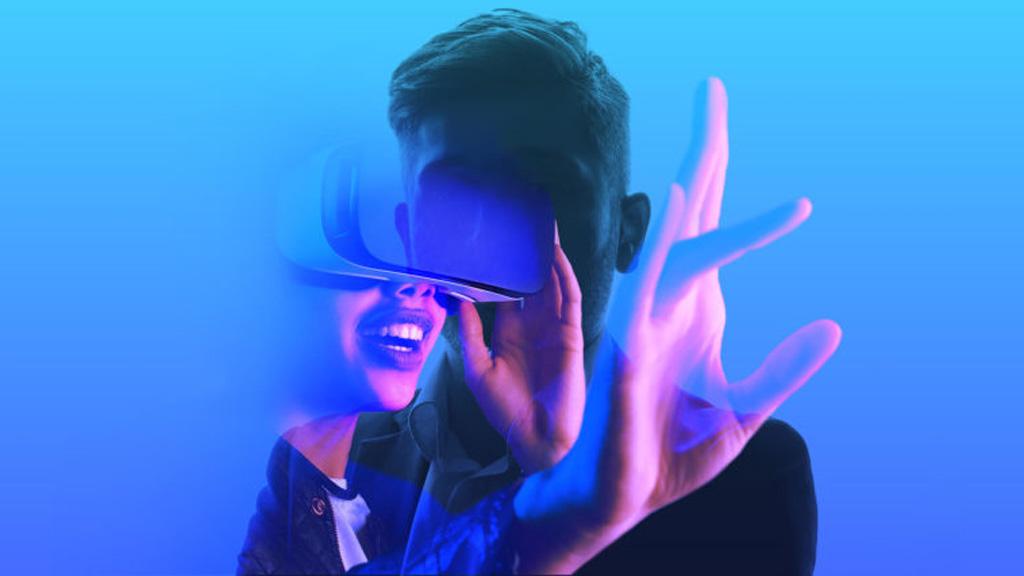 At the heart of innovation
Working for Prodware is working for a game-changer at the heart of innovation and new technologies. So if you are hungry for a challenge and transformation, get cracking and join our team!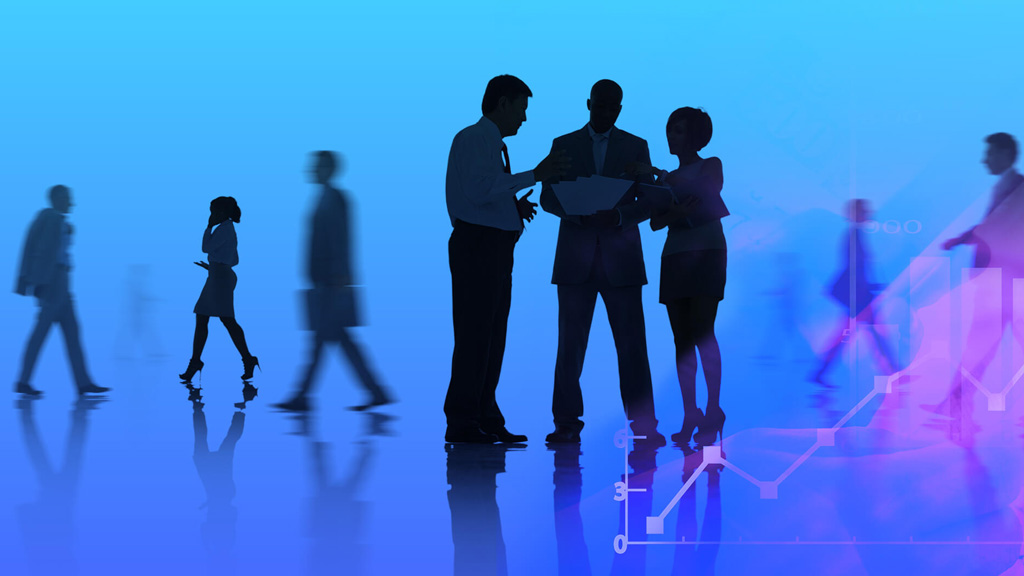 Prodware Academy
Learn new things and hone your skills
Because remaining abreast of new technologies is an absolute "must" in our line of work, we have created the Prodware Academy. This academy caters to your skill building and training needs. How it works: international workshops and various training curriculums (per specialty, technology, soft skills…). As the Prodware HR department's motto goes: knowledge is power!
Check out our job openings…