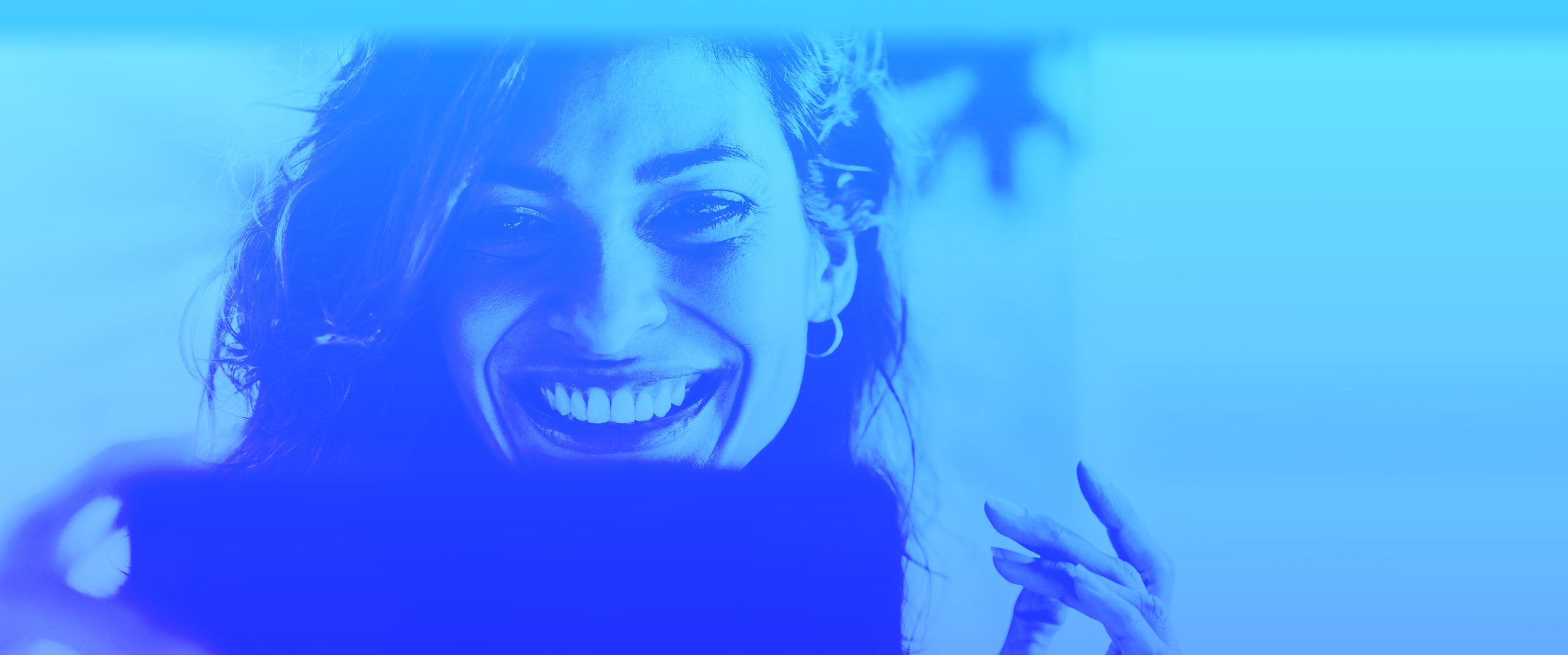 Customer Interactions
Boost your customer interactions
The customer is always at the heart of any growth strategy and is the accelerator when it comes to business development. This is even more true today when purchasing behaviours directly impact business models in this new digital age. Therefore, developing and sustaining a binding customer relationship through memorable customer experiences is pivotal to:
Foster customer loyalty and better predict revenue forecasts
Measure and offer perfectly suited products and services
Maximize and optimize customer satisfaction
Cater to your customers' preferences and demands with a flexible business model at the forefront of the market trends
Customer experience
Customer experience has become a strategic differentiator for companies in this digital era. For a customer experience to be efficient it must be personalized, to the point and proactive.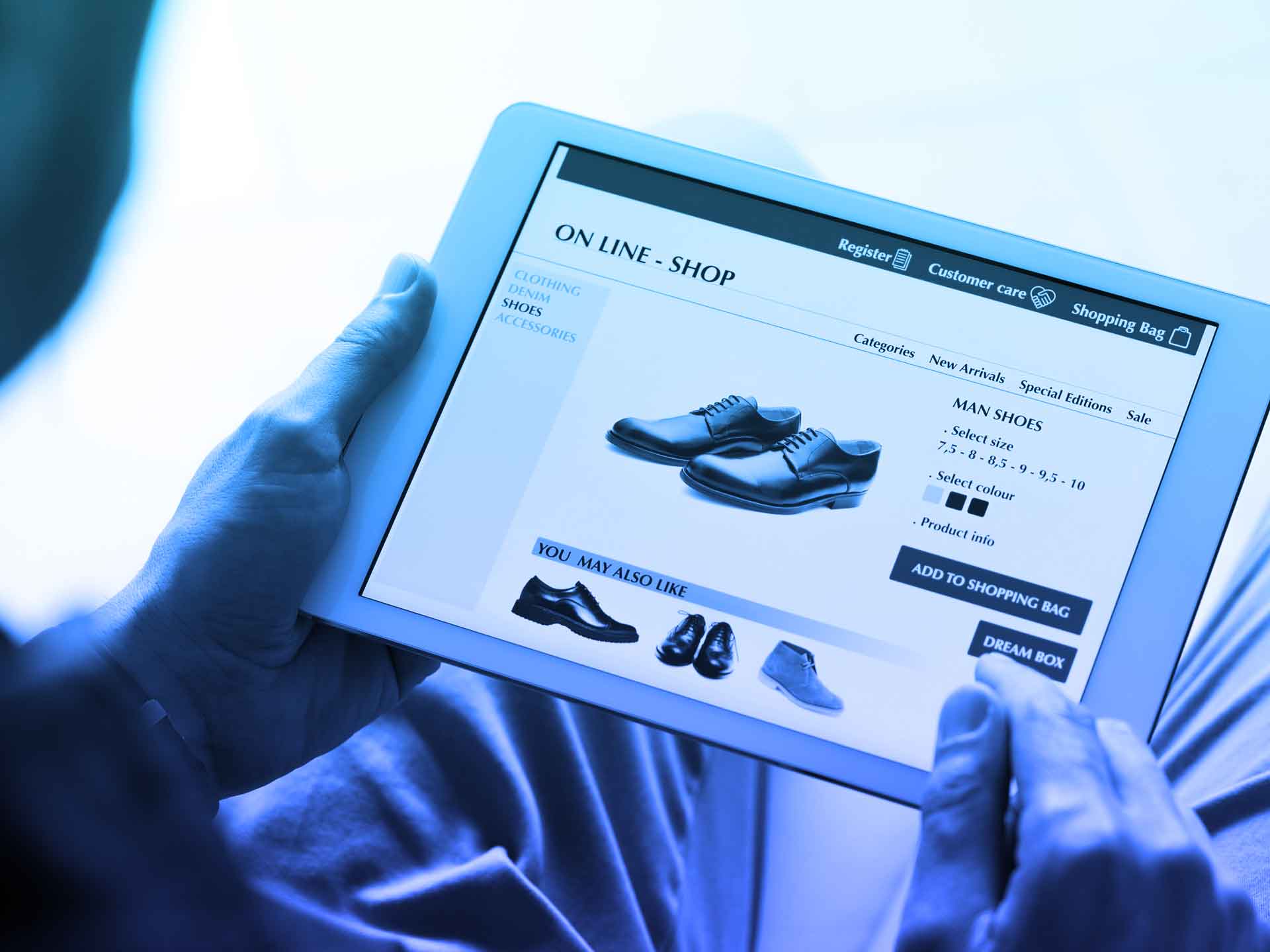 Personalization
Personalization means recommending a product with a « dynamic pricing » option. The objective is to make the customer feel unique and understood. The company can expect to maximize the purchase probability and the amount of the online shopping cart.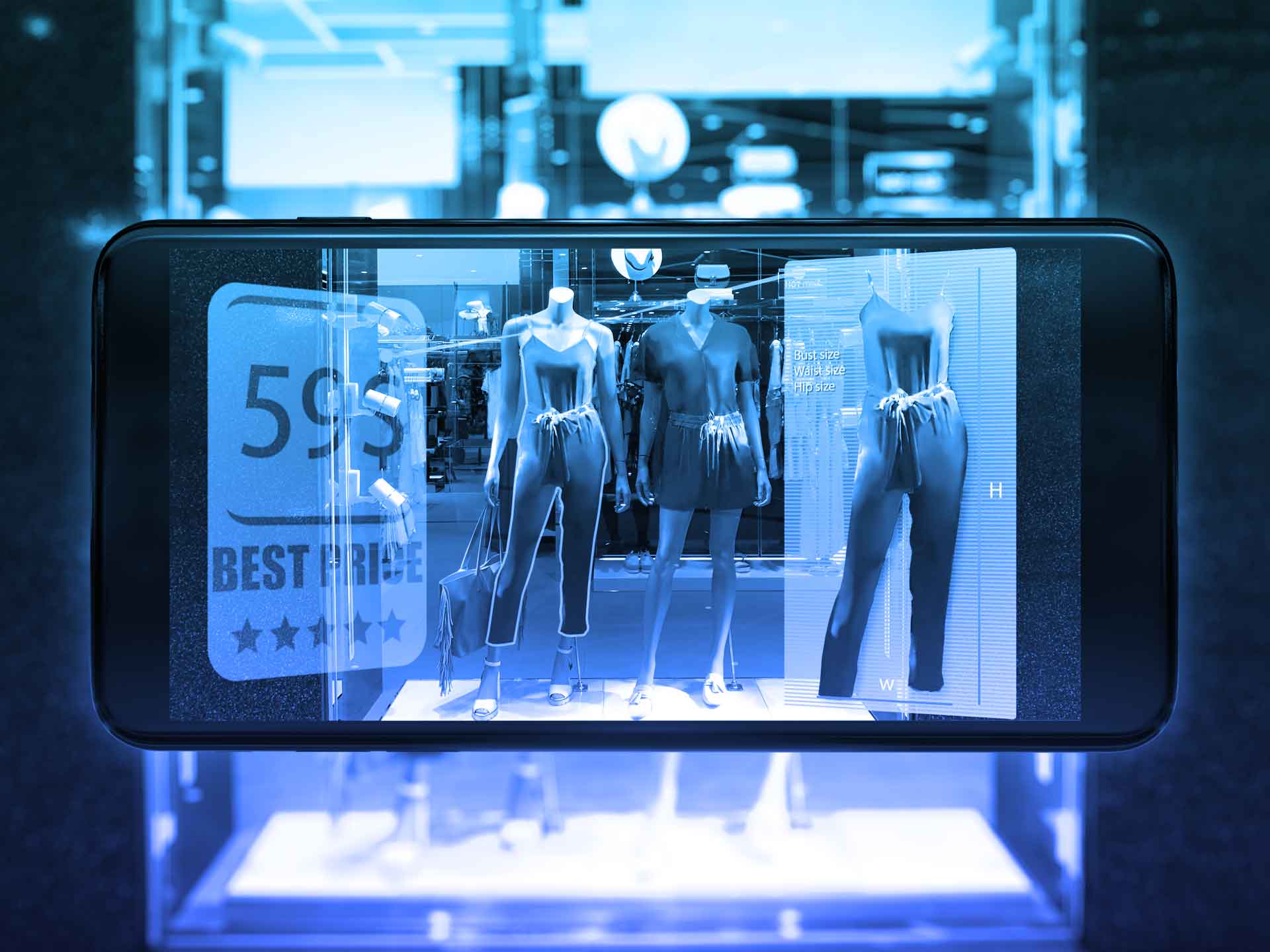 To-the-point
This means making sure the customer is engaged at the right time and on all touchpoints with precise and updated information. The idea is to ensure a very smooth and intuitive experience for the customer reaping the benefits of a high-value and quality time interactions.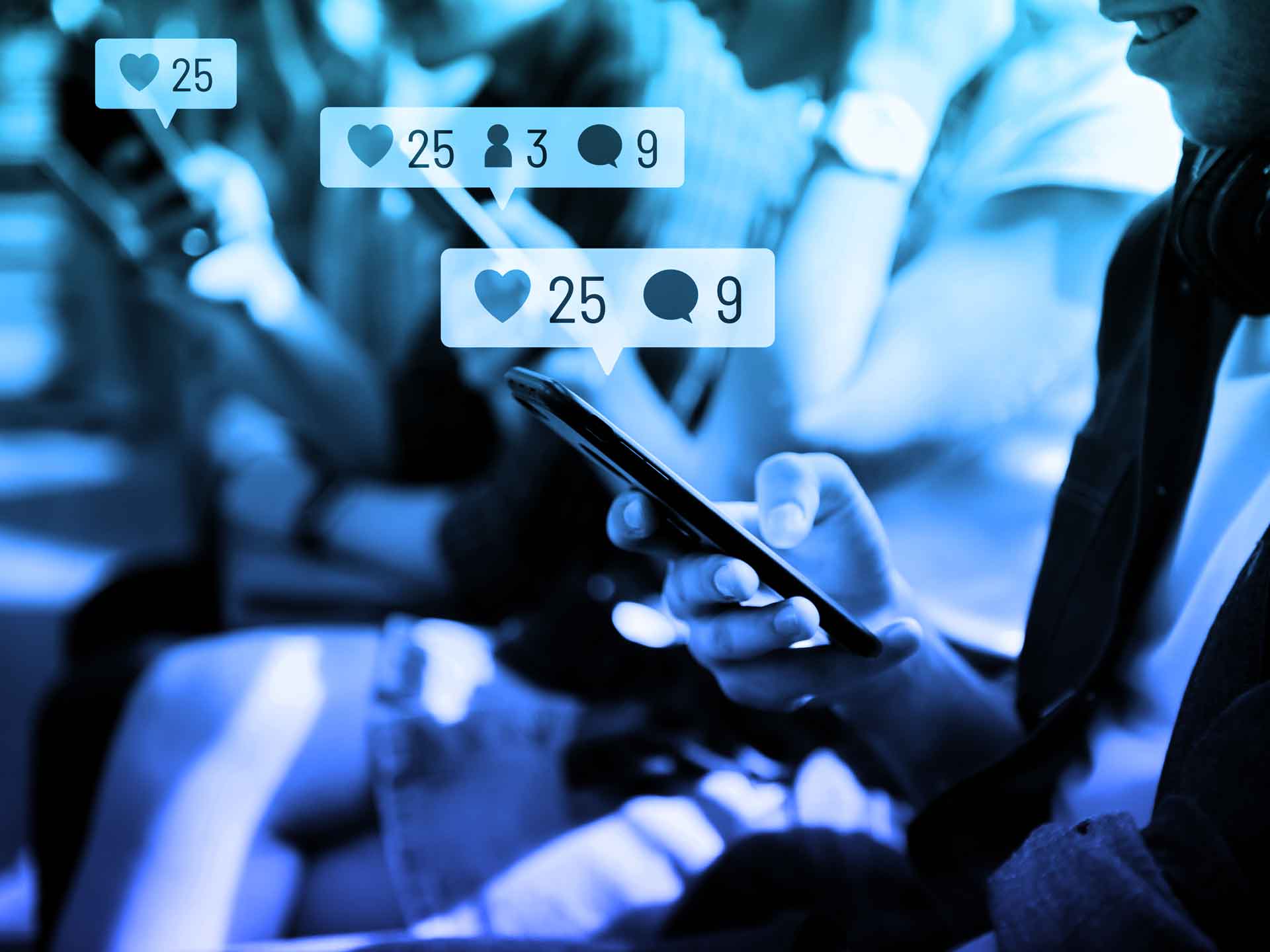 Proactivity
It is important to anticipate the needs of the customer. Ideally the customer is already proactively engaging with a brand through social media for instance. The objective is to drive and influence the customer as early as possible in the purchasing cycle.
Customer service
The Customer Relationship is built on solid Customer Service engaging, reinforcing and sustaining the relationship between the customer and a company.
The growth and business development strategy of a company is made possible in large part thanks to customer loyalty and engagement. Indeed, growth is driven:
By creating positive experiences throughout the multiple touchpoints and channels on all devices in order to deliver much more than what the customer expects.
By providing ongoing enhancements while reducing costs thanks to data and strategic information changing the way you promote your services.
By leveraging big data with disruptive technologies and developing solutions that meet the demands of your customers.
Importance of the customer journey
The wide diversity of data sources available today that come from transactions, social networks, inventories, CRM, IoT etc. provide companies with an incredible opportunity to monitor, assess, analyze and leverage all this information to design very impactful customer journeys.
Indeed, the customer has now taken a pivotal role in the business equation moving from being a mere consumer to a decisive purchaser and influencer. The new consumption models brought on by digital transformation have turned the end customer into a powerful purchaser/decision maker that is crucial for most sectors of industry.
Providing a personalized customer journey has become a strategic cornerstone for companies who are now faced with multichannel touchpoints. Making the customer feel in tune with the company he is purchasing from is essential to securing long-term customer loyalty.
Focusing on customer engagement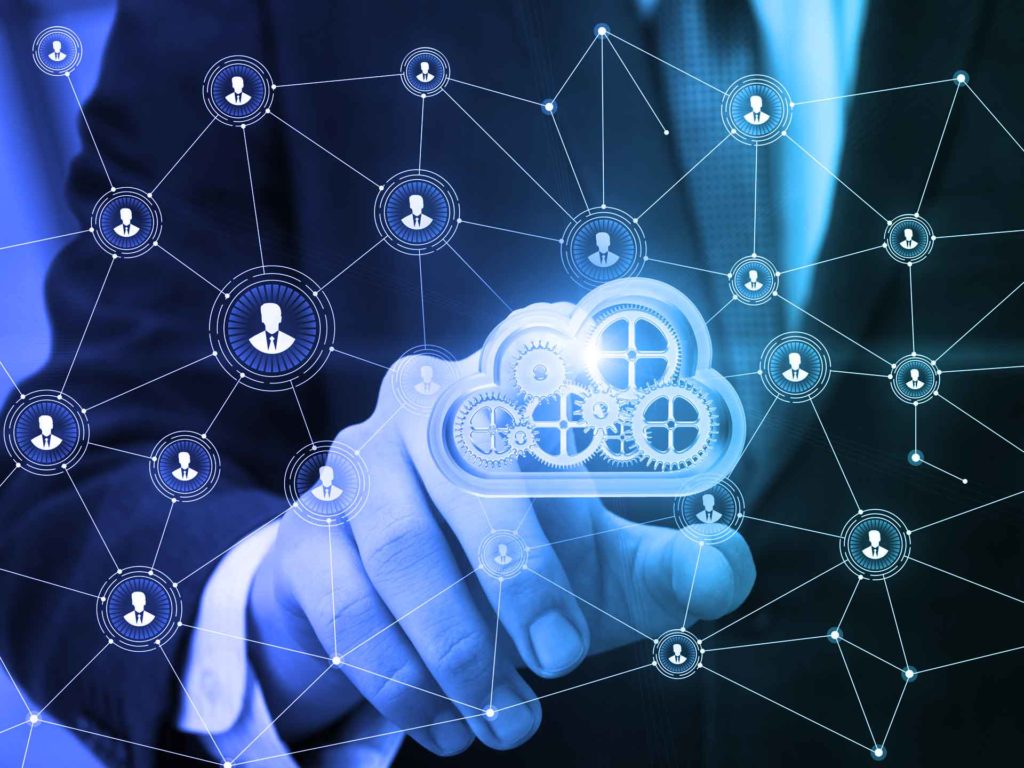 Configure systems to monitor user interactions or a given activity before it completely dies out. Develop a communication system with those customers to reengage them before they go elsewhere. Show your customers how other customers are using your platform (social proof) – Social proof is a strategy that is easy to set up and is two-fold as it enhances customer acquisition and loyalty.
New technologies to serve customers
Our Prodware Innovation Center that comprises our different initiatives in disruptive technologies.
The 365x scaler program – an incubator of startups that leverage disruptive technologies to develop innovative business-applied solutions and that complement our product portfolio:
CEMantica – a customer journey solutions that connects to your CRM
Howazit – a solution to monitor customer engagement in real-time
SimpleChat – a solution enabling customer support using chat or SMS technology in real-time
DeviceTone – a solution that makes devices smart
Why Prodware
We have been around for 30 years and have acquired the expertise and experience in helping businesses drive transformation projects. We develop and deploy industry-specific solutions based on Microsoft technology. Our expertise in disruptive technologies and innovation help us provide the solutions and services you need to meet the challenges of your industry while gaining that sustainable competitive edge for your business.
Have a project? Let's talk!