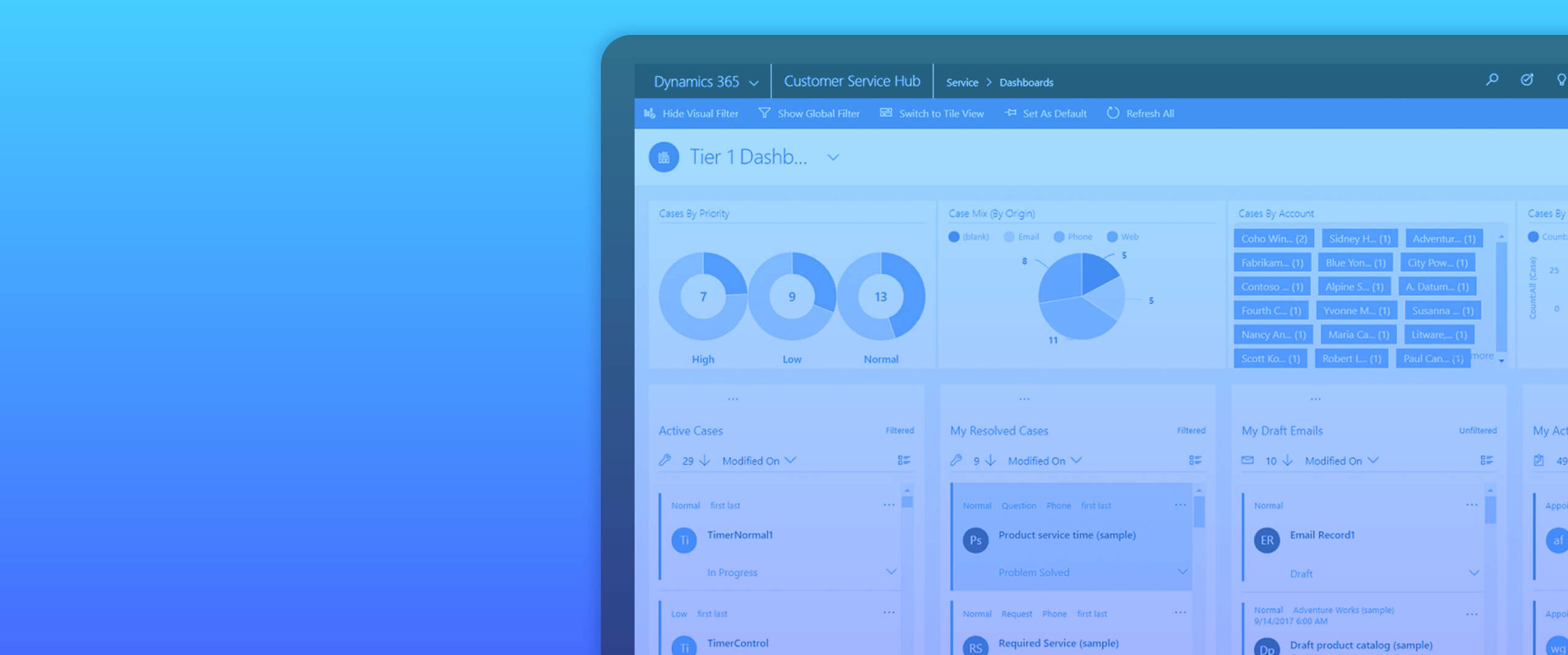 Microsoft Dynamics 365 Customer Service
Develop long-standing customer loyalty
Being able to understand the challenges of your customers and fostering customer trust and loyalty is essential in establishing a long-term and sustainable sales strategy. Microsoft Dynamics 365 for Customer Service amplifies and improves customer experience at all levels.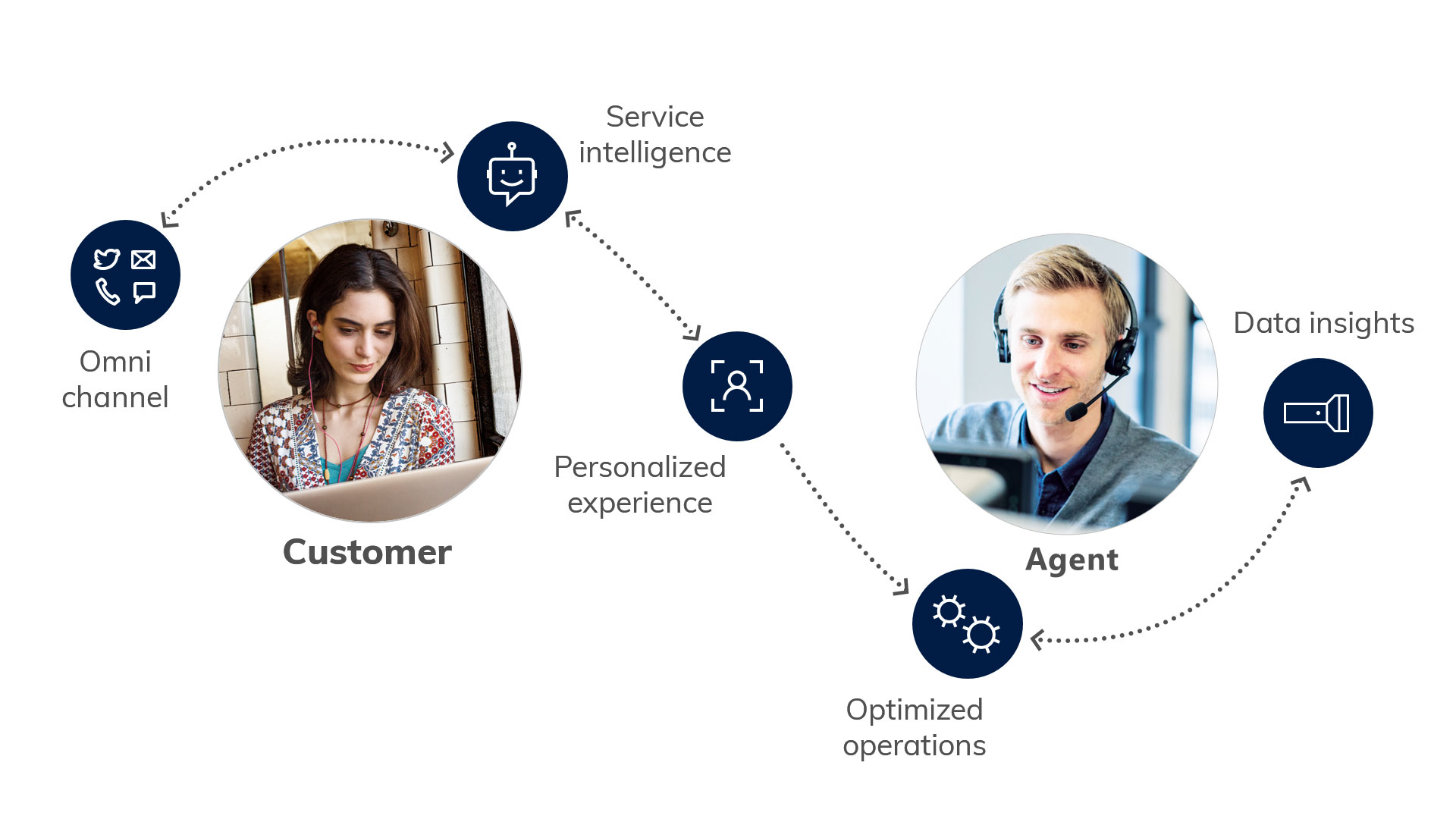 BENEFITS – DYNAMICS 365 CUSTOMER SERVICE
GaINING CUSTOMER TRUST
Personalized interactions on any connected de vice thanks to our « self-service » channel of your choice.
ENABLING YOUR AGENTS
Intelligent and unified agent experience delivering quick and efficient service.
SERVICE AGILITY
Adapt to the volatile markets in real time with much better knowledge of your customers allowing you to anticipate your next move.
CAPABILITIES – DYNAMICS 365 CUSTOMER SERVICE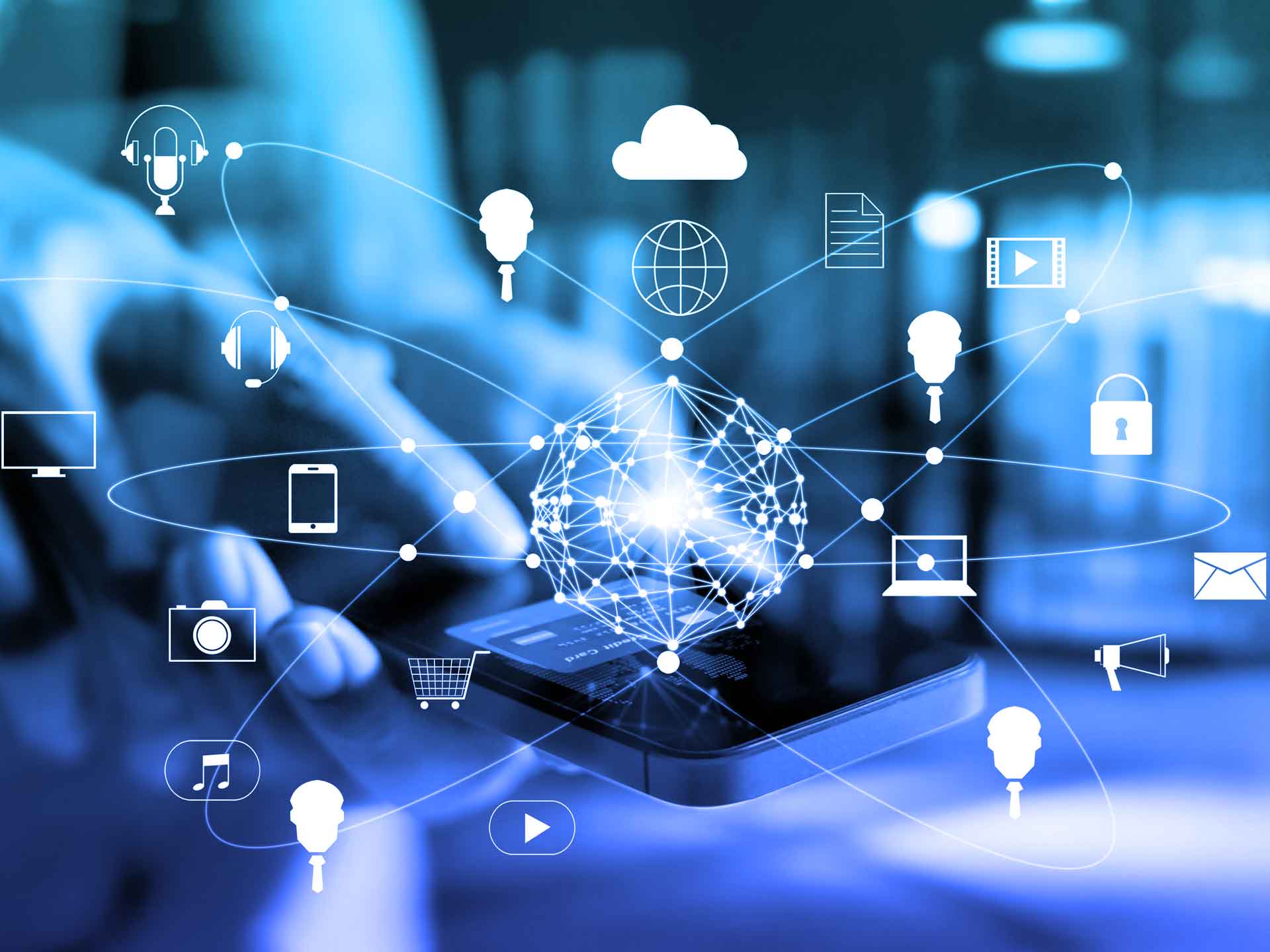 Omni-channel engagement
Provide and end-to-end value proposition on all channels for self-service, customer service and on-site services. A unified platform that guarantees contextualized engagement on all channels delivering consistent and personalized services seamlessly and efficiently to customers.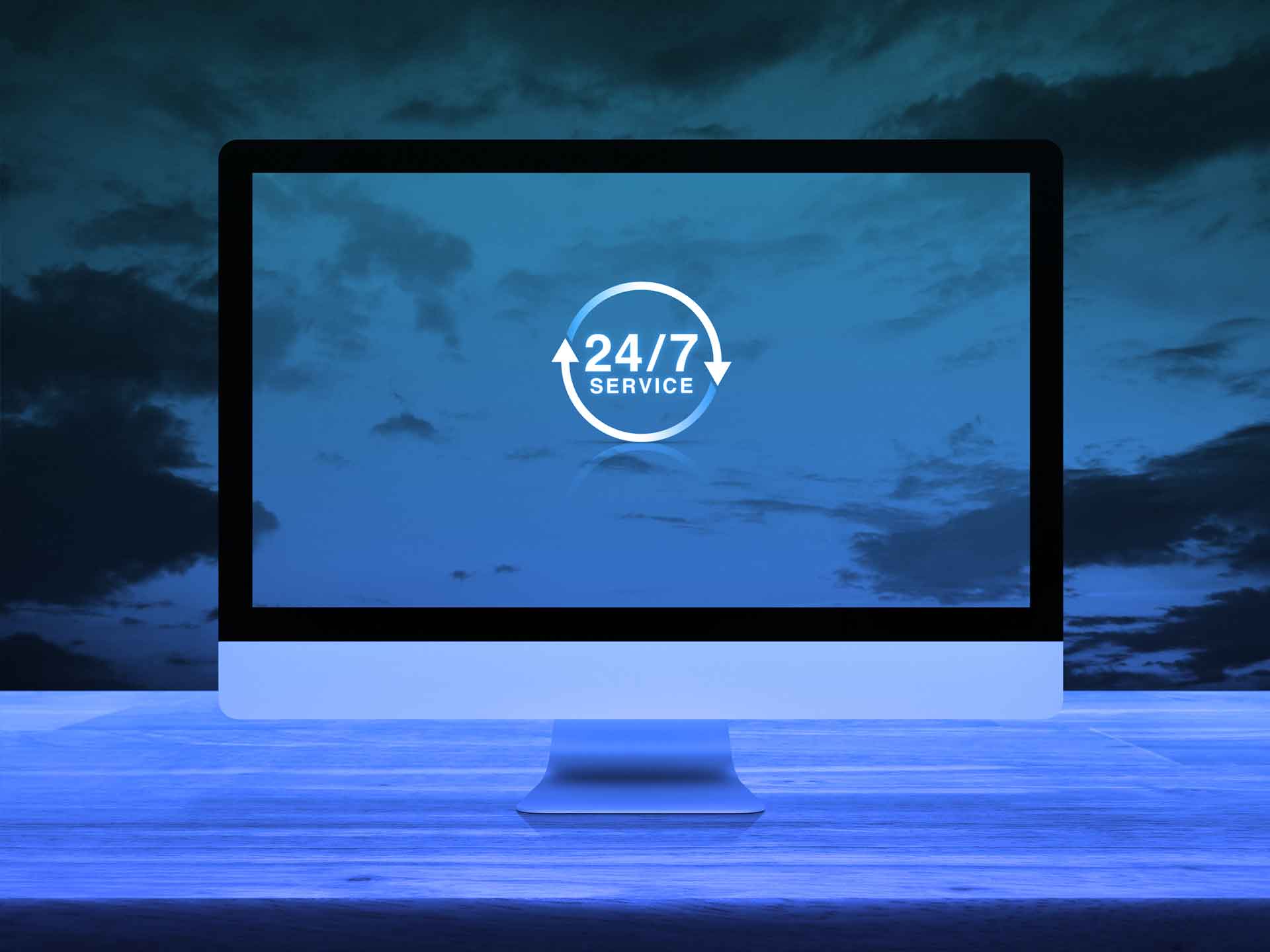 Self-service and communities
Provide those customers who prefer self-service an online support portal that connects to a rich database for updated and consistent answers to customer questions and queries across all channels.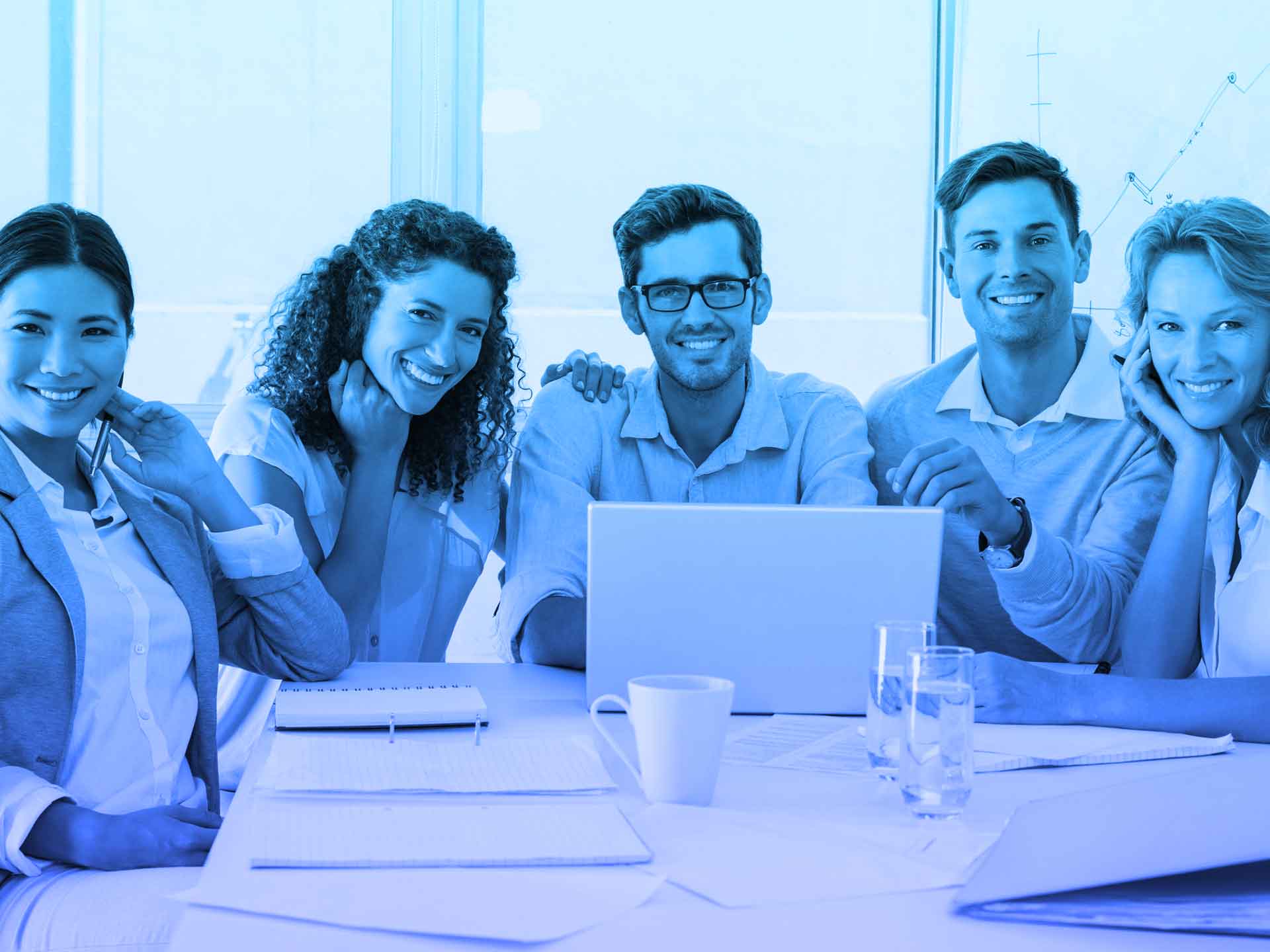 Agent enablement
Provide your agents with a unique experience to interact with your customers for efficient and quick service. Dynamics 365 for Customer Service gives you a complete 360-degree view of the customer, including full history of interactions, user preferences, and relevant customer information enables agents to engage with the consistency and personalization customers expect.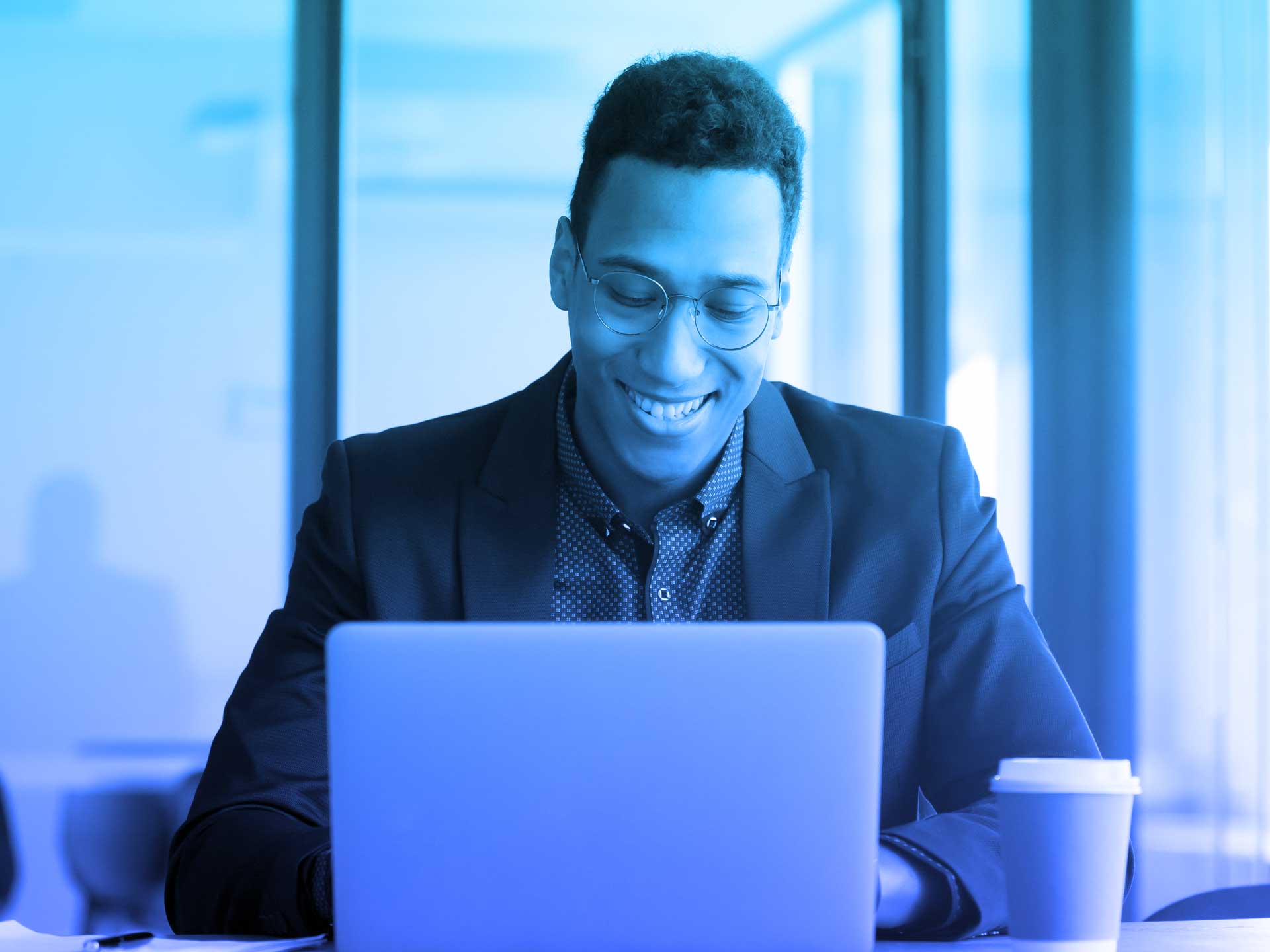 Unified knowledge
With a single view into important information like scripting, entitlements, or recommendations, your agents can provide high-caliber service in an instant across all channels.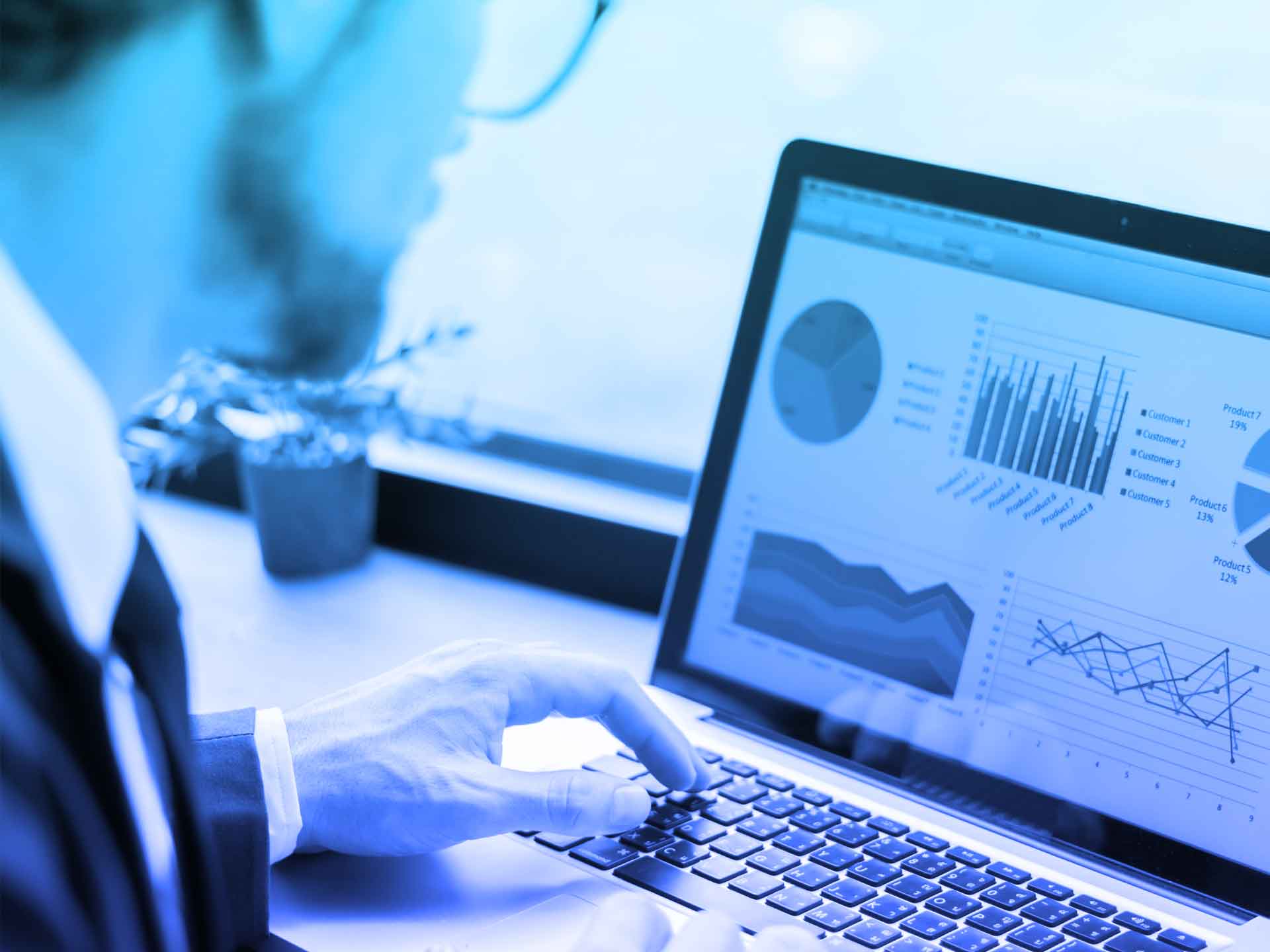 Smart intelligences
Leverage embedded reports and analytics to help identify trends, anticipate opportunities and gain insights using rich analytics. Get to know your customers' purchasing behaviors.
FEATURES – DYNAMICS 365 CUSTOMER SERVICE
What's inside…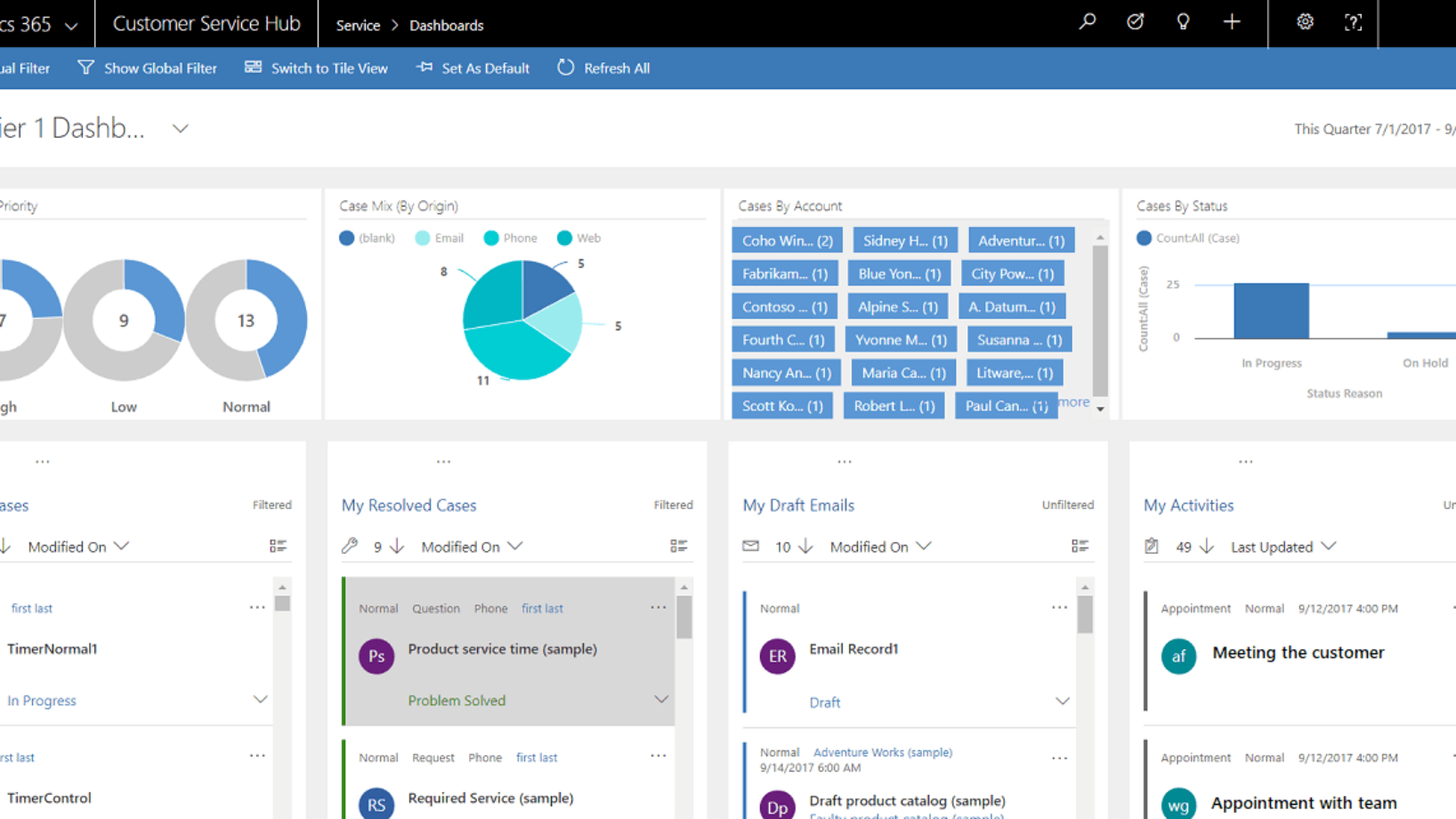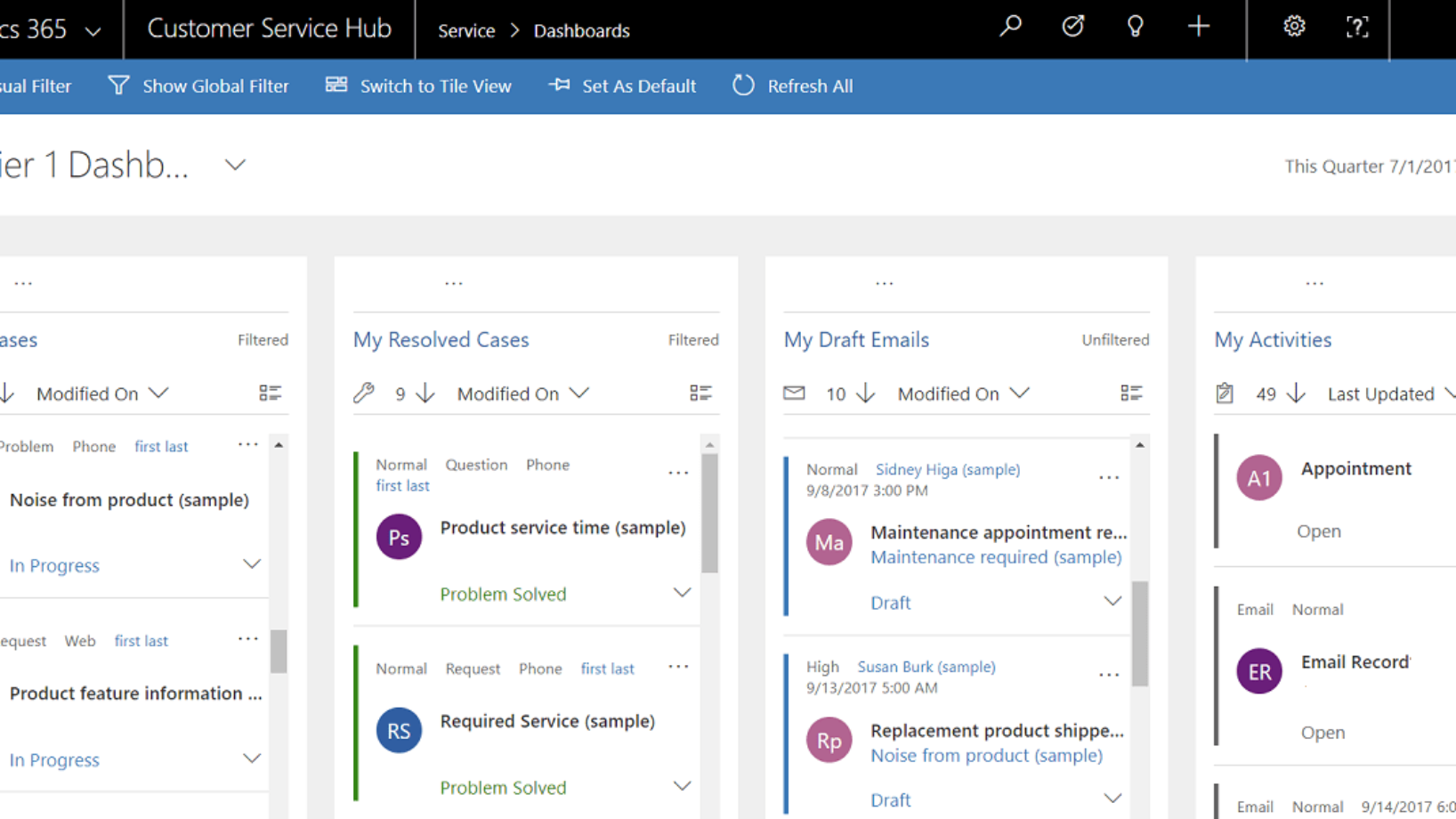 PRODWARE ACCELERATORS
GDPR Accelerator
This accelerator walks you through your systems and helps organizations get GDPR-ready and compliant. It is a quick and easy tool to use helping you control GDPR implementation related costs. Consent management and automated workflows from intake to fulfillment to meet regulatory deadlines.
Meeting notes
Meeting notes is an intuitive solution designed to foster collaboration in the workplace. Meeting Notes is ideal when several teams within the same organization are all serving the same customer. Meeting Notes is a single and unified information management/sharing hub for a single customer. You could lookup, store, and find all the information related to the whole history of interactions with a given customer.
Why choose Prodware?
Avec plus de 30 ans d'expérience sur le marché, nous développons et déployons des solutions sectorielles basées sur la technologie Microsoft.
Notre expertise conjuguée à notre savoir-faire en innovation et technologies disruptives nous permettent d'offrir des services et des solutions pour les ressources humaines qui répondent aux exigences de votre marché, tout en assurant un avantage concurrentiel durable pour votre entreprise.
Have a project? Let's talk!