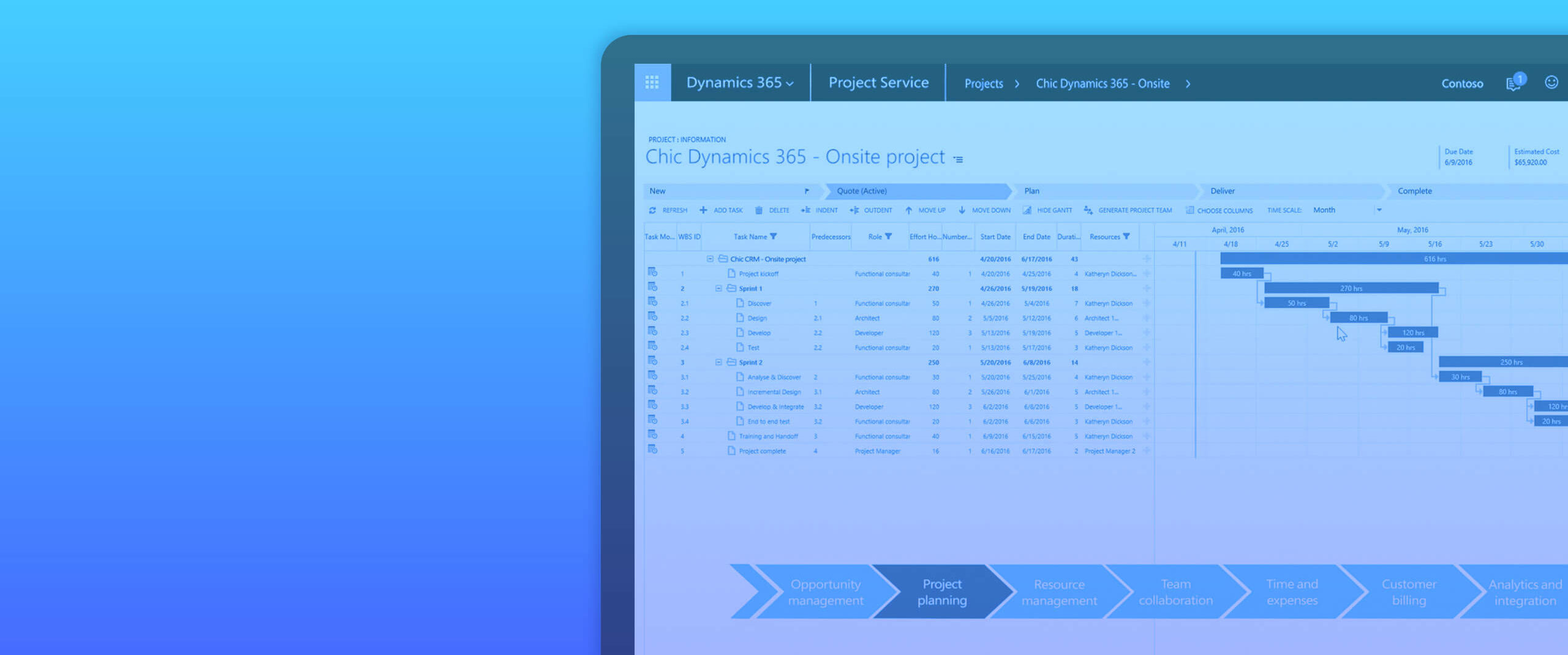 Microsoft Dynamics 365 Project Service Automation
Deliver profitable projects on time and on budget
Earn customer trust by ensuring project deliverables reflect the terms of the contract, approved work, and expenses. Dynamics 365 for Project Service Automation allows you to deliver profitable projects on time and on budget while improving overall employee productivity.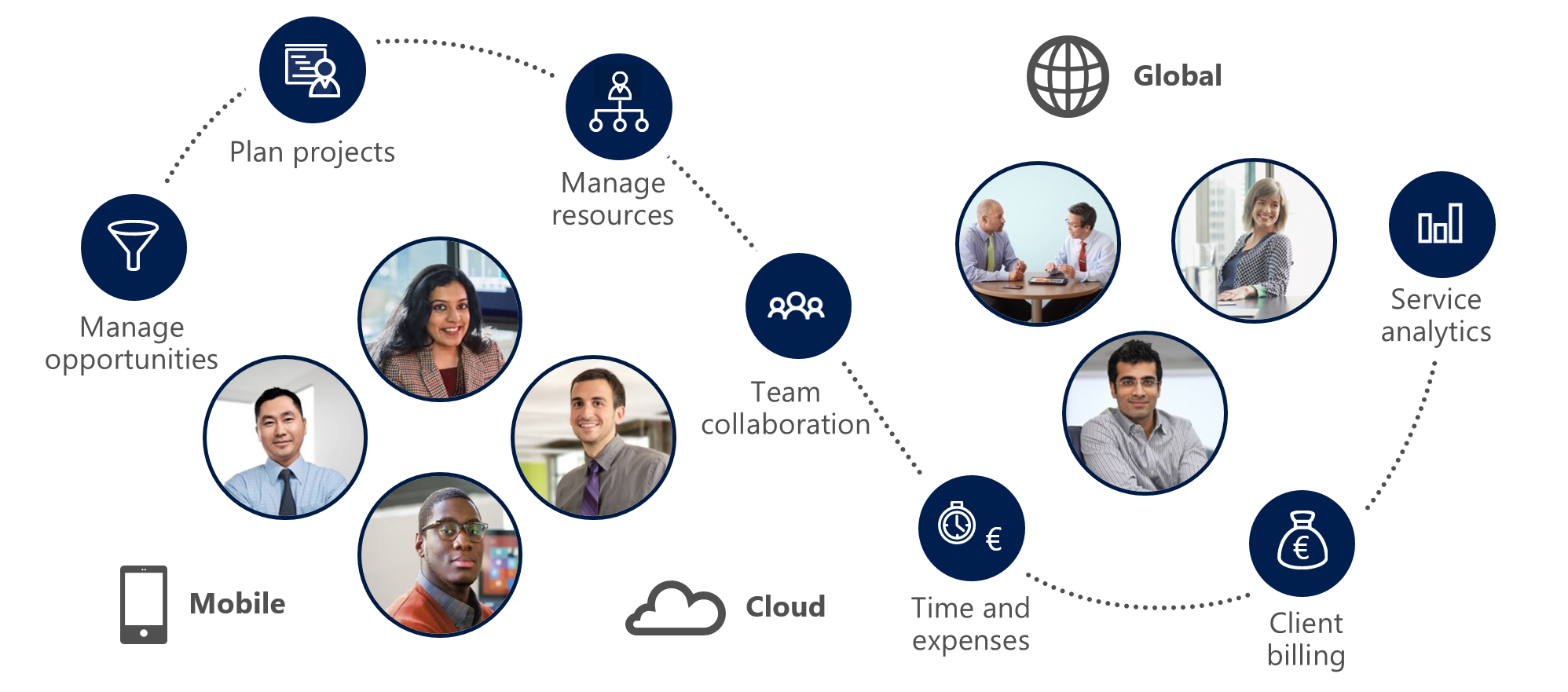 BENEFITS – DYNAMICS 365 PSA
PROJECT MANAGEMENT ACCURACY
Ensure the project invoices reflect the terms of the contract and approved work and expenses to projected vs actual budgets.
RationaliZE RESOURCE MANAGEMENT
View and filter resources based on skill and availability to ensure you have the right people on the right projects at the right time.
INCREASE YOUR BILLABLE HOURS
Accurately measure utilization and make intelligent decisions to get the most out of billable resources by using real‑time dashboards.
CAPABILITIES – DYNAMICS 365 PSA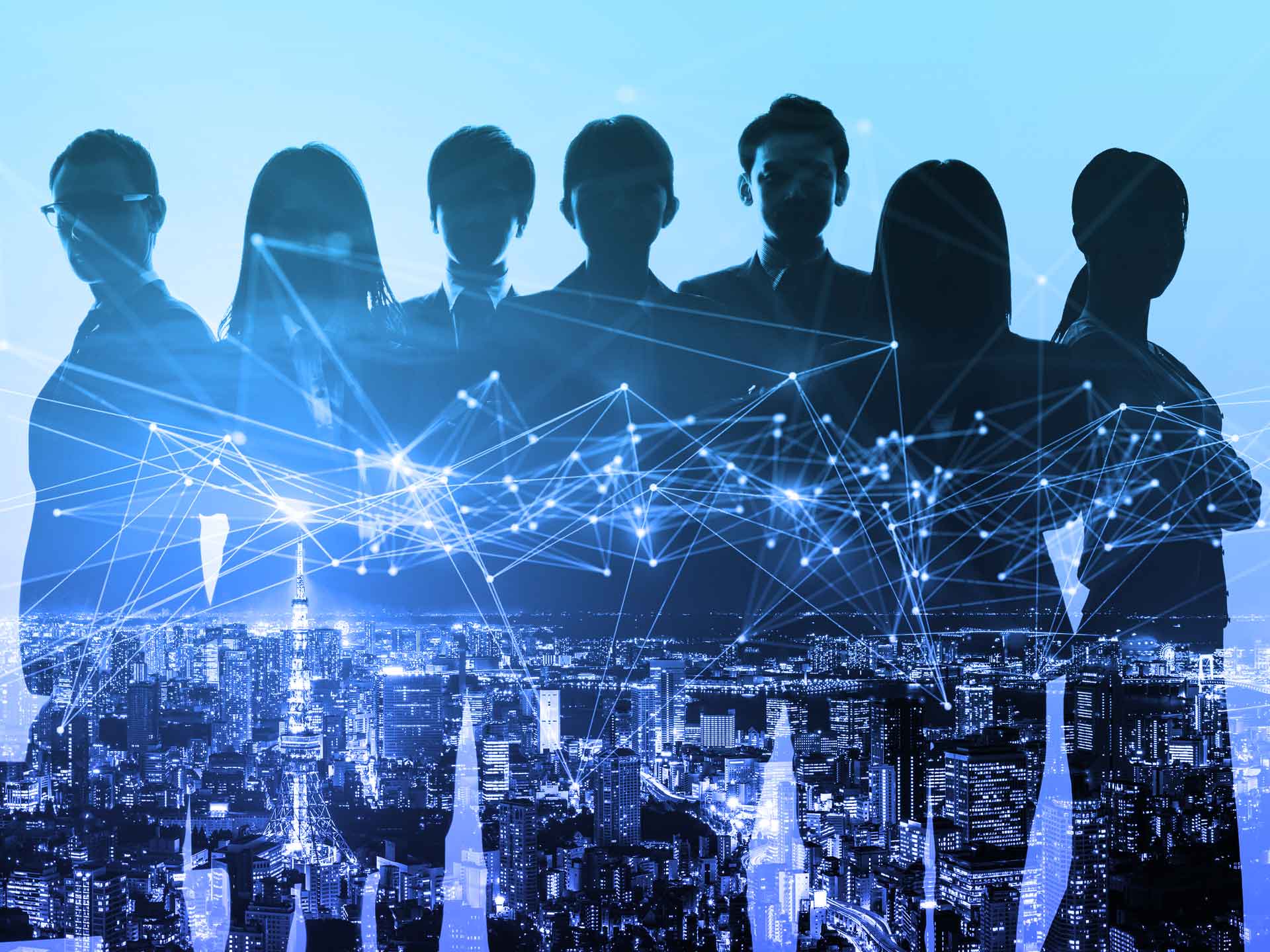 Optimized resource management
Streamline scheduling with intelligent and relevant skills-based assignments and real-time visibility to resources using a unified scheduling engine. Accurately measure utilization and make intelligent decisions to get the most out of billable resources by using real‑time dashboards.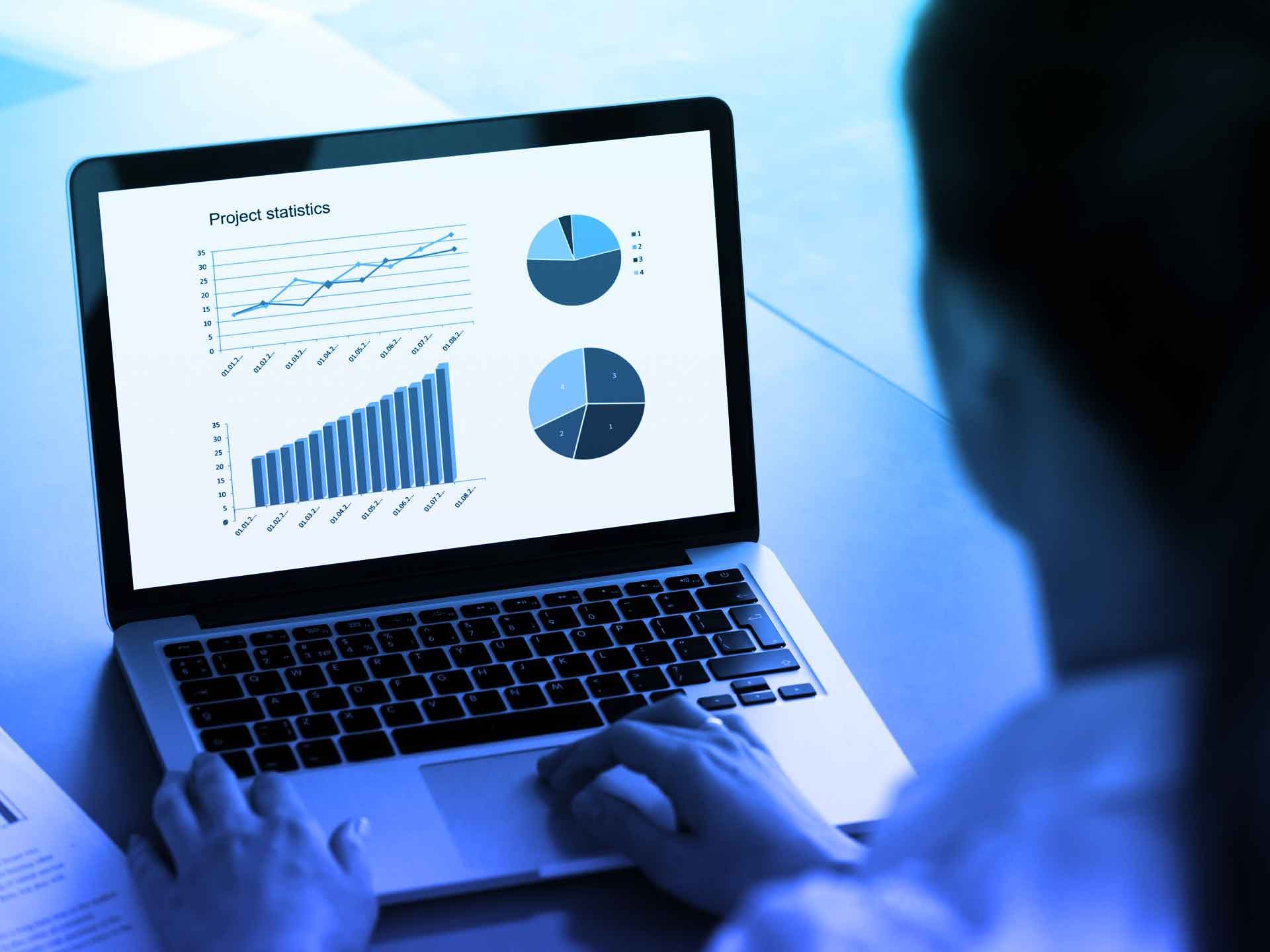 Forecast project profitability
Prioritize deals based on a unified sales management dashboard that brings together product and project‑based opportunities. Engage directly with customers on quotes, project scope, and resource requirements through a secure portal. Ensure seamless sales collaboration by creating project contracts, tracking labor rates, and generating statements of work directly within Dynamics 365 Sales.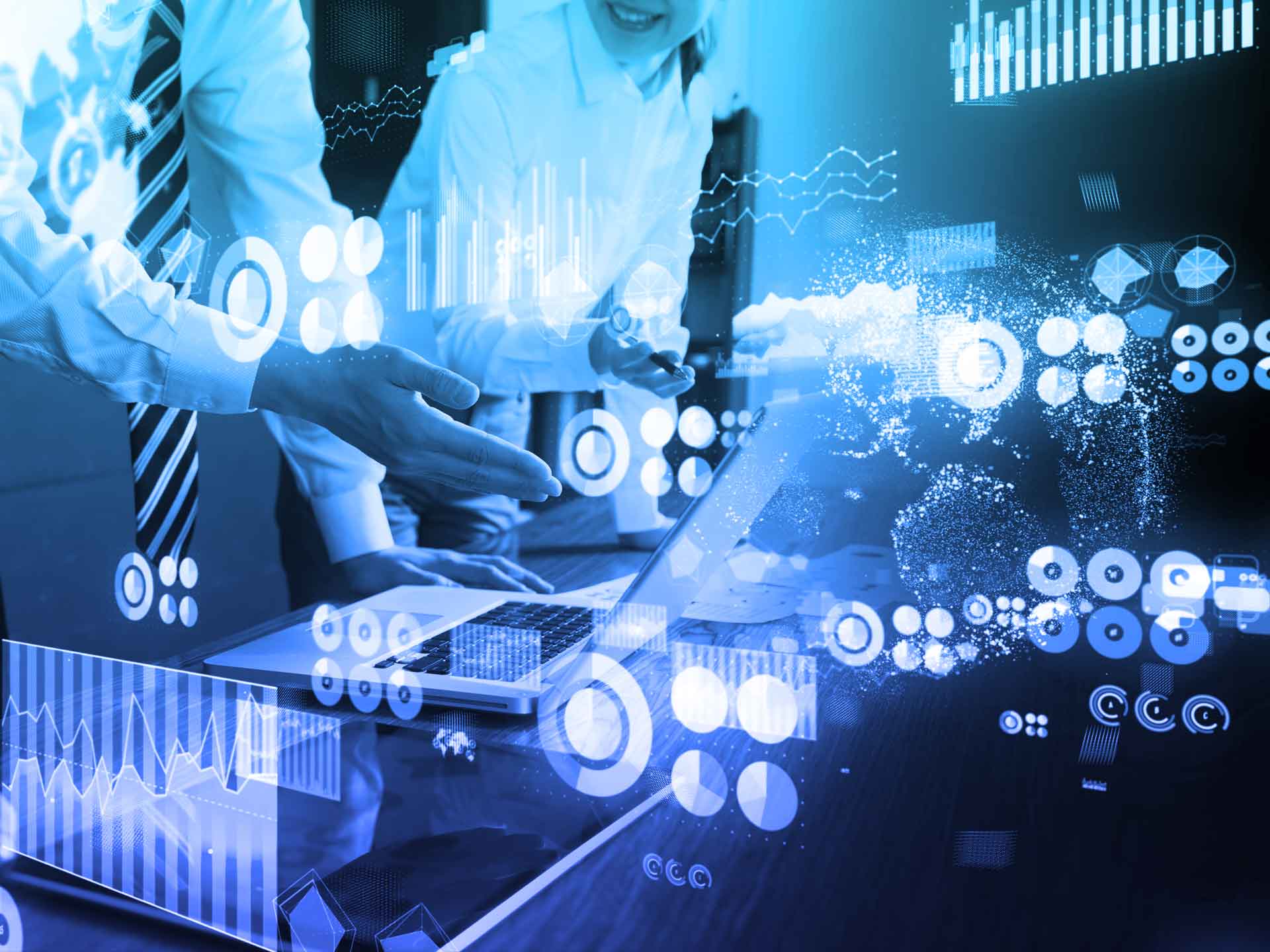 Increase productivity
Foster collaboration across project teams using audio, video, and document management with integration to Office 365 applications. Respond quickly to scope changes and project risks by managing critical key performance indicators to ensure profitable service delivery. Submit, approve, process, and reconcile time and expenses anytime, anywhere, for timely customer billing.
FEATURES – DYNAMICS 365 PSA
What's inside…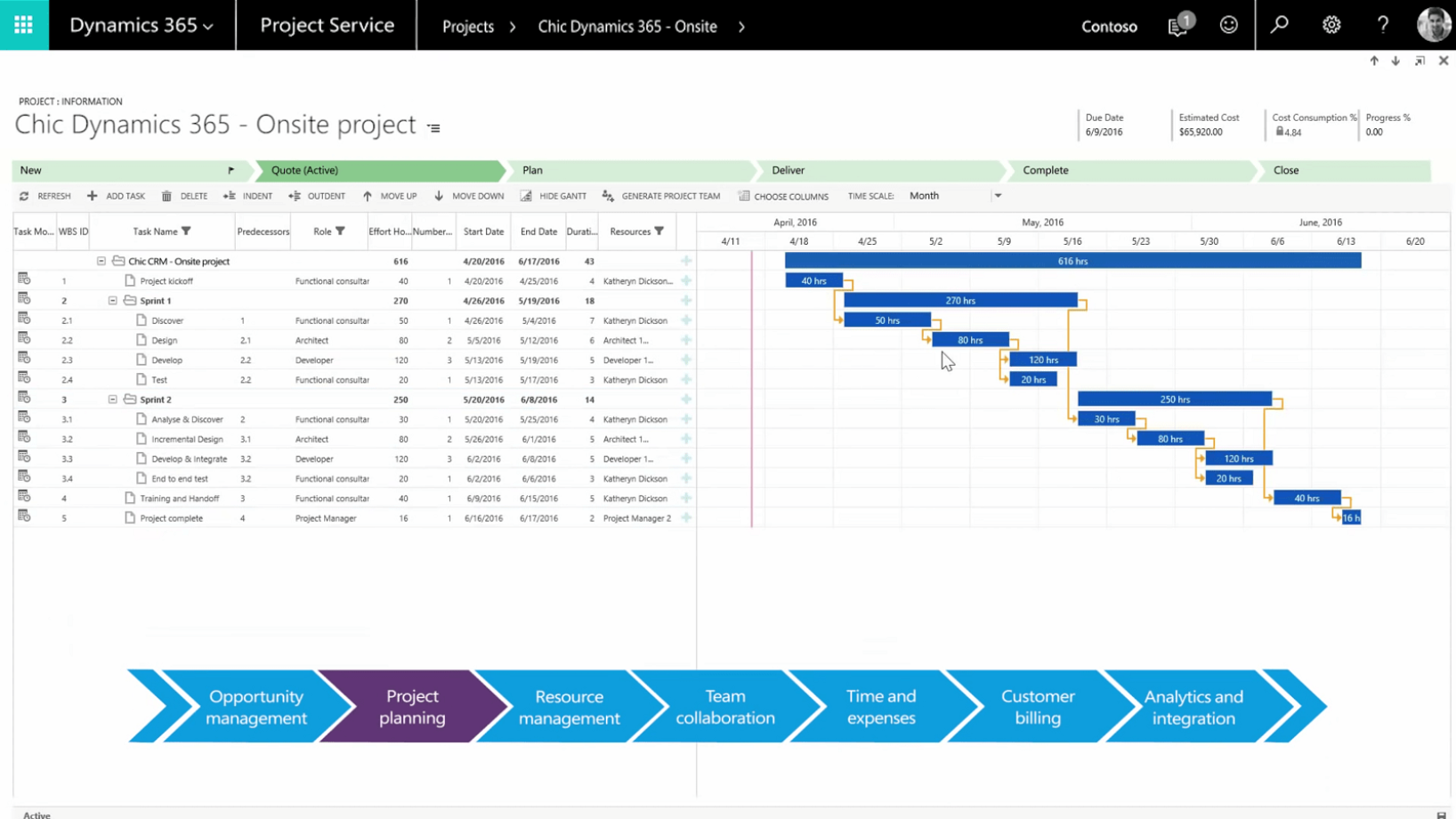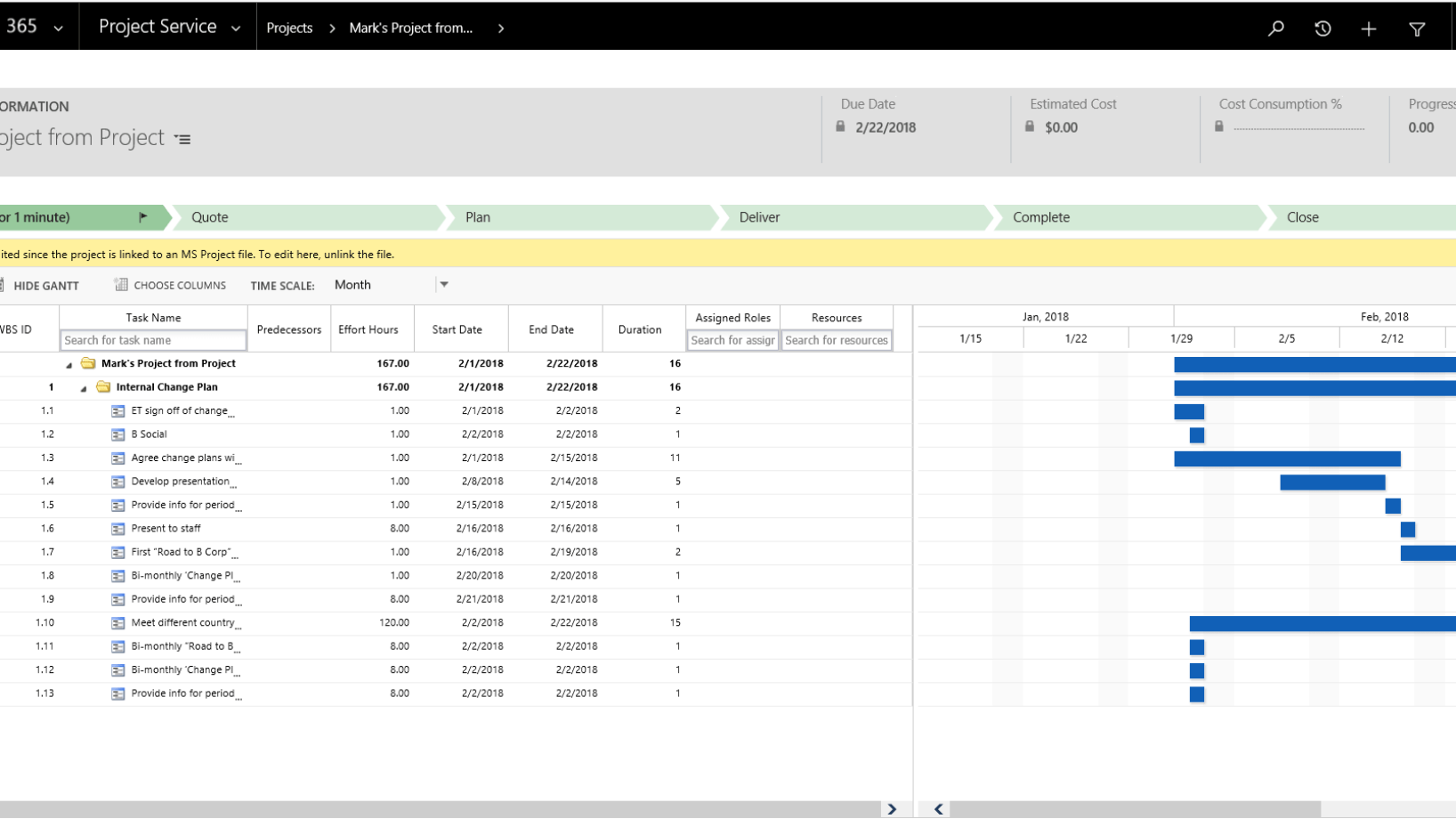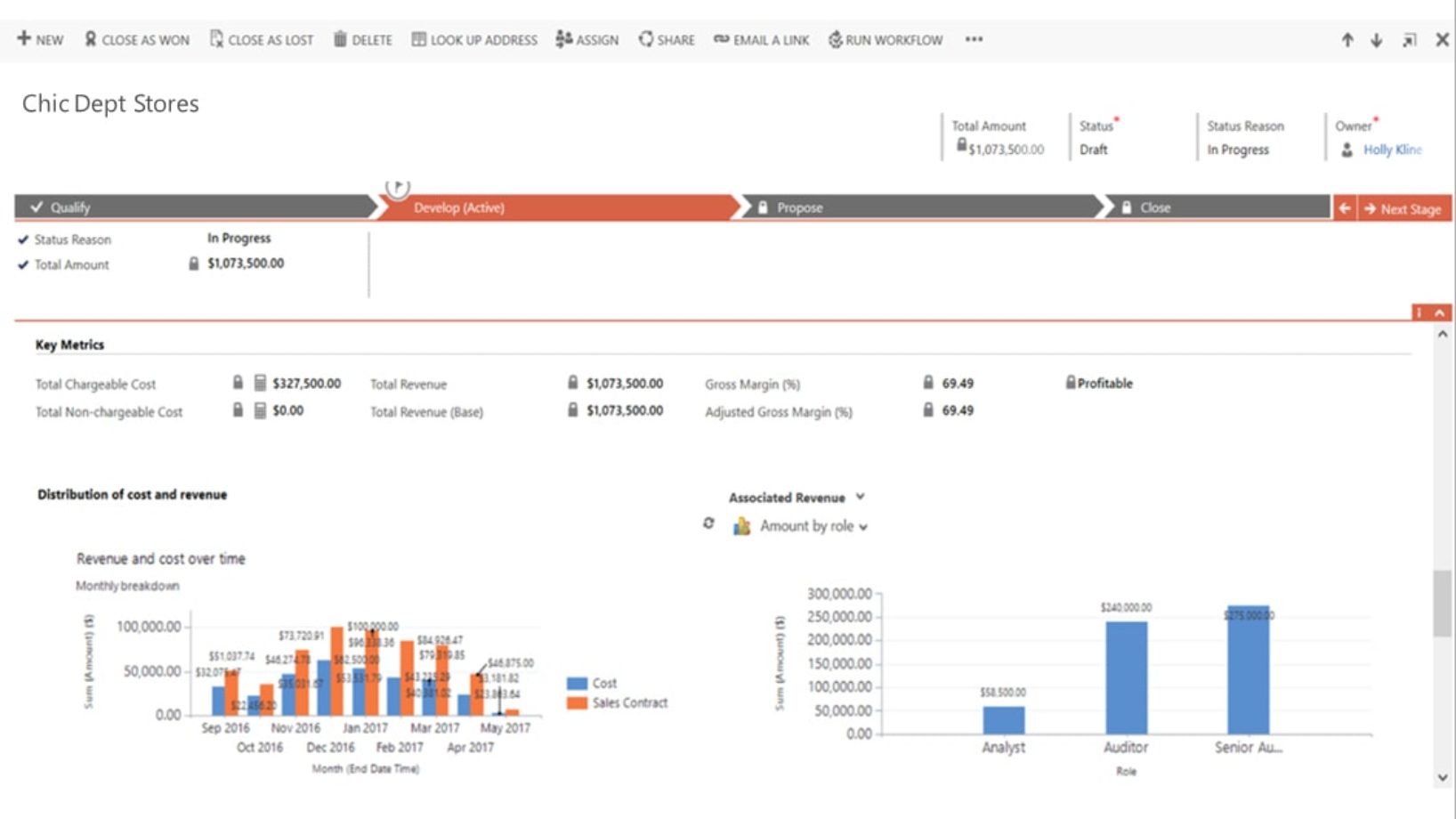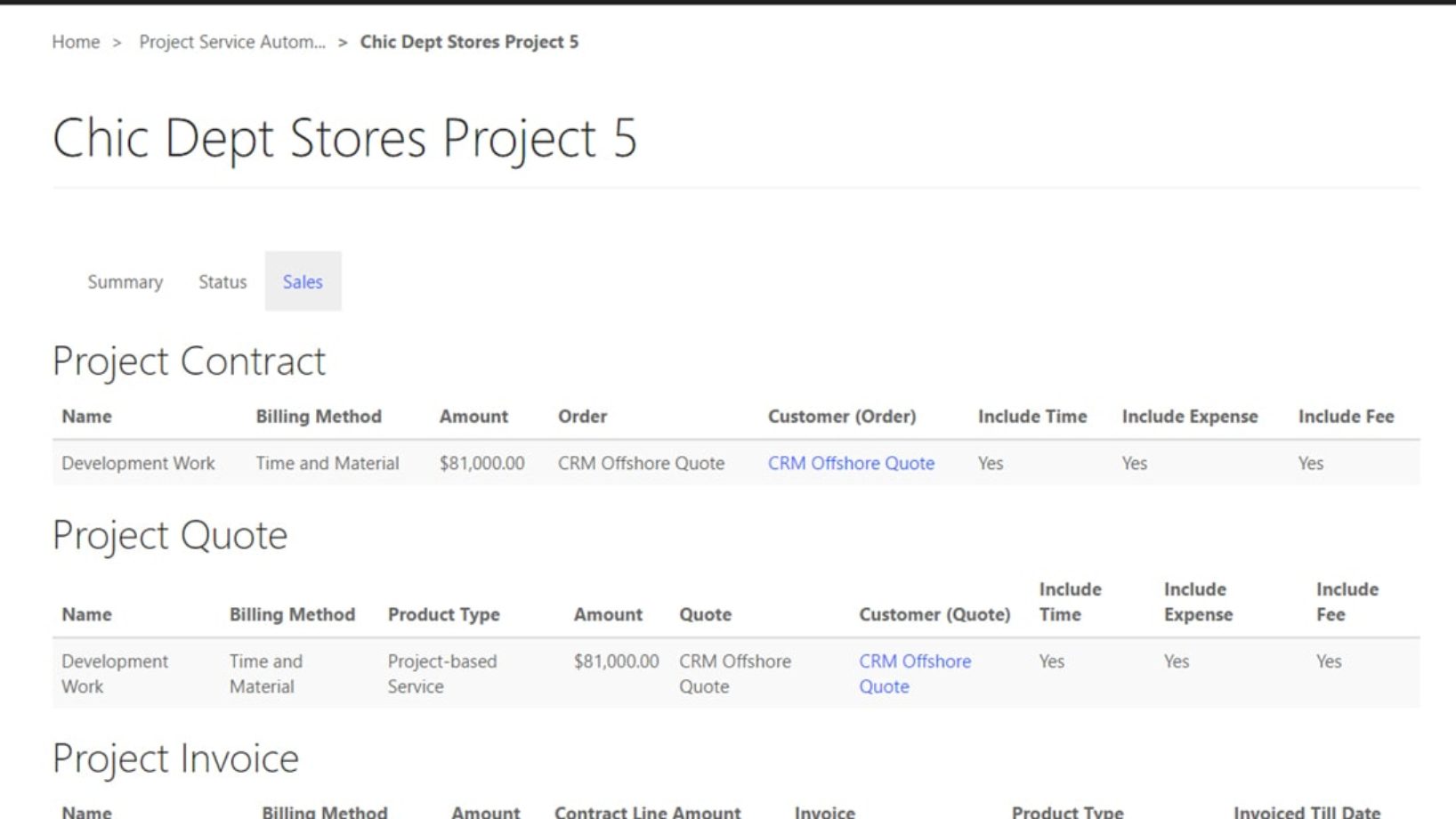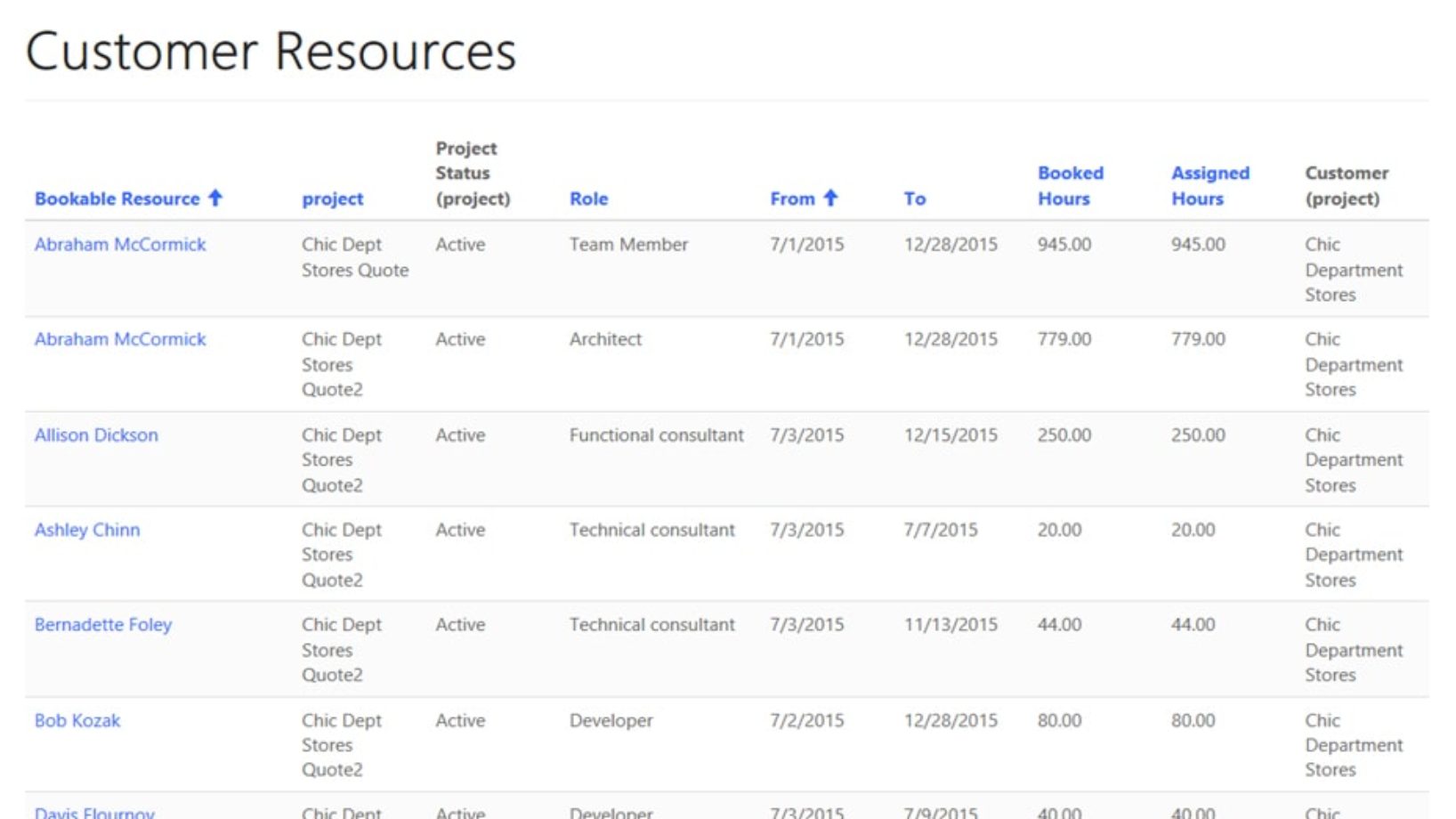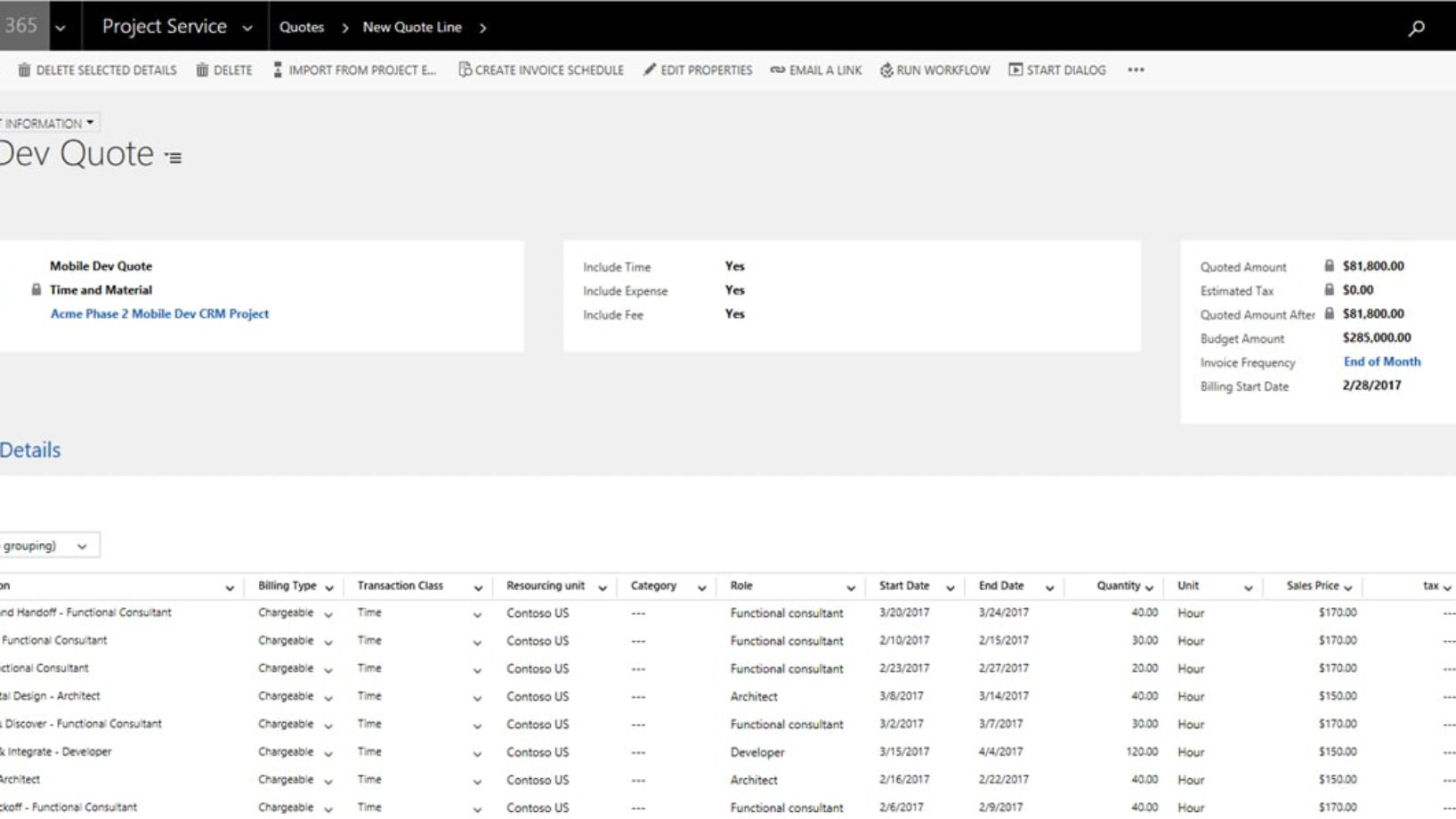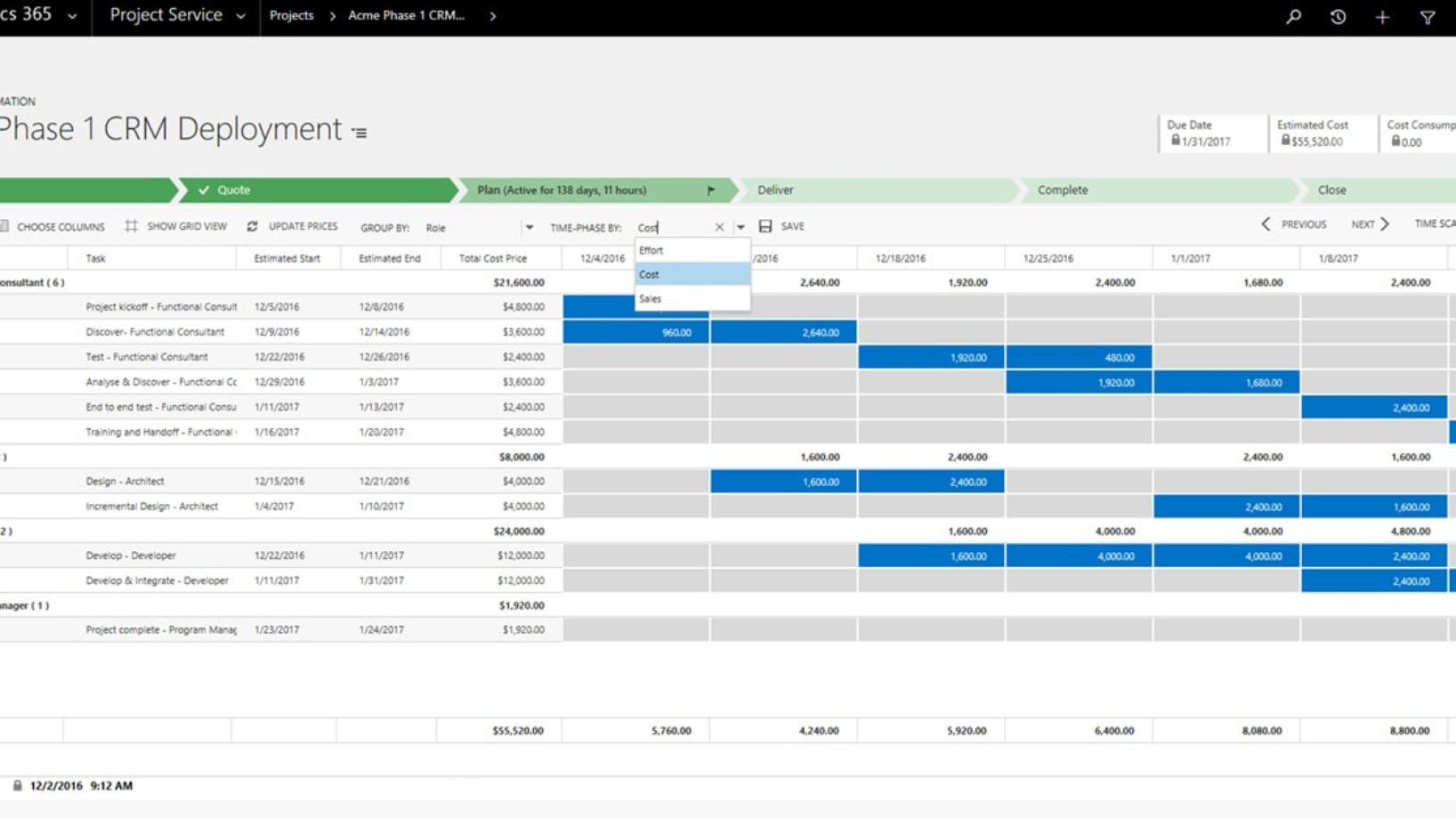 PRODWARE ACCELERATORS
Meeting notes
Meeting notes is an intuitive solution designed to foster collaboration in the workplace. Meeting Notes is ideal when several teams within the same organization are all serving the same customer. Meeting Notes is a single and unified information management/sharing hub for a single customer. You could lookup, store, and find all the information related to the whole history of interactions with a given customer.
Why choose Prodware?
We have been around for 30 years and have acquired the expertise and experience in helping businesses drive transformation projects. We develop and deploy industry-specific solutions based on Microsoft technology. Our expertise in disruptive technologies and innovation help us provide the solutions and services you need to meet the challenges of your industry while gaining that sustainable competitive edge for your business.
Have a project? Let's talk!