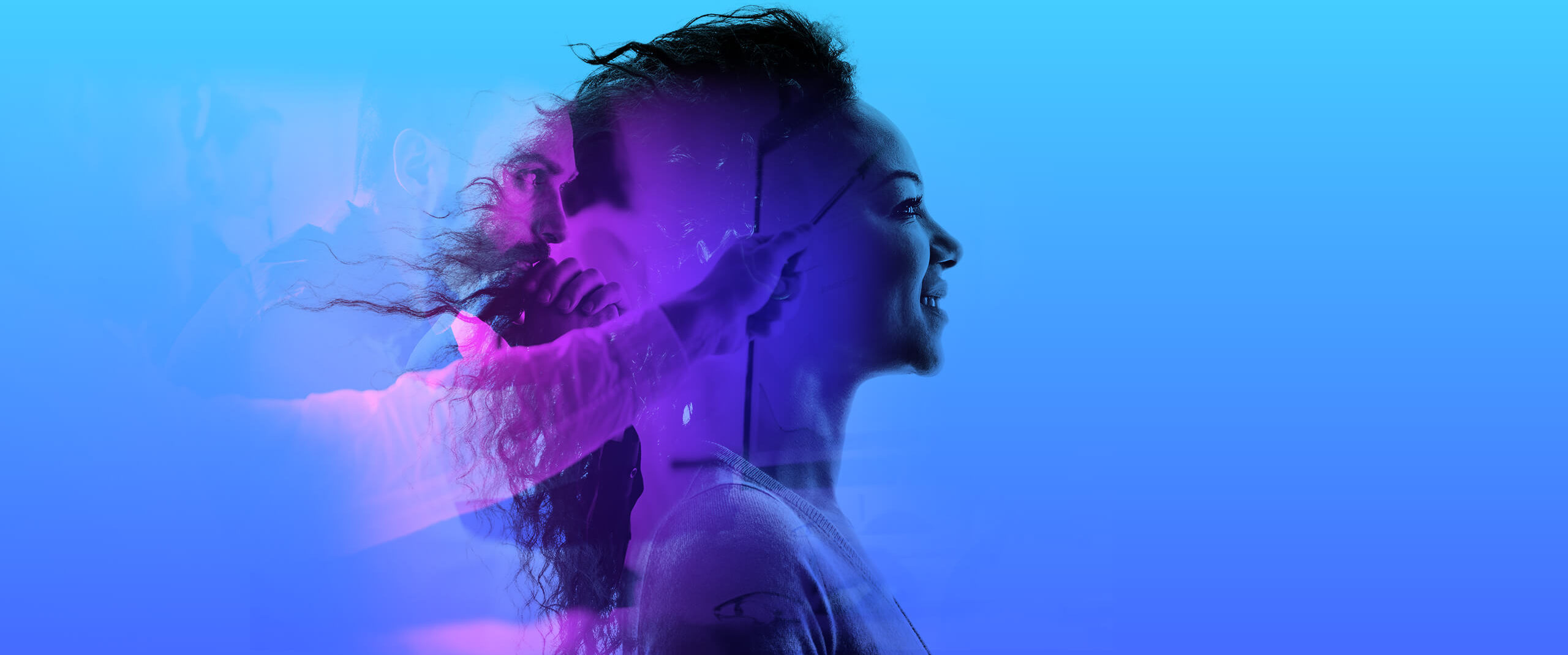 Be future-ready
Embrace your journey to the future with Prodware, your transformation partner of choice
Digital transformation is not just about technology, it is really about people. We walk you through your digital journey regardless your digital readiness level. We bring knowledge and know-how in delivering your transformation project seamlessly and efficiently.
At your side from A to Z
Our expertise in elaborating growth strategies has expanded our value proposition with developing innovative industry-specific solutions. Our added value is a fully supporting you throughout your digital transformation journey, from our business consulting practice right through to a whole host of managed services.
A proven methodology
Our transversal project governance methodology, enabled by our unique value proposition, is a holistic approach to your transformation process encompassing the whole organization. Developing and delivering the solutions that cater to your needs, market challenges, in due time and that are in tune with your company culture is what we are all about.
Step 1
360° holistic assessment
Consulting and project governance Understanding your market and business challenges.
Step 2
Business innovation
Strategic use of technology Appreciating & addressing your business objectives.
Step 3
Implementation
Quality of service excellence
Developing, integrating, and developing your business solution.
Step 4
Support
Managed services Strategic collaboration model.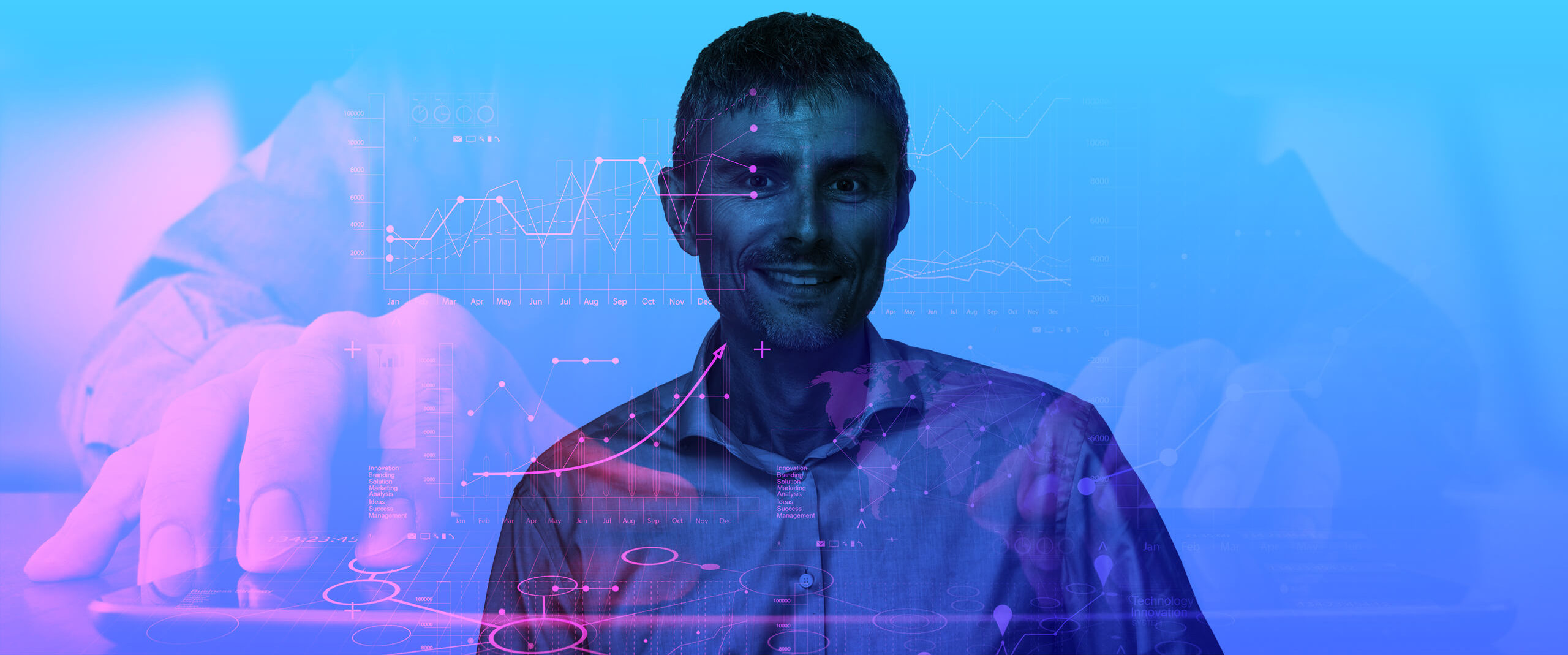 How are we going to drive you to success?
Our approach will help you address your company's business pains.
Our offerings are solution oriented and can be applied to virtually all industries. They address organizational and business priorities pivotal to all businesses.
Enhancing your Employees' Productivity and Potential
Empower your employees and build tomorrow's workforce.
Employee productivity
Improving your Business Efficiency and Operations
Rationalize your business processes and maximize workflow efficiency.
Business efficiency & operations
Obtaining business-ready insights
Make your Company a data driven organization – make smarter decisions.
Decision making
Boosting your customer interactions
Rethinking & improving your customer journey to develop growth – leveraging service as a customer retention & loyalty tool, making your business available anywhere.
Customer interactions
Disrupting your competitors
Disrupting the status-quo – distancing yourself from the competition.
Competitivity
The digital revolution is underway…the question is when & how to embrace it?
Have a project? Let's talk!