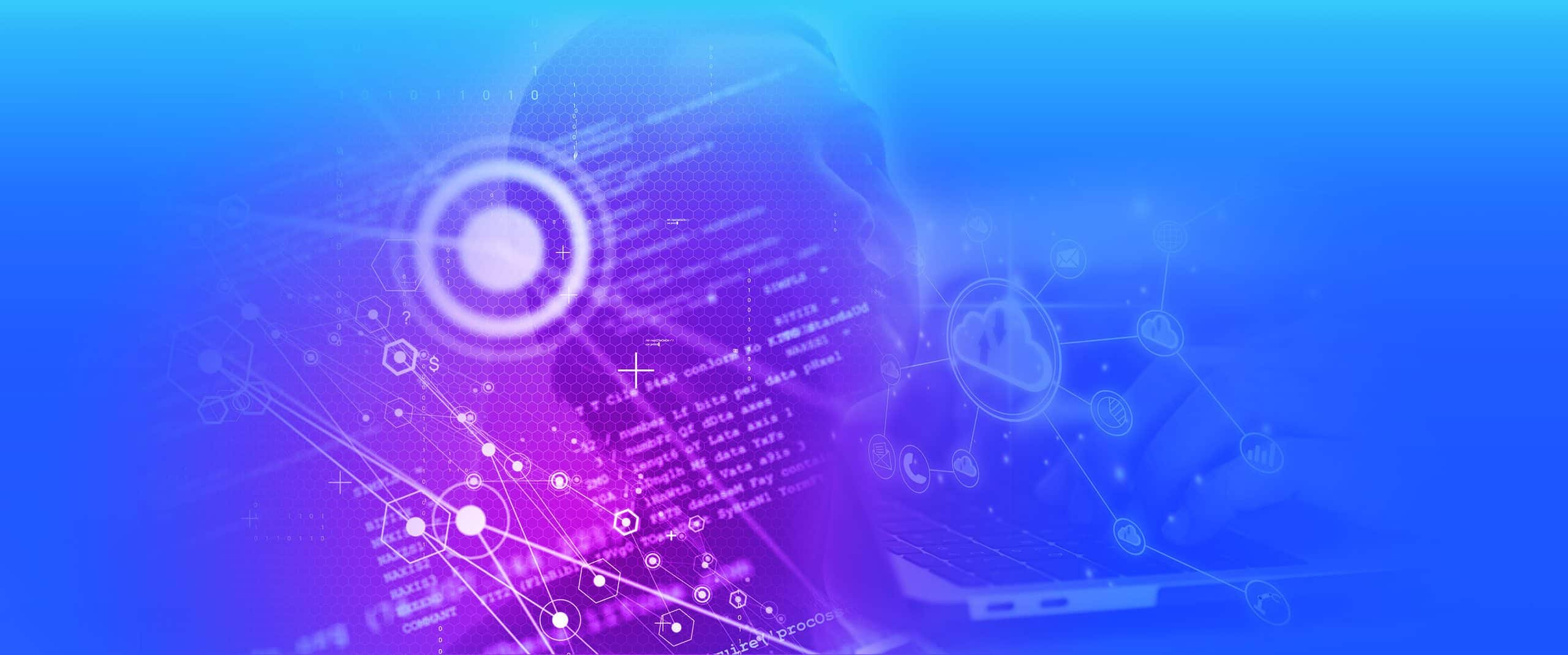 As a leading Digital Transformation enabler, Prodware develops role and industry-specific business solutions that cater to the technological challenges supporting the growth of businesses.
Working closely with our partners and clients, our R&D develops future-ready software solutions that meet the specific requirements of today and tomorrow.
As with all Prodware solutions, this transversal approach covers the entire Prodware value proposition: Business Strategy Consulting with innovative and agile IP solutions, integration and maintaining operational continuity.
Prodware's IP Solutions
Prodware develops agile and future-ready services leveraging Microsoft technologies that cater to the retail, distribution, manufacturing, professional services and finance industry sectors.
Because our solutions are fully integrated with the most advanced technological platforms, our customers benefit from leading market applications that meet all their business needs. They therefore do not have to switch from one application to another or back to an old system.
These state-of-the-art solutions will help you:
Find out more about Prodware's solutions…
Have a project? Let's talk!