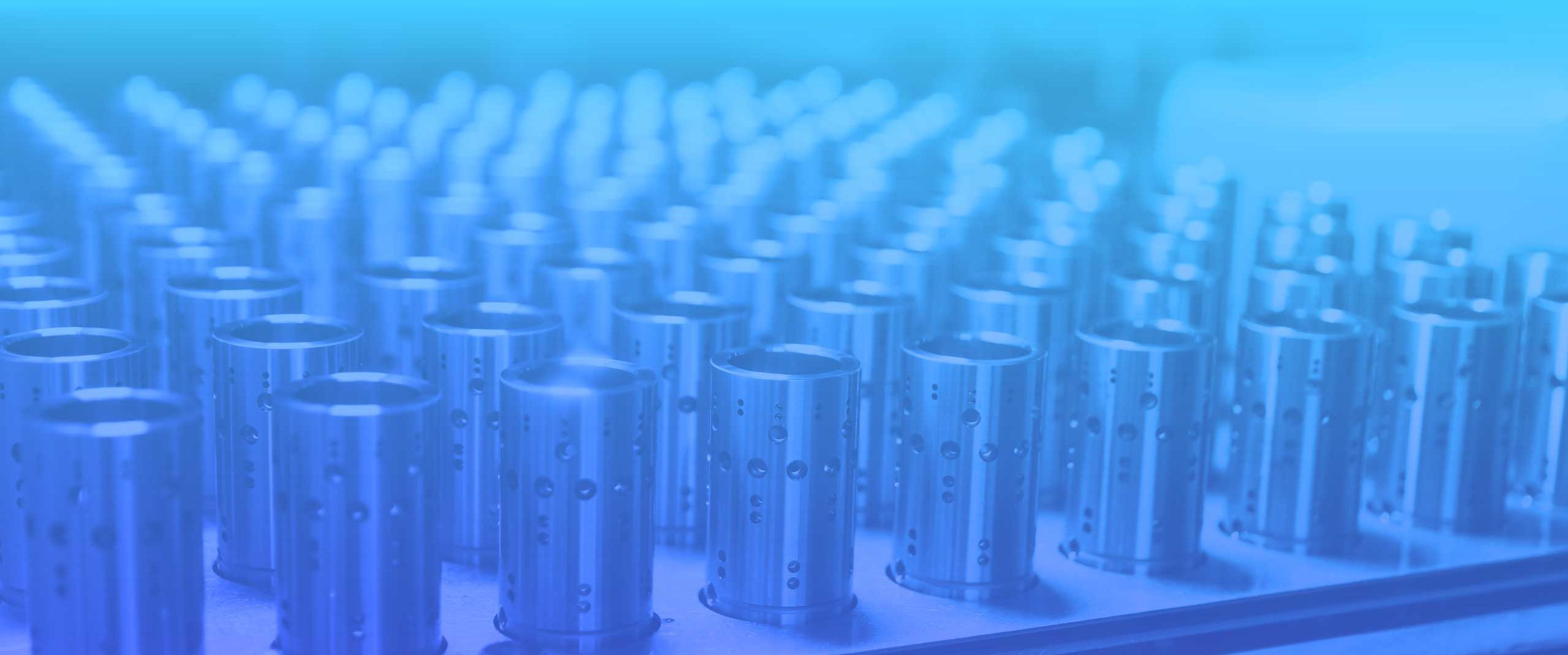 Discrete manufacturing
Bringing value to your customers with innovative solutions
Whether it is responding faster, better quality products, exceptional customer service or customer relations…In today's fast-paced economy where access to innovation and new products is ever more accelerated, customer expectations have changed as they are seeking new experiences.
Disruptive scenarios
Using physical products to drive digital sales
Digital offerings such as online upgrading services or maintenance contracts are great add-ons to the purchase of physical products. Integrating digital offerings with physical products brings:
– An increase in post-sale revenue
– Data monetization
– Faster go-to-market cycles
predictive maintenance
L'IoT vous permet d'intégrer de manière transparente des segments de production auparavant qualifiés de discrets. Les processus de production automatisés interconnectés permettent des niveaux d'optimisation et d'efficacité sans précédent.
Maintenance Prédictive
Save time and money thanks to IoT-embedded equipment that handles auto-maintenance and triggers notifications to plan a service call. Not only will you save on cost of the equipment but you will significantly reduce equipment downtime, scheduling service calls and overall maintenance costs.
automated inventory management
Connectivity and smart warehouses are changing the way you leverage strategic data, by better assessing your stock ad supply chain.
How we can help you
Prodware's end-to-end industry-specific solutions and managed services will help you optimize your business processes and operations from streamlining your processes and existing products to delivering new services and transforming your business.
Have a project? Let's talk!