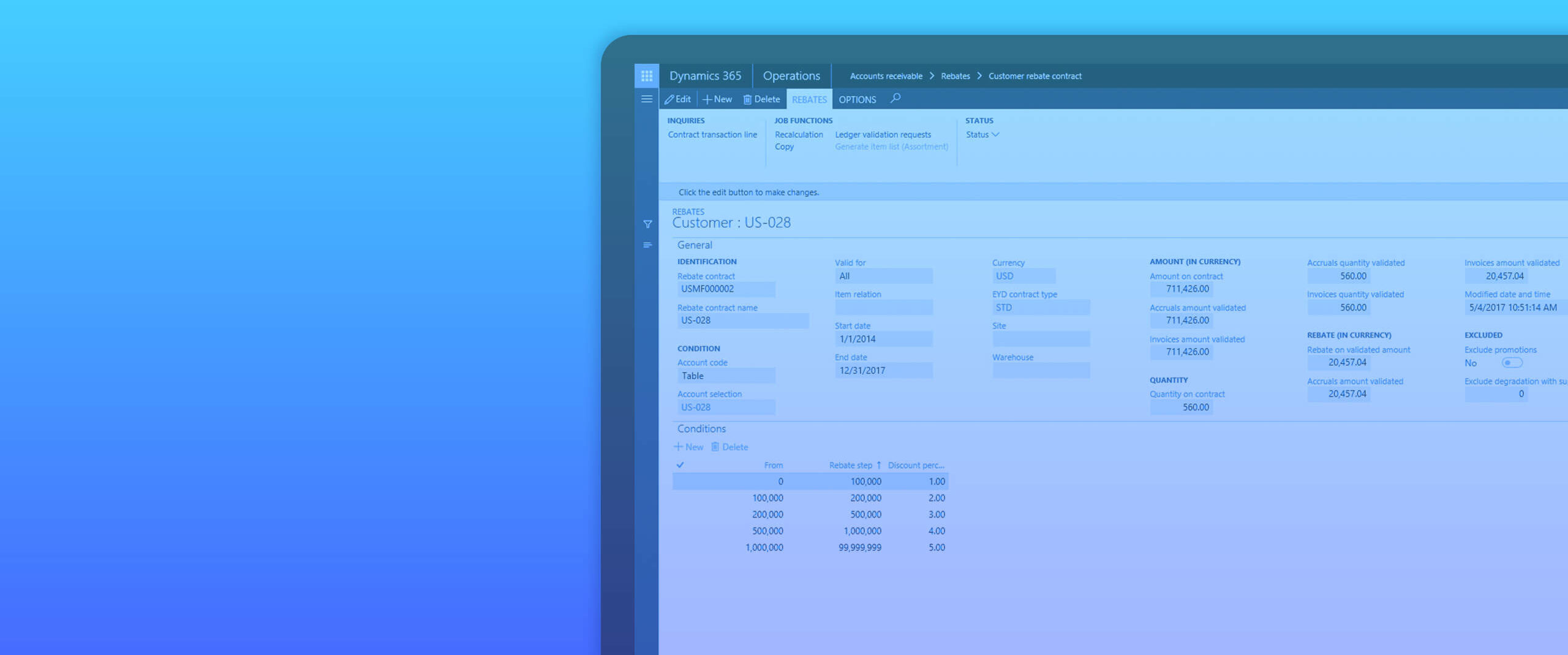 Discrete Manufacturing
Boost your productivity and meet customer demands
Respond to modern customer and supplier needs and handle complexities in your production processes. Fully integrated with Dynamics 365 for Finance and Operations; it helps manufacturing companies by providing enhanced functionalities and robust overview of R&D, production, finance and service areas. Better visibility of these areas has a direct impact on cost control and manufacturing agility.

The solution is available as either Base or Advanced, depending on your functional needs.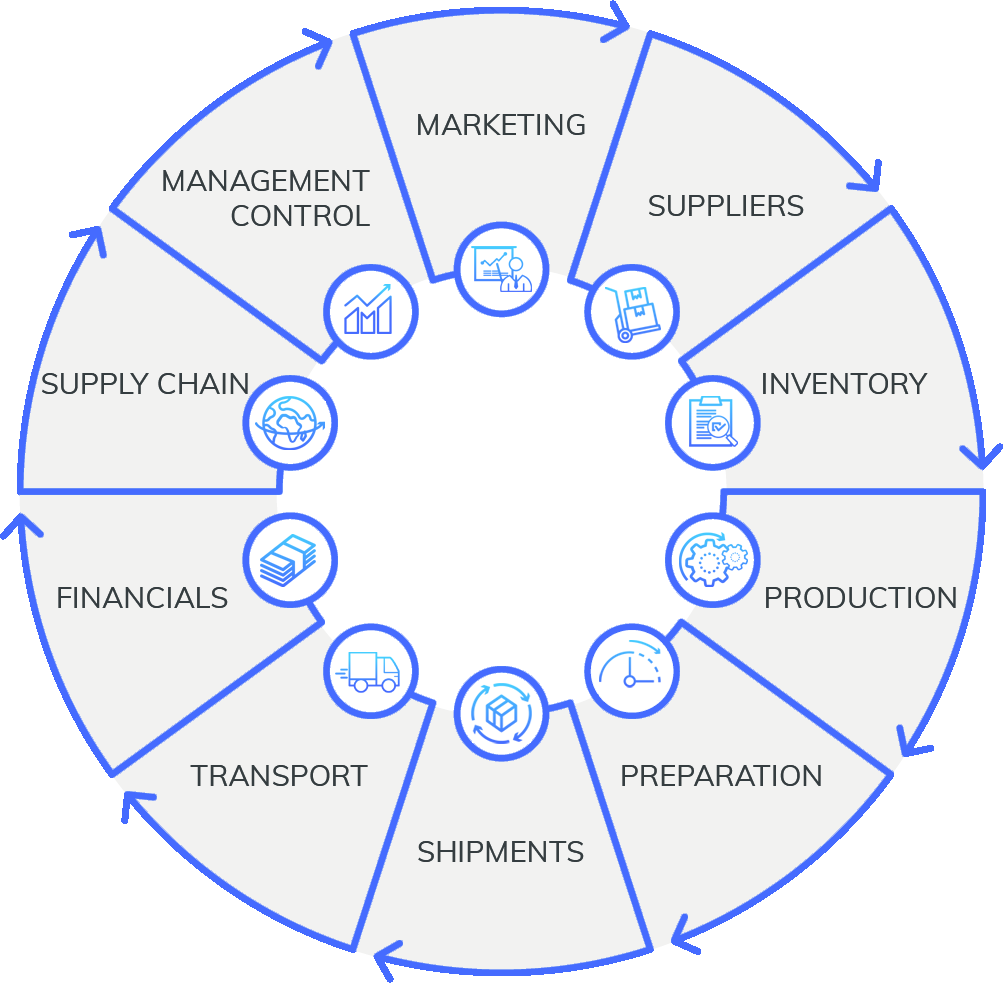 BENEFITS – DISCRETE MANUFACTURING
AccELERATE GO-TO-MARKET
When you streamline your operations and adopt best practice in product management, you can respond to the needs of customers in a more agile way.
Optimized supply chain management
By integrating your partners and suppliers deeper within your manufacturing operations, communication is improved, barriers are removed and go to market is quicker.
BOOST INTERNAL PRODUCTIVITY
The end to end solution is used across the organization, so all functional areas are improved with better collaboration, automation and control of repeated tasks and deeper integration across teams.
CAPABILITIES – DISCRETE MANUFACTURING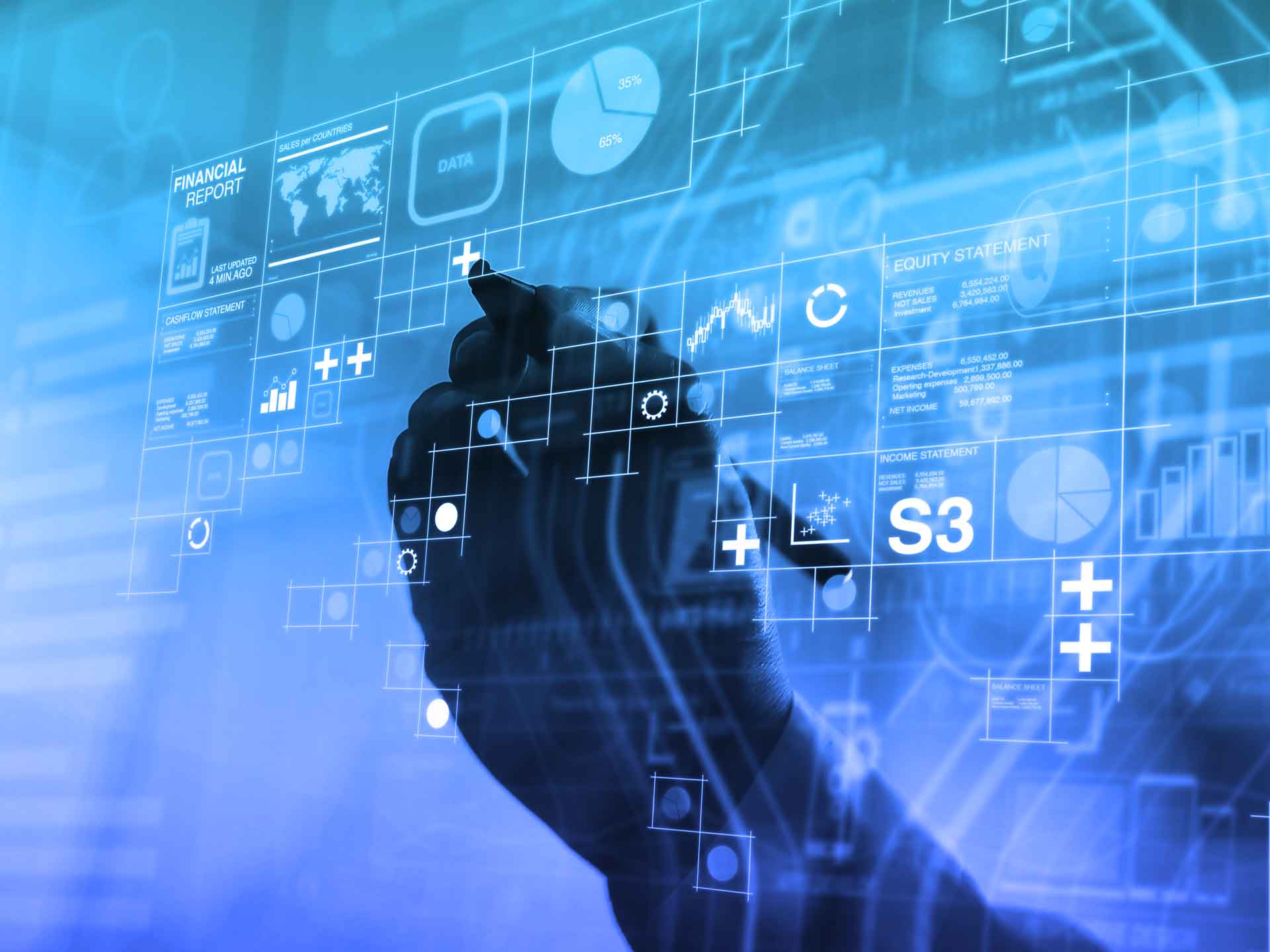 Strategic and operational management
Maintain a single view across the business with client, product & logistics hierarchies. Increase employee productivity through automation of manual tasks and optimization, with functionality such as EDI, Transit automation, Item life cycle, Sales kit management and Rebate management.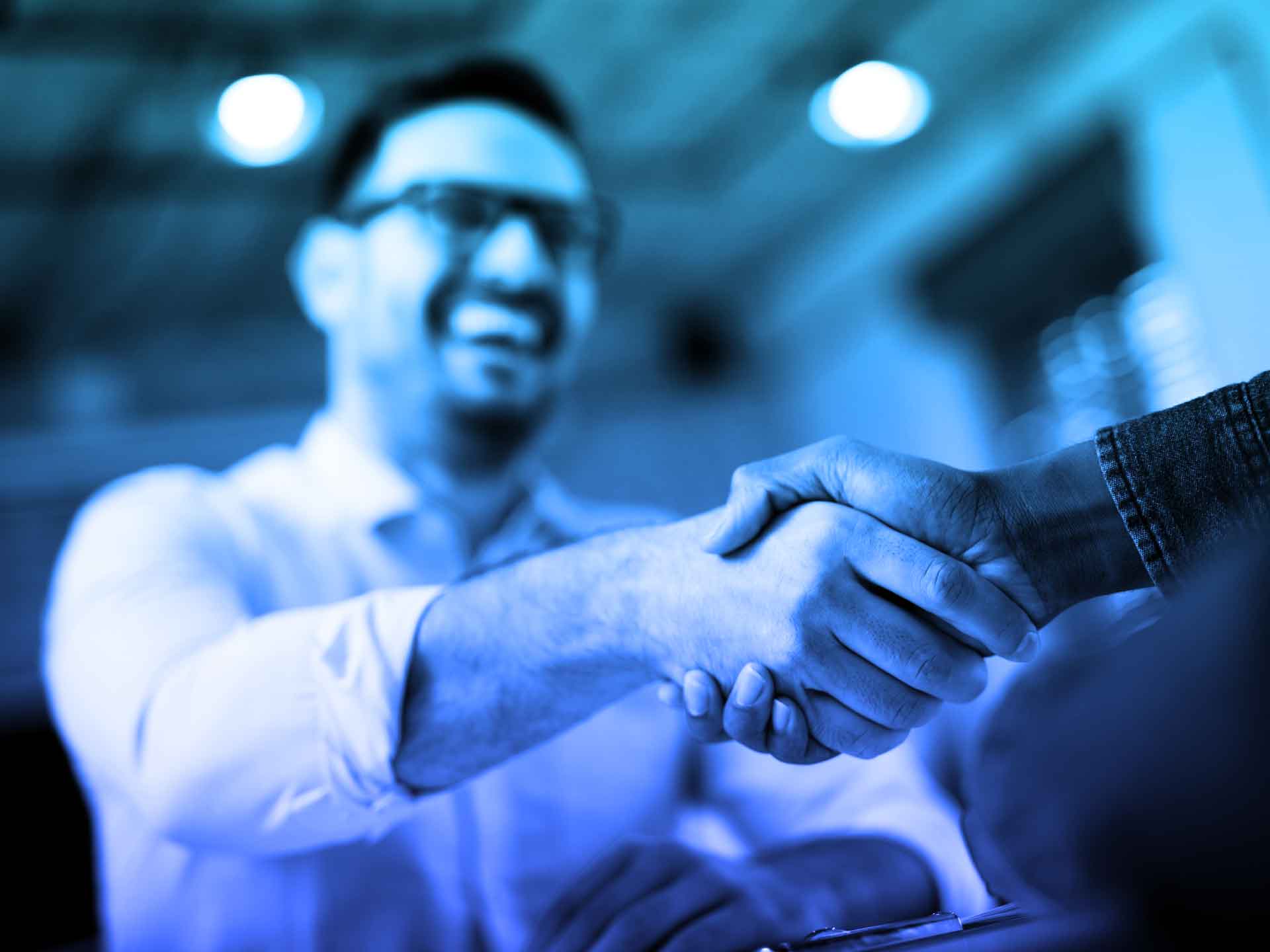 Create excellent customer experiences
Achieve a holistic view of the customer relationship, identify trends and adopt best practice.
Gives you the tools to deliver optimal customer experiences with fast order entry and accurate pricing information, picking and sales kits preparation.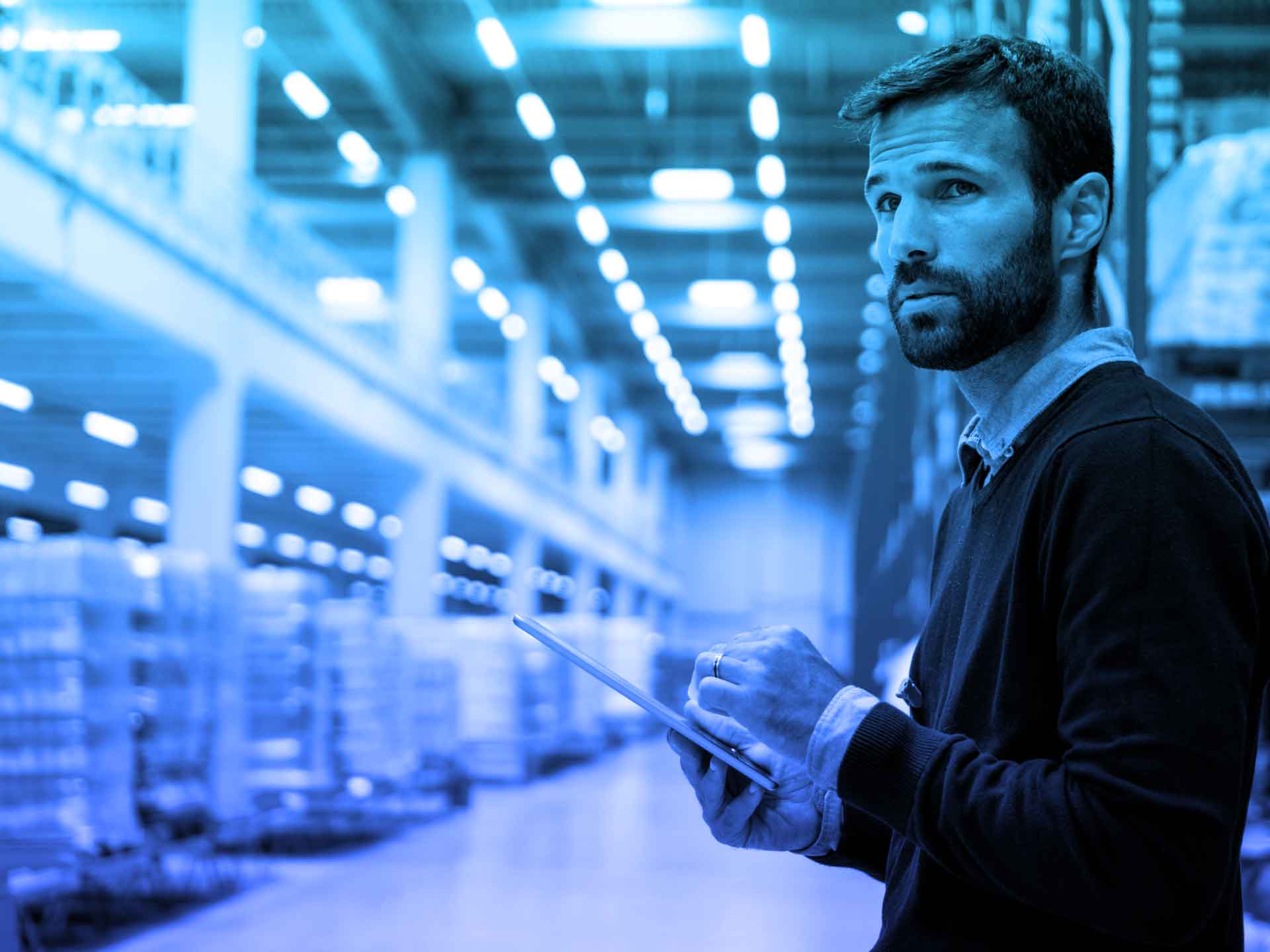 Streamlined supply chain
Boost stock control with warehouse management functionality that integrates with the rest of your business to inform sales and procurement. Streamline and optimize supplies, management of price discounts, royalties, promotions and invoicing integration. Automate vendor performance evaluation. Control logistics overheads with the transport cost management functionality. Trade agreements in place (rate decrease by level and by customer).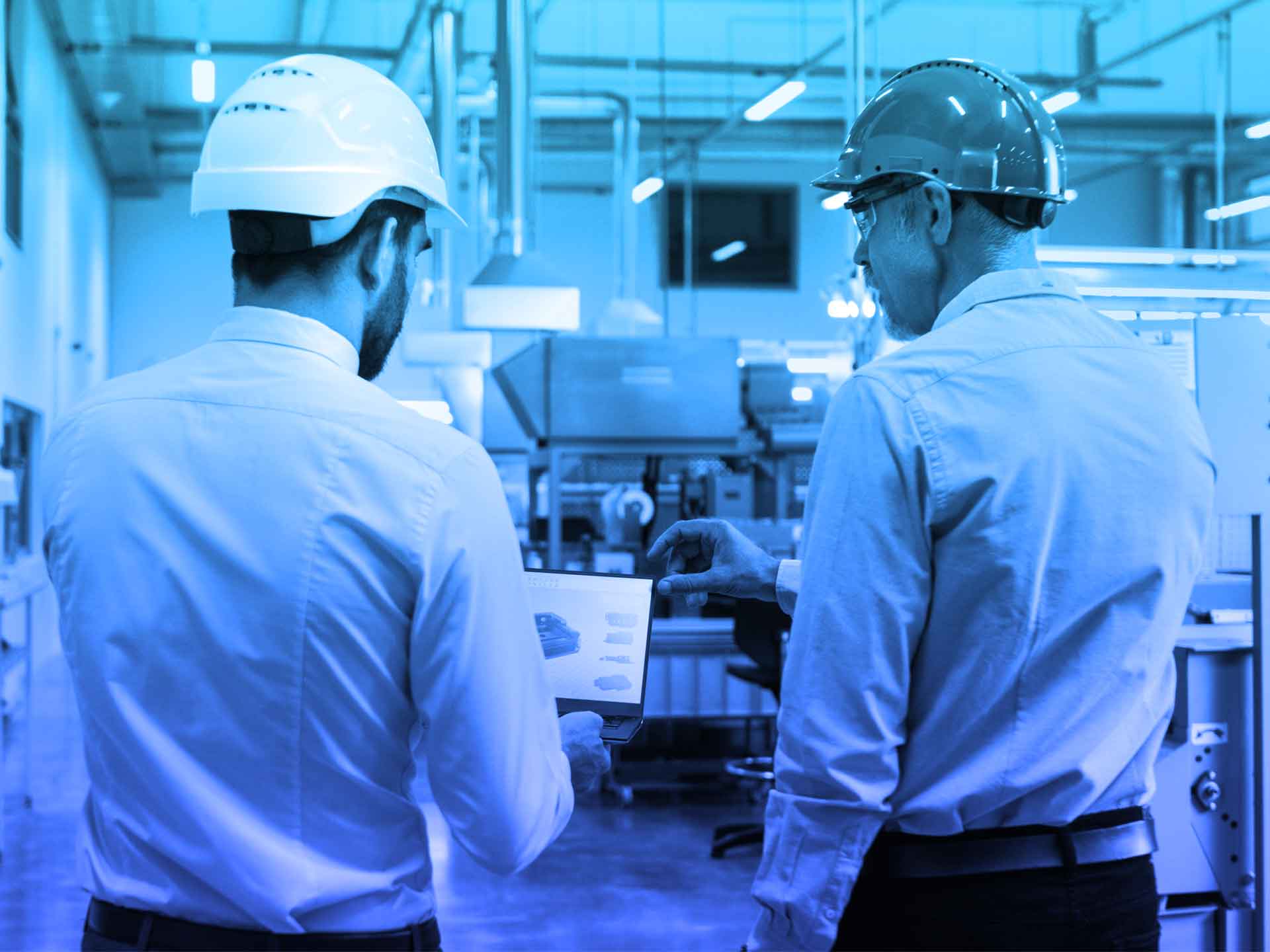 Product management best practice
From product creation to end-of-life, generate traceability via an audit trail of all data modification and inputs. Simplify your BOM management with a framework and process for version changes of released products. Improve visibility and productivity by tightening the integration of production processes, product and category management and quality inspections.
FEATURES – DISCRETE MANUFACTURING
The Base pack includes functionalities that boost standard Dynamics 365 for Finance and Operations:
What's inside…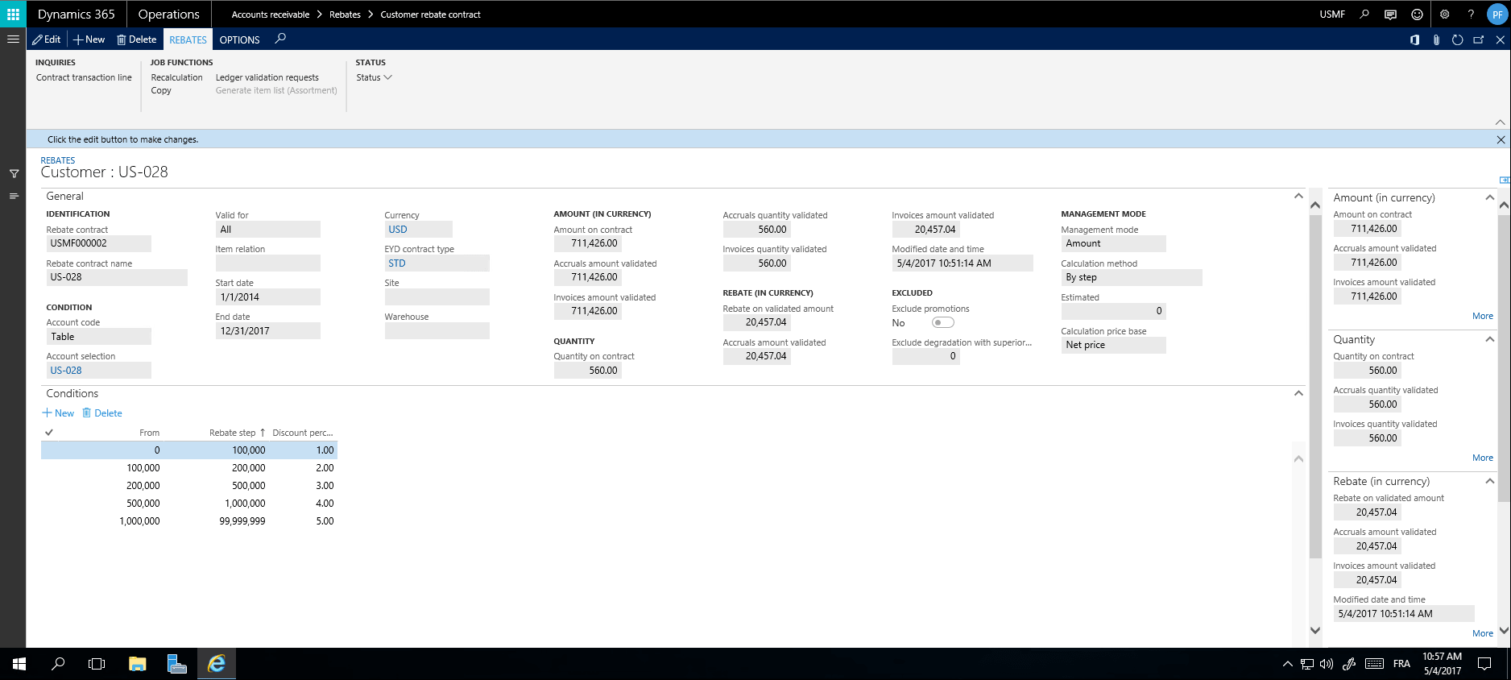 Retrospective discounts with Rebate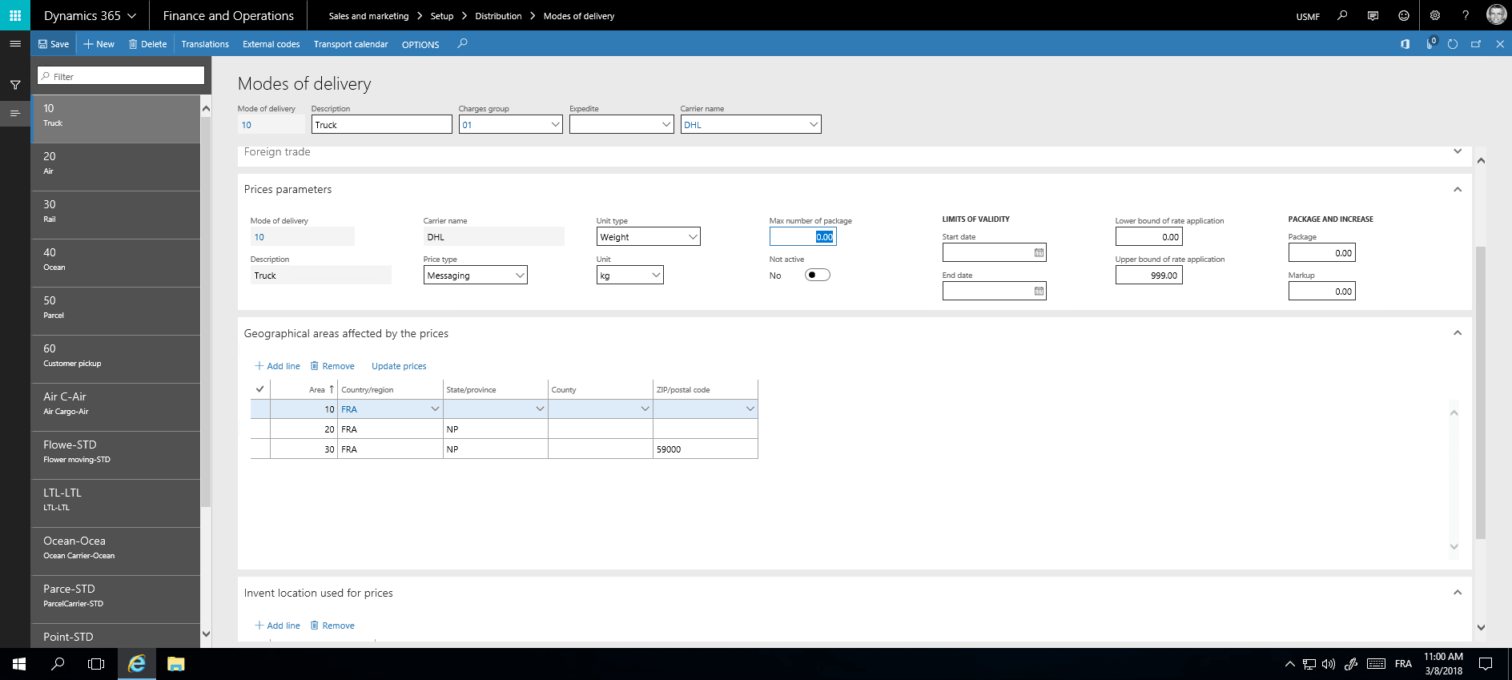 Manage delivery variety with Transport Cost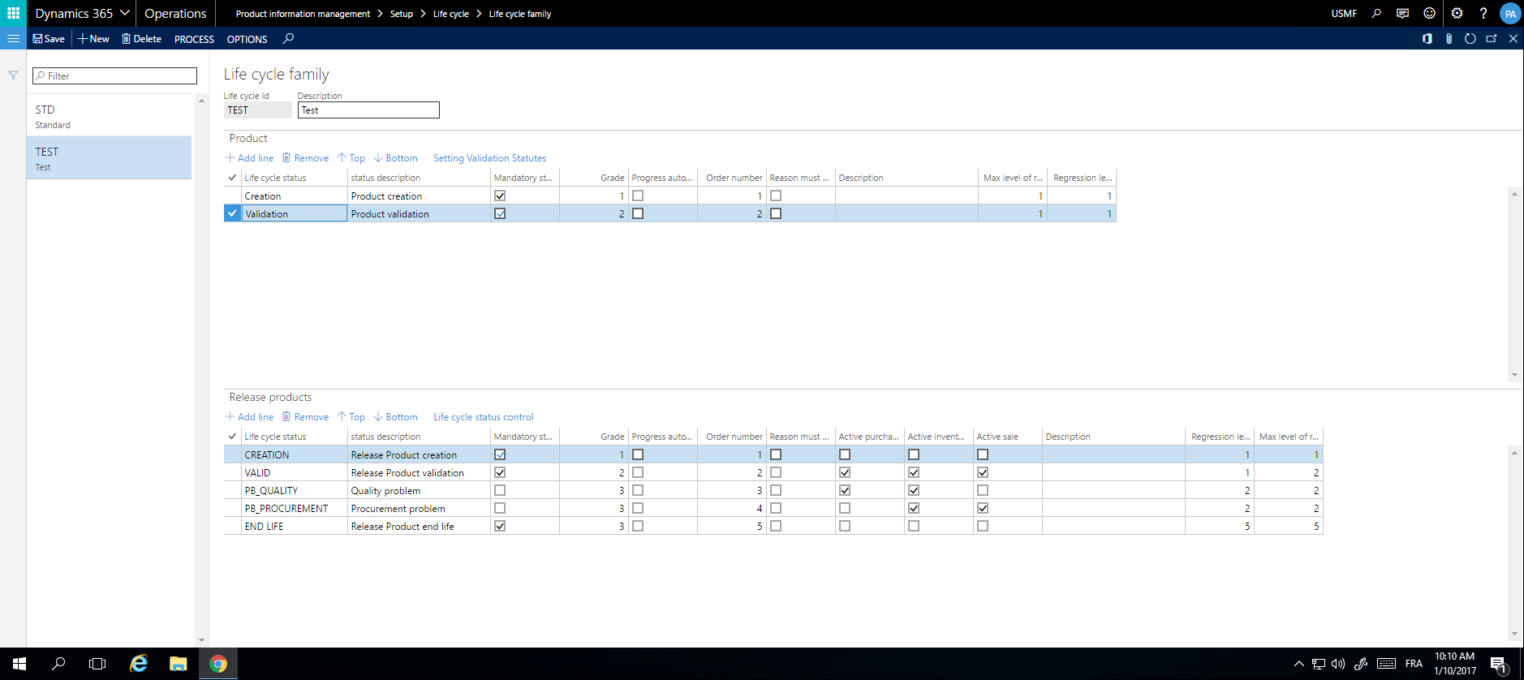 Control products with Item Life Cycle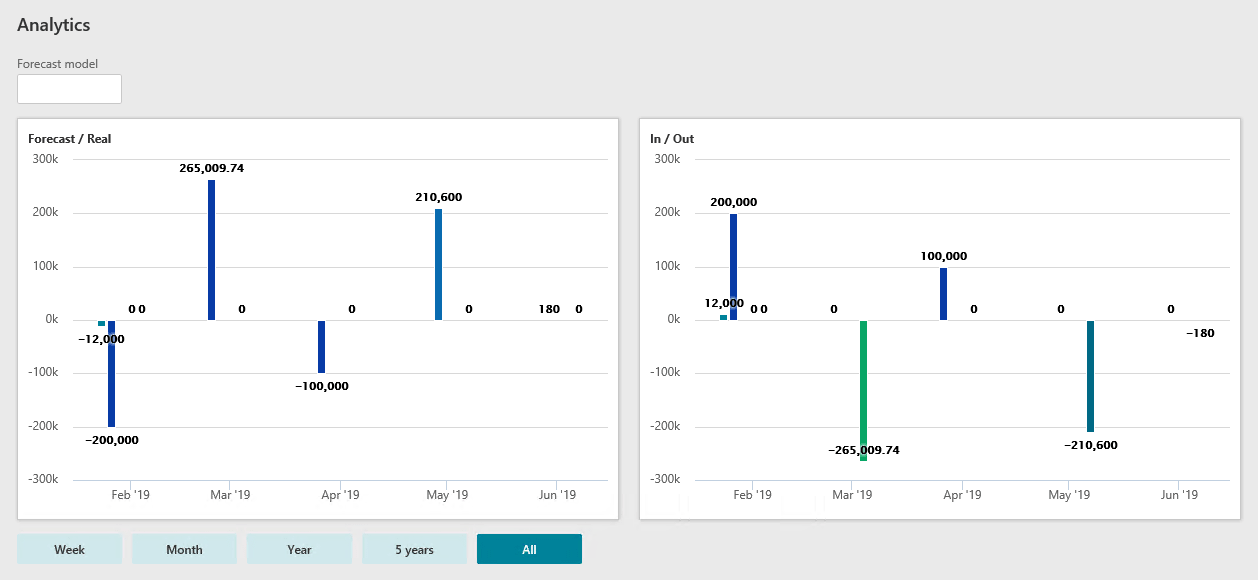 Cash flow visibility with Cash In / Out
PRODWARE ACCELERATORS
The following Dynamics 365 for Finance and Operations accelerators are also included in the Base pack:
PO Quantity Allotment
Organizations who need flexibility in how they split purchase order requests, find it frustrating with too much manual intervention in repeatable and timed PO administration. The accelerator helps by saving distribution rules by vendor, creating automatic distribution in post-MRP processes, and allowing users to manually launch planned orders using the rules in place.
Item Life Cycle
The accelerator helps to organize, control and simplify data input, plus generate traceability via an audit trail of all data modification and inputs.
Transport Cost
This additional functionality is useful if the transport cost of goods sold have a big impact on your business, or if you need to manage free of charge deliveries or would like to manage the mixture of free and chargeable transport costs in your sales processes.
Sales Kits
The accelerator helps by; working with BOM assemblies and product lines in Dynamics, it allows the user to prepare the "kit" at the point of order and take the components out of stock immediately. At the same time, the "kit" can be added directly into the customer's order.
Rebate
The accelerator applies retrospective discounts via credit notes at the end of the financial period, identifying different rebate contracts with different percentage levels, dynamic generation of provisions attached to financial transactions and contracts and identification of invoices that fall within rebate contract frameworks.
Vendor Auto Evaluation
The manual entry of data in standard Dynamics 365 to assess supplier performance can slow down productivity, the Vendor Auto Evaluation accelerator helps by automatically feeding relevant fields from operational transactions, to assess selected vendors' performance based on multiple criteria.
Transit Automation
The accelerator follows a purchase's physical progress aligned with Incoterms. In other words, to split a purchase in three steps: 1. Receipt of the goods in the system as soon as the organization owns the goods. This receipt will be document-based (example: customs agent via bill of lading, packing list…). 2. Registering goods in transit during transportation. 3. Physical receipt of the goods at the final place of delivery.
In addition to the Base pack functionalities, the Advanced Pack contains the following Dynamics 365 for Finance and Operations accelerators:
Production Order Consolidation
The accelerator helps manufacturers' productivity and accuracy, by recovering grouping criteria when POs are created; attributes of the launched Product, attributes of the components of the Production Order BOM (if can be inherited from the BOM) and attributes of Production Order range lines.
Cash In Out
Achieve better cash flow visibility and control within your projects and sub-projects. The accelerator provides a projection of cash inputs and outputs on a project over time and to earn revenue with cash flow optimization.
Item Versioning
The accelerator helps manufacturing companies by centralizing escalation requests for item changes, providing a framework and process for version changes of released products and the ability to store tasks and allow notifications of changes throughout the organization.
First Article Inspection
Achieve quality standards throughout your product inspection cycles without productivity loss. The accelerator identifies the certification on the released product, with delay and type validation, blocks the process if the product certification is out of date and produces a list of out of date released products.
Why choose Prodware ?
We are ScoreFact certified on Microsoft Dynamics 365 for Finance & Operations. As leaders in digital transformation, our approach as a trusted advisor for our clients helps you match leading technologies with business realities, to meet the challenges of your sector. We create sector-specific solutions to answer to your needs with best practice in mind. Discover how Discrete Manufacturing for Dynamics 365 for Finance & Operations can transform the way you do business.
Have a project? Let's talk!