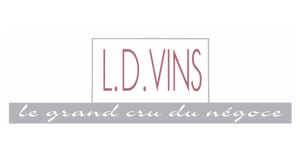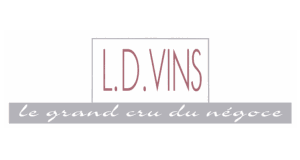 Guests
Thierry Decré: Chief Executive Officer
Myriam Renaut, Sales Admin Manager
Solution
Microsoft Dynamics NAV
LD Vins, major wine distributor, has selected the Prodware adjust Wine & Spirits solution on top of Microsoft Dynamics NAV. Prodware is the leader in EMEA for Microsoft Dynamics solutions. Check out the video testimonial.
GETTING TO KNOW LD VINS
Thierry Decré – Chairman & Managing Director of LD VINS: «LD Vins is a trading company that exports Bordeaux's finest wines all over the world. We generate between 50 and 70 million € in revenue.
REASON FOR CHANGE
Myriam Renaut – Sales Admin Manager: "We were getting to a point where we were developing bespoke applications left, right and centre. Rather than adapting to the tool we decided to rethink the process and start from our day-to-day processes before we had our ERP, how we handled our processes before using the software. We ended up with a whole host of developments that finally rendered our system complicated and the total opposite of a business friendly application."
WHY PRODWARE ADJUST WINE & SPIRITS ?
Myriam Renaut – Sales Admin Manager: "The Wine & Spirits solution gives us access to strategic information needed to distribute our products. When somebody enters information into the system everybody sees it making for efficient management. This information helps us classify and assign products accordingly to the different demands. We are much more in tune with the market and can respond quickly and in a more organized manner. We get a clear picture of what we can sell our customers in terms of product availability. Wine & Spirits allows us to take stock of our wines in real time. We know exactly the wines we have in stcok and can break them down by geography."
WHY PRODWARE ?
Myriam Renaut – Sales Admin Manager: "We turned to Prodware because of their reputation and seasoned teams of professionals. They helped us all along the way at every step of the project from beginning to end even during the vacation period."
BENEFITS
Myriam Renaut – Sales Admin Manager: " Exporting the data to EXCEL very easily and making it possible for everyone internally to process and run statistics on that data. We also deployed a BI solution for much more acute and deep analysis."
Have a project? Let's talk!