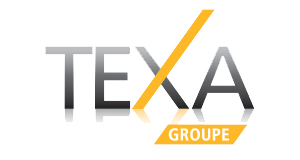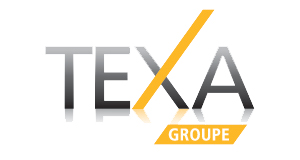 Guests
Bruno Larrieu, Assistant Managing Director
Stephane Broche, Operations Director
Solution
Microsoft Dynamics AX
TEXA
If I had to sum up who TEXA is I'd say we are leaders in Insurance and Claims Management services. The TEX group générâtes 200 million € in revenue with more than 2000 employees across 100 locations in France.
REASONS FOR CHANGE
We were using an invoicing solutions for more than 15 years. We wanted to revamp our opertaional processes as part of our excellence driven strategy and were looking for a solution that could meet the different and complex invoicing requirements of our customers. We sometimes process 10, 30 or even 40 thousand invoices for a single customer per year. Our customers trust us to provide a foolproof billing process.
WHY CHOOSE PRODWARE ADJUST PROFESSIONAL SERVICES ?
We needed a dedicated and comprehensive solution to cover the overall activity, i.e. accounting, billing and cash collection. We looked at different solutions available on the market such as Microsoft Dynamics AX, SAP and others. We chose Microsoft Dynamics AX for the its functional scope and its implemention roadmap. The solution is much more user-friendly than the other solutions we looked at. Moreover Prodware's industry-specific expertise was a major plus.
WHY PRODWARE?
Prodware stood out from the rest in our choice of partners. We conducted several tests with Prodware and also heard great testimonials on behalf of existing Prodware customers lauding their experise in: project governance, consulting and managed services.
BENEFITS
This is a fully integrated solution providing great gains in productivity with automated processes of our billing and cash collecting activities rendering our activity much more efficient and profitable. The implementation of the Dynamics AX solution is part of our global transformation project as it caters to all the accounting teams throughout the group.
Have a project? Let's talk!