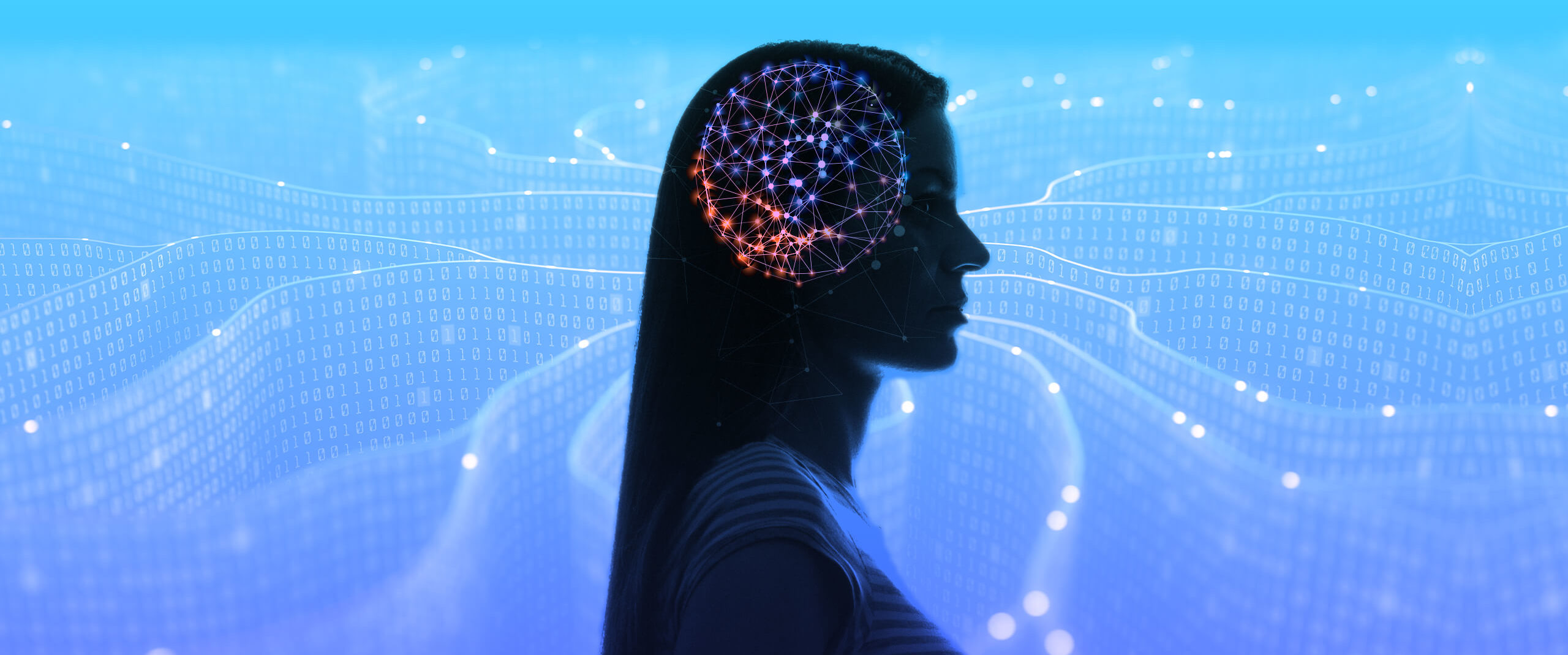 Artificial intelligence is the simulation of human intelligence processes by machines, especially computer systems. See how Prodware has leveraged this technology to serve specific business applications.
Benefits of AI
AI enables machines to smell, learn, think and simulate human behaviors in many areas of work. Robots can perform certain tasks which have long been carried out by humans and be employed to do specific tasks that are dangerous or repetitive.
AI makes life easier – all things connected and smart: self-driving cars, advanced driver assistance systems, home automation systems, smart refrigerators…
AI at work – simplifying & automating processes, dull & dangerous tasks performed by robots more and more for improved productivity.
Accessing data in the cloud with AI – analyzing data in real-time (machine learning, BI…). The computing power and agility of this hosting model allow for very accurate data insights.
Social impact
Artificial intelligence drastically changes the way we interact, communicate and work.
Companies need to rethink their business models and assignment of tasks between employees and AI-powered machinery.
Artificial intelligence will create more than 21 million* new jobs in the coming years, jobs that do not exist today (source : 2017 Study – Cognizant Technology Solutions Corp).
Legislation is being worked on to establish a legal framework and status of AI-powered robots.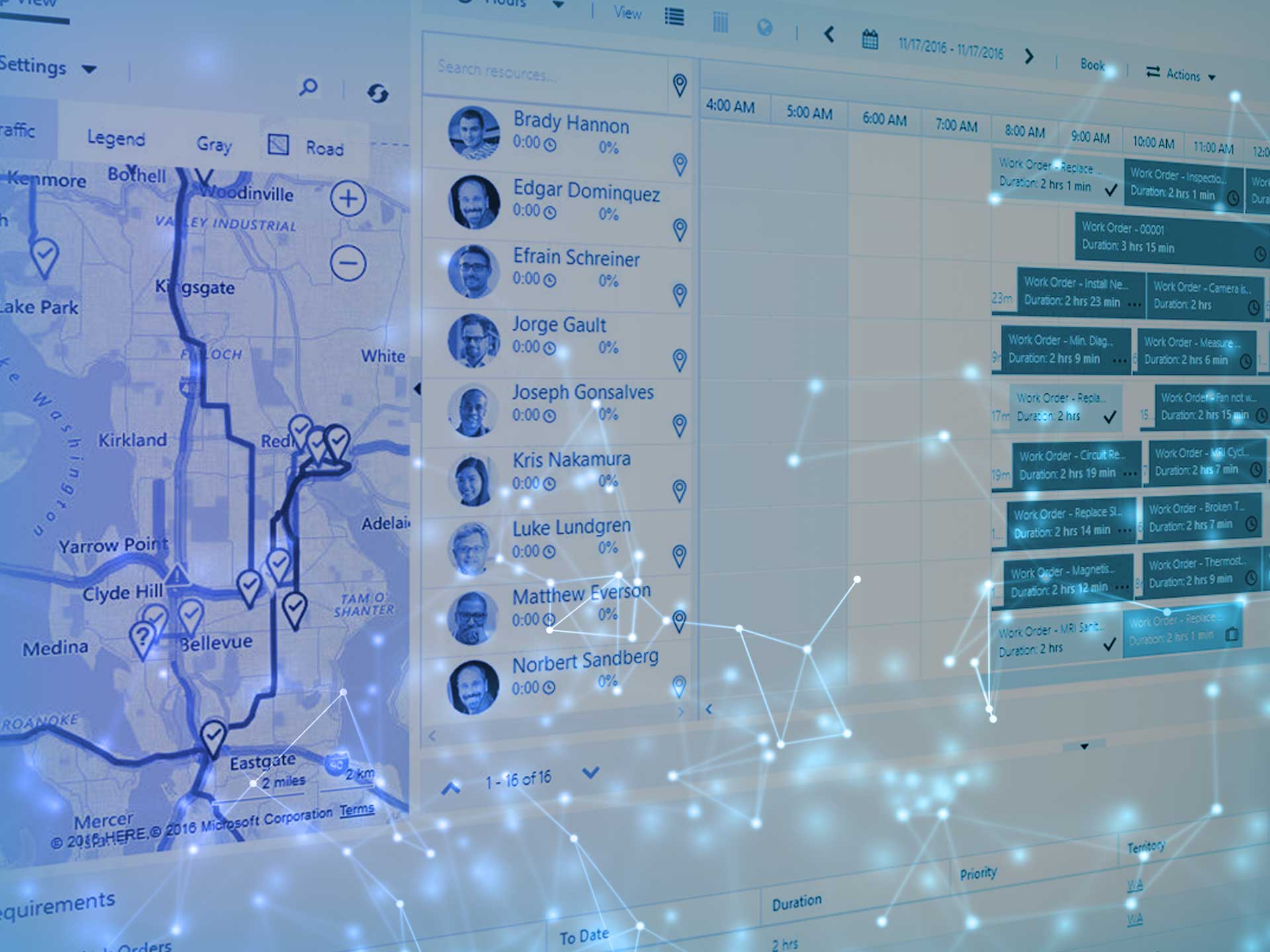 Prodware's AI solution
Prodware's AI Solution provides the tools to help the Schindler team schedule appointments and dispatch the right resources in order to fit more appointments into the working day. Prodware's AI Resource Scheduling Optimization add-on, based on the Azure machine learning service, ensures that the best routes are planned for Schindler's resources and that all bookings fall within their scheduled arrival times.
Schindler is one of the world's leading providers of elevators, escalators and moving walks as well as maintenance and modernization services. The Group has over 1 000 branch offices in more than 100 countries.
Have a project? Let's talk!