Supporting the Fight Against COVID-19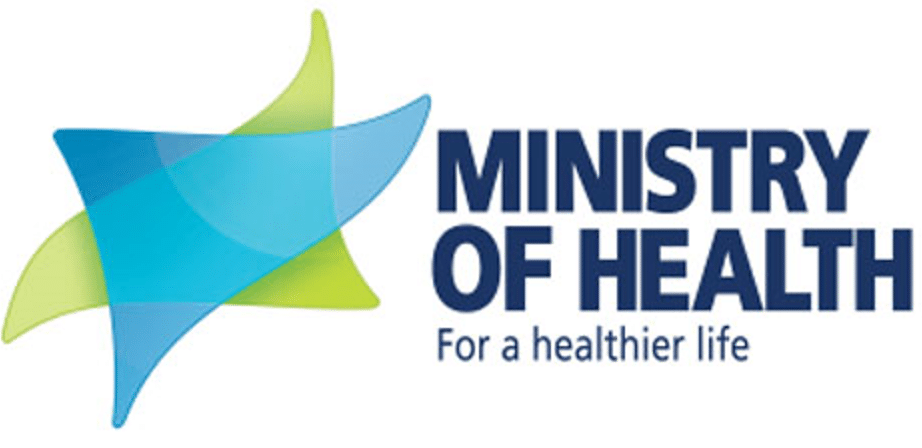 At Prodware we are demonstrating our commitment, using our expertise and providing unwavering support to help businesses get through this crisis, especially those involved in fighting the spread of Corona Virus.
At the request of The Ministry of Health of Israel, Prodware has dispatched a dedicated team of Microsoft Dynamics software architects to participate in the effort to develop a solution designed to monitor the status locally of the ongoing coronavirus testing campaign. This solution will notably map and connect all the laboratories in the country. The Ministry of Health Israel will therefore get a comprehensive view of the situation and will be able to follow the progress in real time.
We are proud to know that our expertise could help in the battle against this virus. Act with Prodware. Tech for good.